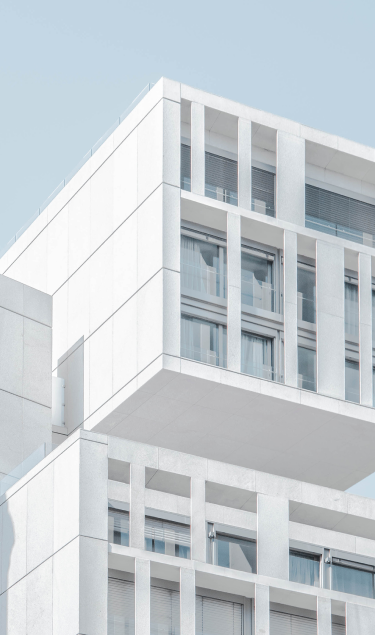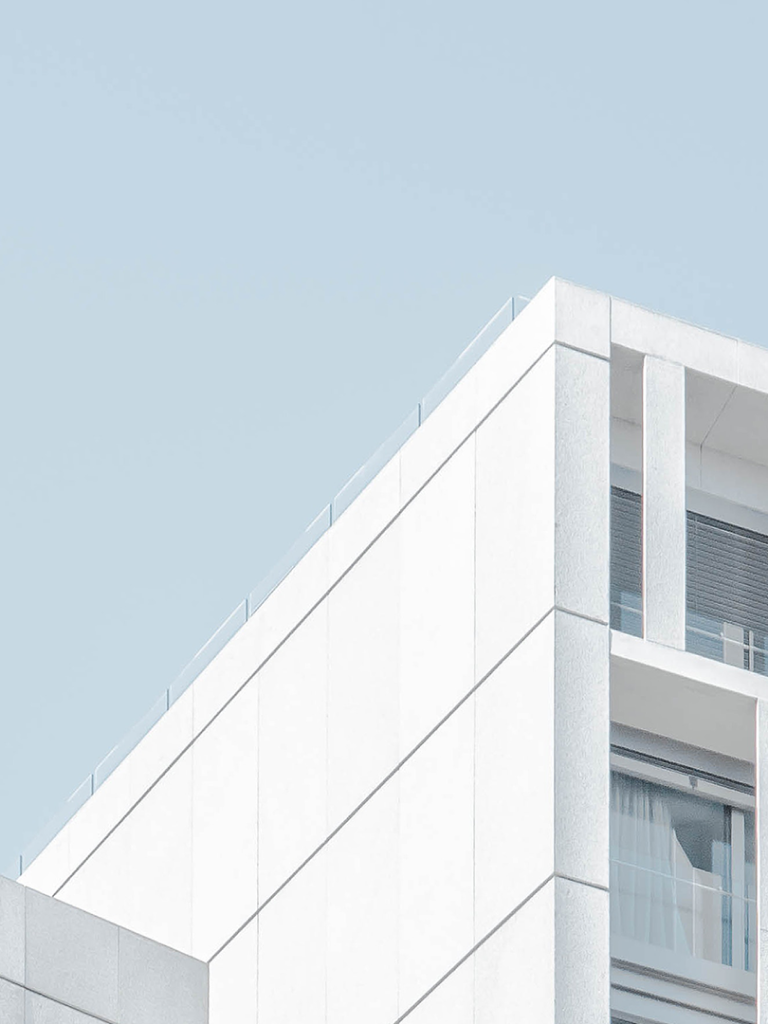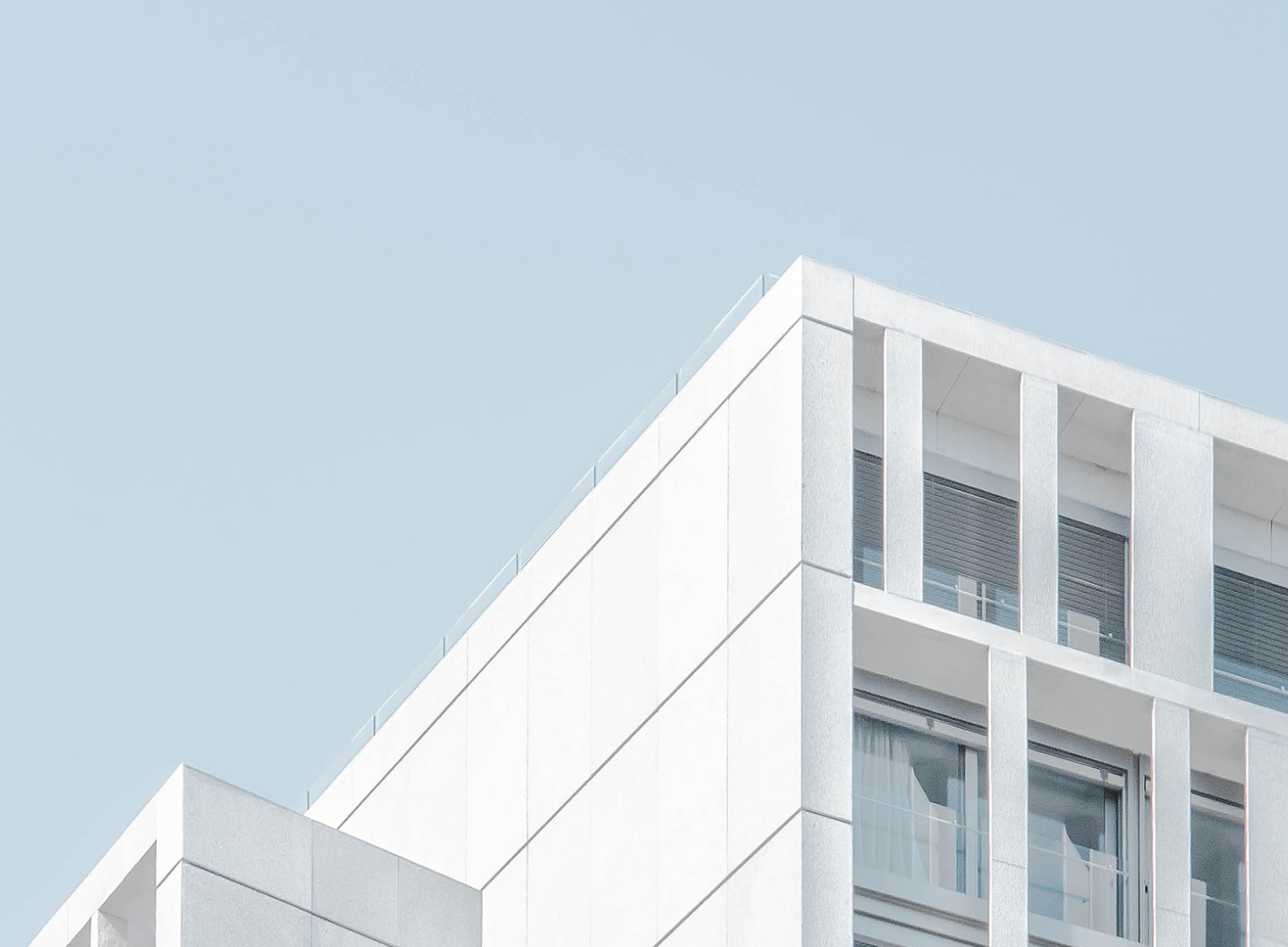 Case studies
Read more success stories with Splento from these trusted sources. The good
buzz from our happy customers is making our ears ring and we just had to
share.
Questions?
Call us and speak with a Customer Service Specialist to answer any questions you may have.
020 8123 1838
Ready to book?
Hire our professional photographers or videographers in just a few clicks with our fast and simple booking system.
Book now