Disrupting
photography & videography


Together.

Splento is growing
We are a fast-moving, goal-centric and dynamic team
You are proactive, have vision and are up for the challenge!

See Open Jobs
Our culture
The Splento Culture is unique. It's all about going the extra mile.
Splento team members demand more from themselves
than anyone else will ever ask of them.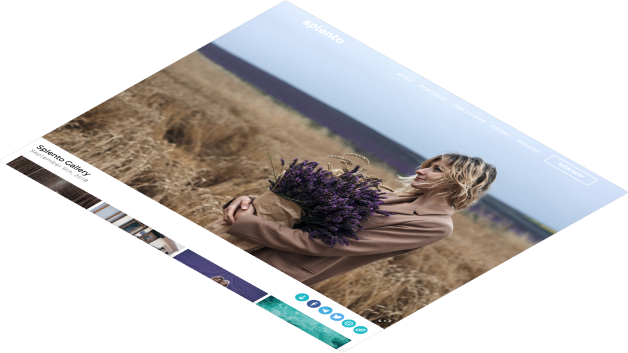 We get things done
Our minds are for having ideas – not holding them.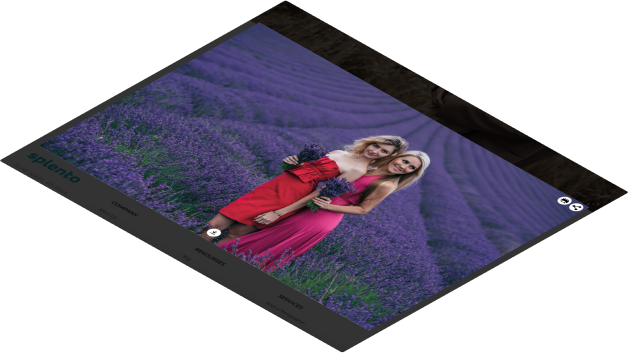 We are proactive
Circumstances and conditions never control us.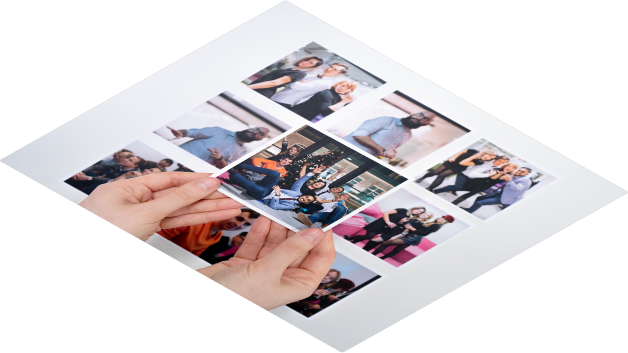 We all have a SuperPower
The amazing talent we each possess is unique.
Current opportunities
Project Executive- 6 MONTHS WORK-PLACEMENT WITH SPLENTO Location: UK
This opportunity will commence on a fully remote basis.
As we are using the Kickstart scheme, recently announced by the government, this opportunity will be restricted to people on Universal Credit aged between 16 and 24. To enter a program you need to fill in the application form, fill the questionnaire, complete short assignment and pass the interview.
Splento is a visual tech company.
Splento​ was created in 2015 to meet the urgent need for reliable yet affordable, high-quality professional photography. Its aim was simple — To provide the most effective, simplest way to get your professional photos and video delivered — in the fastest time available.
Following the incredible success of Ready4Work 1.0, we are launching R4W 2.0 and hoping to once again attract students from the best universities in the country. This is 6-month paid work placement, starting on 1st September, which would see you learn the essential skills required to excel in a modern firm and a tech startup alike.
Last time we saw students from esteemed universities like Imperial, Queen Mary and Durham amongst others, and here is ​what the students have to say about Splento's work placement
This is a 5- hours a day and 5-days a week job. You will be involved in exploring and establishing a new virtual office overseas, by doing it you will learn a variety of highly--desirable skills from content creation to market analysis, from sales to leadership and much more. This work experience will increase your employability and empower you with the chance to lead an important project for the company.
The amount of students we can intake is limited, and as with our own team at Splento, we will be very selective.
Please ​find out more about us and our placement here​. And please ​apply here​.
The Programme:
The course will contain a 3-month rotation to get a solid experience of Digital Marketing, Sales, New Product Launch and Visual Content skills, followed by 3 month's work dedicated to a specific project. Your goal will be to launch a virtual visual content studio in 6 months.
● Market research + Pick a location

● Build a digital presence

● Onboard photographers / creatives

● Automate Outreach

● Build out channels (market segmentation/CMJ)

● Customer Support

What you will get
● Organisational, behaviour & teamwork practice

● Hands-on experience in launching new products

● Sales & business development

● Recommendation for your cv & LinkedIn what you'll get

● Leadership

● Sound decision-making under pressure and uncertainty

● Content creation & marketing

● And getting comfortable with failing – the only way we learn!

Who can apply

Any graduate, aged 16-24 and currently claiming or planning to claim Universal Credits are welcome. This is a 6 months work placement with a national minimum wage and is completely remote, which means you can be based anywhere in the UK.