Disrupting
photography & videography


Together.

Splento is growing
We are a fast-moving, goal-centric and dynamic team
You are proactive, have vision and are up for the challenge!

See Open Jobs
Our culture
The Splento Culture is unique. It's all about going the extra mile.
Splento team members demand more from themselves
than anyone else will ever ask of them.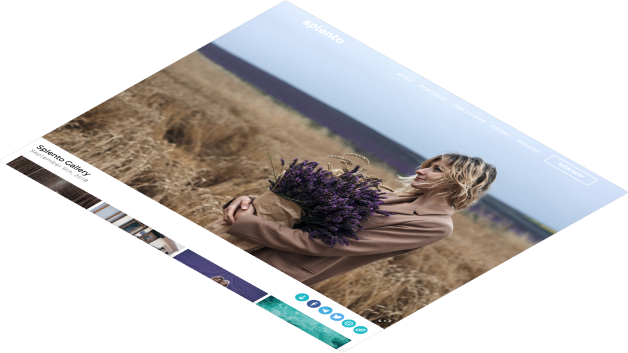 We get things done
Our minds are for having ideas – not holding them.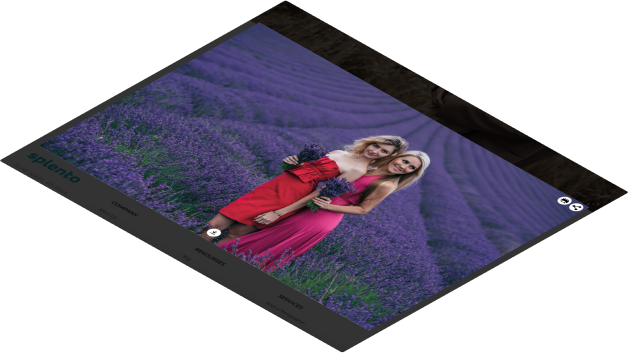 We are proactive
Circumstances and conditions never control us.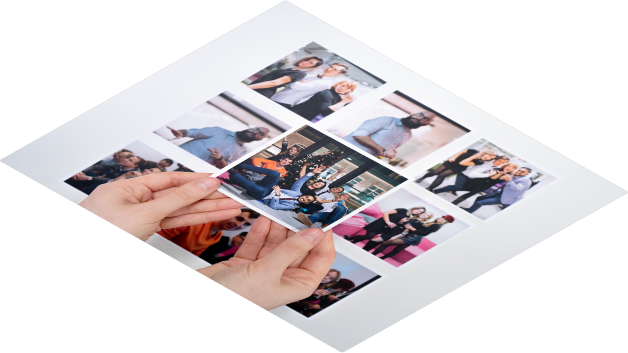 We all have a SuperPower
The amazing talent we each possess is unique.