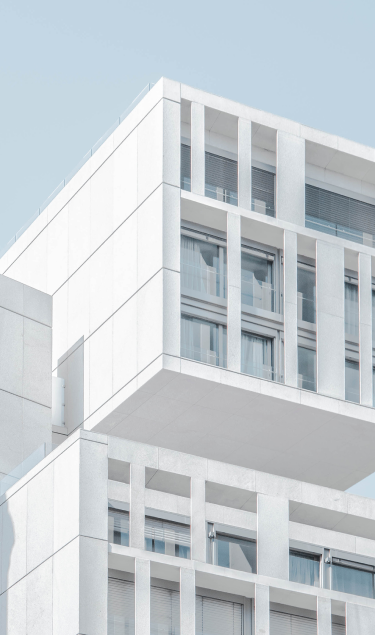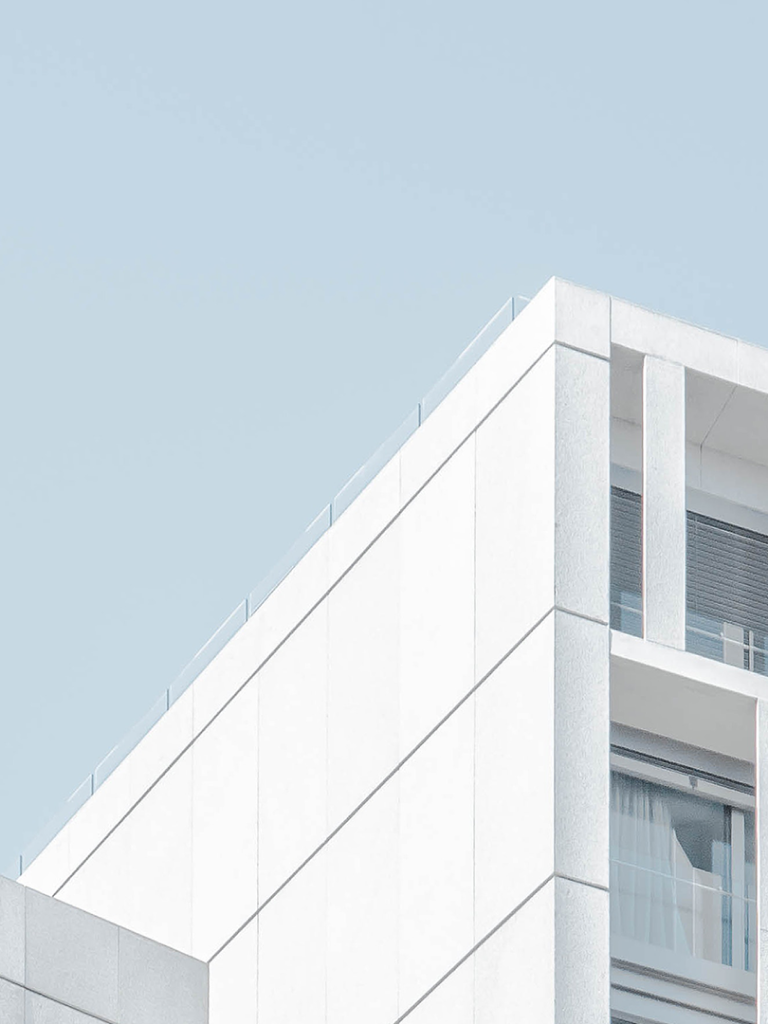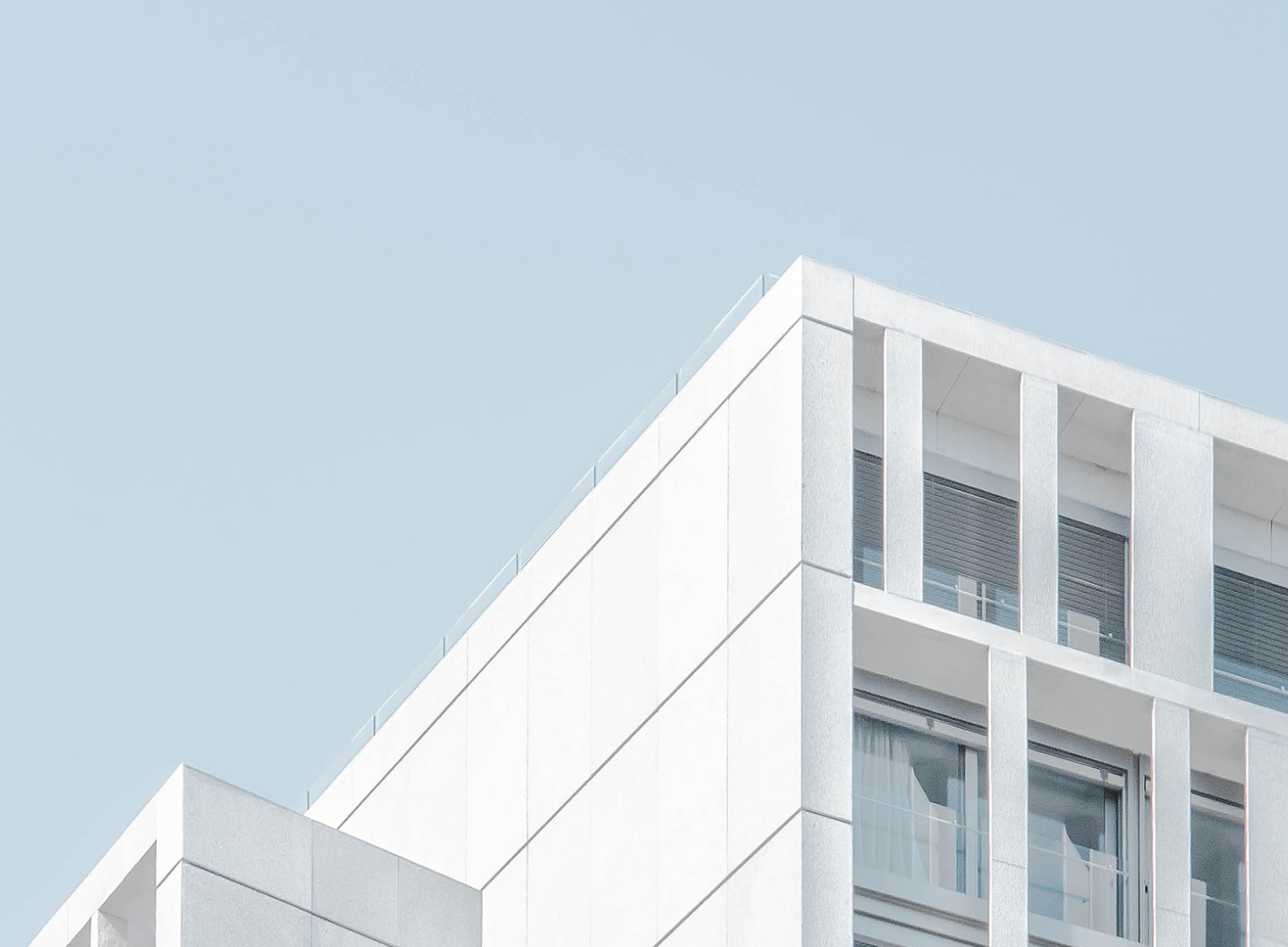 Join our team
You: Love shooting great Photos and Video.
We: Love editing, marketing, handling clients, taking care of you.
Sounds like we're made for each other! Let's get together…
Join now
Happy Photographers & Videographers
Those smart photographers & videographer already done one or more sessions with Splento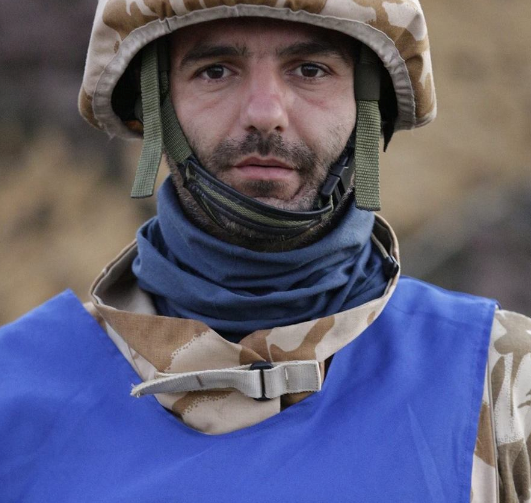 Razvan
I worked with Splento for one year and was a great experience for me. At Splento I've met beautiful people and professional photographers. Very important for me is that with Splento I do what I love, sports photography.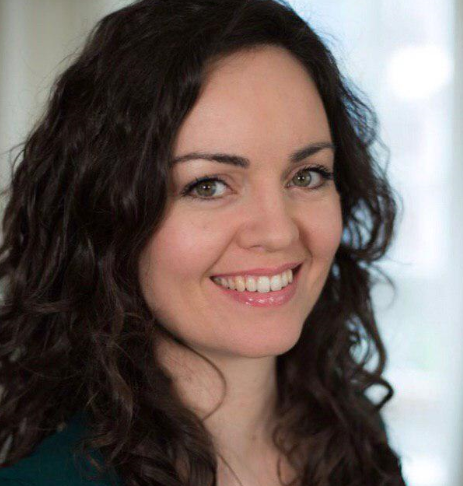 Ainhoa
Splento has such a wide variety of clients that no two assignments are the same and with access to certain venues. Bookings and payments are streamlined and easy to manage.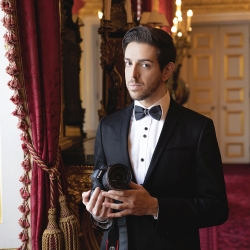 Charlie
I have collaborated with Splento for two and a half years and my experience has been good so far. Splento has connected me to amazing people and to experiences that have all resulted in very positive feedback on Trustpilot. I look forward to more incredible work together.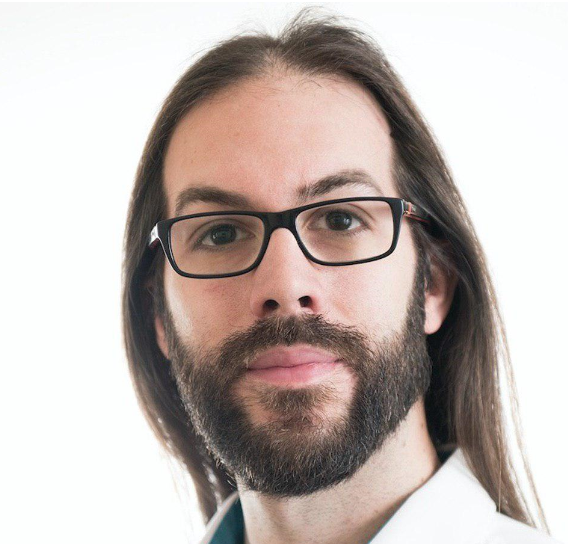 Dani
As a freelance photographer, the tricky part is always finding new clients and deal with them, but with Splento I don't have to worry about it, they have an amazing support team and always they are happy to help you. Another great feature is that I don't have to edit any photo, that means I can have a busy week but without the stress about editing with deadlines. 100% recommend!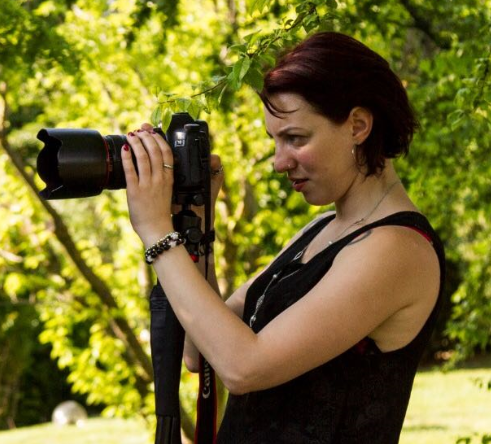 Giulia
I started working with Splento 3 years ago now and this collaboration has been, first of all, the base for an important growth as photographer, giving me the opportunity to improve my skills with constant new challenges, but also it's been an amazing support to my workflow, allowing me to concentrate on what I really love of my job, which is shooting and capturing memories. Overall, my experience so far as a photographer in Splento has been absolutely positive, surrounded by an incredible team ready to support the photographer in every moment.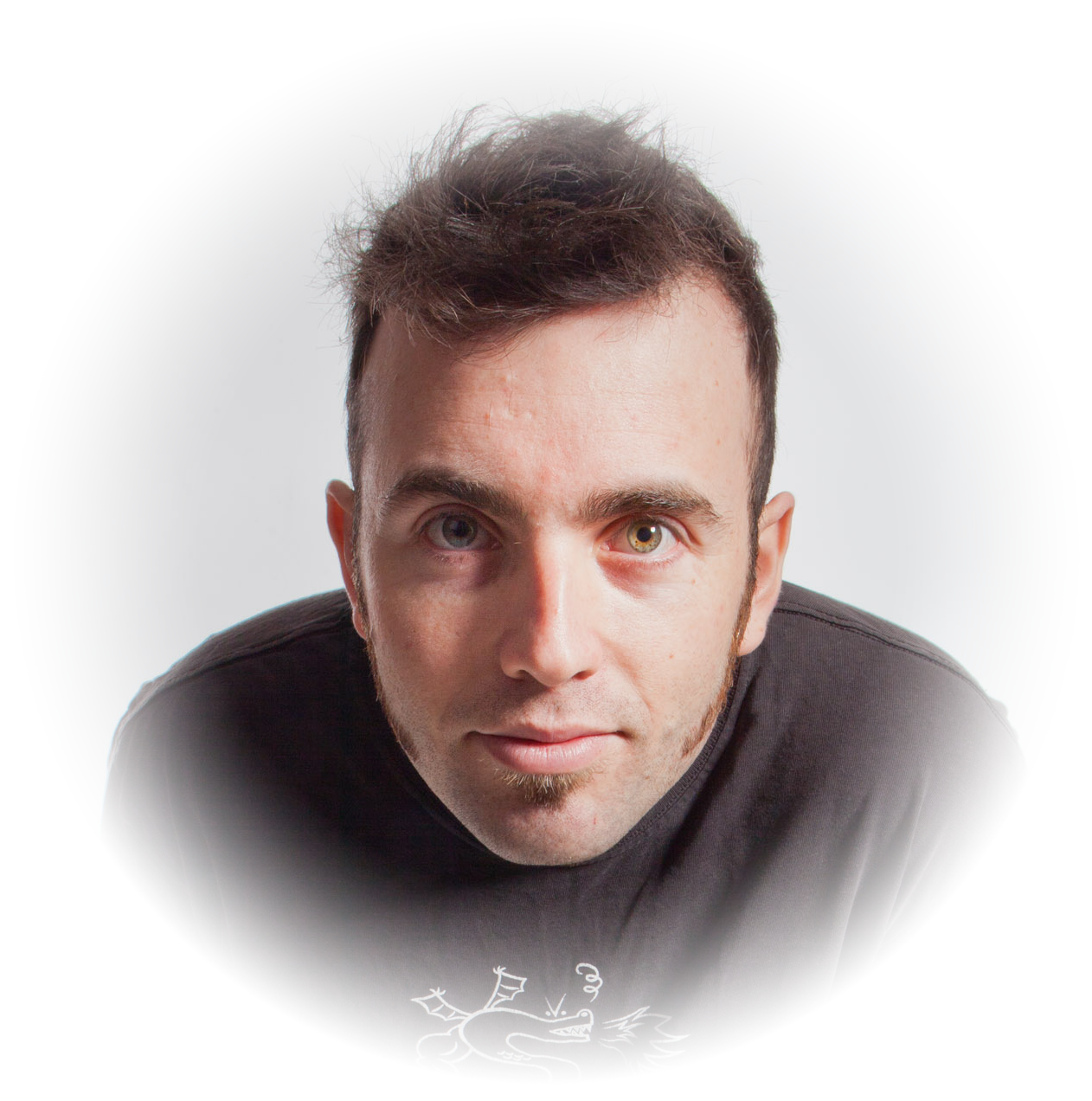 Neil
Working with Splento, I've traveled, made friends/professional contacts, learned new skills/techniques and gained confidence in my profession. Always safe in the knowledge there is the support that resolves issues, finds quality work and that pays on time!
Our clients
Here are just a few of the companies we have worked with recently:
How it works?
Get Notification
Forget the hassle of finding clients – we bring them to you! Date, time, location – all sorted. Simple and straightforward.
Shoot
You arrive at the session on time and provide a world-class service, creating amazing photos or video footage.
Upload and get paid
No editing and time-wasting admin worries – simply upload the RAW files after shooting and get paid without delay.
Join our community of professional
photographers

and

videographers