Join our Team!
We can offer you a good income and in return we only ask you to do what you love to do - take great photos or shoot amazing videos
Reliability
Leading visual content service
Stable Income
Get paid without any delays
Work-Life Balance
Do what you love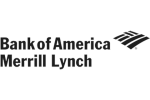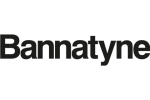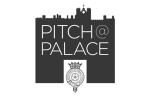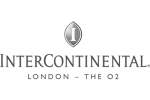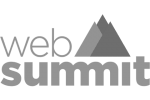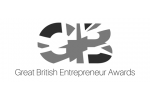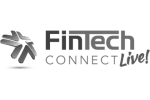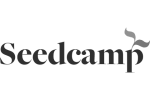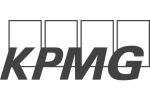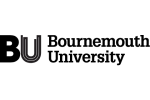 1
Get Notification
You will receive the contact details of the client after you accept the project.
2
Shoot
Turn up at the session in time and provide the client with an excellent service.
3
Upload and get paid
Upload the raw files to our system shortly after the session ends and get paid without any delays.
Join our community of professional photographers and videographers