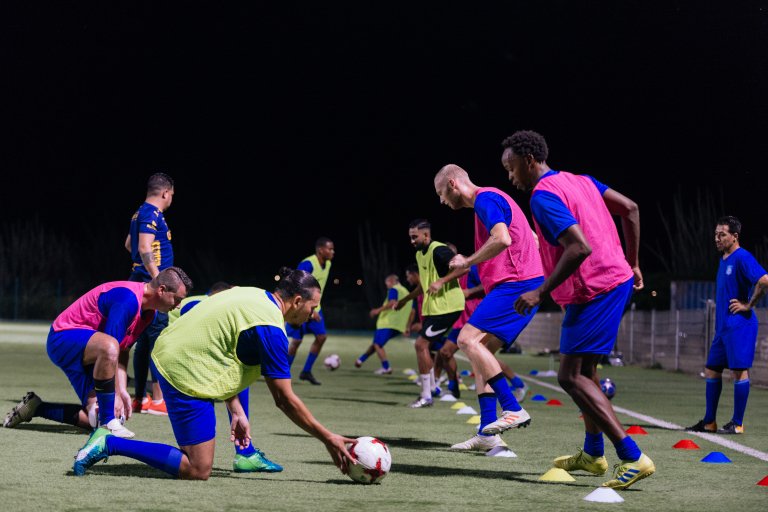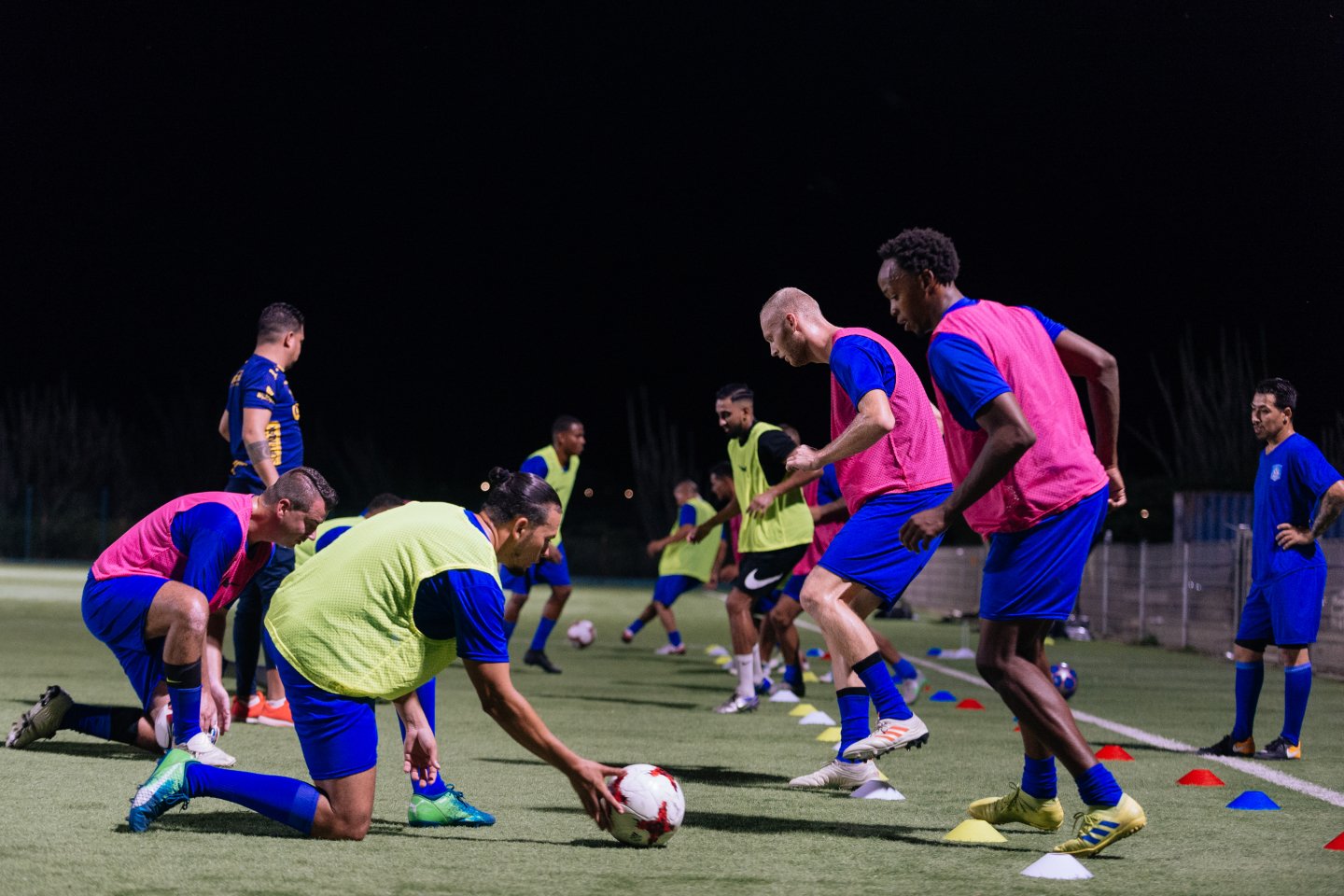 ATIP Soccer Academy: Anything Is Possible!
How Splento helped the only soccer foundation in Bonaire raise local awareness and expand on their important work.
The ATIP Soccer Academy Foundation creates opportunities for the youth of Bonaire to reach their full potential in life - on and off the football pitch. Discover how Splento's professional visual content platform is helping them reach the next stage in the development of this vital local resource.
How the ATIP Foundation Uses Splento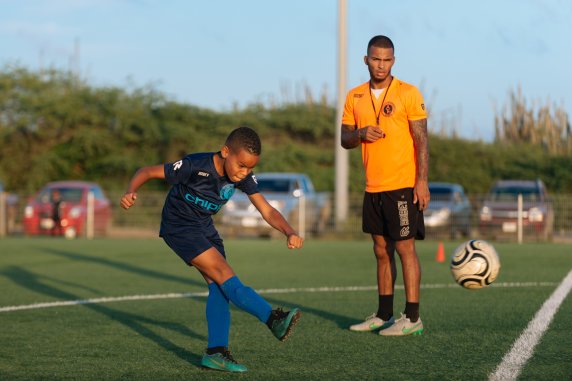 Facial Recognition
The 'Dreams Project' Launch
With a large crowd at the Foundation's latest project launch, the Facial Recognition platform gave each attendee immediate access to their own personal photo gallery.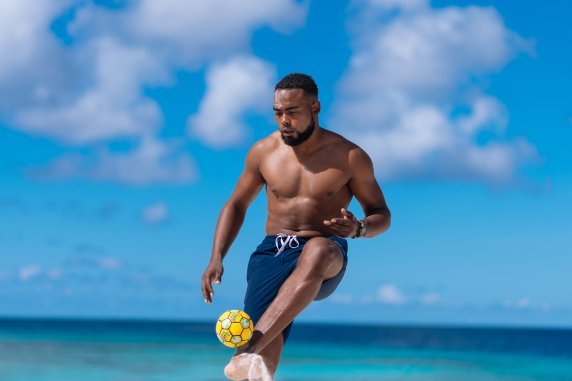 Speedy Delivery
Retouched Images within 24 hours
Fast delivery of the photographs enabled the Foundation to keep up to date with their social media content – an important part of raising awareness both locally and further afield.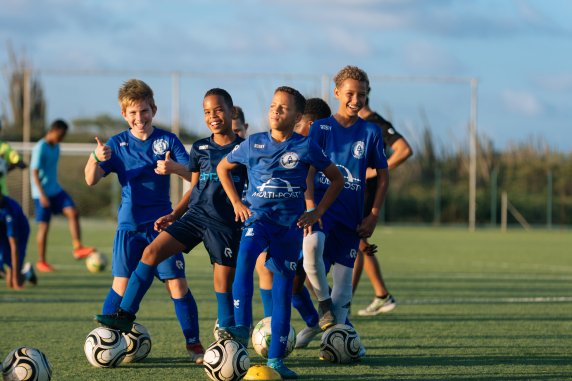 High-Quality Content
Professional Photographs
Visual content is key to the Foundation's success and the photo galleries enhance the connection it has not just with the children, but also their parents and families.
Q&A with Jermaine Windster of the ATIP Foundation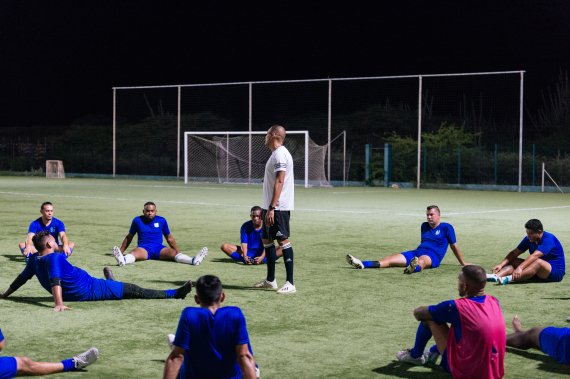 Where did the initial inspiration for the Soccer Academy Foundation come from?
Having been fortunate enough to receive a scholarship to play soccer in the USA, I wanted to create a pathway for the future of the youth (in Bonaire) allowing them to succeed on and off the field. My idea came about after one day having a dream in university, which inspired me to turn my dream into reality.
Why 'ATIP'? What does it mean?
Anything is Possible!
What are you best known for?
I am known for providing great opportunities for the kids of Bonaire to pursue their dreams - ATIP is the first and only Soccer Foundation in Bonaire.
"Splento's Facial Recognition feature allowed everyone in attendance to have their own photos sent directly to their inbox within seconds."
Jermaine Windster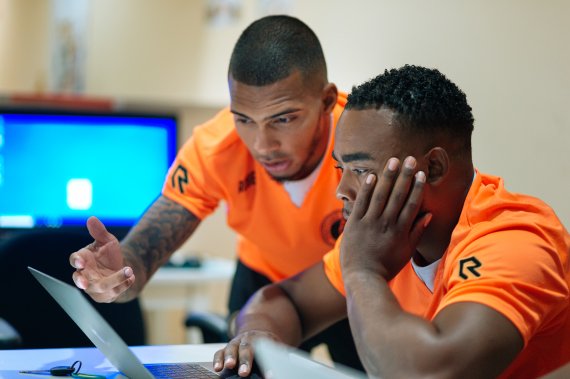 What has been your biggest challenge so far and how did you overcome it?
Unfortunately, I had been over-promised by partners during the early stages of ATIP. I overcame this by pitching my Foundation to local businesses, who thankfully believed in me and my foundation.
What were your aims for the photoshoots and did you achieve them?
In Bonaire, we have struggled to create professional content which Splento have managed to help with. The content created is exceptional and allowed us to extend our reach further than we initially intended.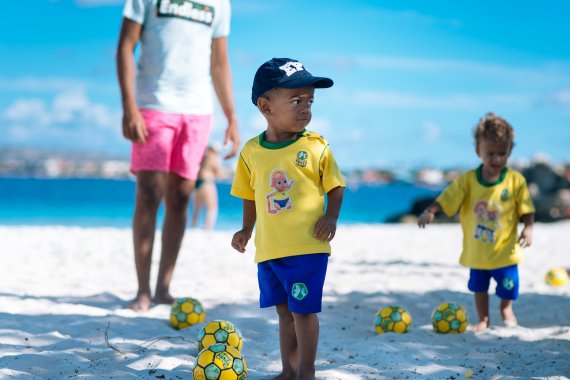 What are your future hopes for the foundation?
My future hopes for ATIP is to expand internationally, allowing us to help even more kids all over the globe to reach their full potential.
How does visual content help you reach out in your community?
Massively! It helps me to showcase everything we do on a daily basis within the ATIP Foundation. Photos and videos create long-lasting memories, which the parents love.
How important is visual content to you?
Hugely, people love to see the progression of the foundation and the impact it has on people's lives.
"Splento helps me showcase everything we do here on a daily basis. Photos and videos keep us connected with the kids and their families."
Jermaine Windster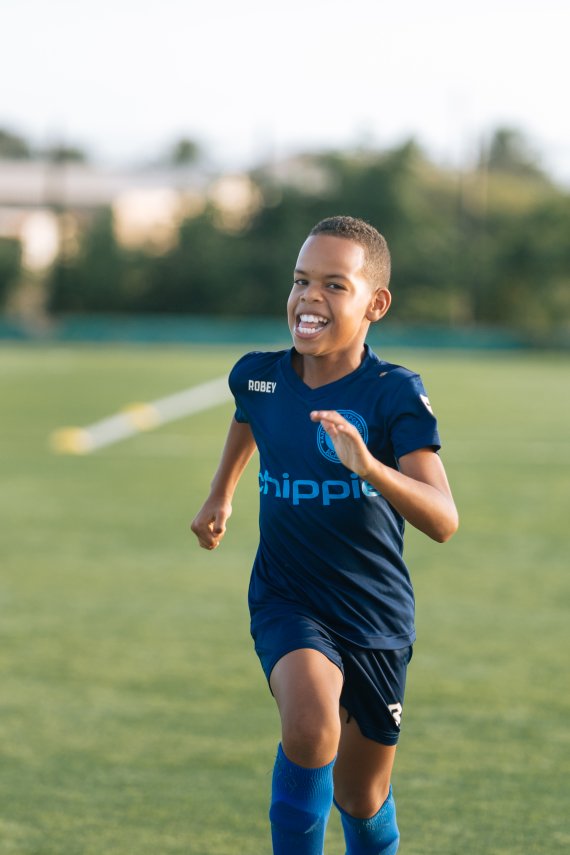 You run various events and projects all the time - what made you choose Splento for this particular one?
The timing had been very fitting with the launch of our recent "Dreams Project". The Dreams Project is a scholarship program for U14's and U16's which provides the kids with professional soccer training, food, school supplies, homework mentoring, discipline training, volunteer work, training kit and equipment all for free.
Apart from the high-quality visual content you received from Splento, were there any other features of the service that added value to your project?
The use of Facial Recognition! As you can imagine, we had a great turnout for the launch and everyone wanted their own individual photos. The Facial Recognition feature allowed everyone in attendance to have just their own photos sent directly to their inbox within a couple of seconds (yes, seconds!).
Could you sum up your overall experience with Splento in 3 words?
Simply the best!