HELPING

CREATIVE IDEAS


SUCCEED
Providing
Professional

Photographic Services, on Demand
Splento turns every event into a lasting memory
When it comes to turning an occasion into lasting memories or effective marketing tools – you need a photographer you can trust.
With an ever-growing database of specialist, multi-lingual photographers, Splento has everything covered, from a family shoot to a graduation ceremony, a corporate conference to a product launch – providing a guaranteed, end-to-end service, even at short notice.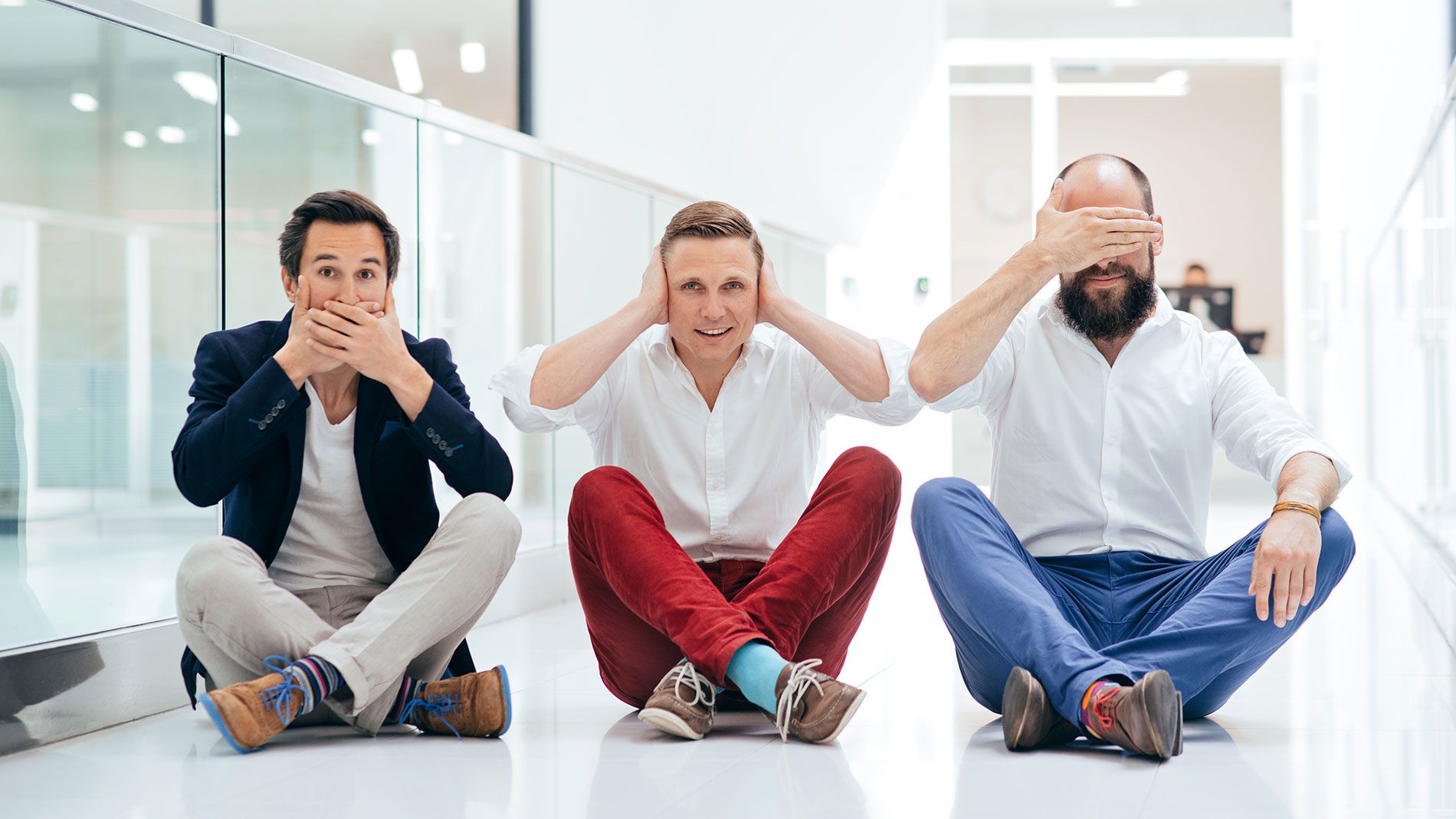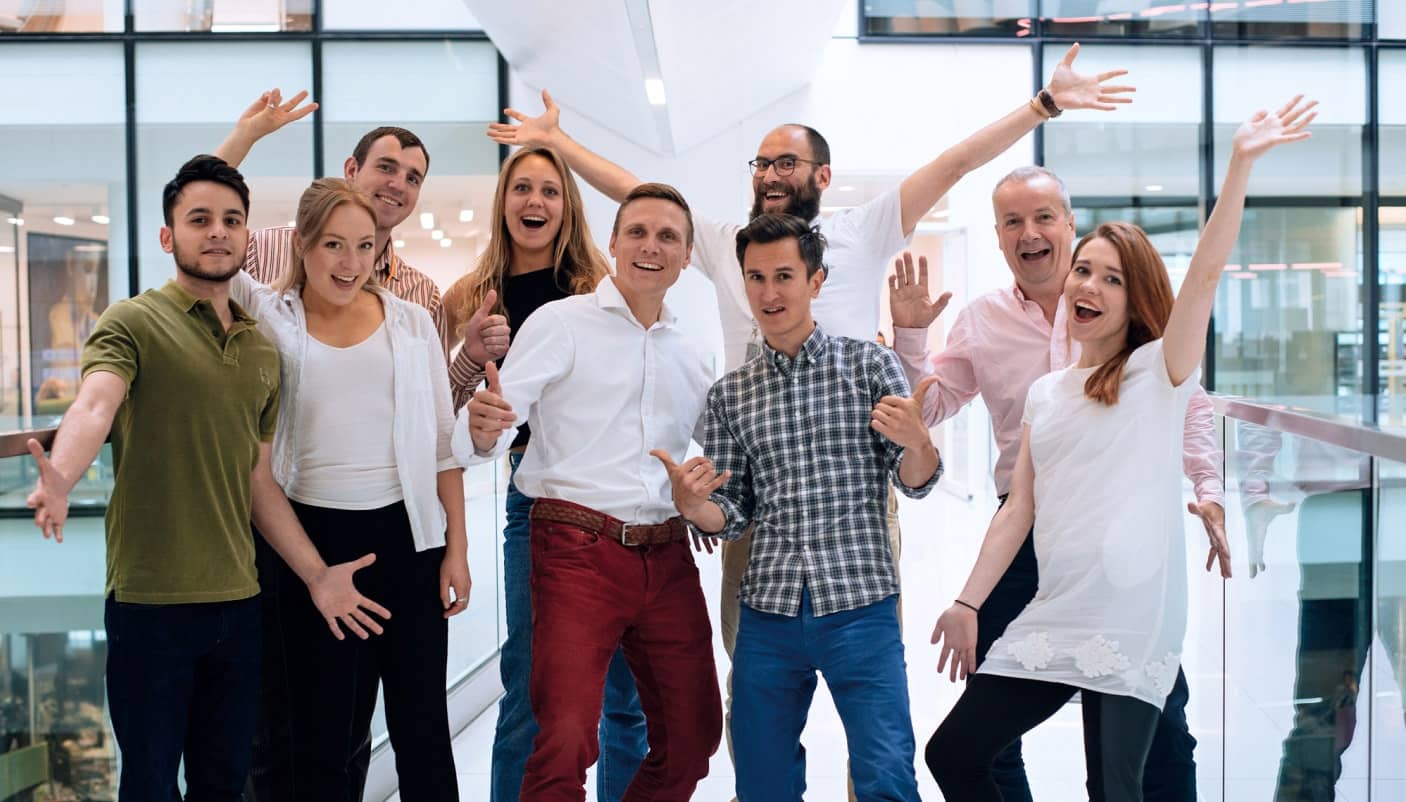 Experience and expertise – on both sides of the lens
Splento was founded in 2015 by four business, photographic and tech specialists – all experts in their respective fields who understand what it takes to deliver top-quality service on demand and on a large scale.
The entrepreneurial brain behind Splento. One of his first enterprises was a property company, and his experience of unreliable photographers and late picture delivery led to his 'lightbulb moment': realising the necessity for total trust between the worlds of photography and business became the inspiration for Splento.
Read More
Eugene has worked with some of the world's top photographers for magazines including Elle, Marie Claire and GQ, using the latest editing and retouching technology to ensure their pictures look 'out-of-this-worldly' beautiful.
Read More
Peter is a successful serial entrepreneur with a strong sales background having developed and run a variety of business over the past 30 years. He has particular experience in business development and growth in both the business to business and consumer sectors
Read More
Pavel is an experienced web developer with a track record of building scalable platforms. He has an extensive background in information systems planning, development, support and integration.
Read More
Entrepreneur with 10+ years in growth marketing.
Read More
Maciek Head of Photography
Ksenia Business Development Manager
Anastasia Head of Photo Editing
Viktor Business Development
Experience and expertise – on both sides of the lens
We believe that valuable collaborations are the key to success. That's why we are proud to work with partners who share the same desire to offer quality and reliability to their customers by adding value to their services.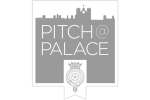 01

Reliability

With more than 100
specialist, individually
screened and fully insured
photographers in London
alone, Splento will never let
you down
1
02

Quality

Splento uses
only personally selected
photographers with a
minimum of five years'
experience, and our own
approved retouchers
2
03

Simplicity

Splento's fast and easy
booking service can
provide a specialist
photographer within three
hours, at the touch of a
button
3
04

Speed

Splento guarantees
delivery of your edited and
retouched files within 48
hours – and often within
24 hours – and you own
full copyright of your
pictures.
4
As a company with global reach, Splento is proud to be headquartered in bustling London.
Splento Ltd
20 Air Steet, 4th Floor,
Soho, London, W1B 5AN
Be the first to know about special offers

and the cool stuff going on at Splento HQ!
We will never send you spam