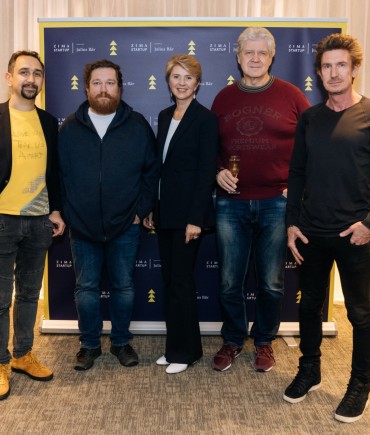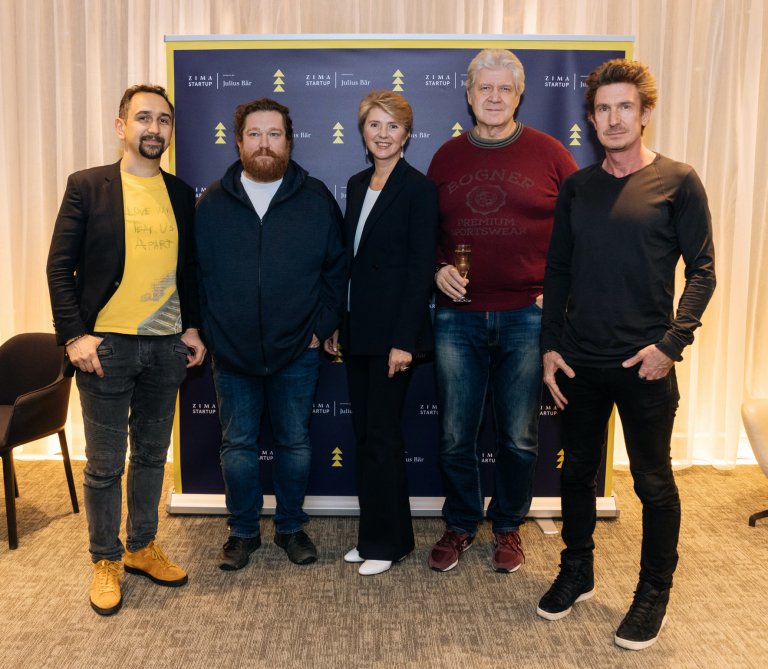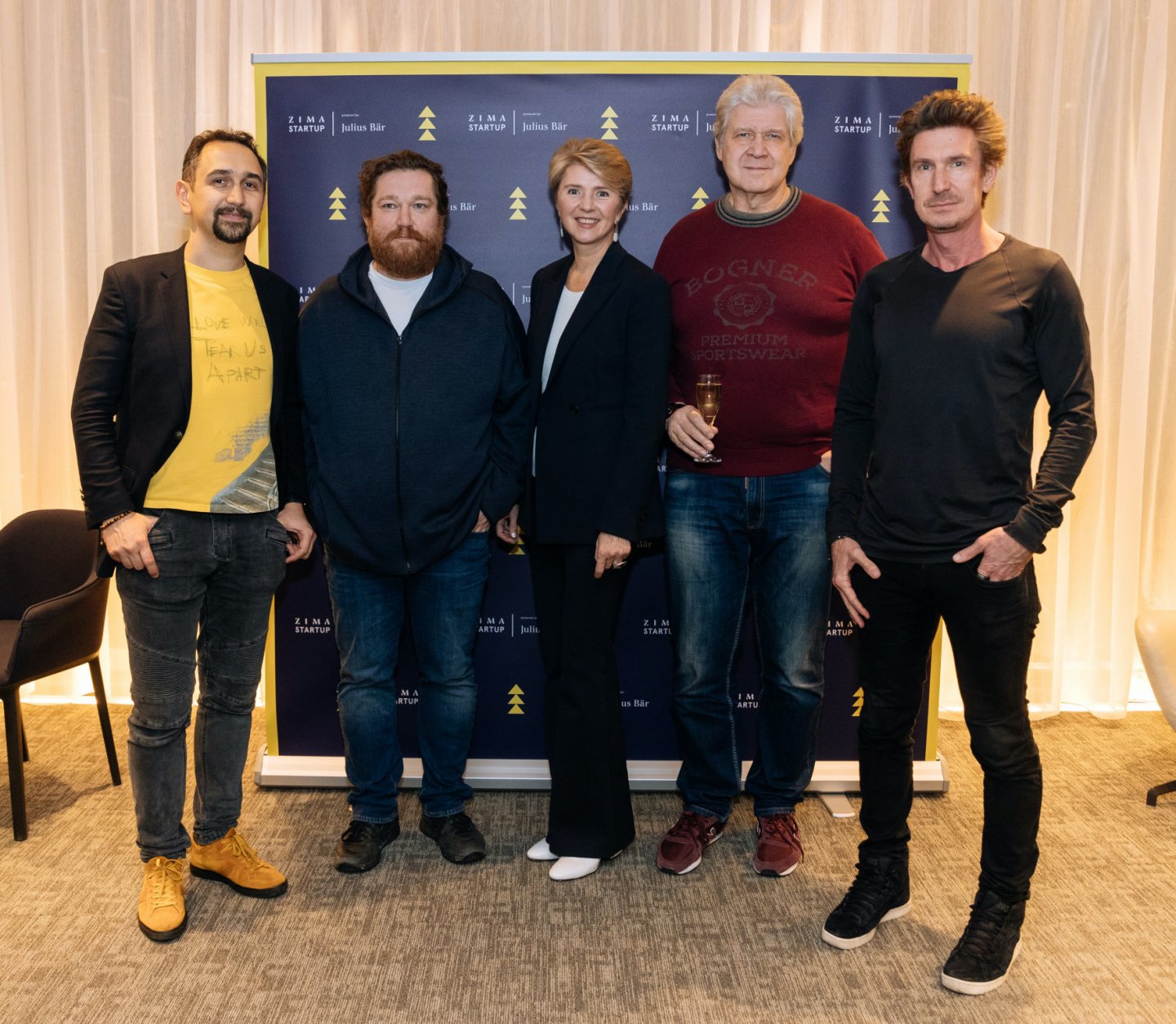 The Zima Startup Awards
Discover how Splento helped Zima Magazine cover their prestigious award presentations.
The final of the Zima Startup Awards was held in London in February 2020. The awards bring together startups from Russian speaking communities and potential investors. Zima relies on high-quality visual media to promote the event, which in turn gives important exposure to the companies entering the competition. This year, they invited Splento to cover this important event.
How the Zima Startup Awards Used Splento
Full Video Coverage
Capturing the Awards Ceremony
As well as the awards and jury decisions, the evening also had talks from successful entrepreneurs and presentations from each finalist. Splento captured it all for Zima's event reporting and future promotion.
Fast Photo Delivery
Retouched Images within 24 hours
Fast delivery of the photographs from the whole evening - not just the highlights. Splento also had a hotspot for taking attendee photos - a great bonus for next-day sharing across Zima's social media platforms and website.
Highlights Video Service
High-Quality Edited Highlights Video
A 30-second highlights video, a summary of the whole event, was also produced by Splento's video editors. This gave a great overview of the evening, giving viewers a real taste of all the key moments.
Q&A with Vasily Chernov, Event Manager, Zima Startup Awards
Where did the initial inspiration for the Zima StartUp Awards come from?
The idea comes from the core concept of Zima magazine, which is to connect and inspire the Russian speaking community both in the UK and all over the world. There are many start-ups with Russian speaking founders, who want to expand to an international level, get professional advice or increase their connections with potential investors.
What are you best known for?
Zima magazine is a Russian media project, a printed lifestyle magazine and a website.
What were your main goals or aims for the Zima StartUp Awards, and did you achieve them?
The main goal was to connect different people from the finance, advising and banking spheres with young entrepreneurs, as well as host an informative and interesting event. These goals were successfully accomplished.
How does visual content help you stand out in your industry?
High-quality visual content helps promote events such as Zima StartUp and improves social media coverage.
Apart from the high-quality visual content that you received from Splento, were there any other features of the service that added value to your project?
Both Splento's photographer and videographer were very friendly and helpful, it was obvious they love their job.
Could you please sum up your overall experience with Splento in 3 words?
Outstanding Quality Service.
"High-quality visual content helps promote events such as Zima StartUp and improves social media coverage"
Vasily Chernov