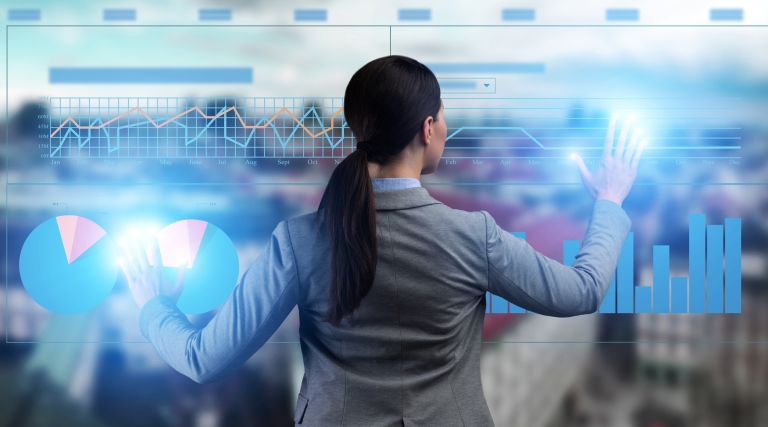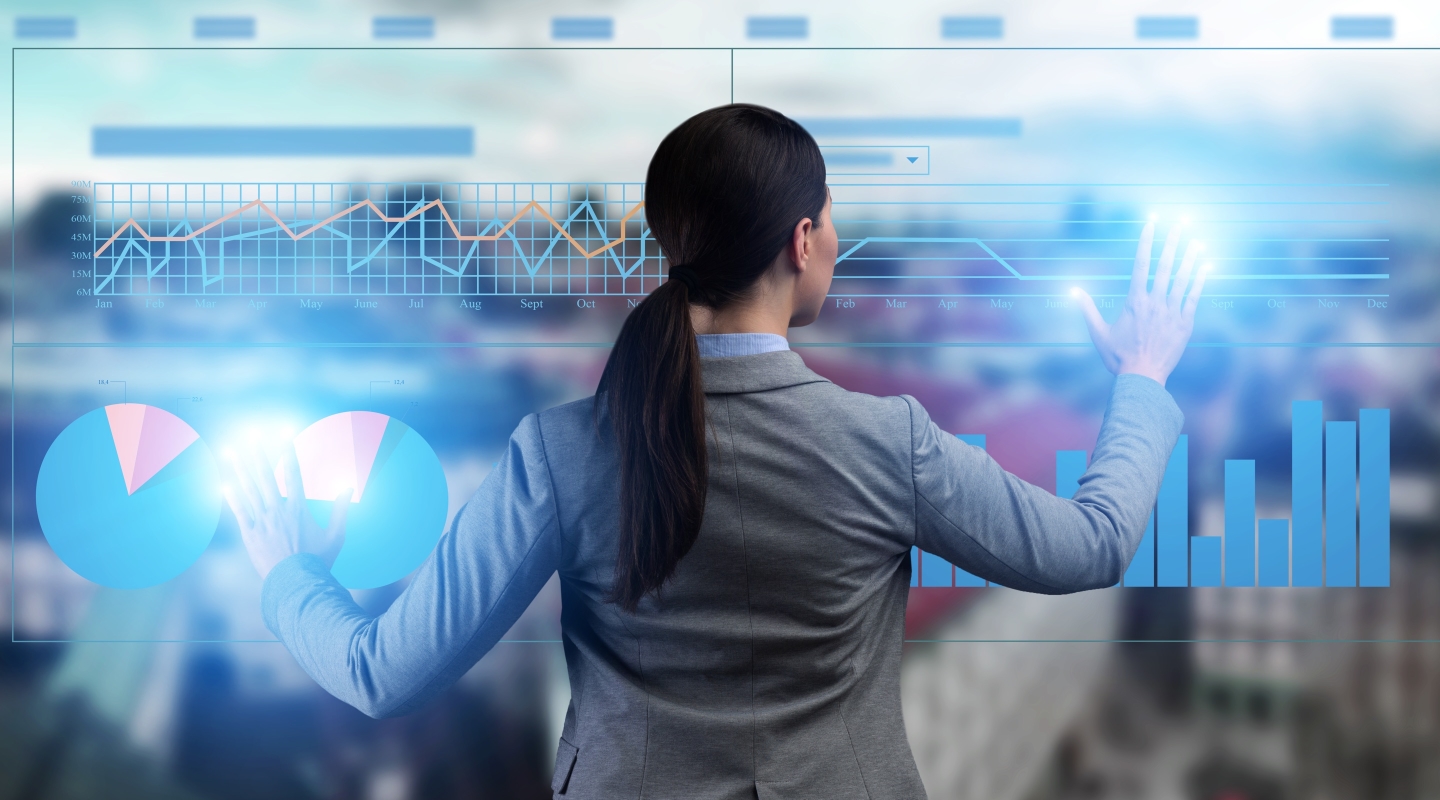 Pioneering the Future of Digital Marketing with AI and Web3

Embrace the new era of marketing with Splento's expert team,
personalized strategies, and groundbreaking technologies.
Introducing Splento
At Splento, we are at the forefront of digital marketing, harnessing the power of artificial intelligence (AI) and Web3 technologies to deliver cutting-edge marketing solutions. As a leading digital marketing agency, we bring together innovative strategies, advanced automation, and the latest advancements in decentralized web technologies to help businesses thrive in the ever-evolving digital landscape.

Our team of talented creatives excels in crafting engaging and visually stunning content across various digital channels. From captivating social media visuals and informative blog articles to immersive videos and interactive web experiences, we create compelling content that resonates with your target audience, effectively conveying your brand's unique value proposition.

Splento understands the importance of reaching your customers across multiple touchpoints. Our omni-channel marketing approach ensures a cohesive brand experience, whether it's through social media platforms, search engines, email marketing, mobile apps, or emerging technologies. By implementing a comprehensive marketing strategy, we maximize your brand's visibility and drive conversions across diverse digital platforms.

Why Choose Splento?
Expertise in AI and Web3 Technologies

We have a team of highly skilled professionals well-versed in the latest AI algorithms, decentralized technologies, and digital marketing strategies. With our deep understanding of AI and Web3 integration, we empower businesses to navigate the complexities of these emerging domains, leveraging their full potential to drive success.
Customized Solutions for Every Business
At Splento, we recognize that each business is unique, and there is no one-size-fits-all solution. We take the time to understand your goals, target audience, and industry landscape, tailoring our marketing strategies to align with your specific objectives. Our personalized approach ensures that your brand stands out amidst fierce competition, capturing the attention of your ideal customers.
Unparalleled Creativity and Innovation

We pride ourselves on pushing the boundaries of creativity and innovation in the digital marketing space. By combining the power of AI, Web3 technologies, and our team's expertise, we deliver groundbreaking solutions that set you apart from the crowd. Our dedication to staying ahead of industry trends guarantees that you receive cutting-edge strategies that maximize your digital marketing efforts.
Experience Splento's Impact
About Splento
Splento is a leading visual content company, utilizing the power of AI and Web3 technologies to create breathtaking and impactful visual narratives. Our team of ingenious creatives and tech experts craft tailored content strategies that drive brand visibility and engagement across diverse digital platforms.
GET IN CONTACT
marketing@splento.com
+442081231838


Trusted by the best
Just a few of the many corporations that Splento has been proud to work with recently