How it works
Booking a Splento photographer is as easy as 1-2-3.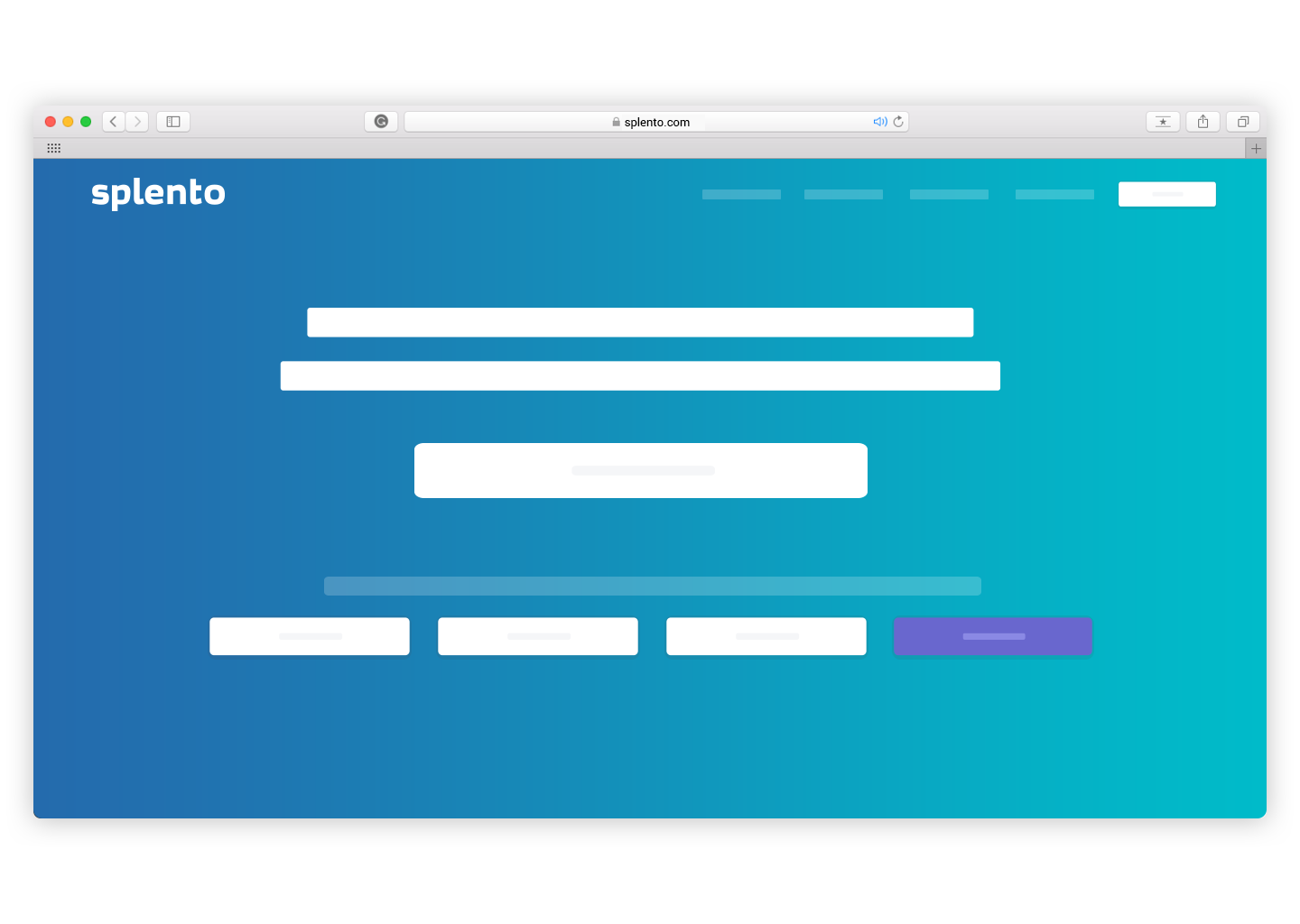 Instant Booking
Hire our professional photographers in just a few clicks with our fast and simple booking system.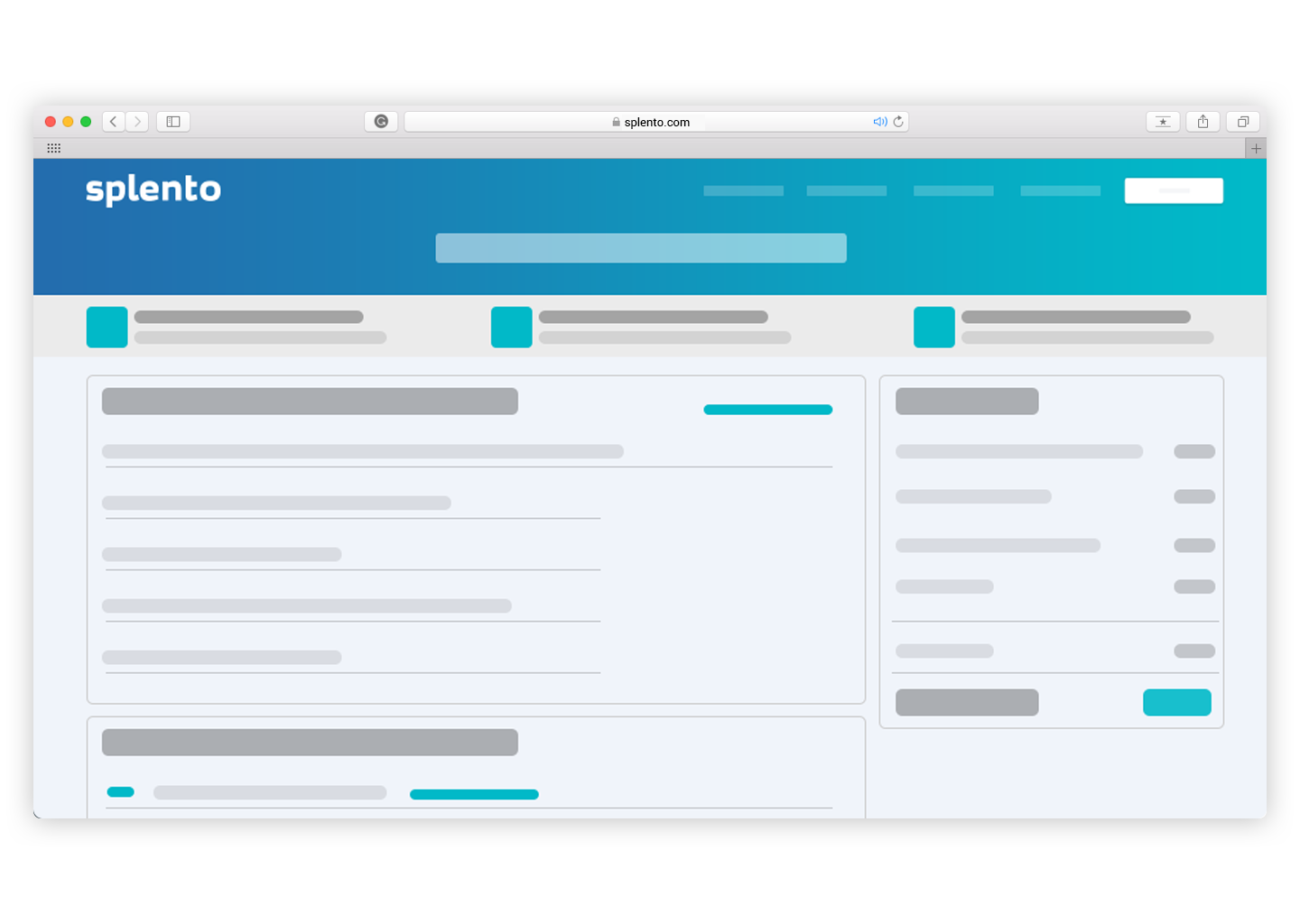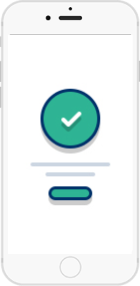 Confirmation
Receive the booking confirmation in your inbox in seconds.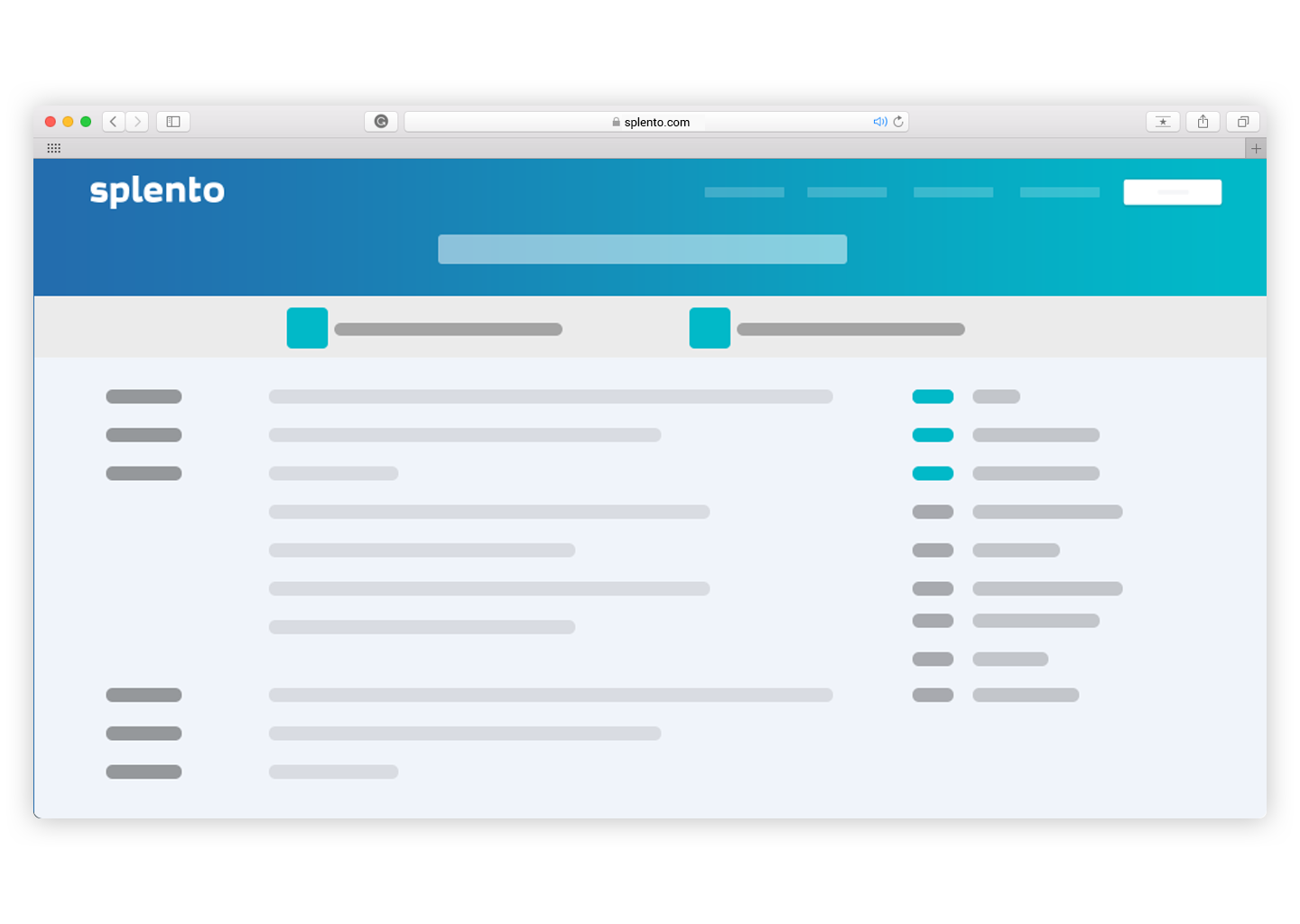 Progress Tracking
Keep track of your photographer and the status of your photos with the reactive progress bar.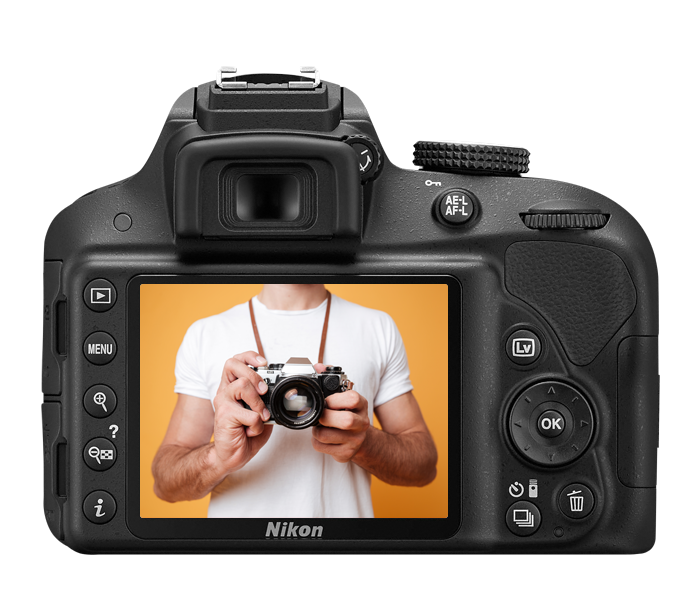 Photoshoot
Relax. You're in the hands of our experienced professionals who are guaranteed to arrive on time and capture every key moment.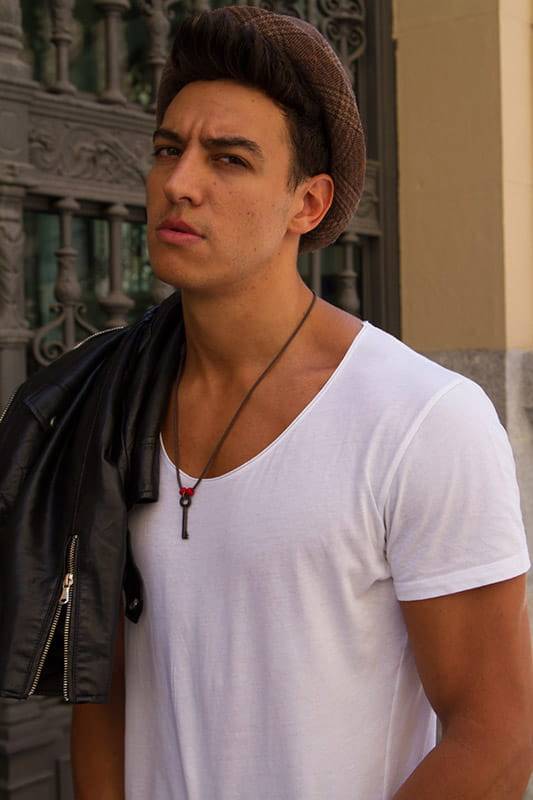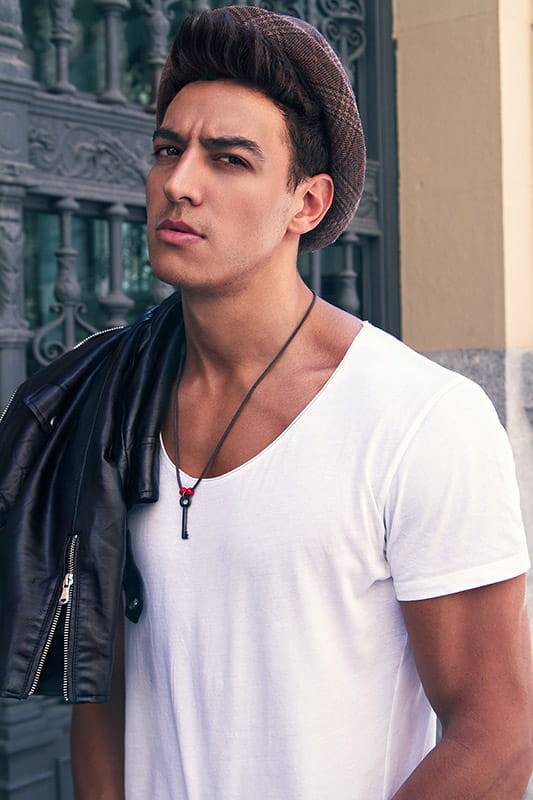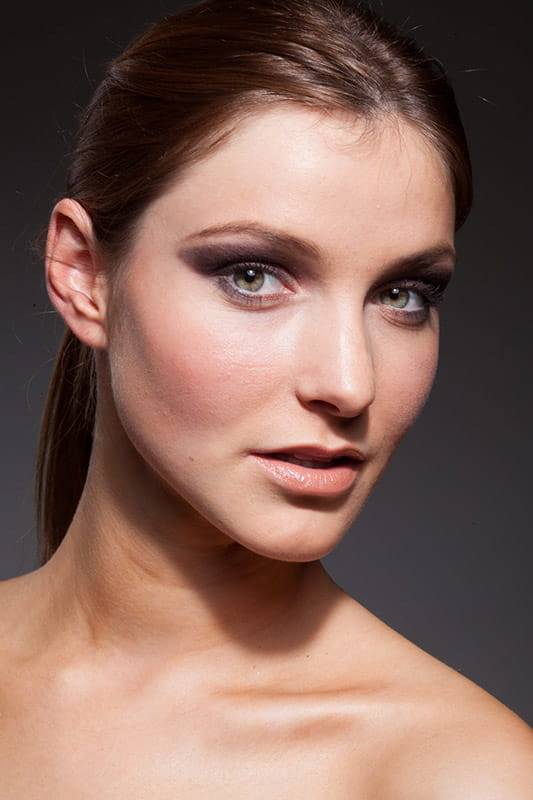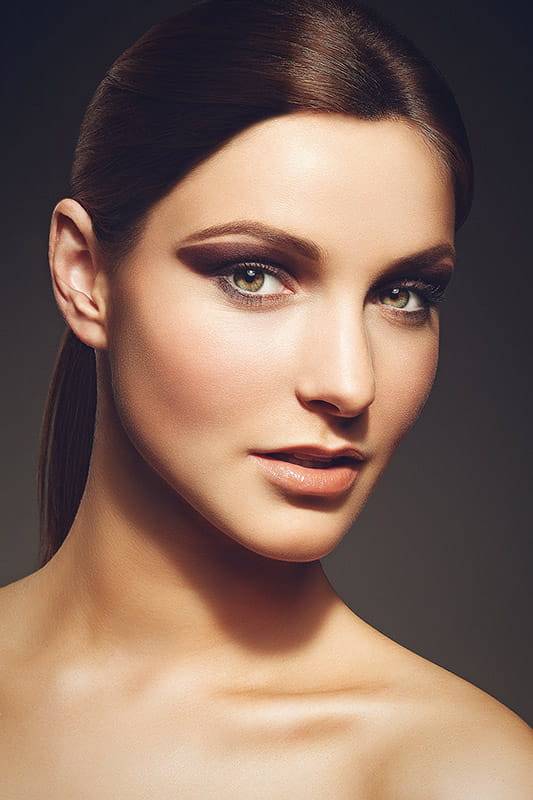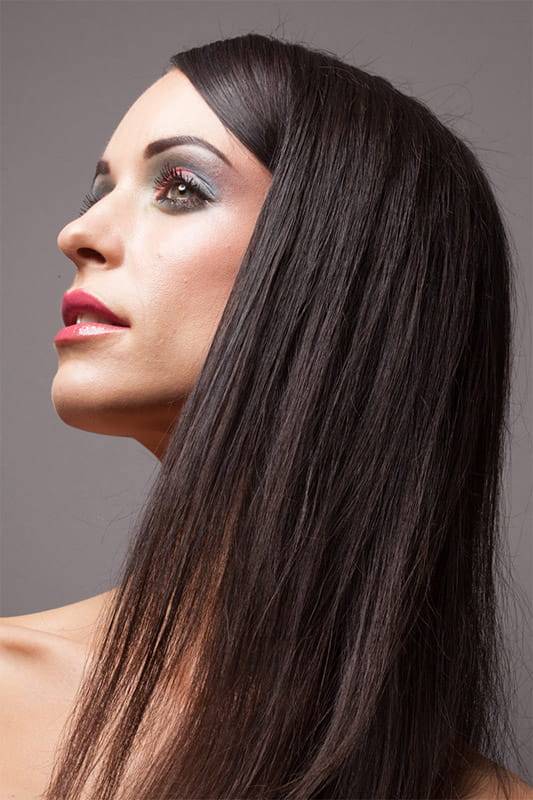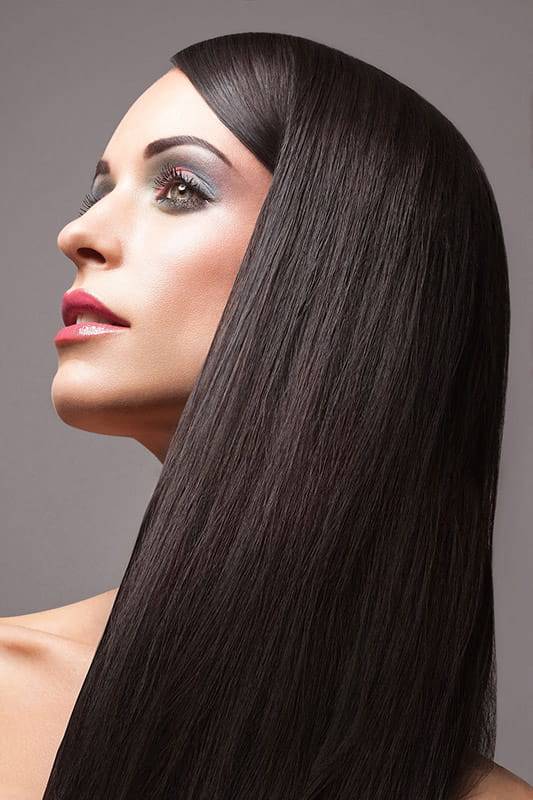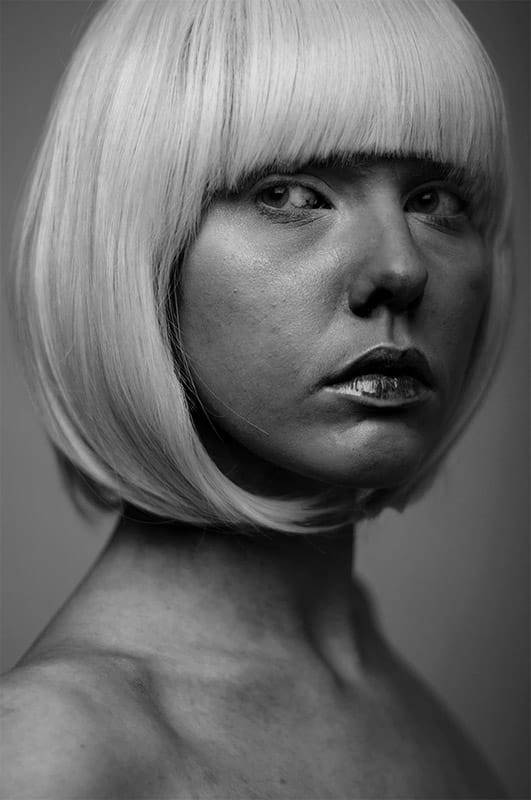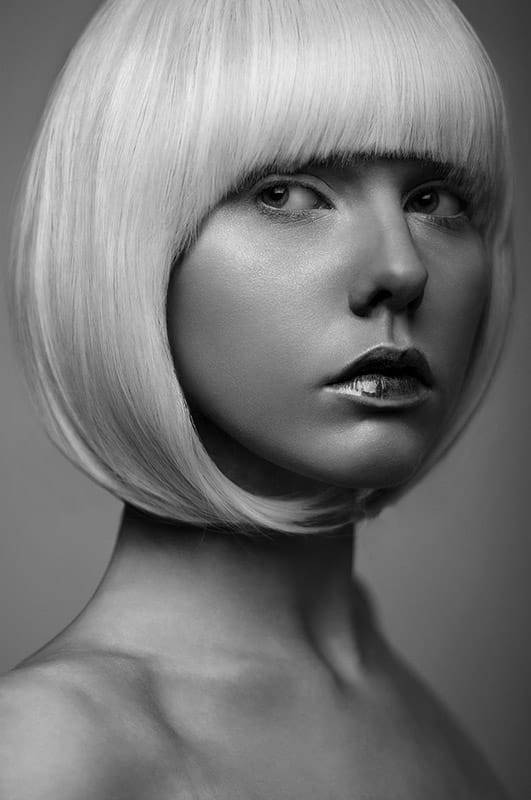 Retouching
Have your photos digitally retouched by our team of experts, free of charge.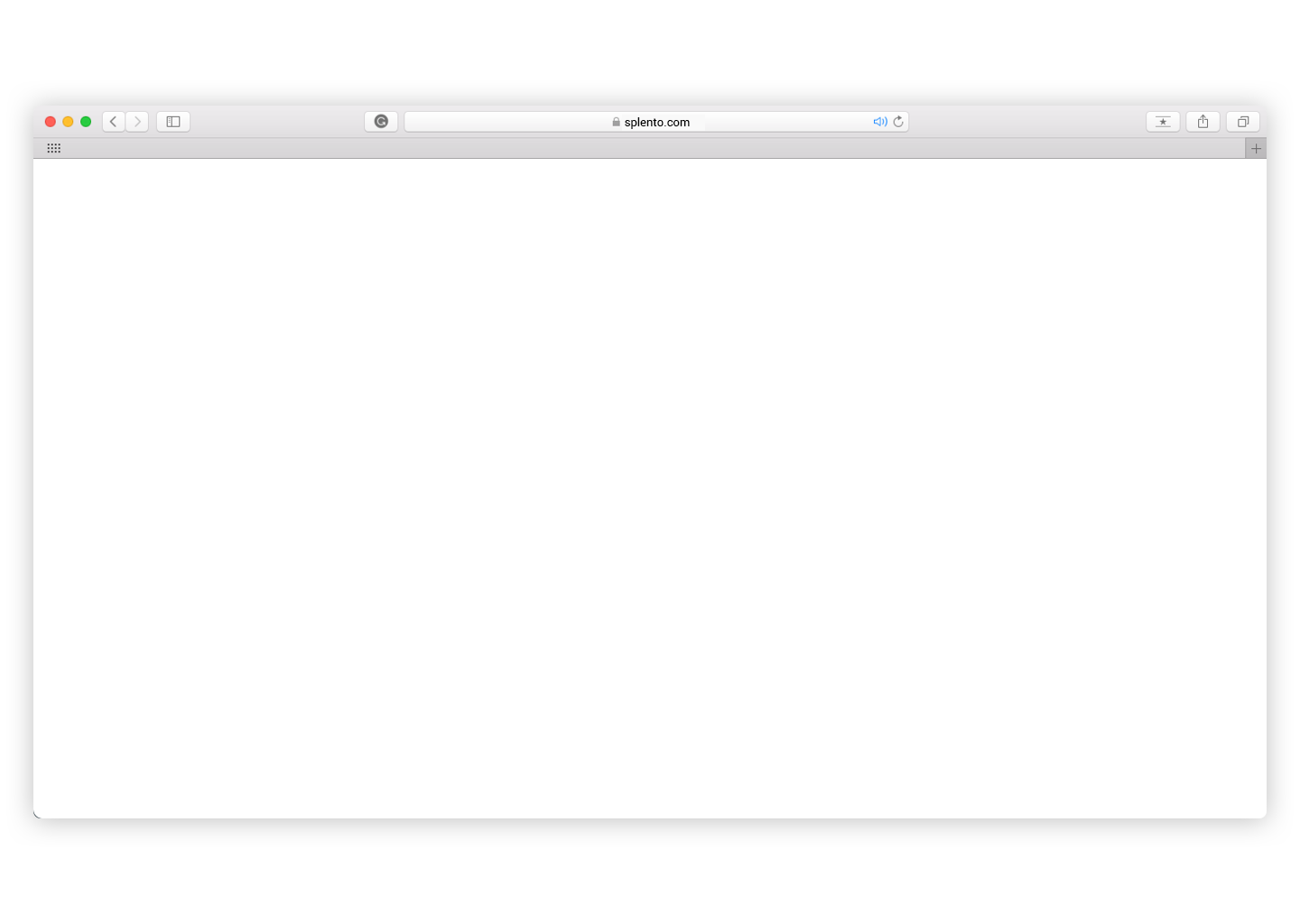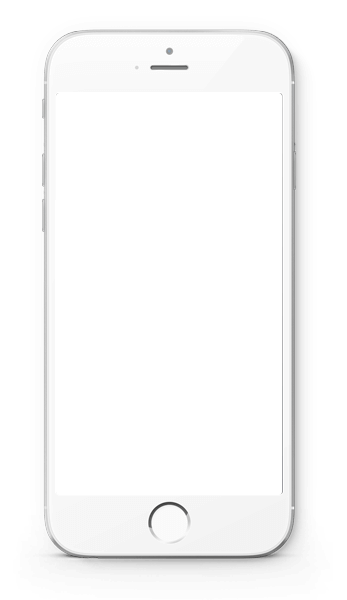 Gallery
View and download your beautifully finished photos from your very own private and shareable online gallery in 48 hours or less!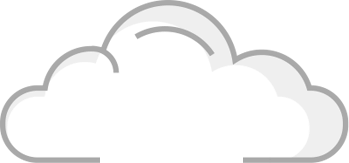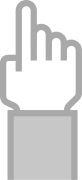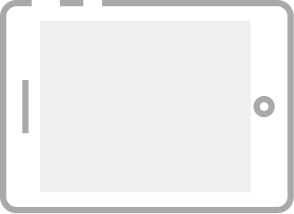 WATCH VIDEO
How the Splento works
Watch this short explainer video for a quick overview of how Splento works.
Be the first to know about special offers

and the cool stuff going on at Splento HQ!
We will never send you spam