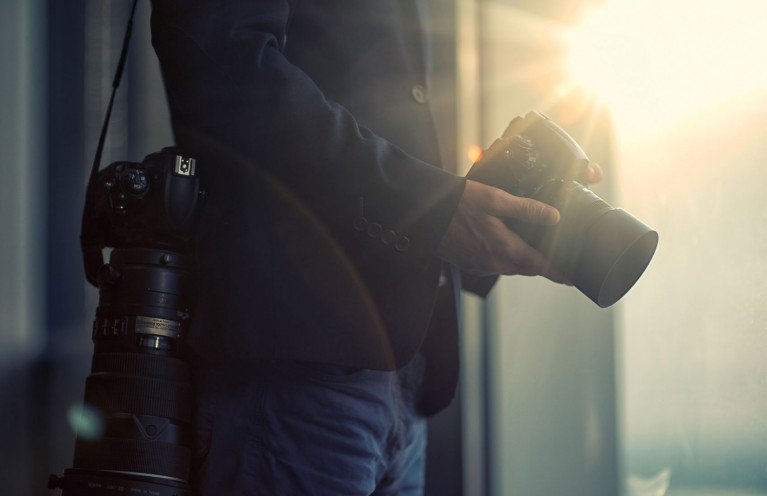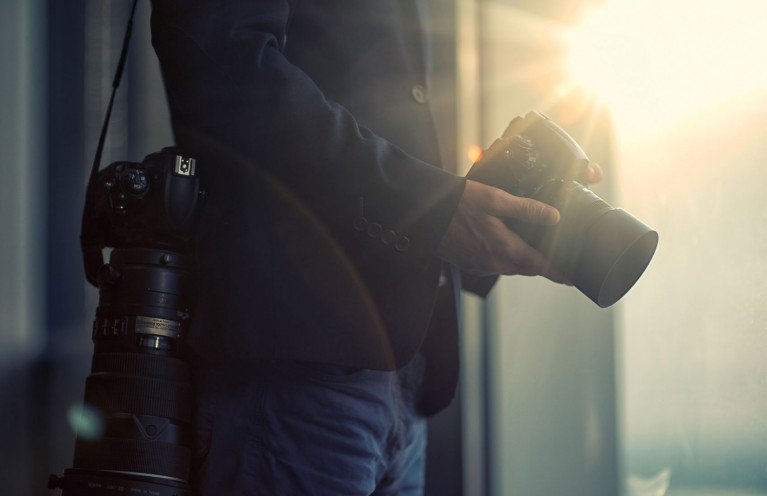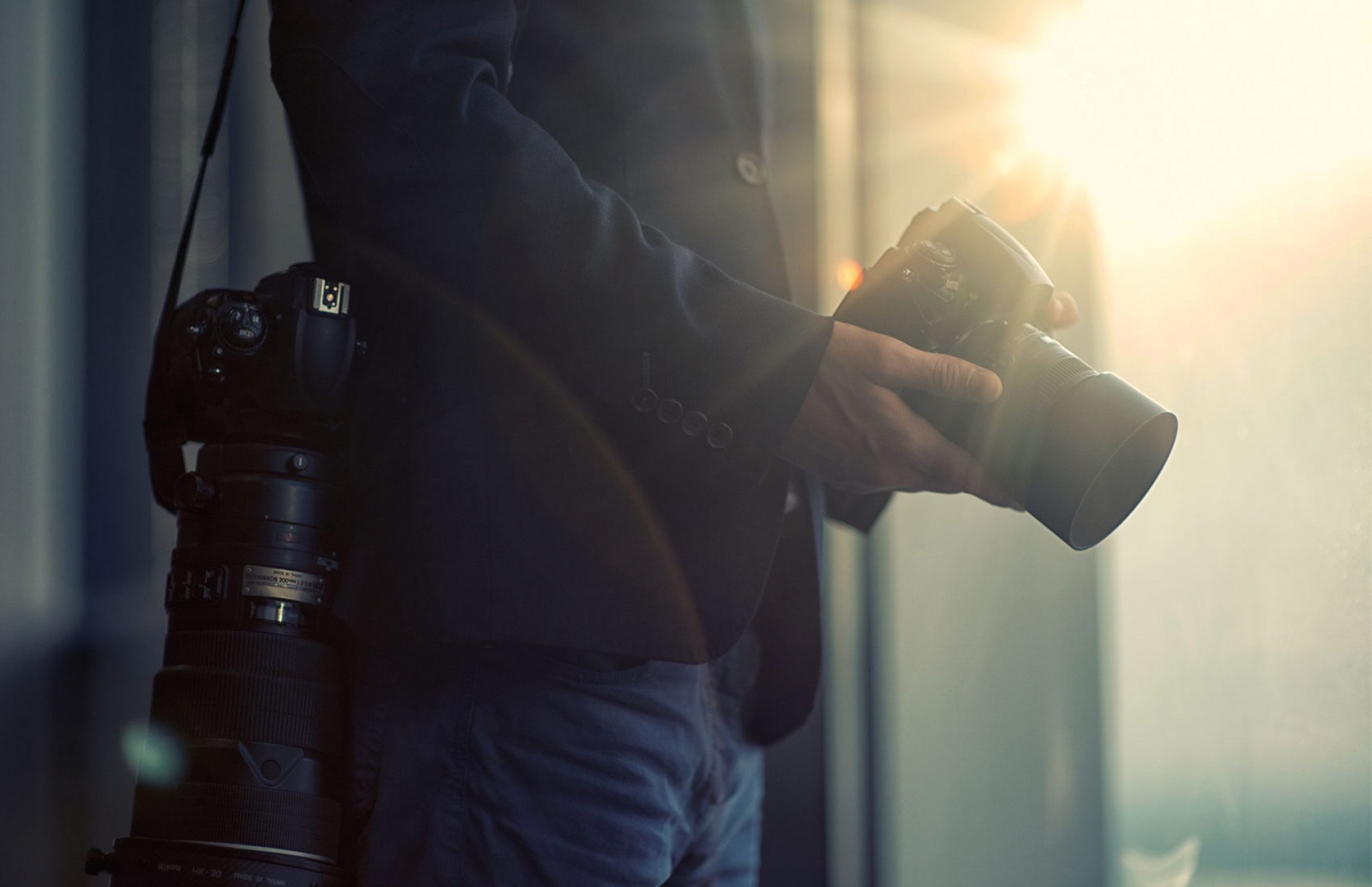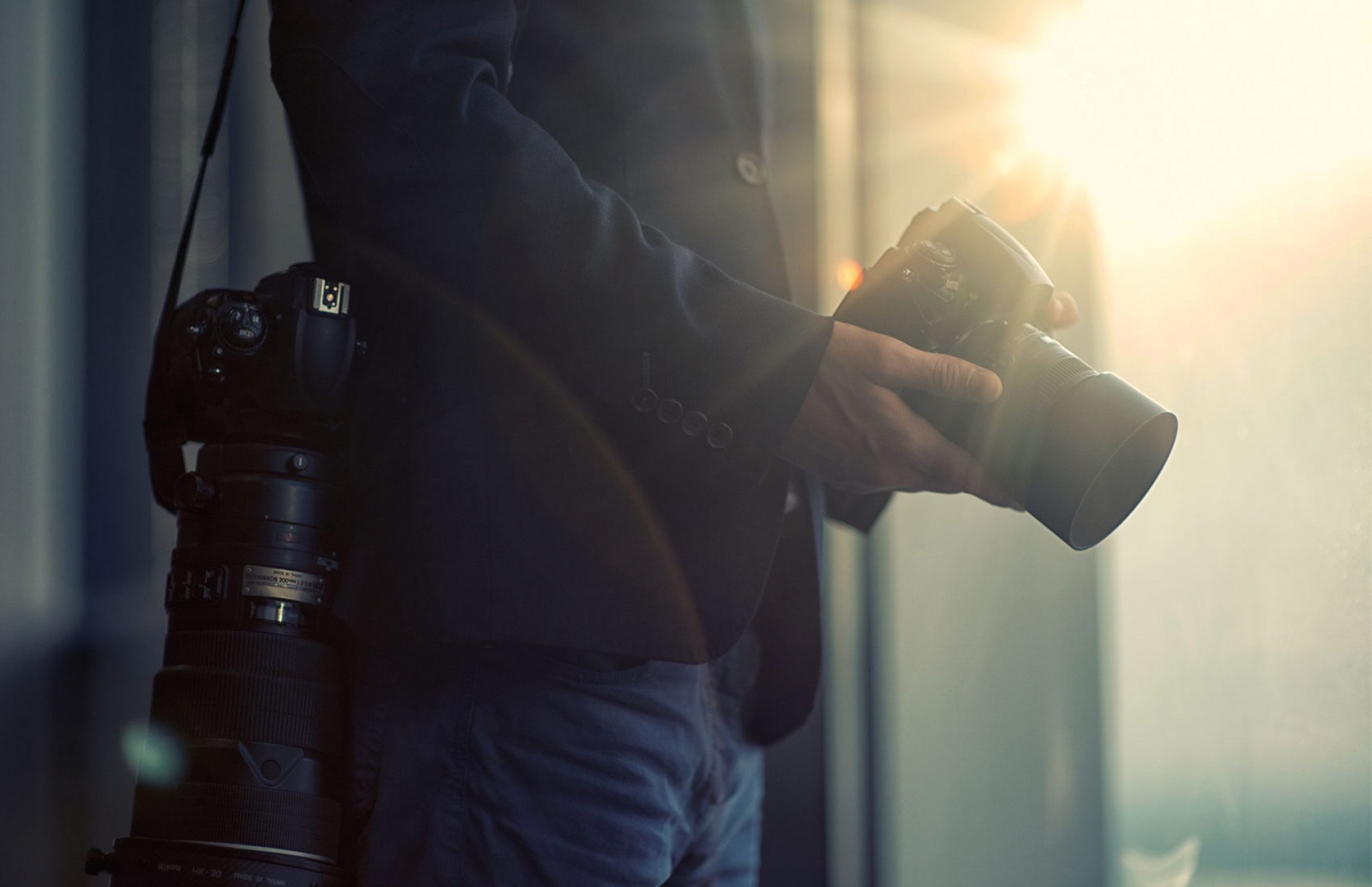 Get your free visual support
Splento is offering its services for free to all businesses that suffered from coronavirus outbreak
Get your free visual support
Starting from today, Splento is offering its services for free to all businesses that suffered from coronavirus outbreak.*
We understand budgets have been slashed, or disappeared altogether at these time but we all know the need to have fresh, exciting social media content to engage people for when we are through the other side. This is not the time to worry about profit, but to ensure we are all ready for post-Covid-19 times. We are all in this together.
If you want a fresh video we can give advice, tell you how to record with your phone and we can then simply edit it for you. If you have images that will freshen up your website but they need professional editing - get in touch. There are lots of other ways to create fresh, engaging visual content whilst we are all in lockdown.
Even if you have no needs now but wish to discuss any ideas, views, need advice or want a simple chat over a virtual coffee -
get in touch
. Splento is operating worldwide.
*This does not include any services that involve dispatching photographers and videographers at the moment, as we care about our employees and creatives safety first.
"Beyond all expectations…"
These happy customers have already experienced the Splento Difference.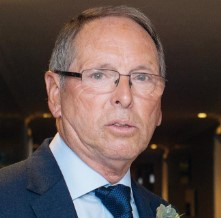 Anatolii Kanarskyi
Awesome!!! Thanx
What makes Splento unique?
When it comes to producing great quality images and video, we know you have a choice – so we always do more than anyone else can
We always go the extra mile
Our answer is Yes. Now — what was your question?
Fast turnaround – guaranteed
You will have your photos or video footage retouched, edited and delivered within 24 hours. Guaranteed.
Reliable on-demand service
All our services when you need them. At your convenience - not ours.
Fixed pricing
Transparent pricing plans to suit all budgets – and with no hidden extras
Global coverage
We are available wherever you are – we have a true worldwide presence
Proven technology
All this backed up by robust, bespoke tech, making your images available and secure 24/7
Whatever service you need –
when you need it
When you need to make the right impression, you need a professional with the vision to make it a reality. Splento has specialists who can provide all these services and more.
Questions?
Call us and speak with a Customer Service Specialist to answer any questions you may have.
020 8123 1838
Ready to book?
Hire our professional photographers or videographers in just a few clicks with our fast and simple booking system.
Enquire