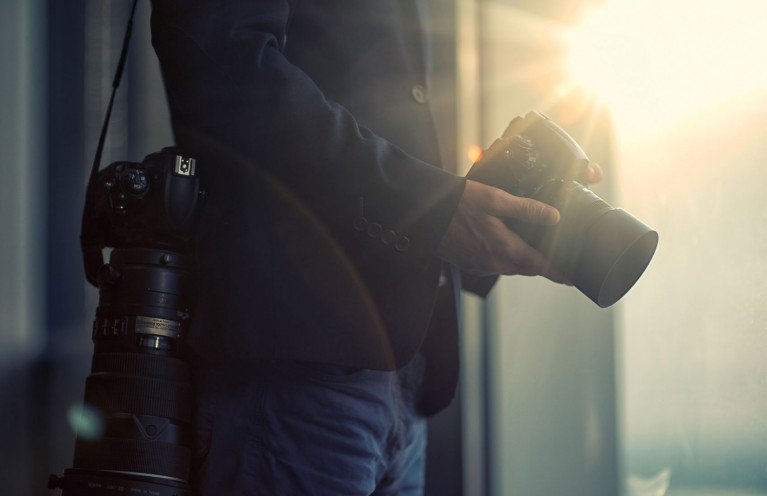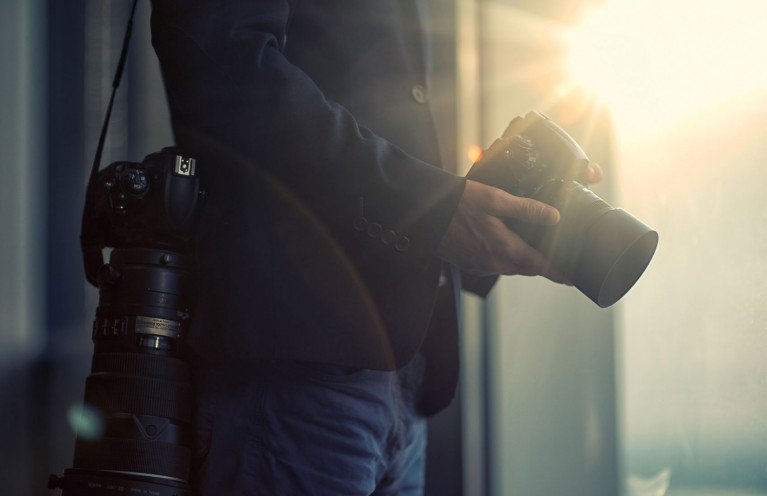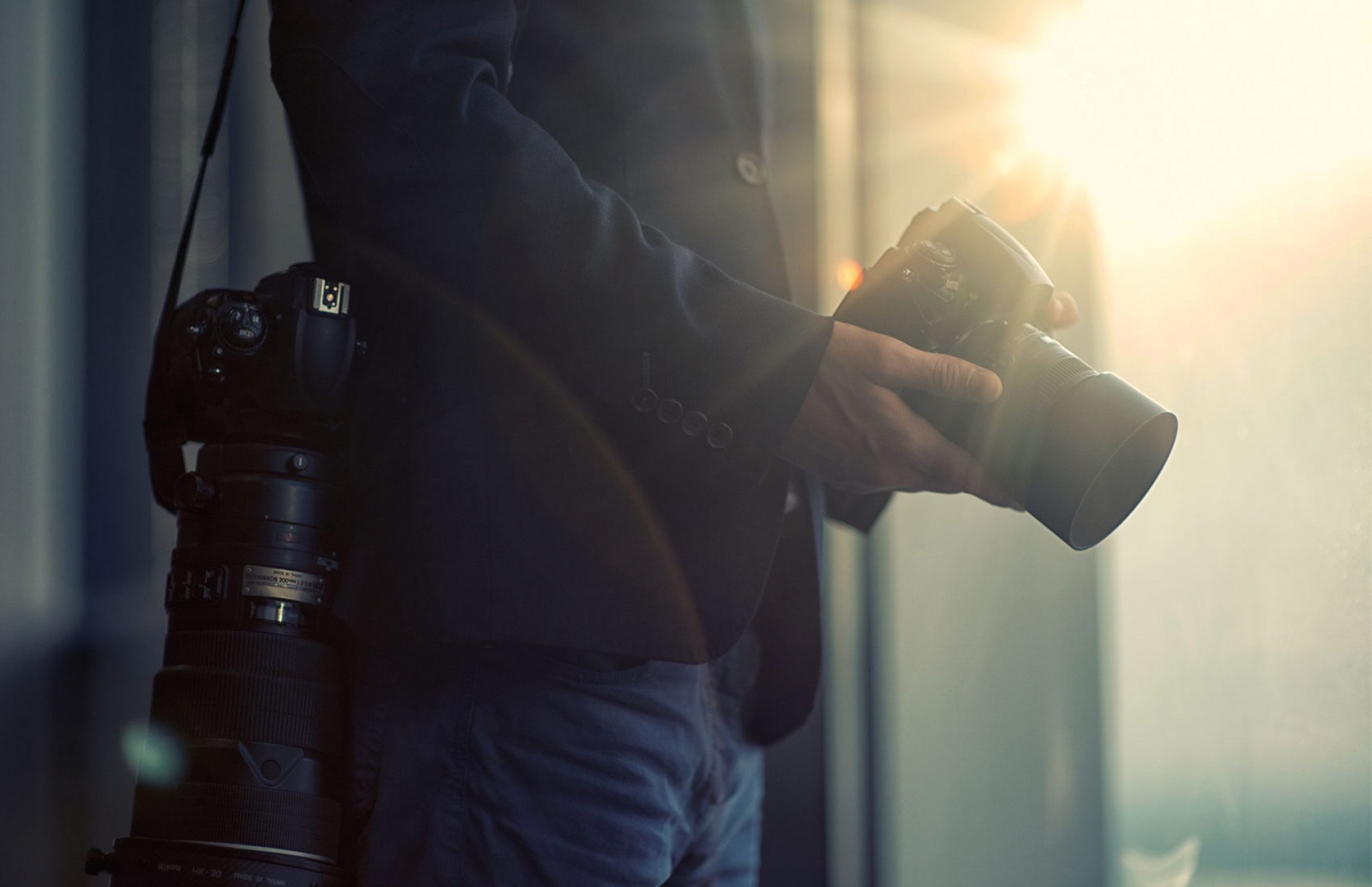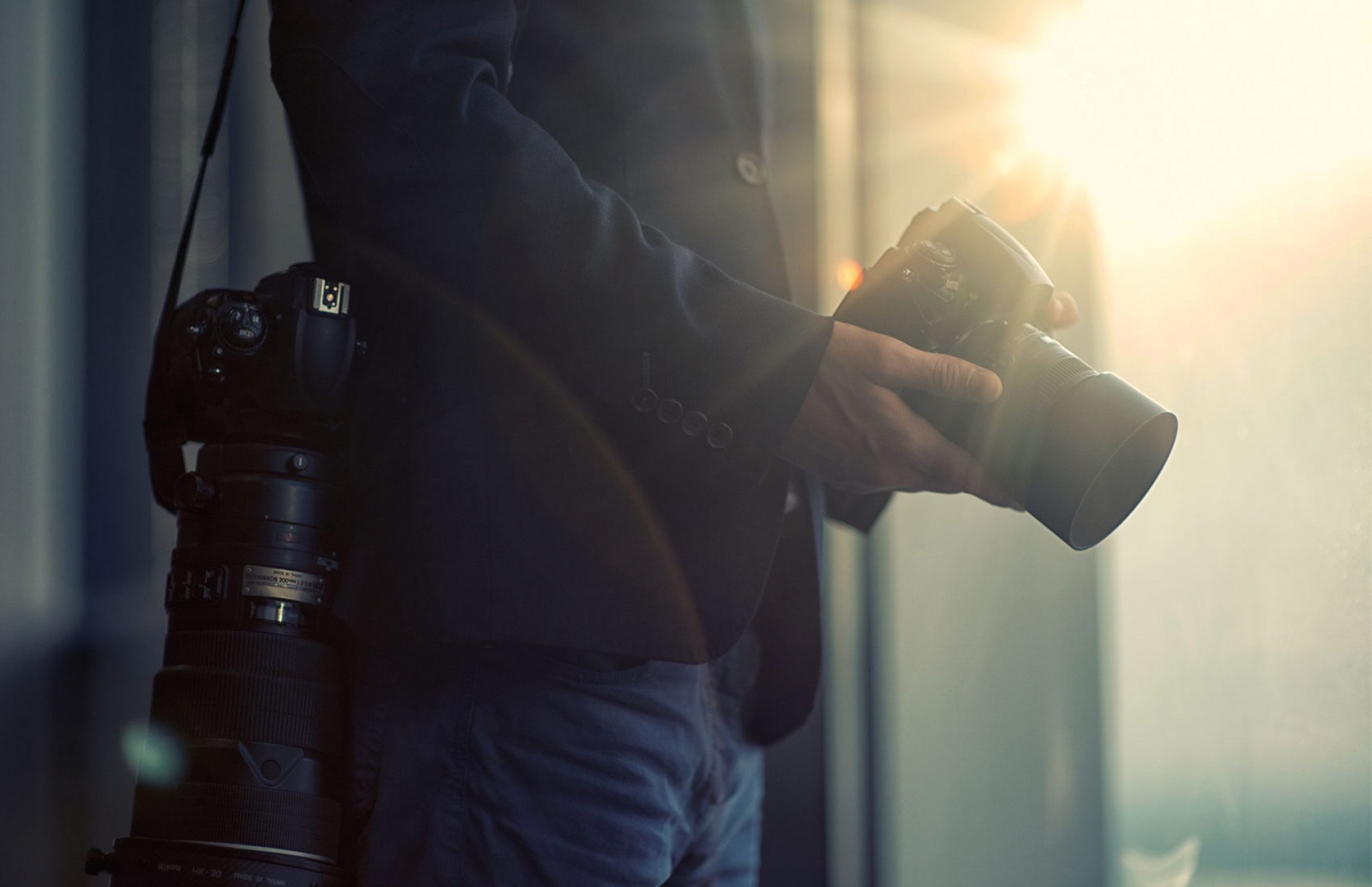 Ceremony Photographer in the US
We are here for you wherever and whenever you need us. Photos and videos 24-7, delivered the next day.
Ceremony Photographer in the US
A well-coordinated team of professional ceremony photographers, the latest equipment and huge creative potential will provide high-quality photos from any official ceremony. Our experts will conduct a photo report at the highest level from any event such as presentation of a new product or project, opening a branch of a company or an individual enterprise, laying the first stone, handing over a finished object or a business reception. They will capture all key points and interesting details, and also will immortalise important persons and special guests of the event.
Competent photographers responsibly approach the tasks, perform them as soon as possible and without compromising on quality. Bright and professional images can immerse the viewer in the thick of events and convey the whole atmosphere and mood of the past event. You will receive the finished photographs in the author's processing just 2 days after shooting and you can use them for the media, corporate website or social media pages. High-quality images will demonstrate the event in the best light in front of your target audience, and this is a big plus for a successful business.
Our professionals ready for the most innovative and painstaking approach to achieve uniqueness and high results in all projects. See for yourself! Book a photoshoot using the Splento service, and our photographer will arrive at your event within 4 hours.
"Beyond all expectations…"
These happy customers have already experienced the Splento Difference.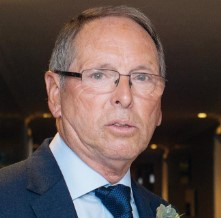 Anatolii Kanarskyi
Awesome!!! Thanx
Trusted by the best
Just a few of the companies Splento has been proud to work with recently
What makes Splento unique?
When it comes to producing great quality images and video, we know you have a choice – so we always do more than anyone else can
We always go the extra mile
Our answer is Yes. Now — what was your question?
Fast turnaround – guaranteed
You will have your photos or video footage retouched, edited and delivered within 24 hours. Guaranteed.
Reliable on-demand service
All our services when you need them. At your convenience - not ours.
Fixed pricing
Transparent pricing plans to suit all budgets – and with no hidden extras
Global coverage
We are available wherever you are – we have a true worldwide presence
Proven technology
All this backed up by robust, bespoke tech, making your images available and secure 24/7
Whatever service you need –
when you need it
When you need to make the right impression, you need a professional with the vision to make it a reality. Splento has specialists who can provide all these services and more.
Questions?
Call us and speak with a Customer Service Specialist to answer any questions you may have.
020 8123 1838
Ready to book?
Hire our professional photographers or videographers in just a few clicks with our fast and simple booking system.
Enquire