Richmond Photographer
Richmond Photographer
PHOTOGRAPHERS ON DEMAND
Professional London photographers in Richmond are available on demand and at short notice to capture your special moments. Hire a specialist photographer in a few clicks in under a minute for anything you need: wedding, christening, bar mitzvah, conference, product & food photography or any other type of event. Splento is by far the most convenient and cheapest way to hire local photographers in Richmond.
With prices starting from £99 per hour, including all professionally retouched images delivered to you within only 48 hours. Our photographers are well experienced and carry the latest high-tech equipment to ensure outstanding results.
CASE STUDIES
CASE STUDIES
You can trust us
to do the job for you
You can trust us
to do the job for you
Why Splento
Hiring a professional photographer has never been easier! Splento's team of carefully vetted professional photographers are equally equipped to cover all types of events and at a very fair price.
Photographers on demand
Make a booking in under a minute and our professional photographers can be wherever you need them, in as little as two hours. Now that's what you call on demand!
Delivered in 48 hours
We upload your expertly edited photos in 48 hours, 24 hours, the next morning or during the event to your own private, shareable online gallery.
Exceptional quality
All our photographers are professional and carefully selected so that we can offer a consistently high level of quality to our clients.
Easy as one-two-three
Just enter the details of your photo session and we'll instantly provide a photographer for you. No stress. No hassle.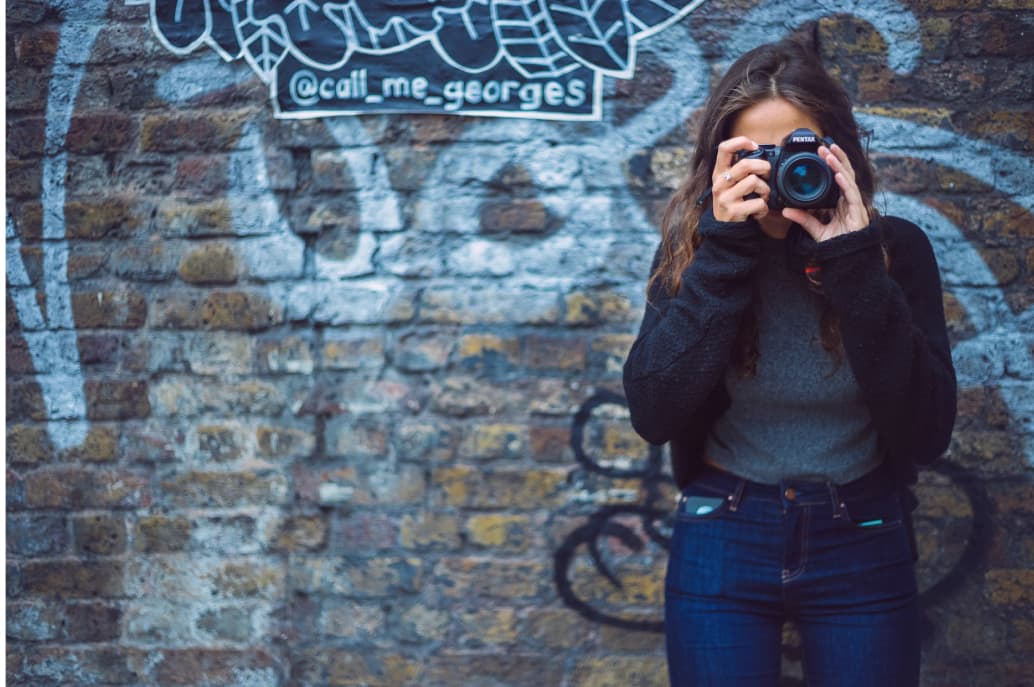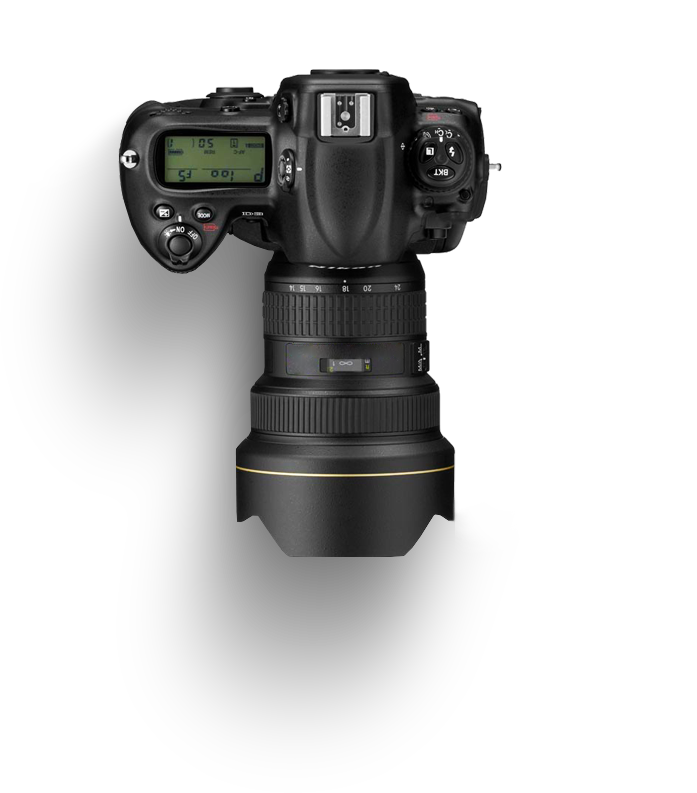 Pricing Guide
Pricing Guide
per hour
Videography
Delivery in 48 hours
Personal online storage
Audio equipment
Light equipment
Free consultation
per hour
All Best Photos Digitally Retouched
Delivery in 48 hours
Online Gallery
Free Consultation
All JPEGs
Commercial Use License
A3 Print Size Photos
Free Cancellation
per photo
Ideal for: travel, family, events, parties Avg. 5 minutes per photo It's like having your own professional retoucher for only £6 per hour
Colour and tone correction
Small blemishes removal
Brightness, contrast and saturation changing
Toning and vignetting (according to instructions)
per photo
Ideal for: editorial, studio, beauty, fashion, product, close-up portraits Avg. 5 hours per photo
Everything the Standard Package consists of, plus:
Teeth whitening
Hair retouching (stray hair removal)
Removal of undesirable elements
Sharpening
Following a professional photographer style
Photomontage (background replacement and extension, clothes/hair/eyes colour changing – according to instructions)
All-inclusive
All Best Photos Digitally Retouched

Delivery in 48 hours

Online Gallery

Free Consultation

All JPEGs

Commercial Use License

A3 Print Size Photos

Free Cancellation
Premium
All Best Photos Digitally Retouched

Videography

Delivery in 48 hours

Online Gallery

Free Consultation

All JPEGs

Commercial Use License

A3 Print Size Photos

Free Cancellation
THANK YOU FOR ENQUIRING
We will be in touch shortly
In the meantime, see what our
customers say about us