Photographers on-demand
£69

per hour.

Instant

booking.

Edited

photos within

48

hours.

6 Mitre Passage, London, SE10 0ER
Packshot photographer
Packshot photographer
PHOTOGRAPHERS ON DEMAND
Specialising in packshot photography, our professional photographers on demand can create beautiful imagery for your product. At Splento we realise how important commercial photography is for our clients and we are available at a click of a button to fulfil all your photographic needs.
Splento packshot photographers have developed a strong insight into the specific requirements of every project which helps towards delivering the very best results during each photo-shoot. Exceptional quality is guaranteed. Book now for only £69 per hour.
London Gallery
London Gallery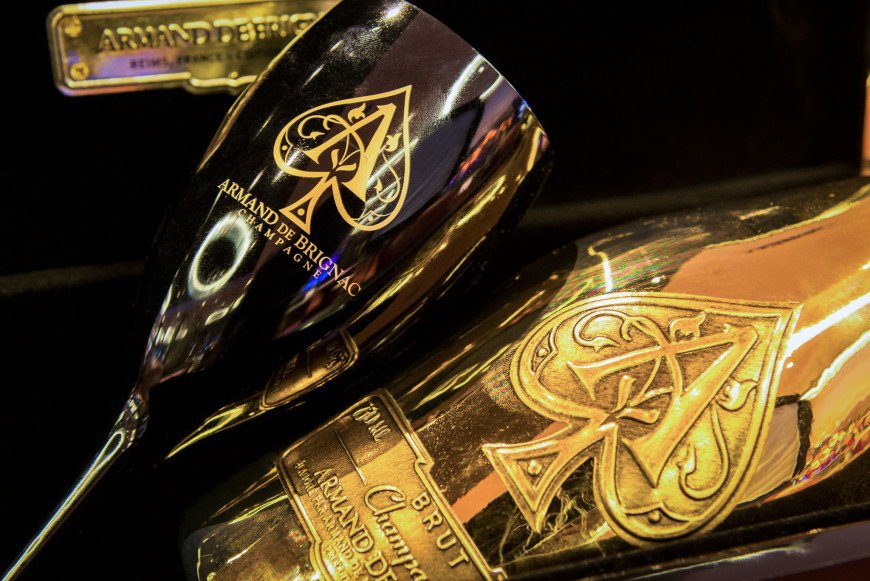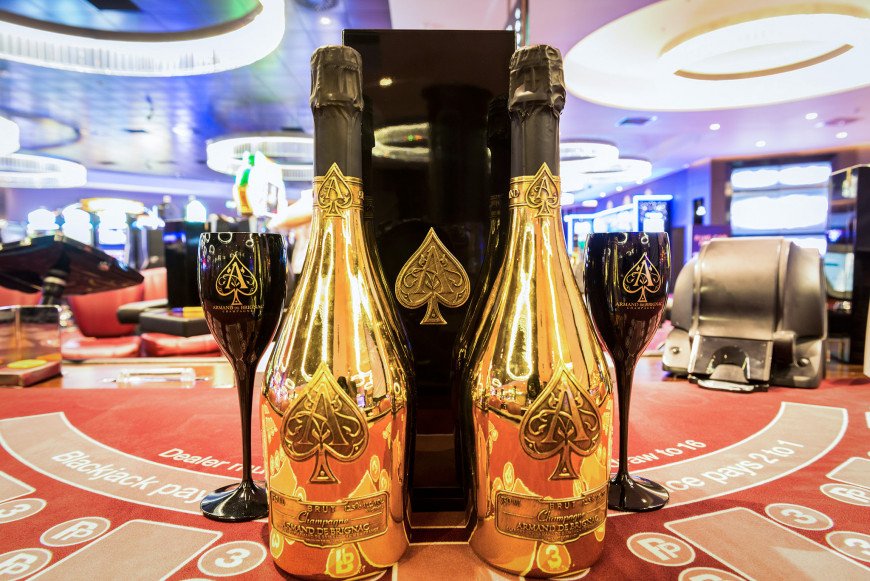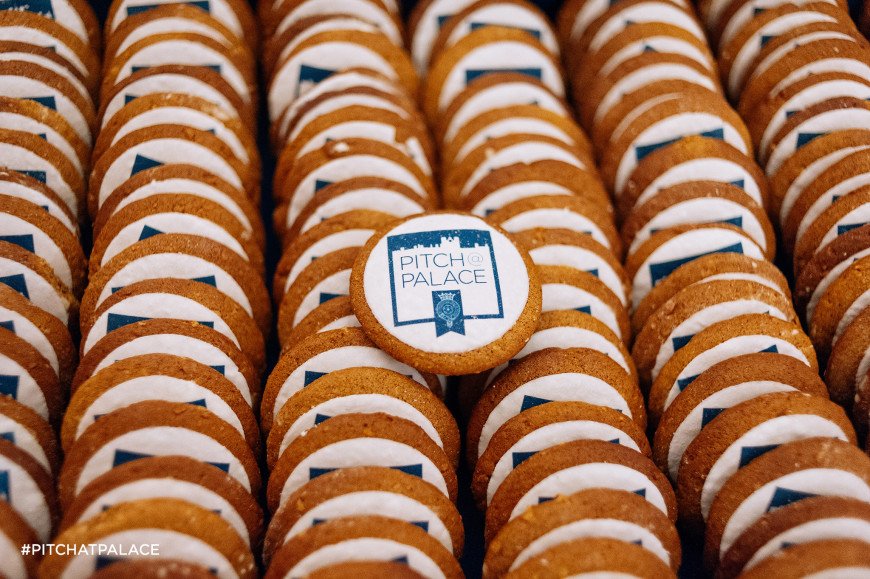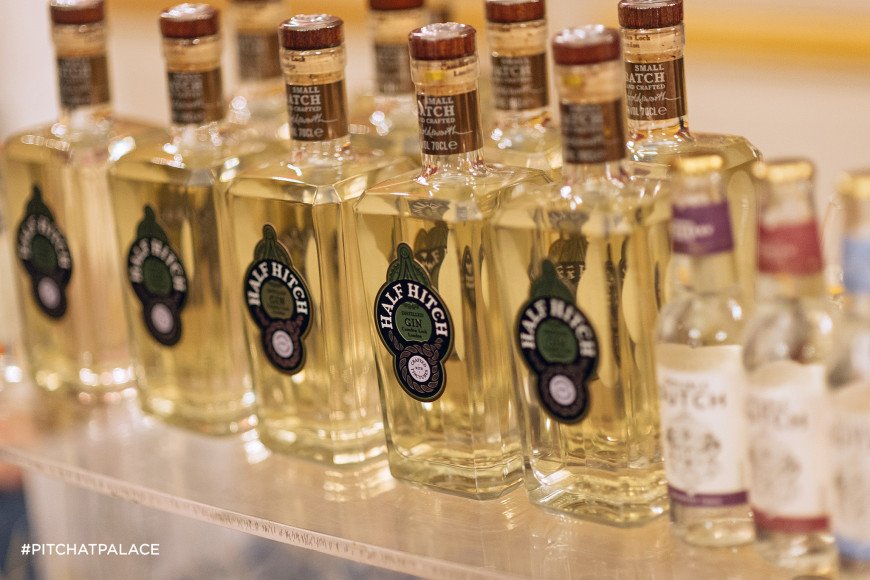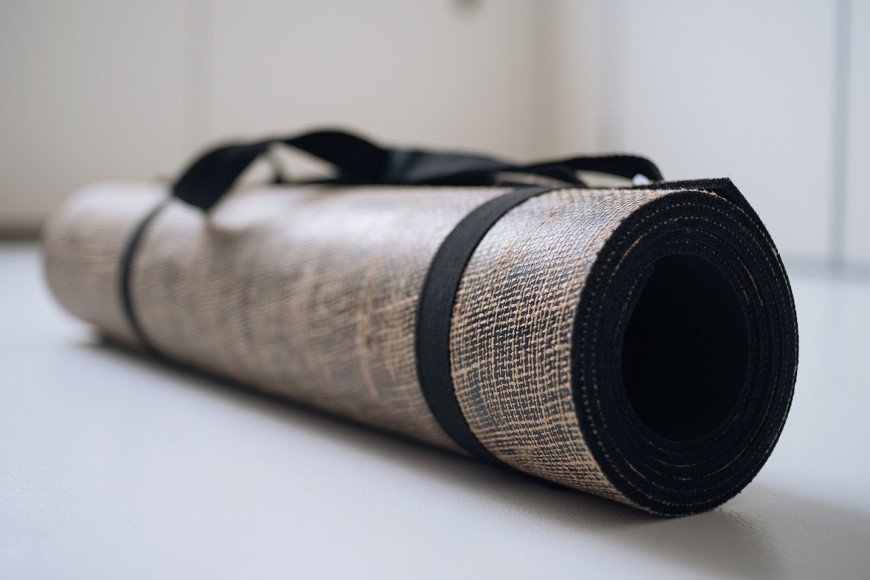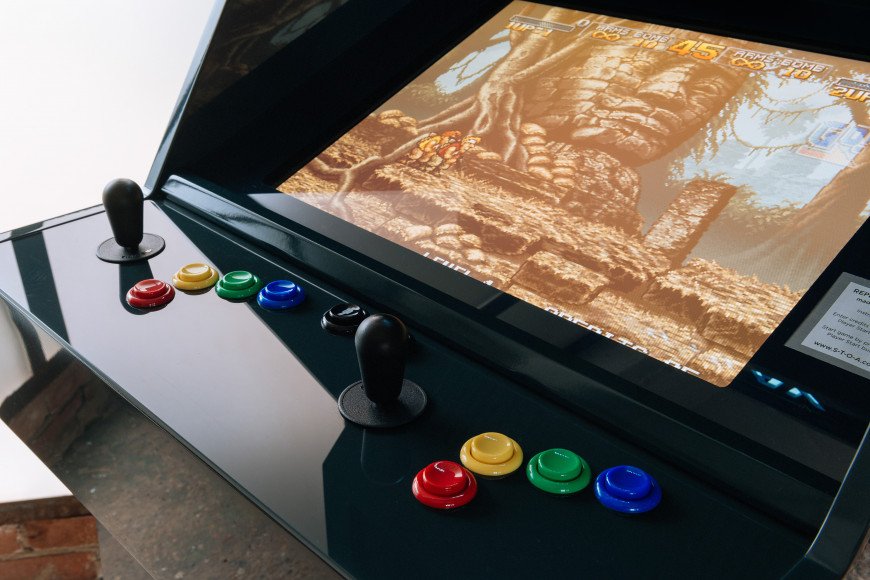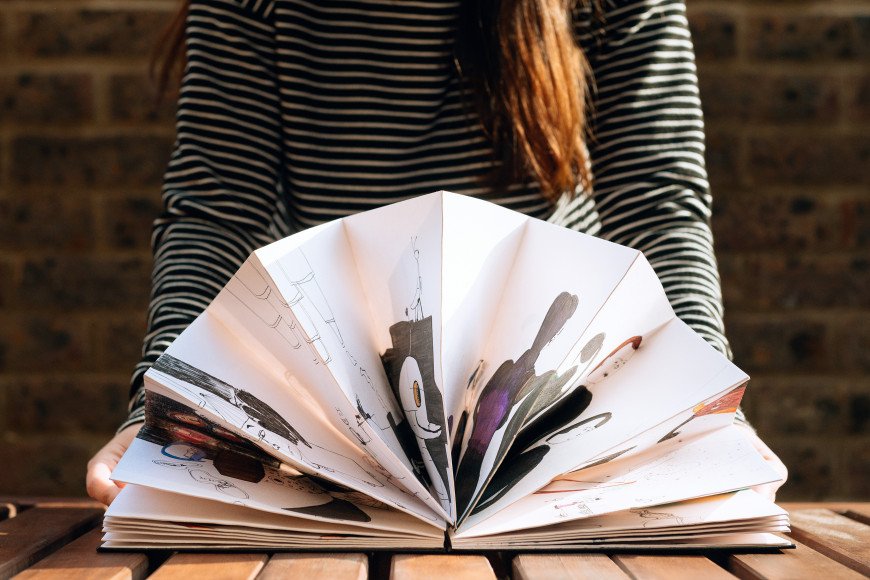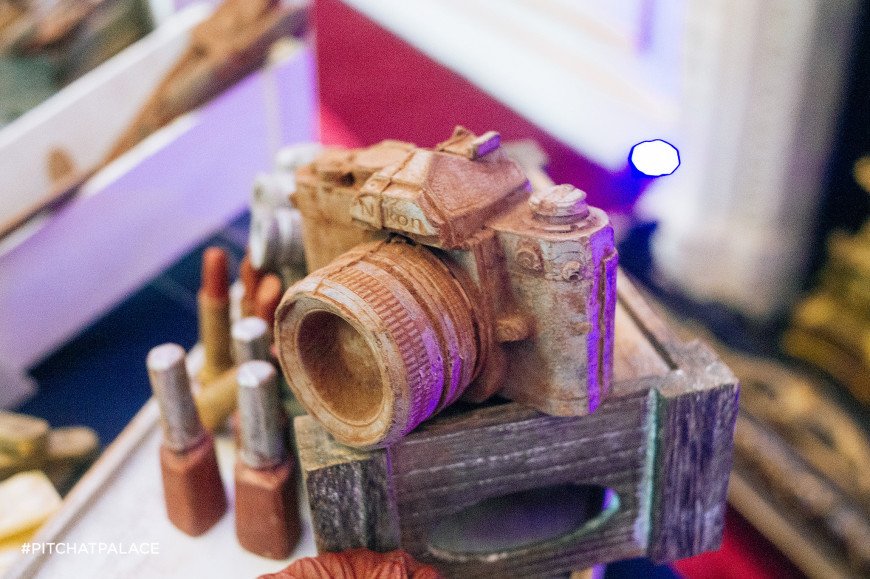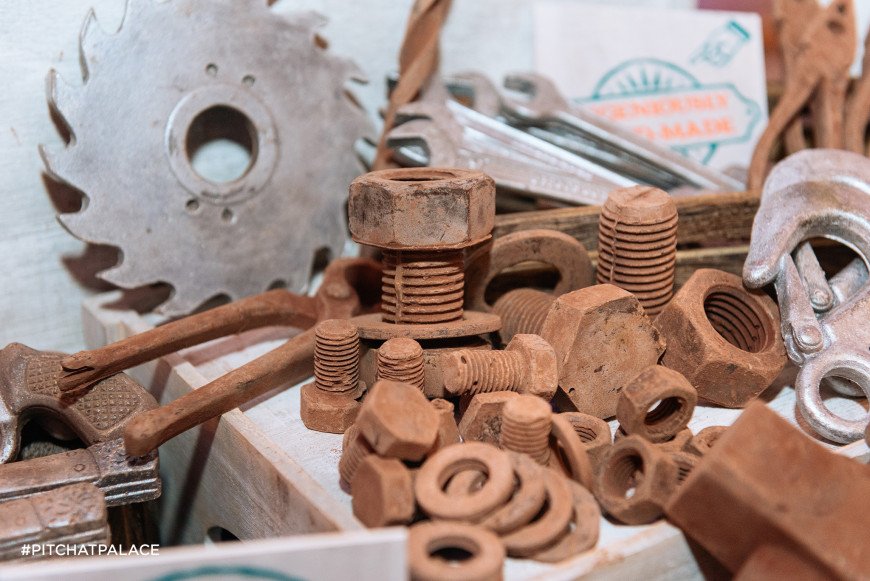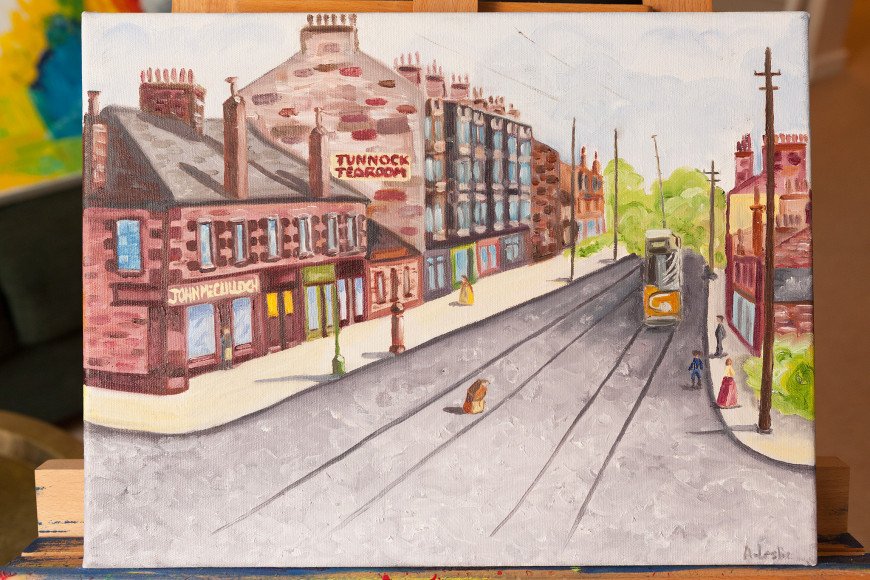 You can trust us
to do the job for you
You can trust us
to do the job for you
Why Splento
Hiring a professional photographer has never been easier! Splento's team of carefully vetted professional photographers are equally equipped to cover all types of events and at a very fair price.
Photographers on demand
Make a booking in under a minute and our professional photographers can be wherever you need them, in as little as two hours. Now that's what you call on demand!
Delivered in 48 hours
We deliver your professionally edited photos within 24 to 48 hours available in your own shareable online gallery.
Exceptional quality
All our photographers are professional and carefully selected so that we can offer a consistently high level of quality to our clients.
Easy as one-two-three
Just enter the details of your photo session and we'll instantly provide a photographer for you. No stress. No hassle.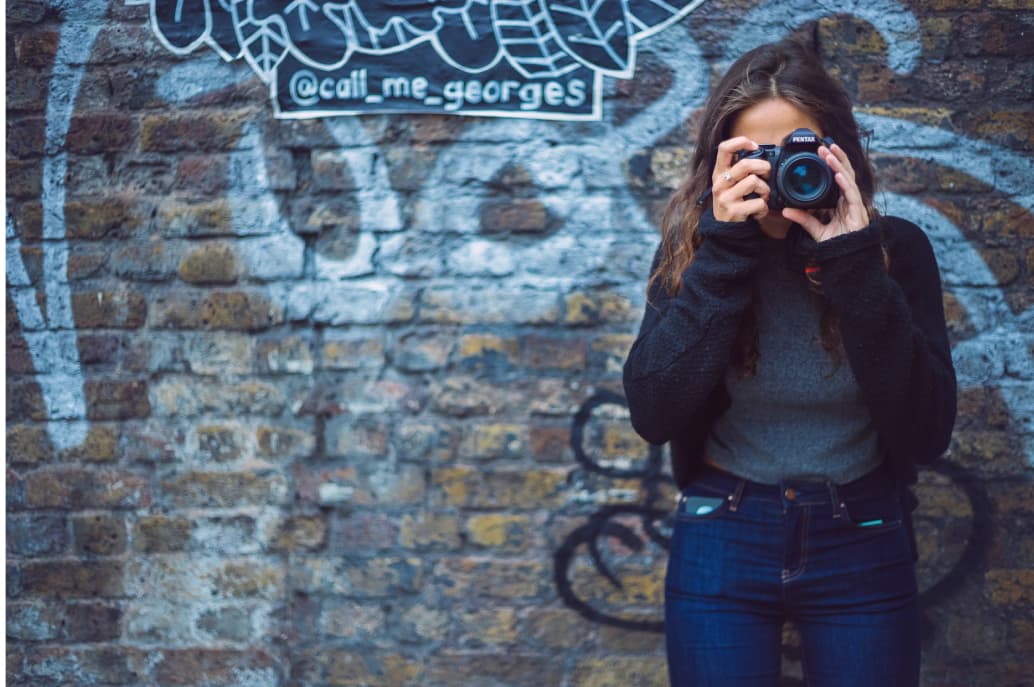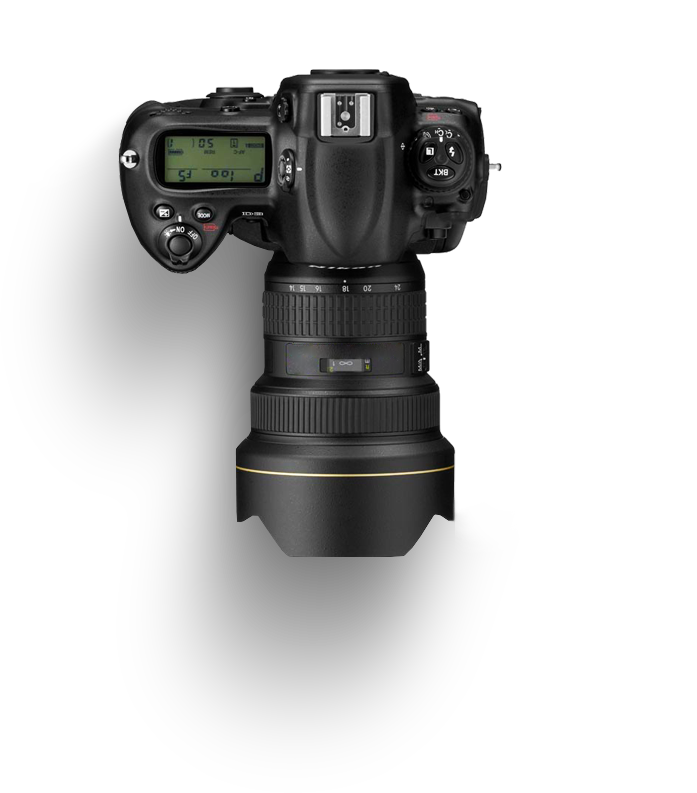 Pricing Guide
Pricing Guide
Premium
30 Digitally Retouched Photos

Online Gallery

Delivery in 48 hours

Free Counsulatation

All JPEGs

Commercial Use License

Print Size Photos

Free Cancellation
Lite
20 Digitally Retouched Photos

Online Gallery

Delivery in 48 hours

Free Counsulatation

All JPEGs

Commercial Use License

Print Size Photos

Free Cancellation
Premium
30

Digitally Retouched Photos

Online Gallery

Delivery in 48 hours

Free Counsulatation

All JPEGs

Commercial Use License

Print Size Photos

Free Cancellation
Lite
20

Digitally Retouched Photos

Online Gallery

Delivery in 48 hours

Free Counsulatation

All JPEGs

Commercial Use License

Print Size Photos

Free Cancellation
THANK YOU FOR ENQUIRING
We will be in touch shortly
In the meantime, see what our
customers say about us