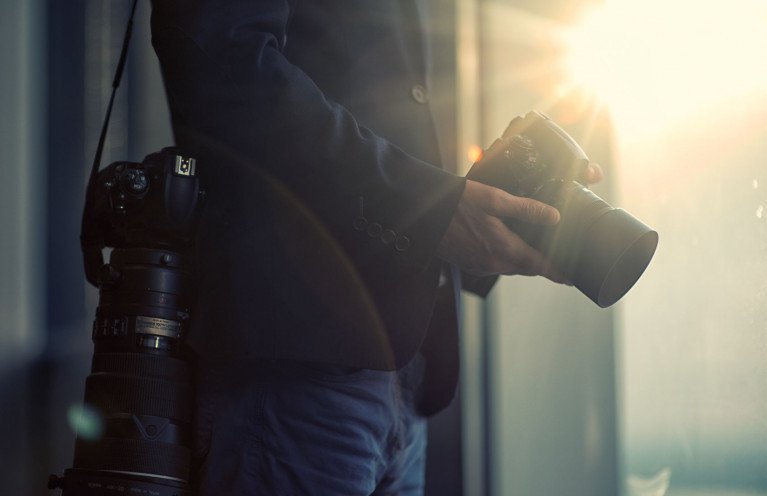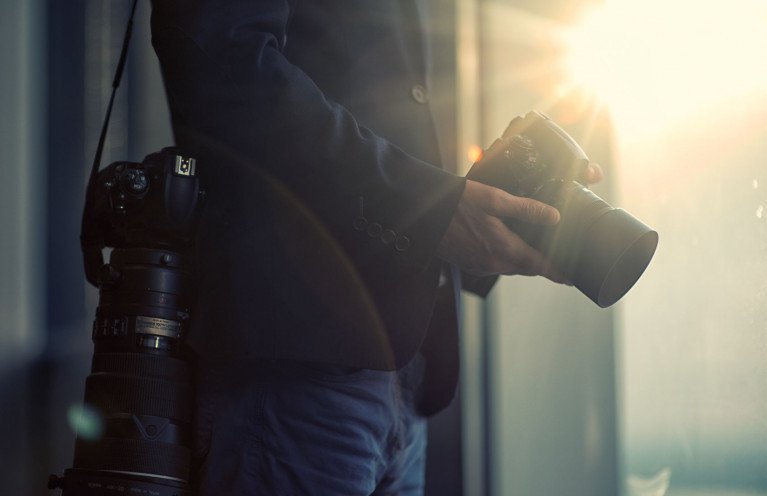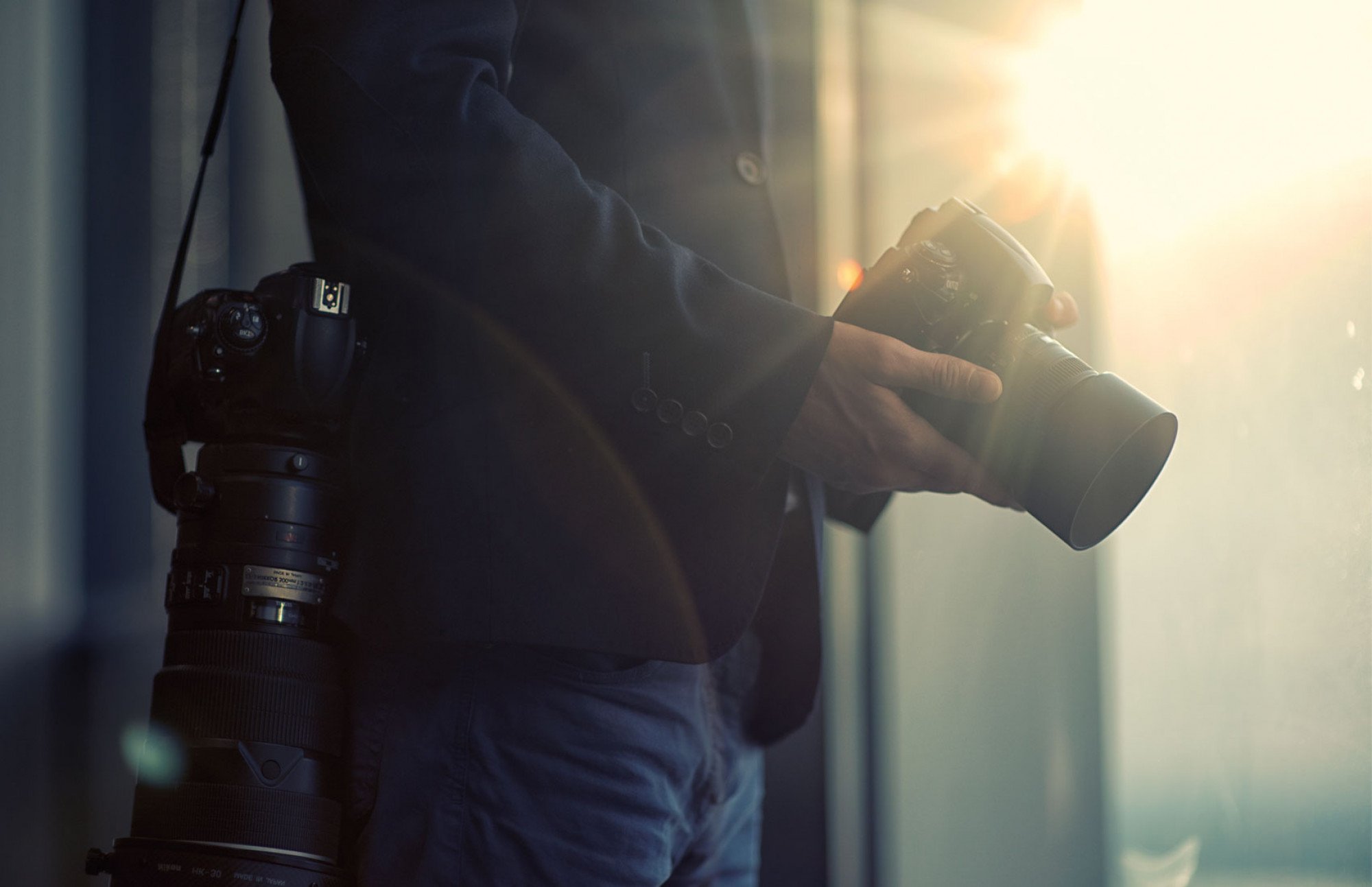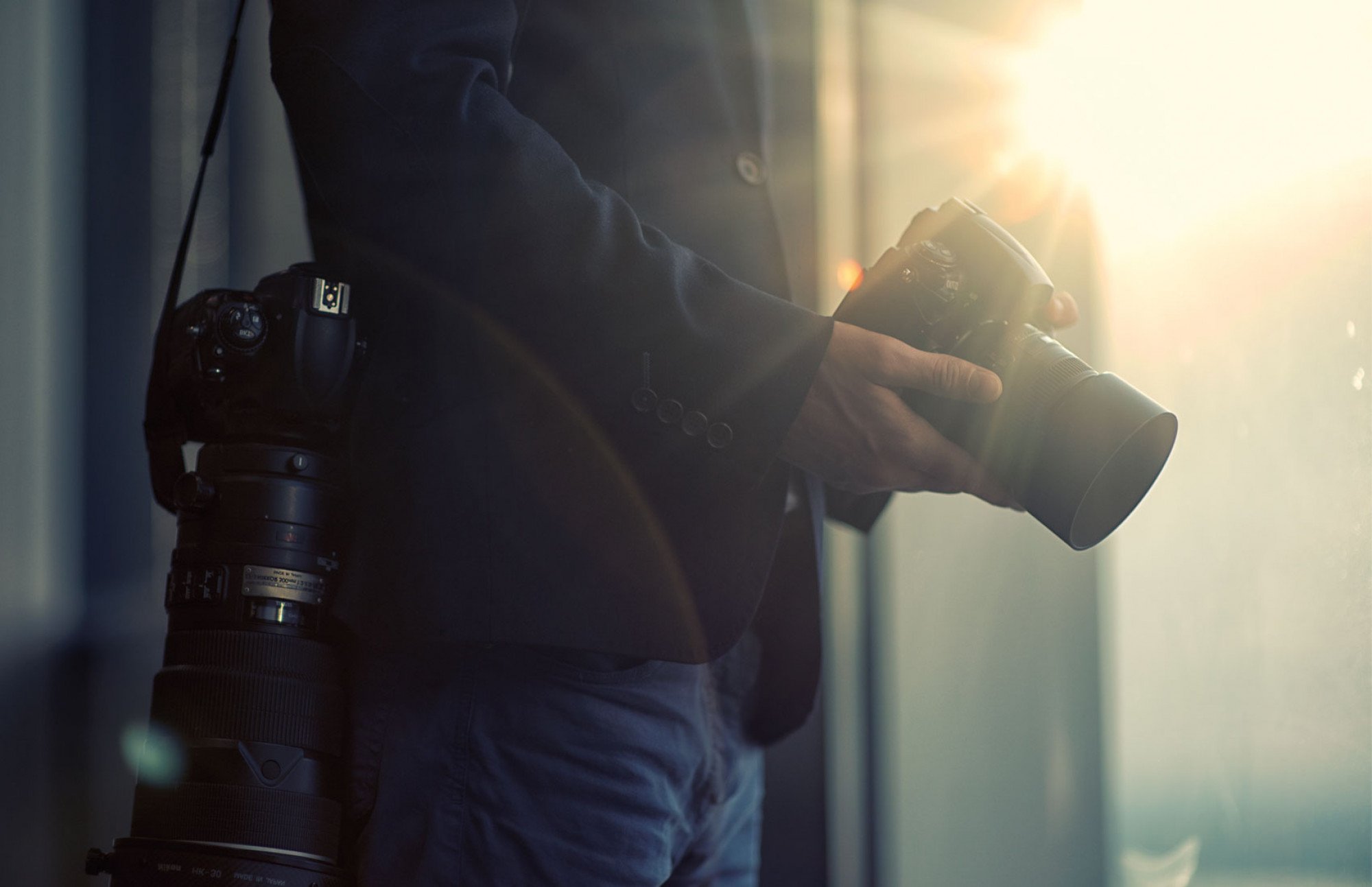 Fotografi Professionisti On-Demand
Servizio fotografico e photo retouching professionale in sole 48 ore.
Fotografi Professionisti On-Demand
Splento è il modo più facile e veloce per realizzare il servizio fotografico di cui hai bisogno, ovunque ne hai bisogno.
Puoi prenotare i nostri fotografi professionisti on demand, anche poche ore prima dello shooting, e ricevere le foto, sapientemente ritoccate, entro 48 ore. Garantito!
La velocità del nostro servizio non va mai a discapito della qualità, a Splento disponiamo solo di professionisti specializzati, per ogni singola tipologia di servizio fotografico.
I nostri fotografi hanno una lunga esperienza nel campo degli eventi, dalle fiere ai congressi, dalle cene aziendali ai lanci di prodotto. Lo stesso vale per i servizi che offriamo alle attività commerciali, con foto per cataloghi, still life, foto per siti internet o foto di interni per hotel e ristoranti. E ancora fotografia di moda, ritratti e foto per famiglia.
Qualsiasi sia il tuo progetto, Splento è il tuo fotografo di fiducia. Garantiamo qualità, velocità e assistenza a prezzi competitivi.
Contattaci quando vuoi per prenotare i nostri servizi o per qualsiasi chiarimento.

"Beyond all expectations…"
These happy customers have already experienced the Splento Difference.
What makes Splento unique?
When it comes to producing great quality images and video, we know you have a choice – so we always do more than anyone else can
We always go the extra mile
Our answer is Yes. Now — what was your question?
Fast turnaround – guaranteed
You will have your photos or video footage retouched, edited and delivered within 24 hours. Guaranteed.
Reliable on-demand service
All our services when you need them. At your convenience - not ours.
Fixed pricing
Transparent pricing plans to suit all budgets – and with no hidden extras
Global coverage
We are available wherever you are – we have a true worldwide presence
Proven technology
All this backed up by robust, bespoke tech, making your images available and secure 24/7
Whatever service you need –
when you need it
When you need to make the right impression, you need a professional with the vision to make it a reality. Splento has specialists who can provide all these services and more.
Questions?
Call us and speak with a Customer Service Specialist to answer any questions you may have.
020 8123 1838
Ready to book?
Hire our professional photographers or videographers in just a few clicks with our fast and simple booking system.
Enquire