Helping restaurants harness the power of amazing visual content.
We know how important great food photography is for your business.

We also know that paying £300 for a food photoshoot is too much, especially if you have to do these photoshoots regularly to maintain your social media active and engaging.

Splento has two very cost-effective solutions:

1) Our top-notch food photographers are available for only £99 per shoot. They will come in for an hour and photograph various dishes and we'll deliver 15 amazing edited images to your inbox the next day.

You would be able to use these photos for your social media, flyers, online menus and most importantly - these images are compatible with UberEats, Deliveroo, Zomato, JustEat and all other food delivery companies' guidelines.

2) Alternatively, for only £199 our leading food photographer in London, will come in for an hour and teach your staff how to take amazing food photos with their smartphones.

Let us know when you are available and we'll send a photographer your way.
"Beyond all expectations…"
These happy customers have already experienced the Splento Difference.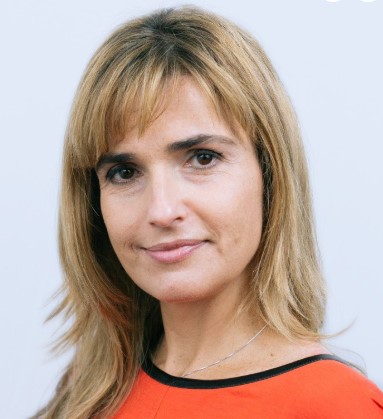 Janaina Campoy
Amazing fashion photography! We had an amazing experience with a personal portfolio for my teenager son. Charlie Burgio guided us through the process since the very beginning helping with what to wear and what locations to choose. On the day, he made my son feel at ease and knew exactly how to capture his best angles. We were thrilled with the result. Such a great photographer I am happy to recommend for anyone looking for fashion, portraits and lifestyle photography. Charlie is the man! The team at Splento has been very attentive and professional too. Have used for other product photography too and they haven´t let me down.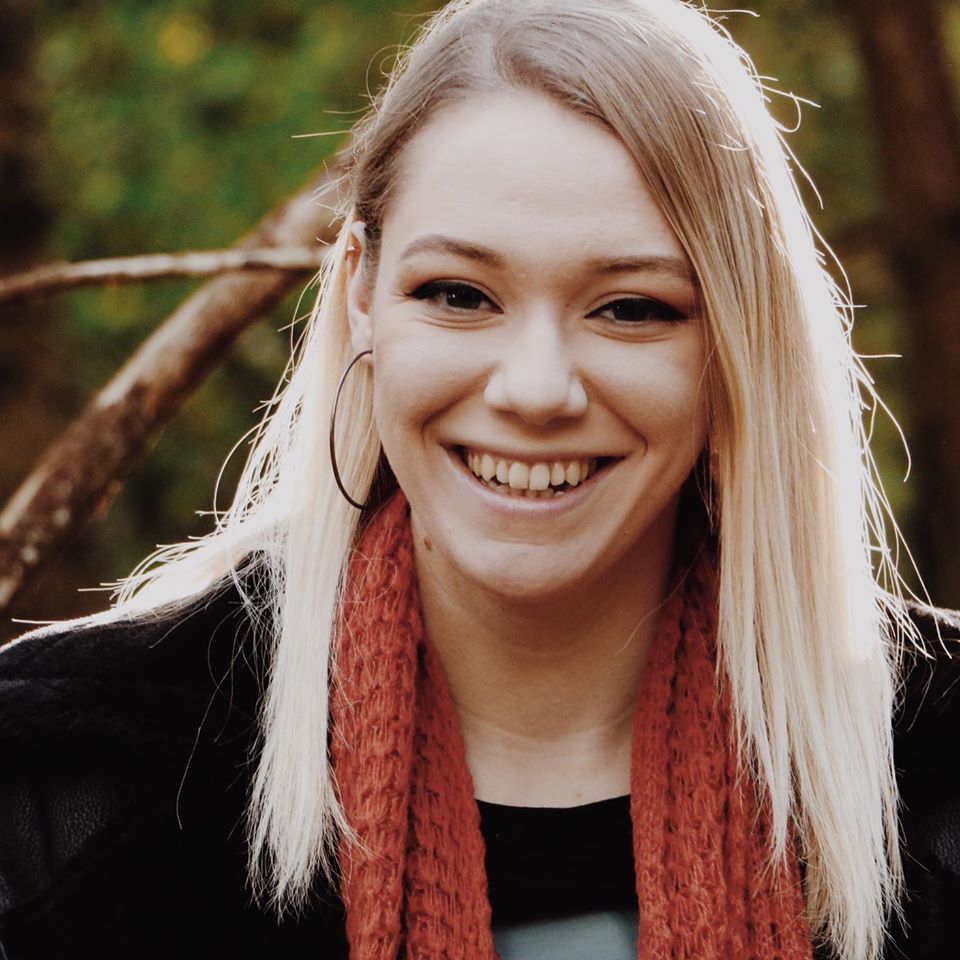 Olivia Agrotis
I think that we were very lucky with the food photographer to order. He didn't just come and shoot dishes, but he did his job perfectly! We will certainly continue to invite him to all our masterclasses, which will be a lot.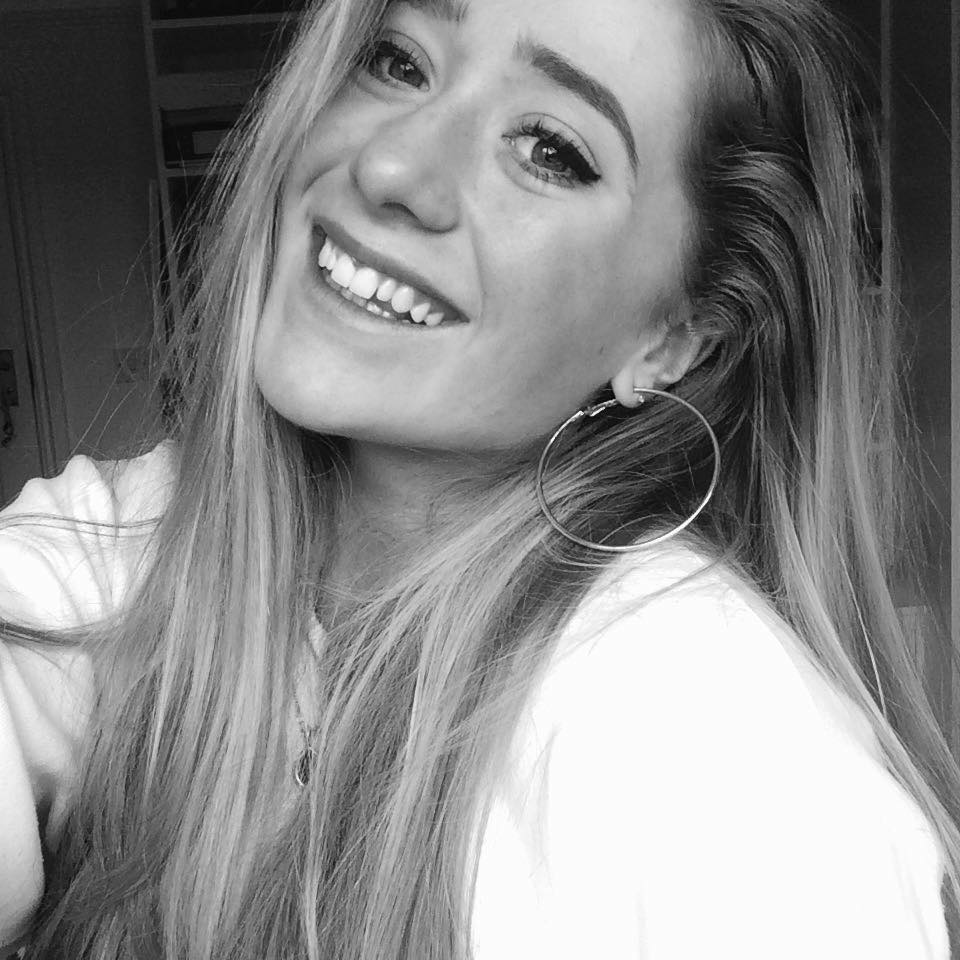 Paige O'Brien
I managed to work with a wonderful food photographer! Photographs of the dishes were made on a turnkey basis and under the strict guidance of our chef. The photographer fulfilled all the requirements and made minor corrections, and this is literally in 2 days.
What makes Splento unique?
When it comes to producing great quality images and video, we know you have a choice – so we always do more than anyone else can
We always go the extra mile
Our answer is Yes. Now — what was your question?
Fast turnaround – guaranteed
You will have your photos or video footage retouched, edited and delivered within 24 hours. Guaranteed.
Reliable on-demand service
All our services when you need them. At your convenience - not ours.
Fixed pricing
Transparent pricing plans to suit all budgets – and with no hidden extras
Global coverage
We are available wherever you are – we have a true worldwide presence
Proven technology
All this backed up by robust, bespoke tech, making your images available and secure 24/7
Whatever service you need –
when you need it
When you need to make the right impression, you need a professional with the vision to make it a reality. Splento has specialists who can provide all these services and more.
Questions?
Call us and speak with a Customer Service Specialist to answer any questions you may have.
020 8123 1838
Ready to book?
Hire our professional photographers or videographers in just a few clicks with our fast and simple booking system.
Enquire