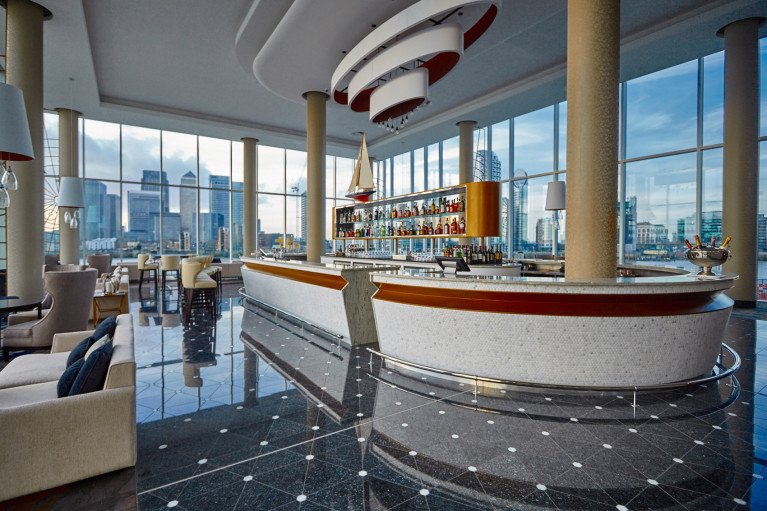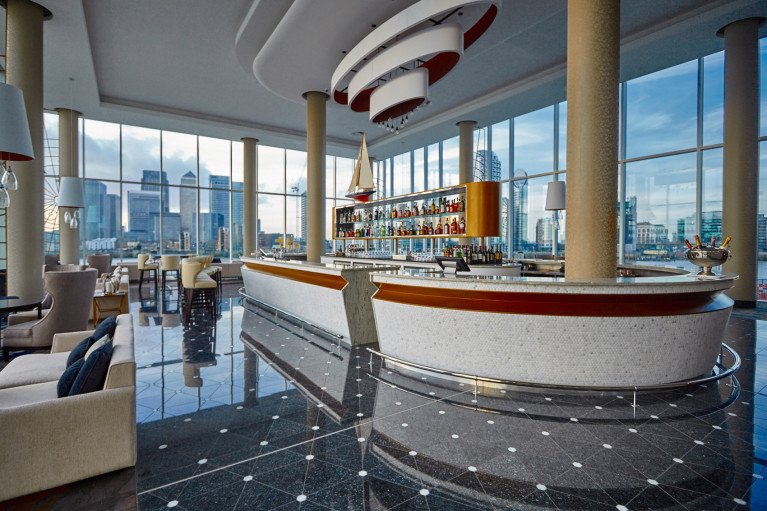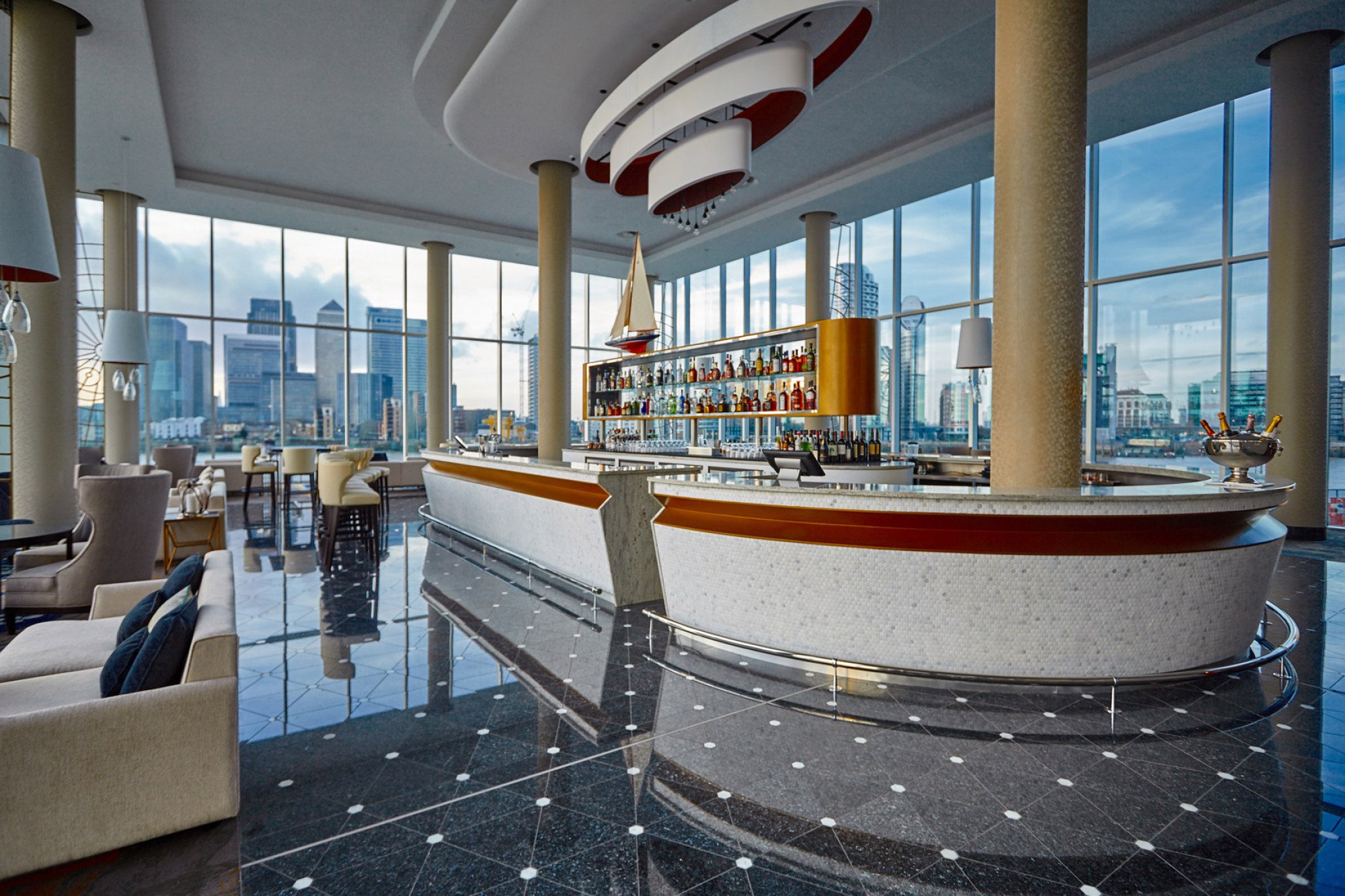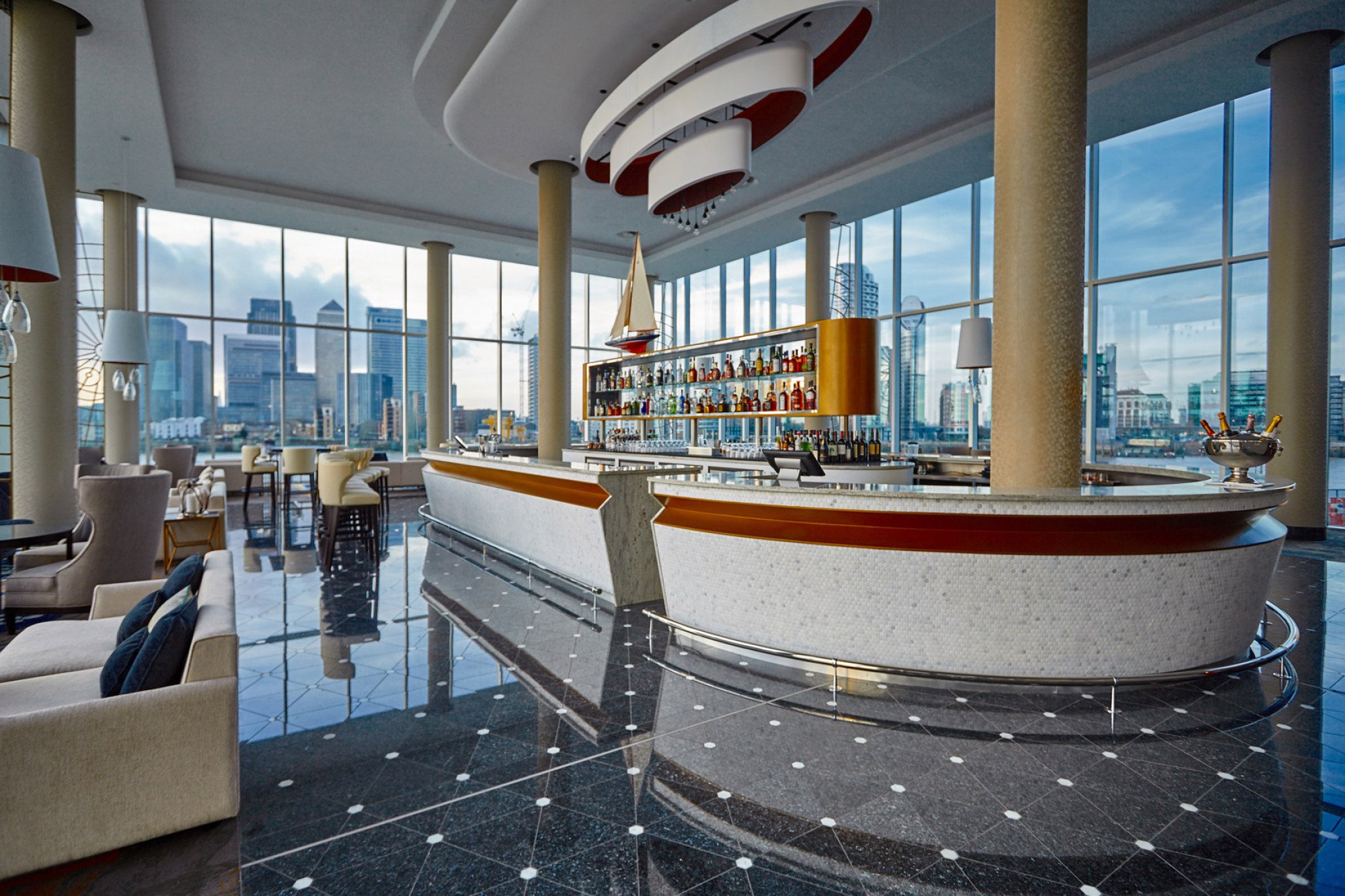 Property photographer in Medford
$139 per hour. Instant booking. Expertly retouched photos within 48 hours.
Property photographer in Medford
Do you urgently need a responsible and talented property photographer in Medford? You have come to the address - on the Splento Internet platform you can order a service from a high-class professional who specializes in real estate photography. Professional photographs will help to solve important business problems and guarantee excellent business results. The specialist will present objects in the most winning light and skillfully show the unique features of the interior or exterior.
High-quality colorful photos will help to quickly attract tenants or buyers of cottages, apartments, penthouses. Visual presentations of interiors are often in demand for filling the official sites of hotels, holiday homes, banquet halls, restaurants and shopping centres. Property-photographer will make your object stand out against competitors and will not leave them a single chance! This effect is achieved through a creative approach, the use of professional optics, correctly selected camera angles and well-designed lighting.
Great importance has the post-processing include's a thorough retouch that allows you to bring frames to perfection. Professional property photographers at Medford work with state-of-the-art software that creates an amazing visual experience. And most importantly they do the job in just 48 hours while maintaining the highest quality!
"Beyond all expectations…"
These happy customers have already experienced the Splento Difference.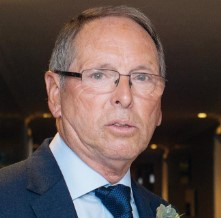 Anatolii Kanarskyi
Awesome!!! Thanx
Trusted by the best
Just a few of the companies Splento has been proud to work with recently
What makes Splento unique?
When it comes to producing great quality images and video, we know you have a choice – so we always do more than anyone else can
We always go the extra mile
Our answer is Yes. Now — what was your question?
Fast turnaround – guaranteed
You will have your photos or video footage retouched, edited and delivered within 24 hours. Guaranteed.
Reliable on-demand service
All our services when you need them. At your convenience - not ours.
Fixed pricing
Transparent pricing plans to suit all budgets – and with no hidden extras
Global coverage
We are available wherever you are – we have a true worldwide presence
Proven technology
All this backed up by robust, bespoke tech, making your images available and secure 24/7
Whatever service you need –
when you need it
When you need to make the right impression, you need a professional with the vision to make it a reality. Splento has specialists who can provide all these services and more.
Questions?
Call us and speak with a Customer Service Specialist to answer any questions you may have.
020 8123 1838
Ready to book?
Hire our professional photographers or videographers in just a few clicks with our fast and simple booking system.
Enquire