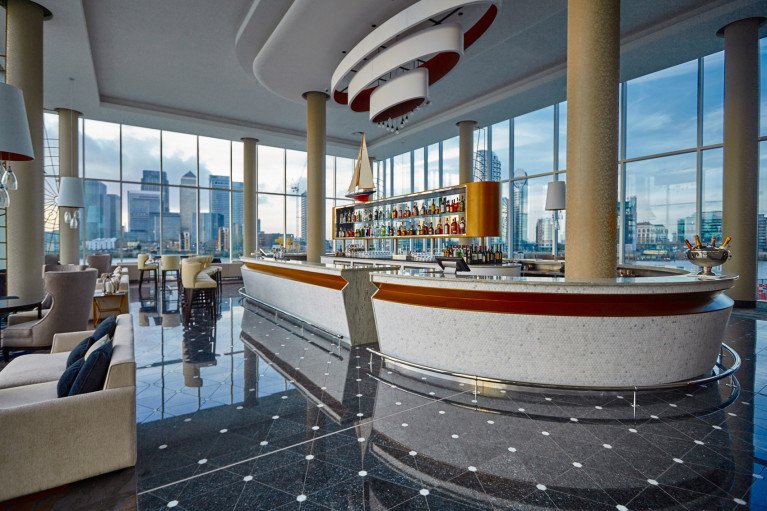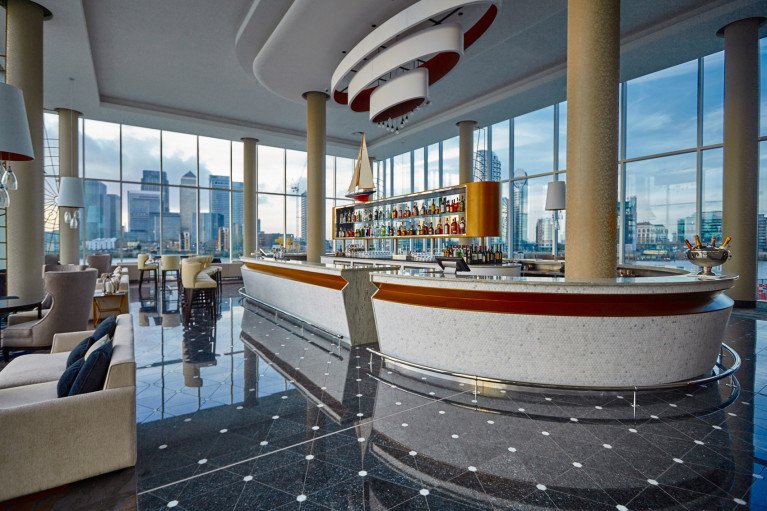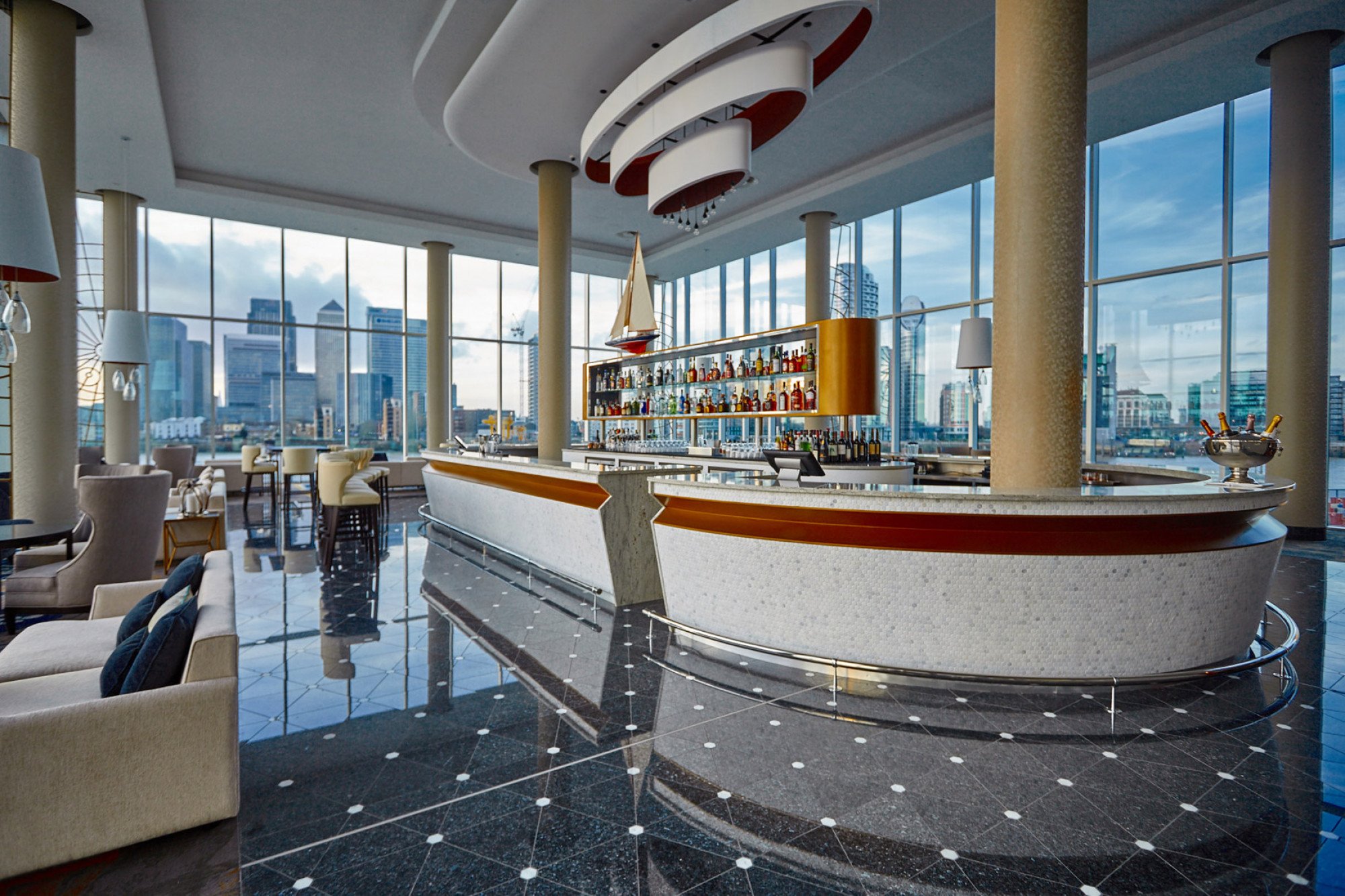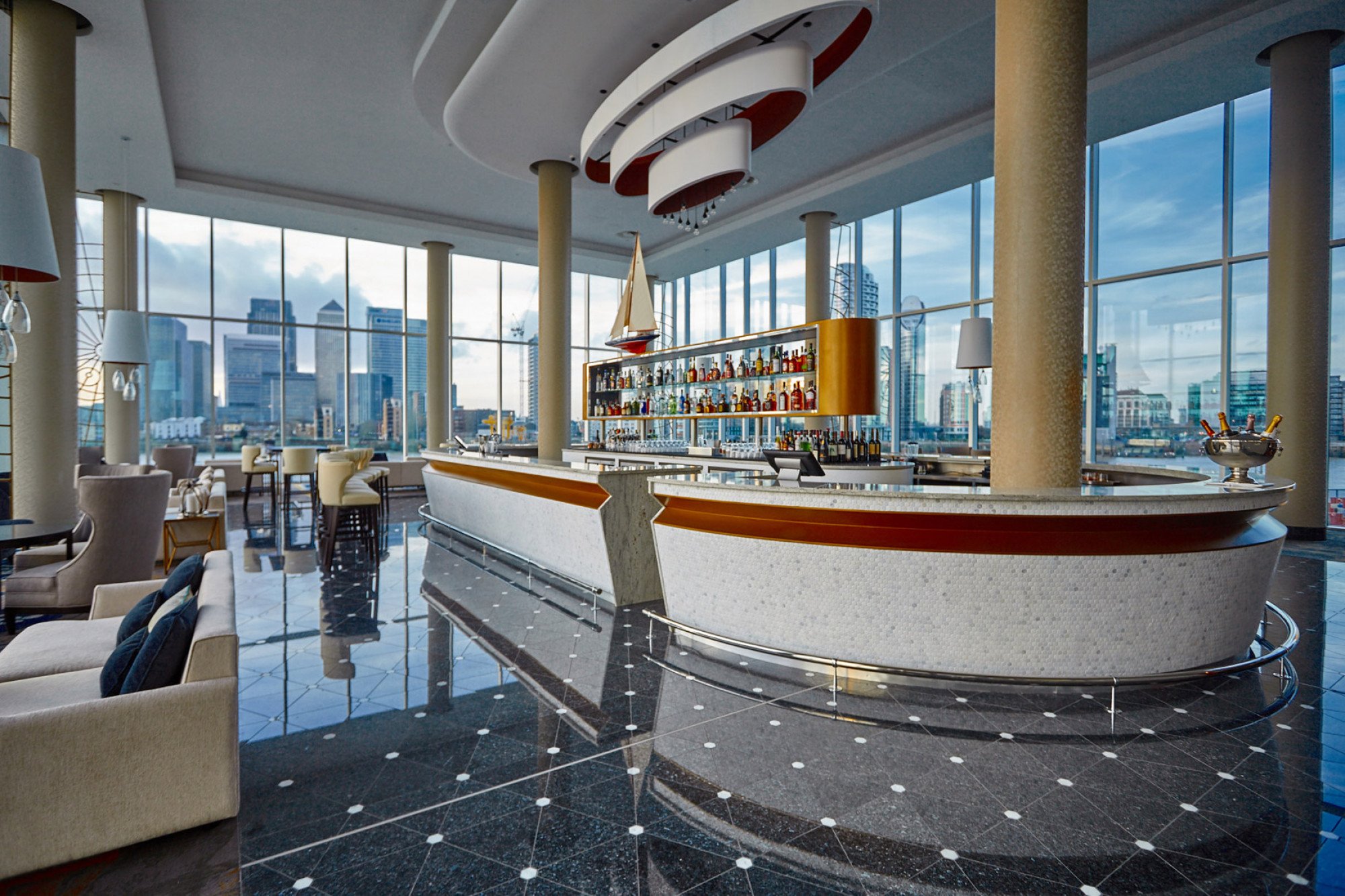 Property photographer in Marion
$139 per hour. Instant booking. Expertly retouched photos within 48 hours.
Property photographer in Marion
Are you planning a sale or rental of real estate? High-quality photographs of a house, apartment, office space or other objects should present it from the best side and stand out against other offers. Top-notch photographers in Marion will help you with this issue and whose service offers the popular Splento service.
Experienced specialists are ready for an urgent departure on the day of booking and offer the best prices for photos in the city. You will receive professional pictures in artistic processing 2 days after shooting!
A competent specialist will make presentable photos of the premises, which will surely attract the attention of potential buyers. Extensive experience, the use of modern equipment, the right angle and lighting will make it possible to best convey the peculiarity of the architectural style and interior decoration of the apartments. A real estate photographer will emphasize the unique design and decor of each room, show the layout of the house or apartment from the inside. The camera will record such furnishings as upholstered furniture, luxurious painting, decor, decoration, surroundings, stucco moulding, a view from the window. Each shot taken by an experienced photographer will smoothly and seamlessly lead the buyer to a deal with you.
"Beyond all expectations…"
These happy customers have already experienced the Splento Difference.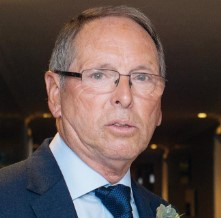 Anatolii Kanarskyi
Awesome!!! Thanx
Trusted by the best
Just a few of the companies Splento has been proud to work with recently
What makes Splento unique?
When it comes to producing great quality images and video, we know you have a choice – so we always do more than anyone else can
We always go the extra mile
Our answer is Yes. Now — what was your question?
Fast turnaround – guaranteed
You will have your photos or video footage retouched, edited and delivered within 24 hours. Guaranteed.
Reliable on-demand service
All our services when you need them. At your convenience - not ours.
Fixed pricing
Transparent pricing plans to suit all budgets – and with no hidden extras
Global coverage
We are available wherever you are – we have a true worldwide presence
Proven technology
All this backed up by robust, bespoke tech, making your images available and secure 24/7
Whatever service you need –
when you need it
When you need to make the right impression, you need a professional with the vision to make it a reality. Splento has specialists who can provide all these services and more.
Questions?
Call us and speak with a Customer Service Specialist to answer any questions you may have.
020 8123 1838
Ready to book?
Hire our professional photographers or videographers in just a few clicks with our fast and simple booking system.
Enquire