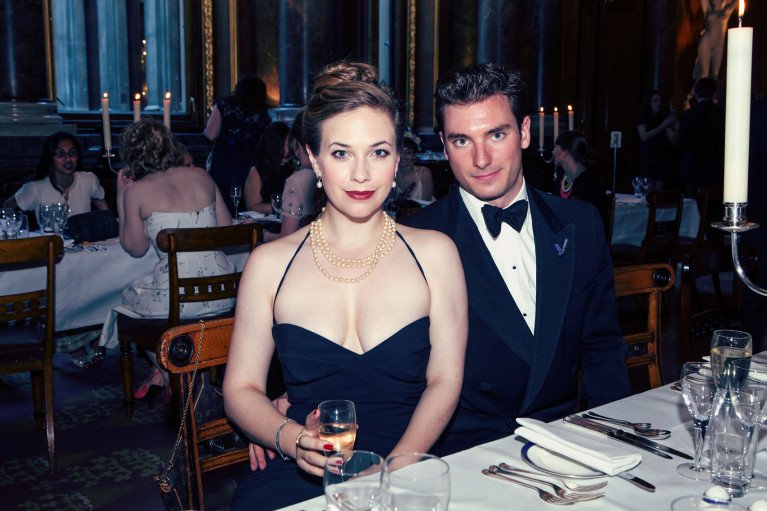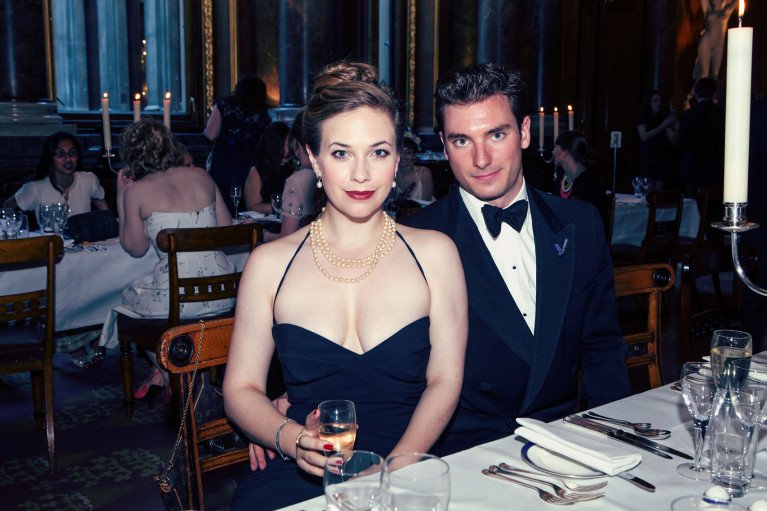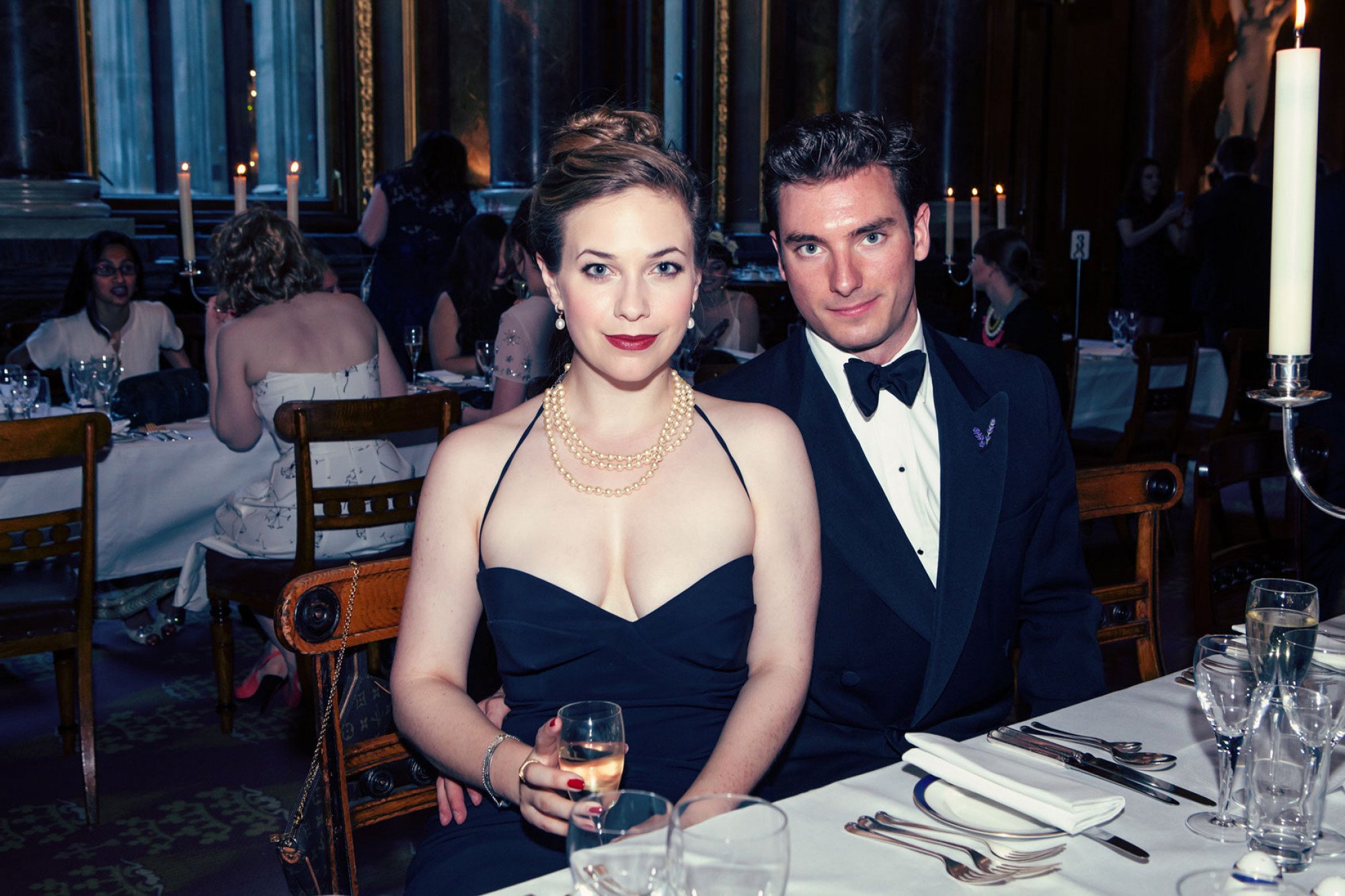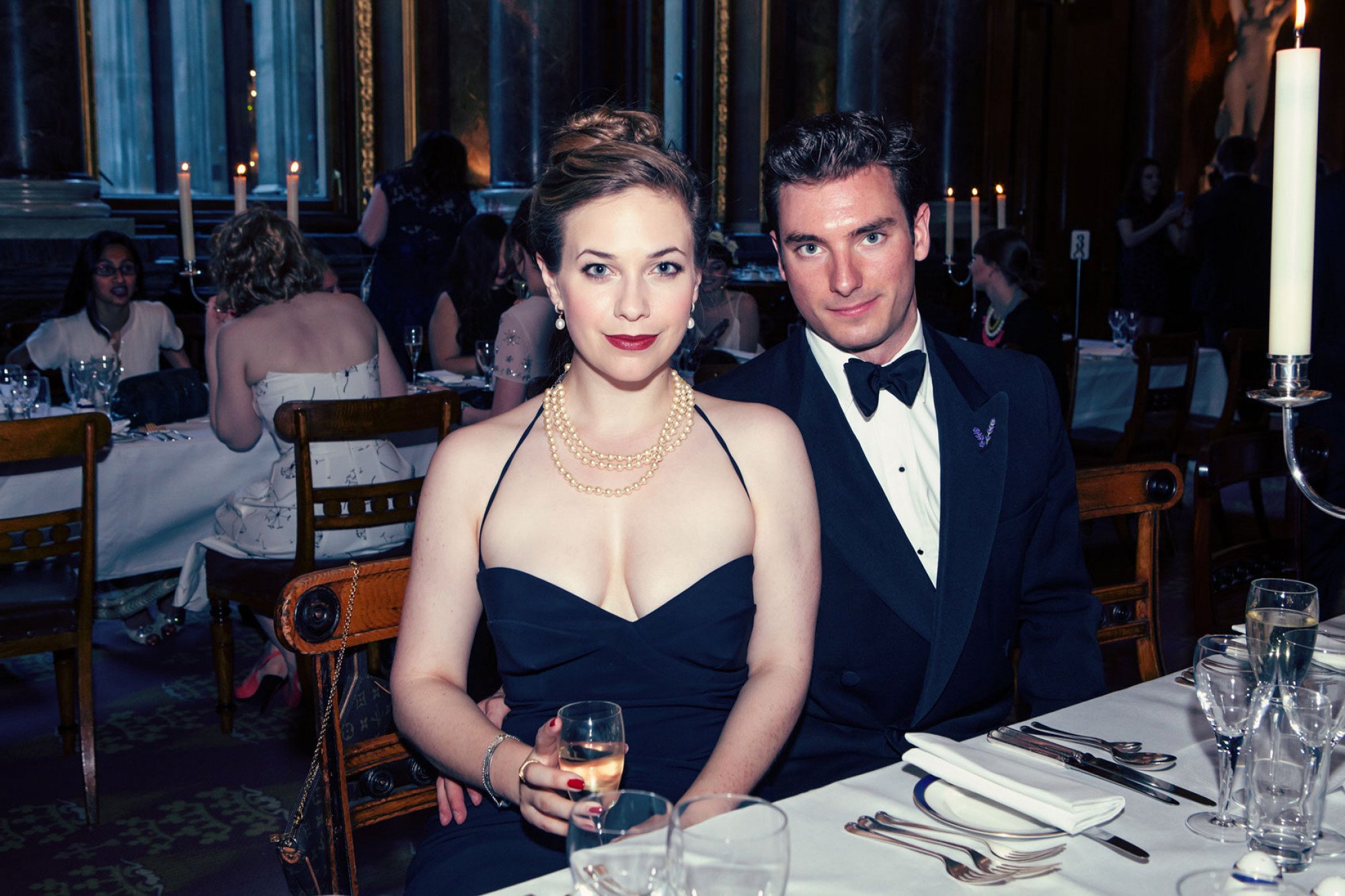 Party photographer in Medford
$139 per hour. Instant booking. Expertly retouched photos within 48 hours.
Party photographer in Medford
Professional photographers at Medford are ready to take great photos of your event at the highest level! The specialist will not miss any important moment of a momentous event. Furthermore, absolutely everything will fit in the shot, even that which you lost sight of or might not have noticed! Juicy bright high-resolution photographs will delight you for many years, evoking the warmest memories.
By agreement with the party photographer, you can organize the shooting according to the script with the construction of interesting scenes and a meeting of arriving guests. The professional will help with organizing the photo zone and establish a friendly contact with everyone present - not a single guest will be left without attention.
An excellent backdrop for memorable wedding, friendly and family photosets will be local attractions such as DANCIN Vineyards, Howard Prairie Lake, US Cellular Community Park. In principle, the location of the shooting does not matter because the specialist is ready to go anywhere in the region to make a bright shot.
Talented digital processing will help to take pictures even more presentable. Thanks to thorough retouching, color grading and the addition of visual effects, you will get gorgeous images worthy of the magazine cover! Professional photographers at Medford will carry out the full range of work for an attractive price with a guarantee of quality and efficiency. We spend no more than 48 hours on material processing!
"Beyond all expectations…"
These happy customers have already experienced the Splento Difference.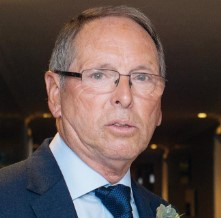 Anatolii Kanarskyi
Awesome!!! Thanx
Trusted by the best
Just a few of the companies Splento has been proud to work with recently
What makes Splento unique?
When it comes to producing great quality images and video, we know you have a choice – so we always do more than anyone else can
We always go the extra mile
Our answer is Yes. Now — what was your question?
Fast turnaround – guaranteed
You will have your photos or video footage retouched, edited and delivered within 24 hours. Guaranteed.
Reliable on-demand service
All our services when you need them. At your convenience - not ours.
Fixed pricing
Transparent pricing plans to suit all budgets – and with no hidden extras
Global coverage
We are available wherever you are – we have a true worldwide presence
Proven technology
All this backed up by robust, bespoke tech, making your images available and secure 24/7
Whatever service you need –
when you need it
When you need to make the right impression, you need a professional with the vision to make it a reality. Splento has specialists who can provide all these services and more.
Questions?
Call us and speak with a Customer Service Specialist to answer any questions you may have.
020 8123 1838
Ready to book?
Hire our professional photographers or videographers in just a few clicks with our fast and simple booking system.
Enquire