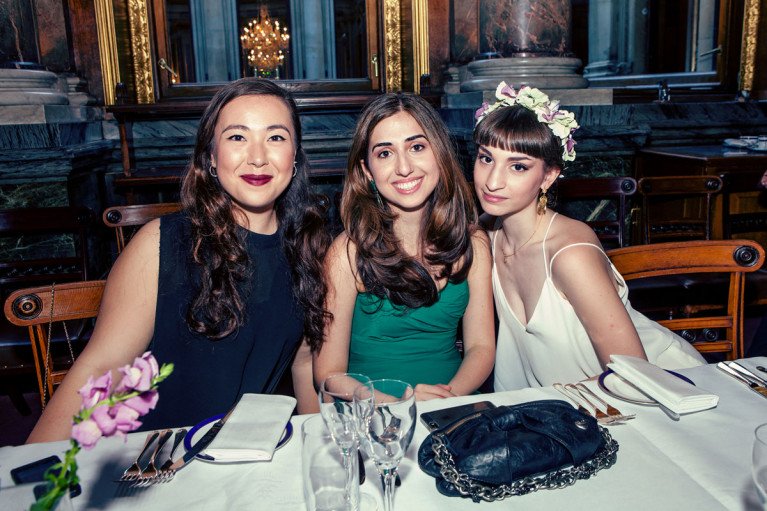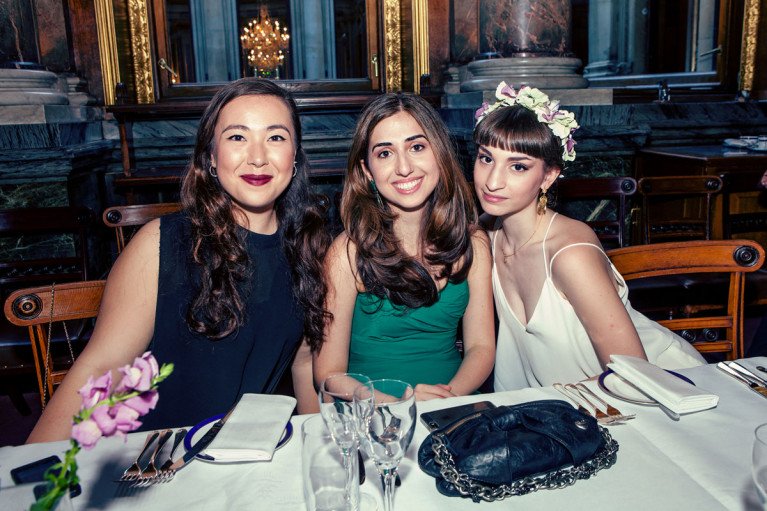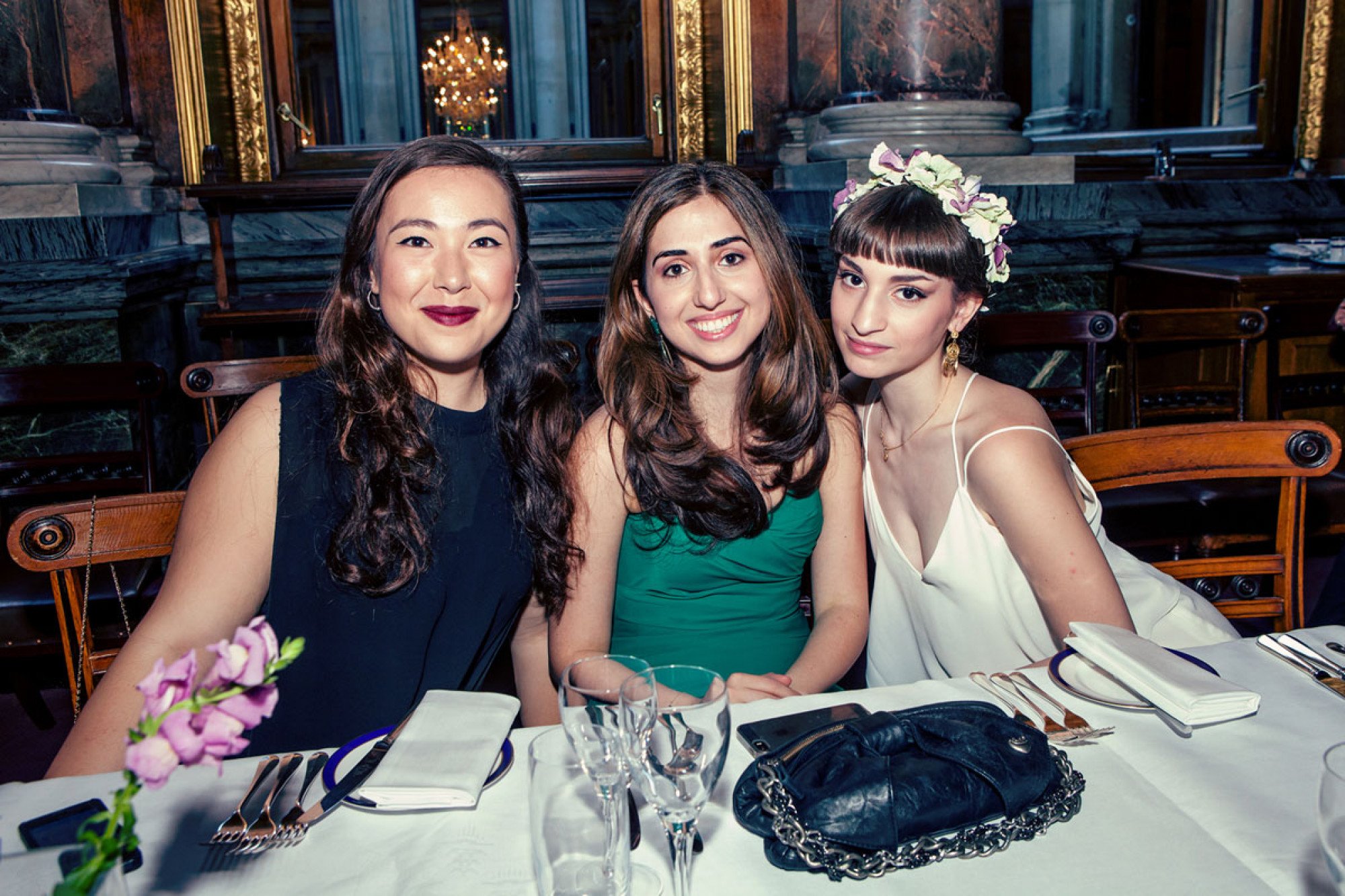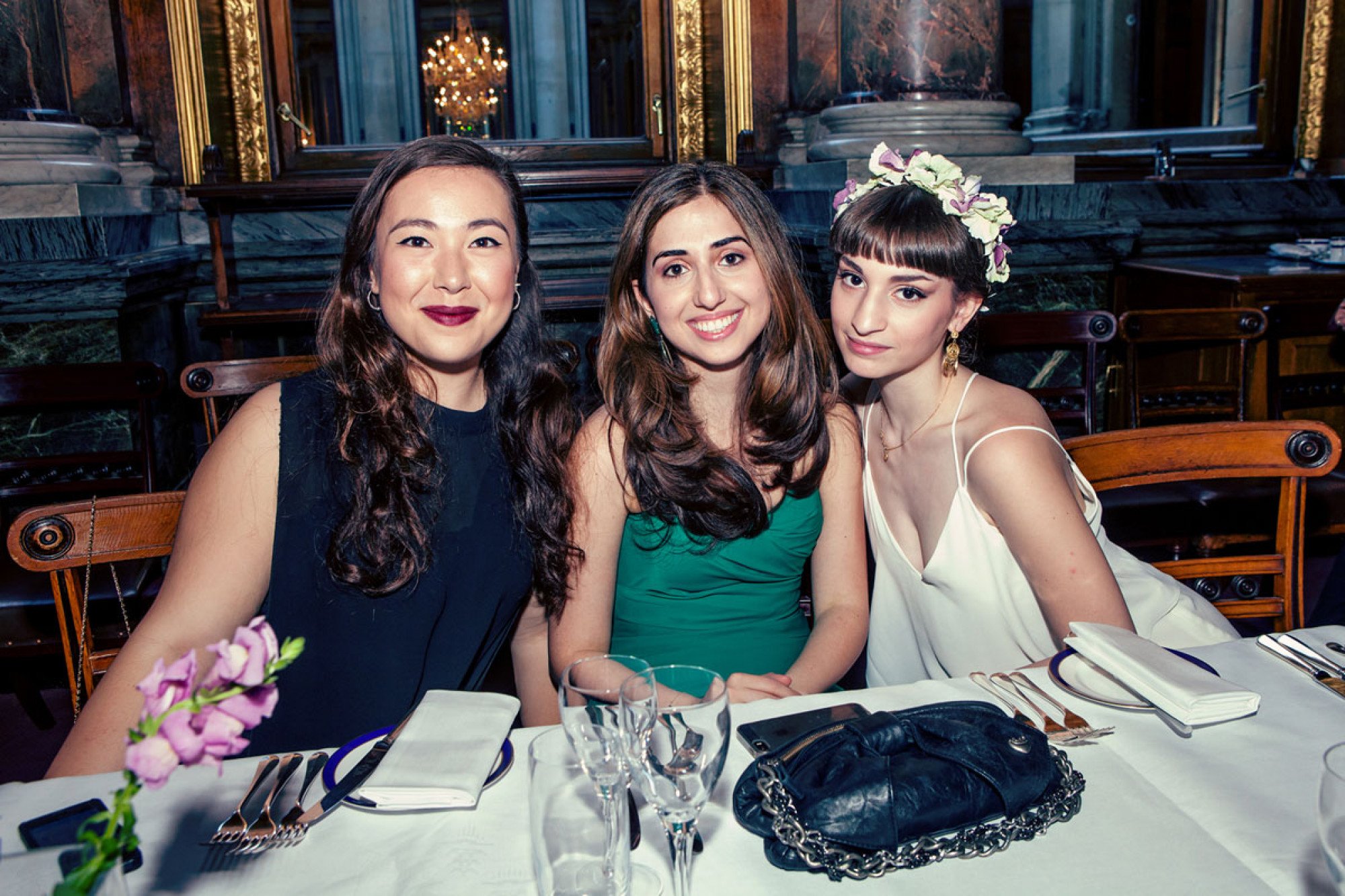 Party Photographer in the US
We are here for you wherever and whenever you need us. Photos and videos 24-7, delivered the next day.
Party Photographer in the US
Do you want that shooting your party go off with a bang, and all of the participants felt fun and comfortable? Do you like when work is performed quickly, efficiently, at an affordable price and with maximum responsibility? If you want to feel the light and laid-back atmosphere of shooting, then you have come to the address! Leave a request on the Splento platform and professional party photographers will get to work in a few hours.
Our specialists work with professional cameras and additional lighting equipment, which guarantees high quality of the received images. Masterly launch party photographers will quickly catch every movement, will capture the "right moment" in the frame, and also will shoot interesting and significant actions of what is happening by using the most successful camera angles. Dynamic events, fiery dances, fun contests, funny pranks, amusing oddities will become the basis of unique frames.
Successful shots go through complete artistic processing: cropping, colour correction, exposure, retouching, and the use of various visual elements. You can be sure that we will implement any of your ideas with the soul and at the highest technical level, and you will receive finished high-resolution photos in 48 hours!
Trusted by the best
Just a few of the companies Splento has been proud to work with recently
What makes Splento unique?
When it comes to producing great quality images and video, we know you have a choice – so we always do more than anyone else can
We always go the extra mile
Our answer is Yes. Now — what was your question?
Fast turnaround – guaranteed
You will have your photos or video footage retouched, edited and delivered within 24 hours. Guaranteed.
Reliable on-demand service
All our services when you need them. At your convenience - not ours.
Fixed pricing
Transparent pricing plans to suit all budgets – and with no hidden extras
Global coverage
We are available wherever you are – we have a true worldwide presence
Proven technology
All this backed up by robust, bespoke tech, making your images available and secure 24/7
Whatever service you need –
when you need it
When you need to make the right impression, you need a professional with the vision to make it a reality. Splento has specialists who can provide all these services and more.
Questions?
Call us and speak with a Customer Service Specialist to answer any questions you may have.
020 8123 1838
Ready to book?
Hire our professional photographers or videographers in just a few clicks with our fast and simple booking system.
Enquire