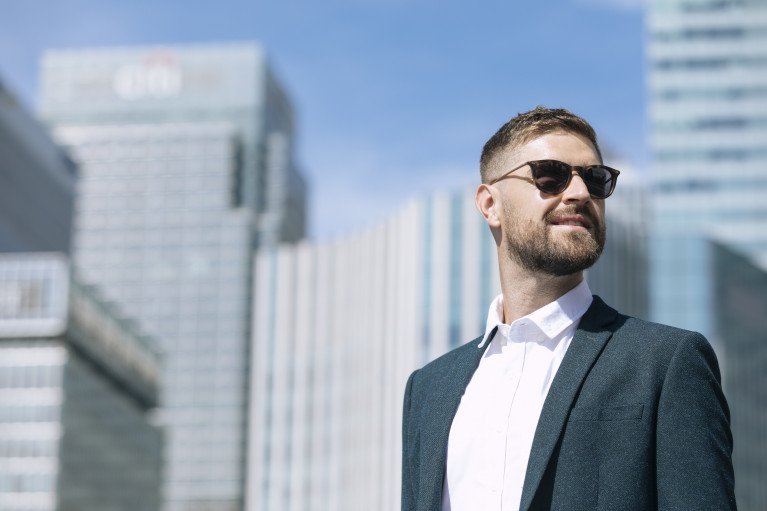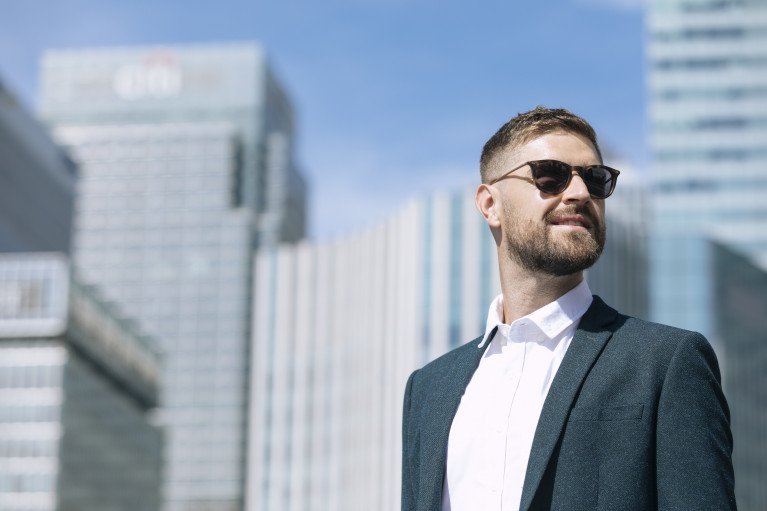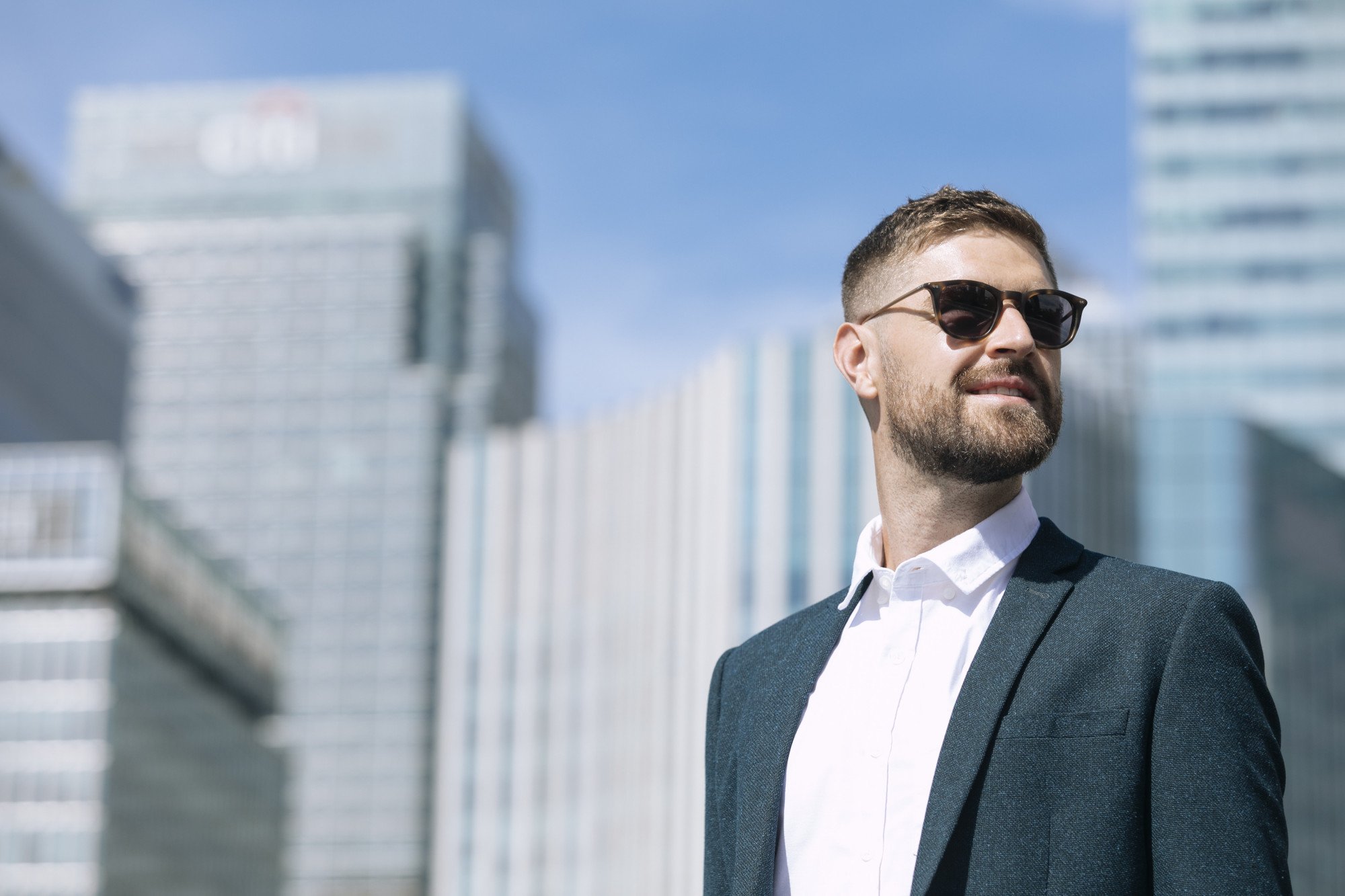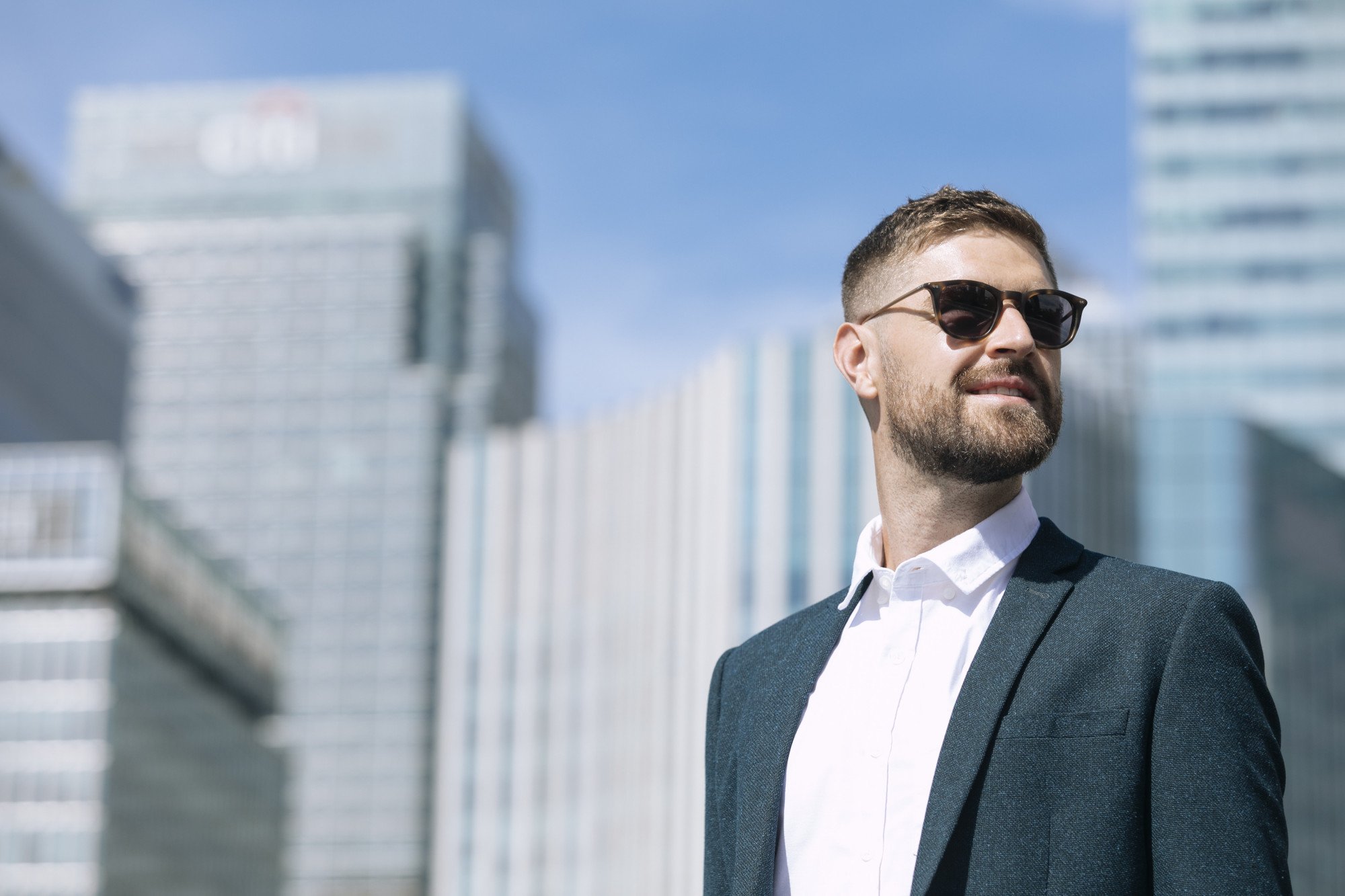 Headshots photographer in Springfield
$139 per hour. Instant booking. Expertly retouched photos within 48 hours.
Headshots photographer in Springfield
Specialized Service Splento offers express booking services for professional photographers in Springfield. If you need an urgent portrait shooting to arrange a business interview, create a business portfolio or publish on the site, then welcome to contact us. Talented professionals know everything about an artistic photo portrait and will help to realize any, even the most daring idea.
They will create a pleasant friendly atmosphere in which you can relax as much as possible, which is very important for a natural emotional shoot. Headshots-photographers masterfully own lighting equipment and will be able to choose a perspective that will help smooth out minor flaws and emphasize the advantages of appearance. It will be possible to create not only a visual but also a psychological portrait with the help of photographs, just skillfully beating the surroundings in the frame.
Want nontrivial shots in nature? The professional will gladly go with you for a walk along the Willamette River bike trail, Mount Pisgah, Hendricks Park or Owen Rose Garden. You will receive the finished pictures in artistic processing in just two days and all this for a very attractive price, which is available to everyone. Order a photo session with professional photographers in Springfield and make sure of our talent and efficiency!
"Beyond all expectations…"
These happy customers have already experienced the Splento Difference.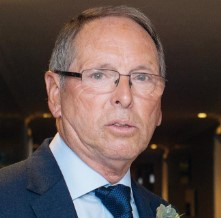 Anatolii Kanarskyi
Awesome!!! Thanx
Trusted by the best
Just a few of the companies Splento has been proud to work with recently
What makes Splento unique?
When it comes to producing great quality images and video, we know you have a choice – so we always do more than anyone else can
We always go the extra mile
Our answer is Yes. Now — what was your question?
Fast turnaround – guaranteed
You will have your photos or video footage retouched, edited and delivered within 24 hours. Guaranteed.
Reliable on-demand service
All our services when you need them. At your convenience - not ours.
Fixed pricing
Transparent pricing plans to suit all budgets – and with no hidden extras
Global coverage
We are available wherever you are – we have a true worldwide presence
Proven technology
All this backed up by robust, bespoke tech, making your images available and secure 24/7
Whatever service you need –
when you need it
When you need to make the right impression, you need a professional with the vision to make it a reality. Splento has specialists who can provide all these services and more.
Questions?
Call us and speak with a Customer Service Specialist to answer any questions you may have.
020 8123 1838
Ready to book?
Hire our professional photographers or videographers in just a few clicks with our fast and simple booking system.
Enquire