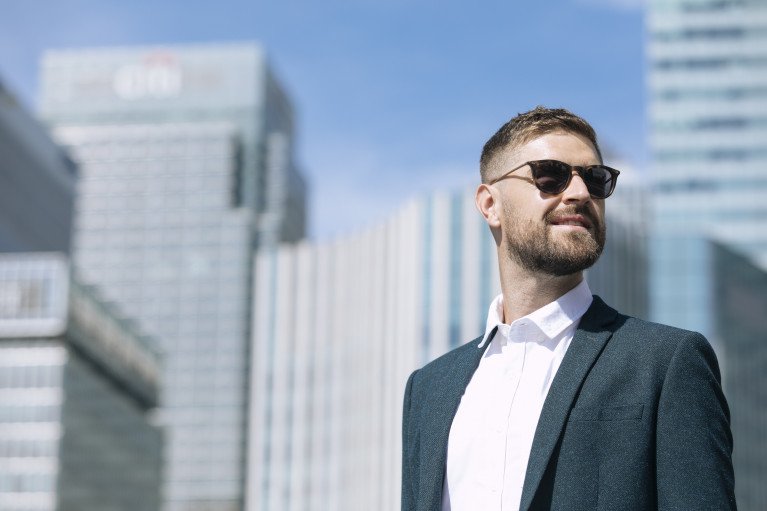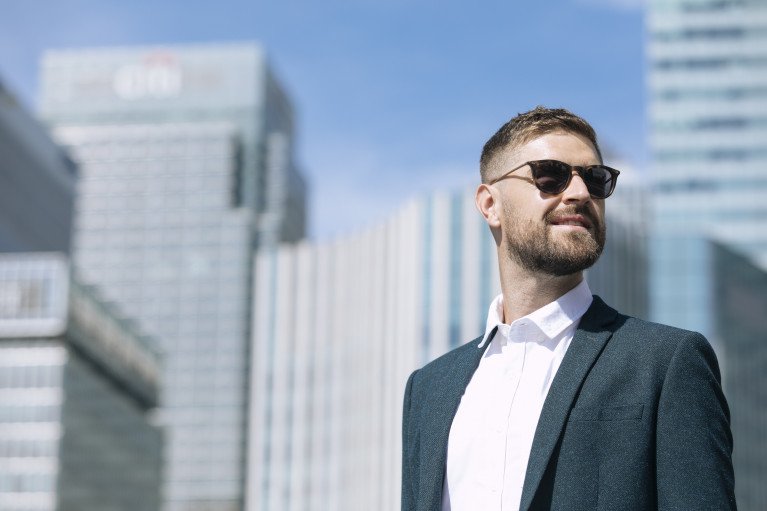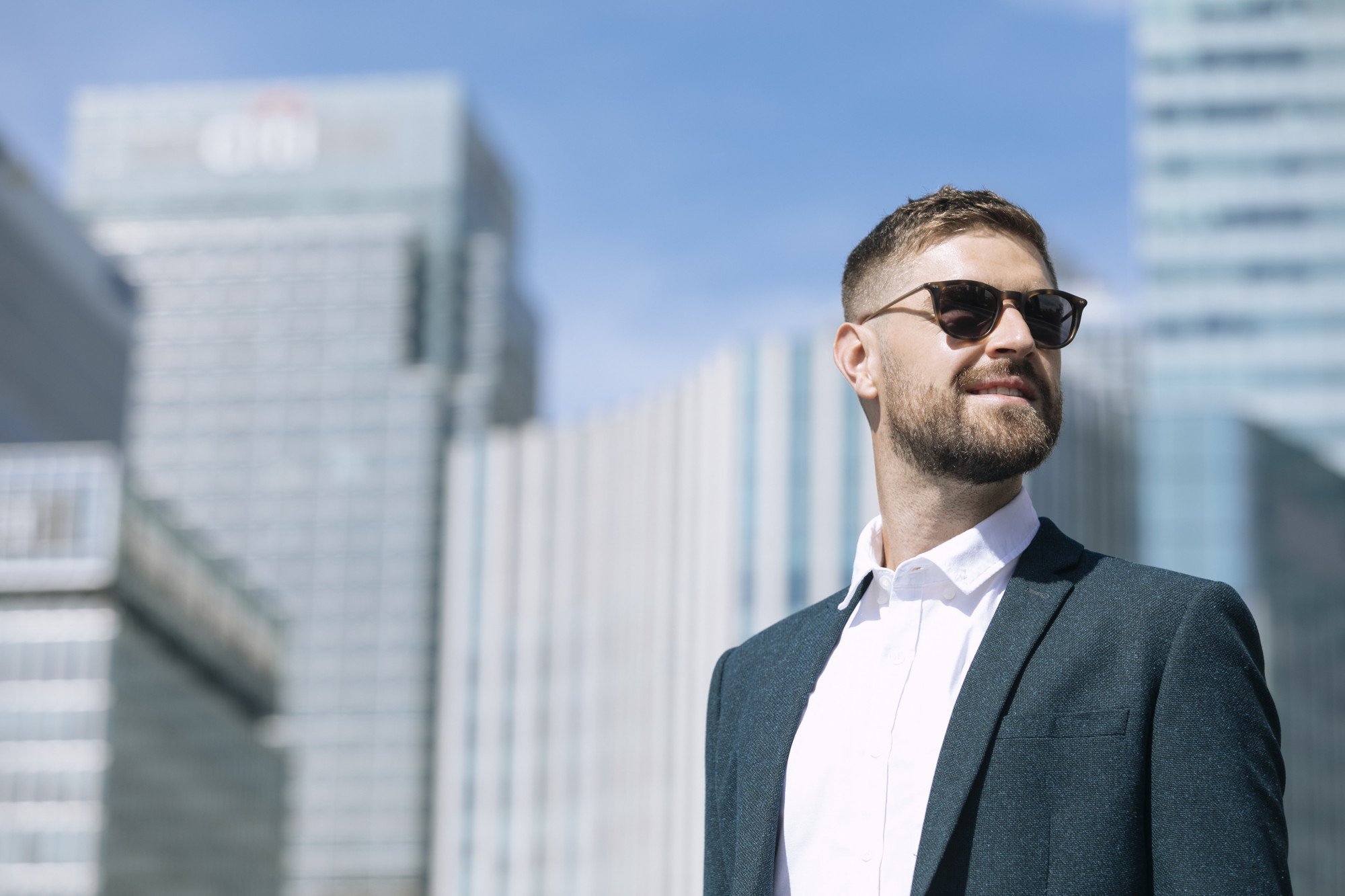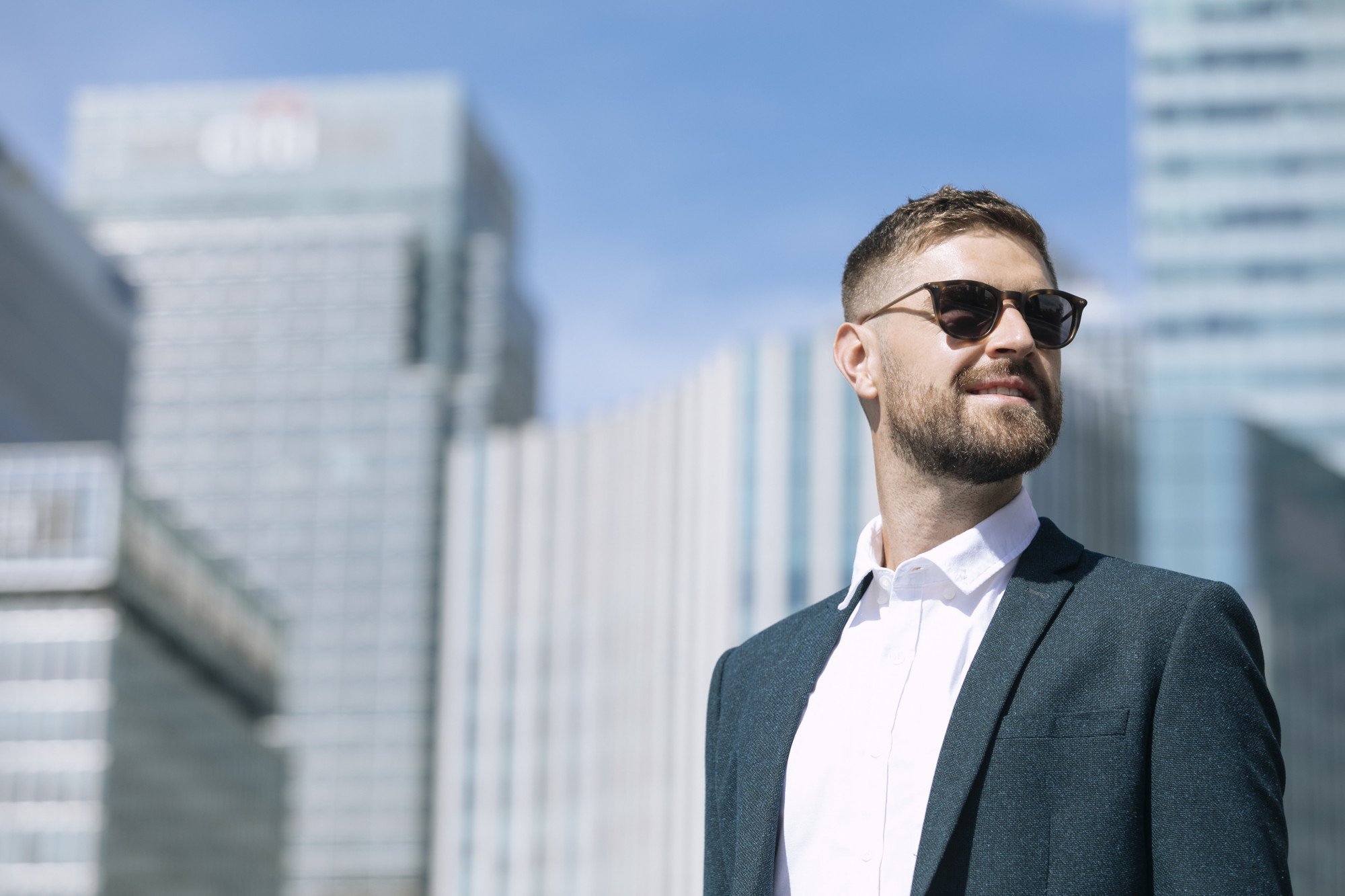 Headshots photographer in Beverly Hills
$139 per hour. Instant booking. Expertly retouched photos within 48 hours.
Headshots photographer in Beverly Hills
How to get high-quality portrait shots in the shortest possible time and for an affordable price? The Splento service site offers the services from a professional photographer in Beverly who specializing in portrait subjects. Our professionals set themselves the task not only to convey the external similarity of the model but also to describe in the frame his emotions, character and natural charm.
High-quality portrait photos will help you design your portfolio, social network page or a touching family album. The portrait genre is especially popular in the business sphere because the portraits of executives are posted on the company's official websites, in expert articles, and journal and newspaper publications. A competent shot will help to impress the business partner or audience, demonstrate the mindset, determination and purposefulness.
A separate segment of the genre is a creative portrait, which is created in a freestyle. Also, we can propose to go to the sights of Beverly - to the endless beaches of Santa Monica, to the palm alley 26-Mile Bike Path or the picturesque Lake Hollywood Park to make creative shots. Professional headshots-photographers in Beverly will help with the implementation of any idea - you can order shooting in a fantasy, fairytale, glamorous, Gothic style or the noir genre. The professionals will process the footage in just 48 hours - quickly, efficiently and talentedly!
"Beyond all expectations…"
These happy customers have already experienced the Splento Difference.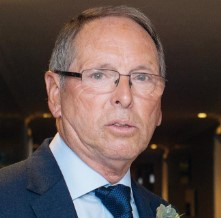 Anatolii Kanarskyi
Awesome!!! Thanx
Trusted by the best
Just a few of the companies Splento has been proud to work with recently
What makes Splento unique?
When it comes to producing great quality images and video, we know you have a choice – so we always do more than anyone else can
We always go the extra mile
Our answer is Yes. Now — what was your question?
Fast turnaround – guaranteed
You will have your photos or video footage retouched, edited and delivered within 24 hours. Guaranteed.
Reliable on-demand service
All our services when you need them. At your convenience - not ours.
Fixed pricing
Transparent pricing plans to suit all budgets – and with no hidden extras
Global coverage
We are available wherever you are – we have a true worldwide presence
Proven technology
All this backed up by robust, bespoke tech, making your images available and secure 24/7
Whatever service you need –
when you need it
When you need to make the right impression, you need a professional with the vision to make it a reality. Splento has specialists who can provide all these services and more.
Questions?
Call us and speak with a Customer Service Specialist to answer any questions you may have.
020 8123 1838
Ready to book?
Hire our professional photographers or videographers in just a few clicks with our fast and simple booking system.
Enquire