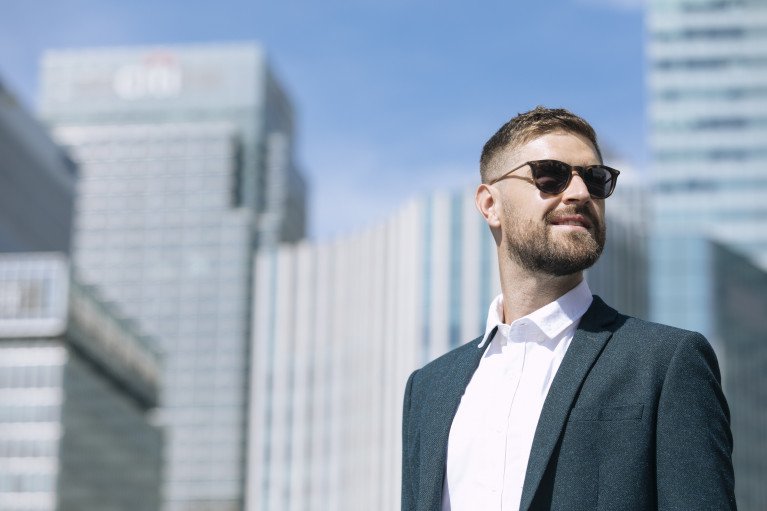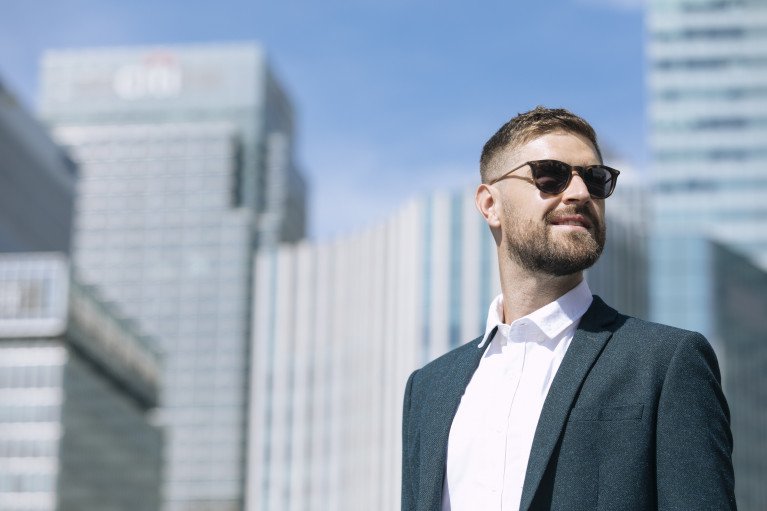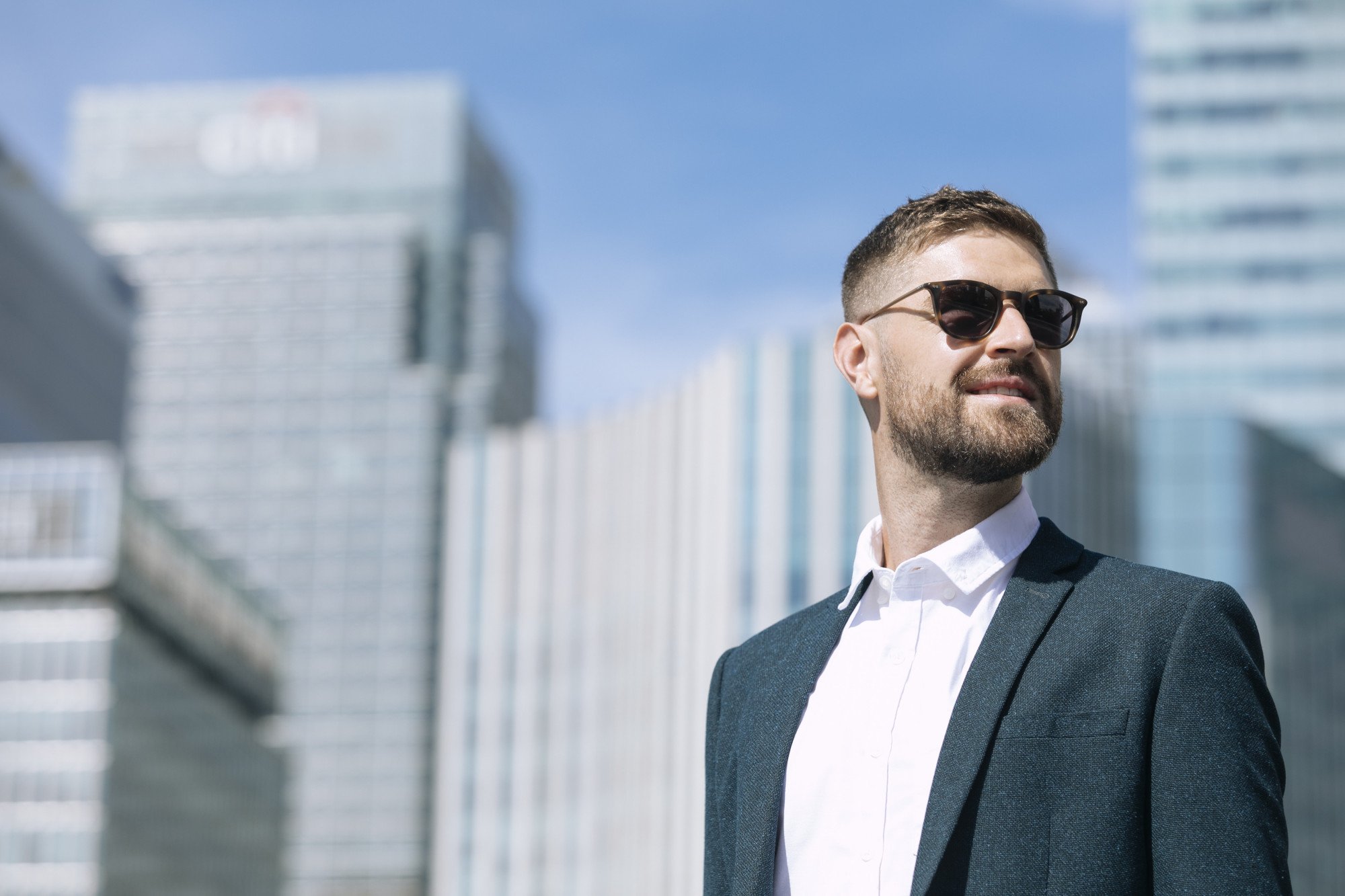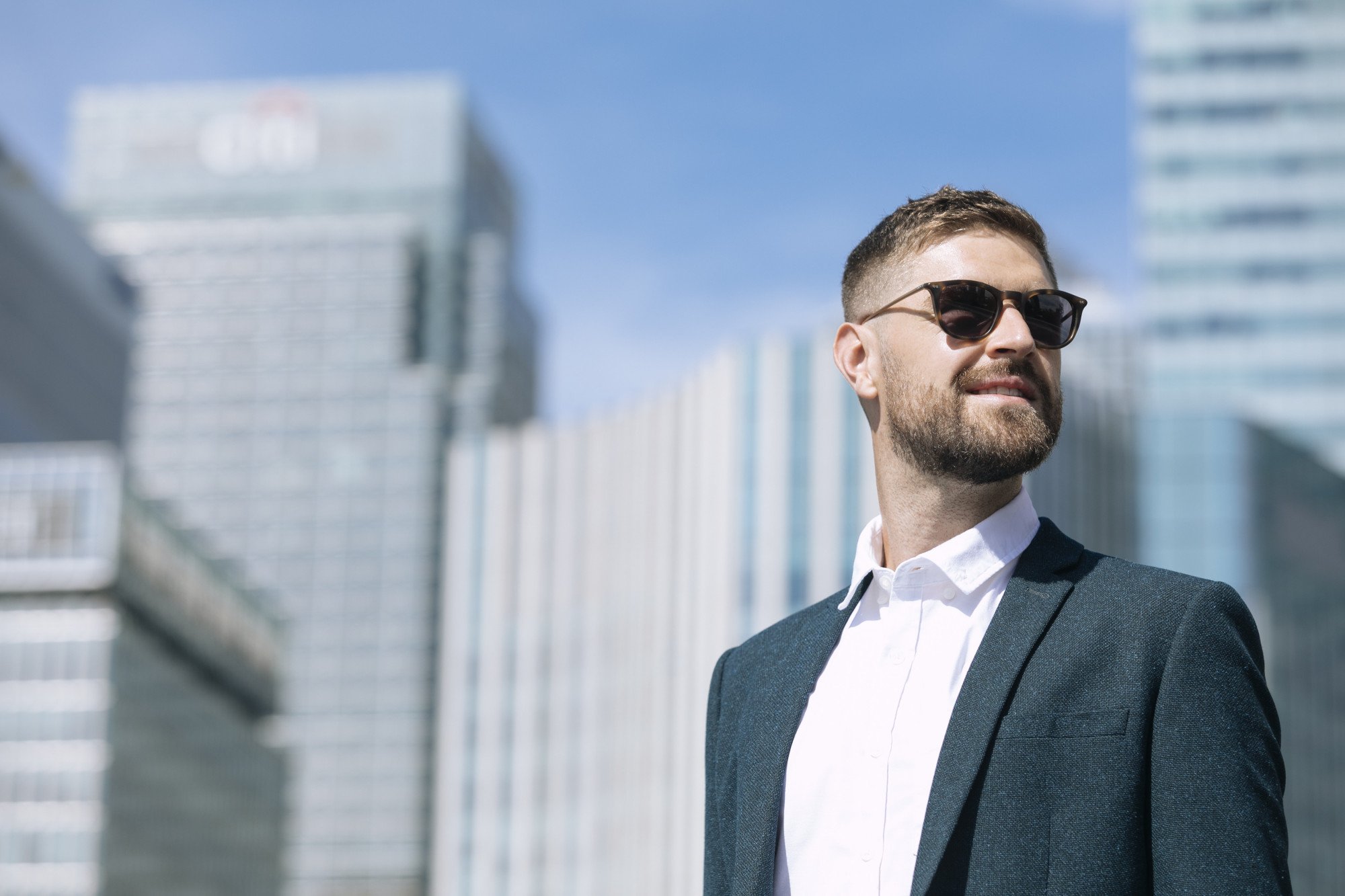 Headshots Photographer in the US
We are here for you wherever and whenever you need us. Photos and videos 24-7, delivered the next day.
Headshots Photographer in the US
Need you a business portrait photo? Splento service offers the instant booking of headshots-photographers with a quick departure within 4 hours. Ready-made photos in artistic processing will be in your access just in 2 days!
We conduct photoshoots with using high-quality modern equipment in the studio or on the plan-air. Professional photos are perfect for a business portfolio, resume, personal website or blog, corporate portals, social networks or personal brand advertising. Corporate business portraits, image photographs from our specialized headshots-photographers conform to the highest international standards. Experienced photographers can create an emotional mood that will most accurately reflect on the picture the best business qualities that correspond to a certain status or position.
At the end of the photo session, our professionals begin to work with each successful frame. The shot undergoes thorough authoring process in graphic editors on professional monitors, which ensures high-quality and accurate colour reproduction.
Professional headshots-photographers will emphasize your confident look, friendliness and calmness in the pictures, and will tell about you as a person who is attentive to details, confident in himself, open to new opportunities. Order a photoshoot today, and we will guarantee one hundred per cent quality, reasonable price and prompt solution of tasks!
"Beyond all expectations…"
These happy customers have already experienced the Splento Difference.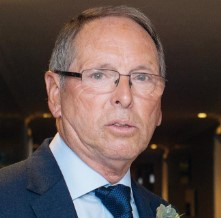 Anatolii Kanarskyi
Awesome!!! Thanx
Trusted by the best
Just a few of the companies Splento has been proud to work with recently
What makes Splento unique?
When it comes to producing great quality images and video, we know you have a choice – so we always do more than anyone else can
We always go the extra mile
Our answer is Yes. Now — what was your question?
Fast turnaround – guaranteed
You will have your photos or video footage retouched, edited and delivered within 24 hours. Guaranteed.
Reliable on-demand service
All our services when you need them. At your convenience - not ours.
Fixed pricing
Transparent pricing plans to suit all budgets – and with no hidden extras
Global coverage
We are available wherever you are – we have a true worldwide presence
Proven technology
All this backed up by robust, bespoke tech, making your images available and secure 24/7
Whatever service you need –
when you need it
When you need to make the right impression, you need a professional with the vision to make it a reality. Splento has specialists who can provide all these services and more.
Questions?
Call us and speak with a Customer Service Specialist to answer any questions you may have.
020 8123 1838
Ready to book?
Hire our professional photographers or videographers in just a few clicks with our fast and simple booking system.
Enquire