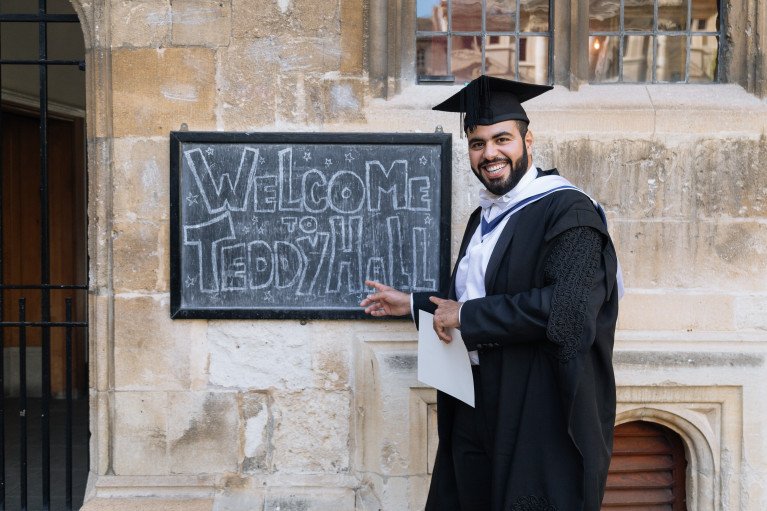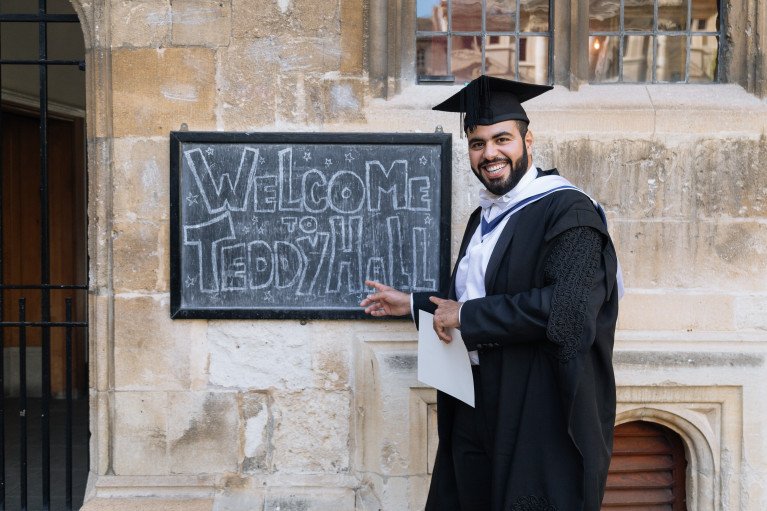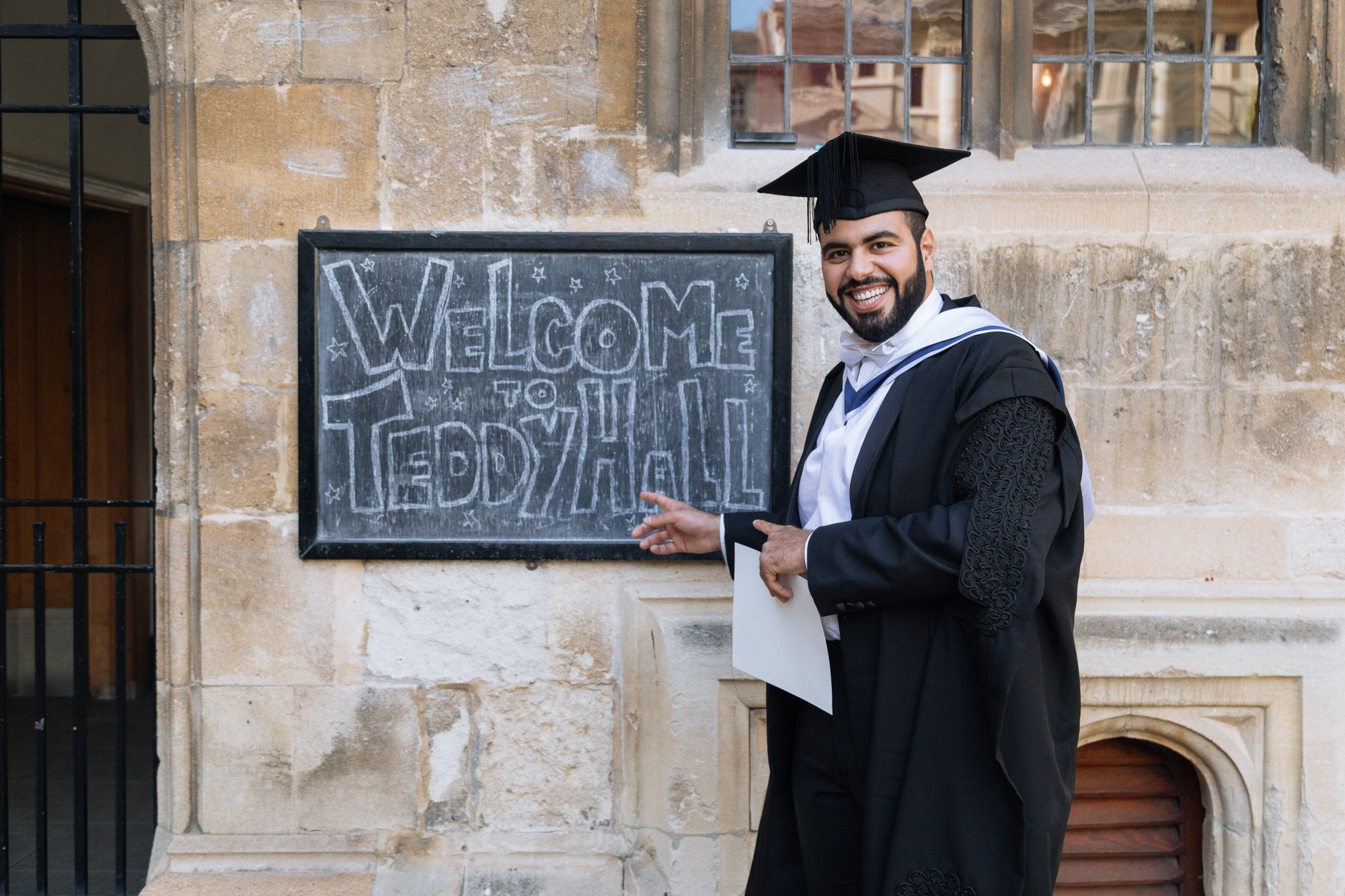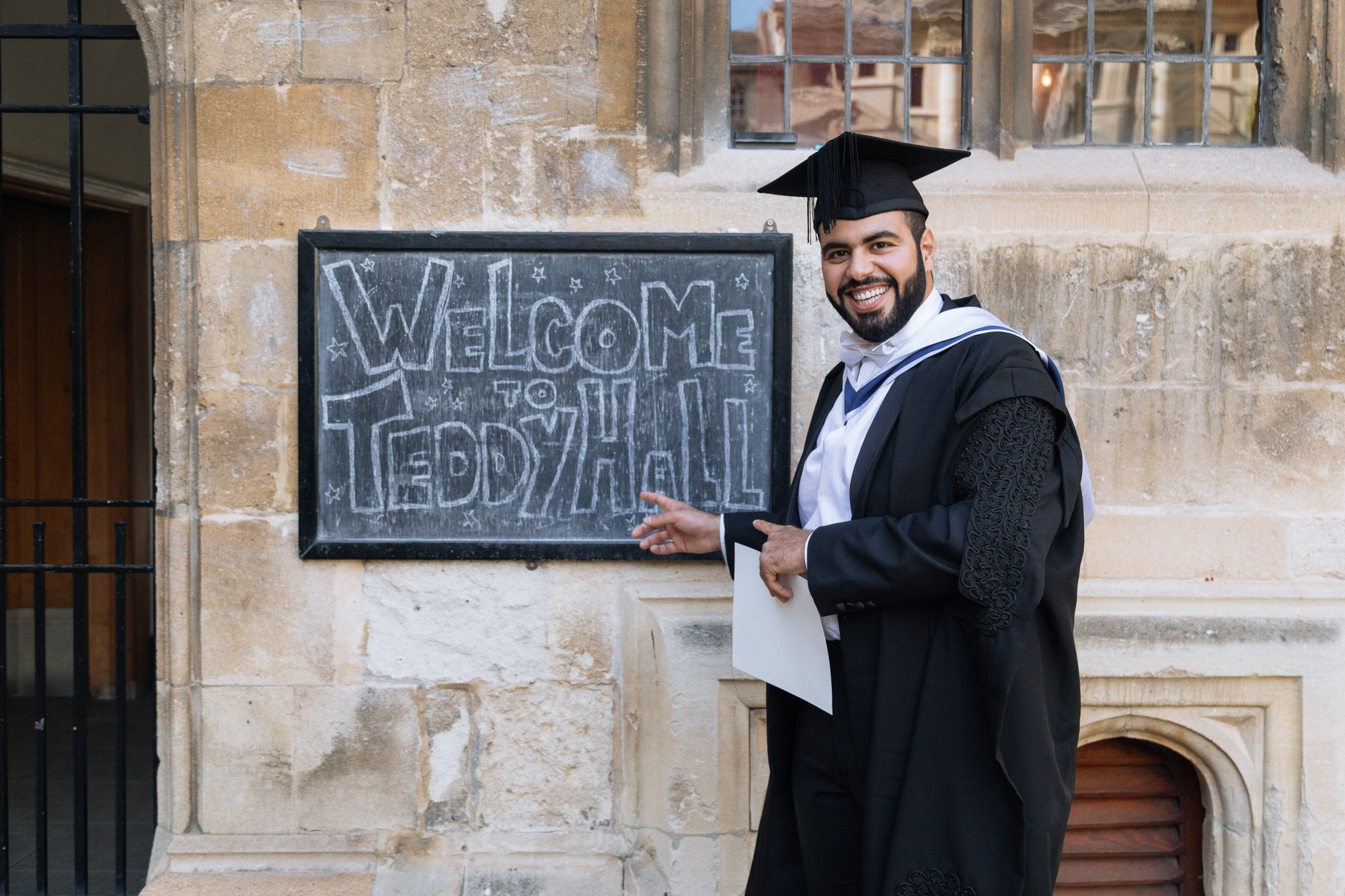 Graduation Photographer in the US
Video/photo page Video/photo page 100% 12 We are here for you wherever and whenever you need us. Photos and videos 24-7, delivered the next day. Поддержка программы чтения с экрана включена. We are here for you wherever and whenever you ne
Graduation Photographer in the US
The graduation is a first step into the adult world. Just, present to your graduate the memory of the most joyful and bright memories of the prom. First-class graduation shooting from U.S. photographers will allow you to have amazing and touching moment pictures of farewell to a school or university. Just imagine how valuable this photo report will be in the graduate's personal archive! You can order a film crew directly on the day of the event just by leaving a request on the Splento website.
Graduation photography is being held in reportage and portrait style. Experienced photographers will capture all the climaxes from the solemn ceremony of delivery of certificates or diplomas to the festive banquet and the meeting of the dawn. The beautiful and lively photographs will capture the entertainment program, contests and other interesting moments with the participation of graduates, teachers and parents. The shooting will be done by using professional equipment. Then the photos go through several stages of processing: cropping, exposure correction, color, contrast, retouching. Reasonable prices, high quality and speed of work will pleasantly surprise you. You will receive the finished pictures in 48 hours after the event!
Successful photos so accurately convey the atmosphere of the holiday and the mood of the participants that during the revising them again, you can once more experience the same sensations!
"Beyond all expectations…"
These happy customers have already experienced the Splento Difference.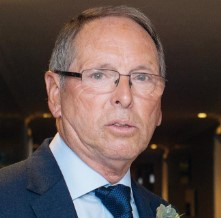 Anatolii Kanarskyi
Awesome!!! Thanx
Trusted by the best
Just a few of the companies Splento has been proud to work with recently
What makes Splento unique?
When it comes to producing great quality images and video, we know you have a choice – so we always do more than anyone else can
We always go the extra mile
Our answer is Yes. Now — what was your question?
Fast turnaround – guaranteed
You will have your photos or video footage retouched, edited and delivered within 24 hours. Guaranteed.
Reliable on-demand service
All our services when you need them. At your convenience - not ours.
Fixed pricing
Transparent pricing plans to suit all budgets – and with no hidden extras
Global coverage
We are available wherever you are – we have a true worldwide presence
Proven technology
All this backed up by robust, bespoke tech, making your images available and secure 24/7
Whatever service you need –
when you need it
When you need to make the right impression, you need a professional with the vision to make it a reality. Splento has specialists who can provide all these services and more.
Questions?
Call us and speak with a Customer Service Specialist to answer any questions you may have.
020 8123 1838
Ready to book?
Hire our professional photographers or videographers in just a few clicks with our fast and simple booking system.
Enquire