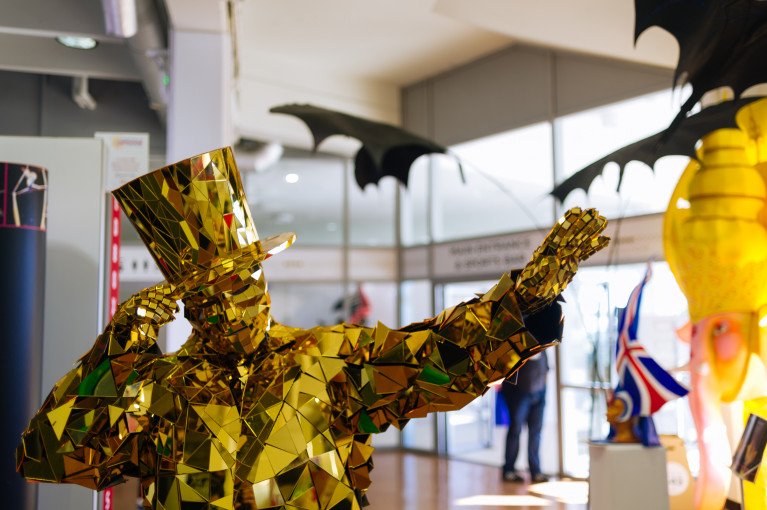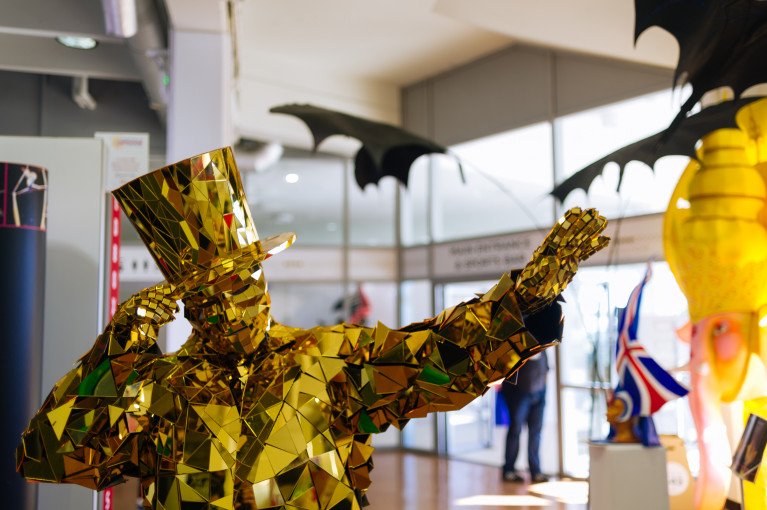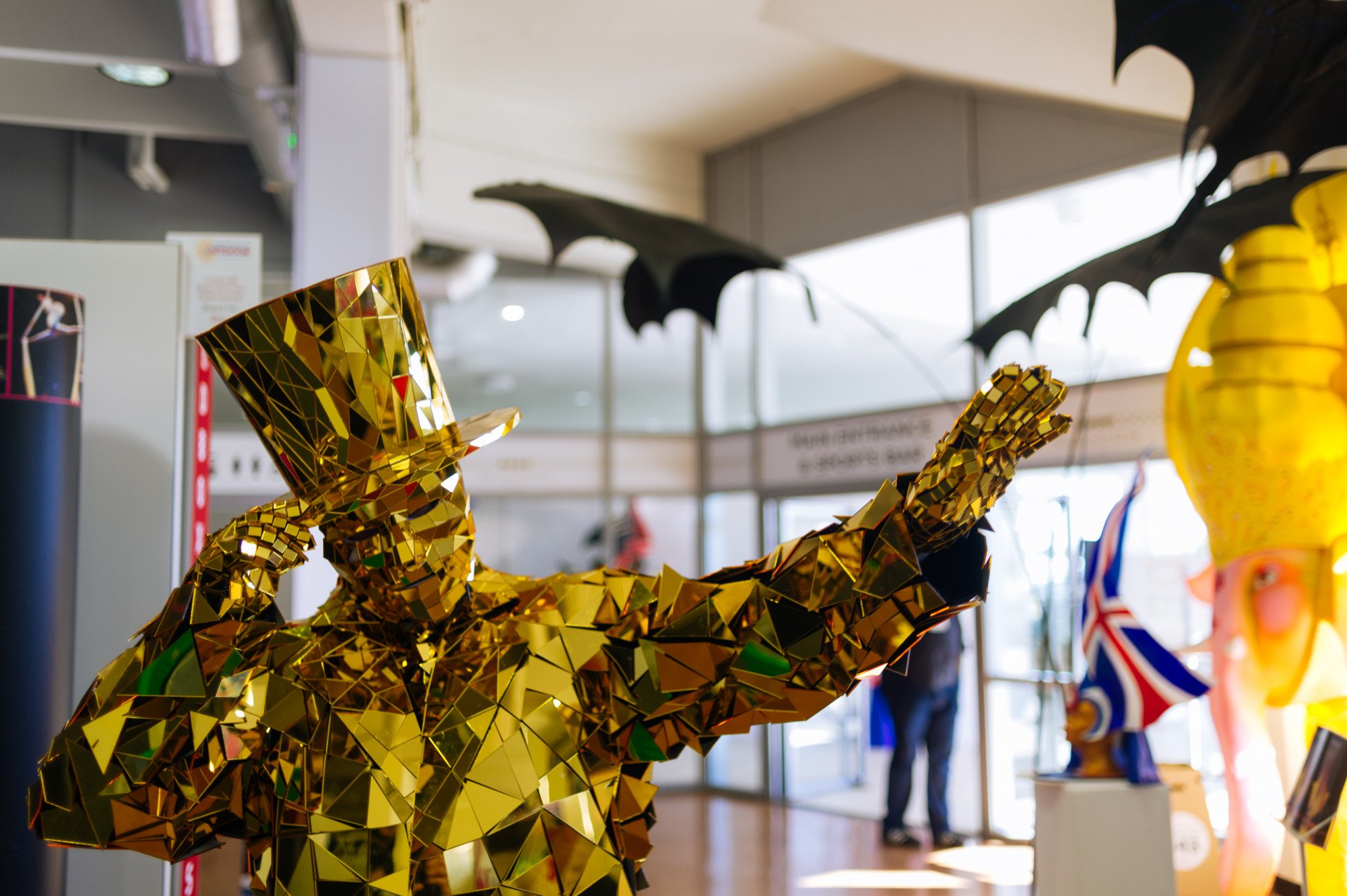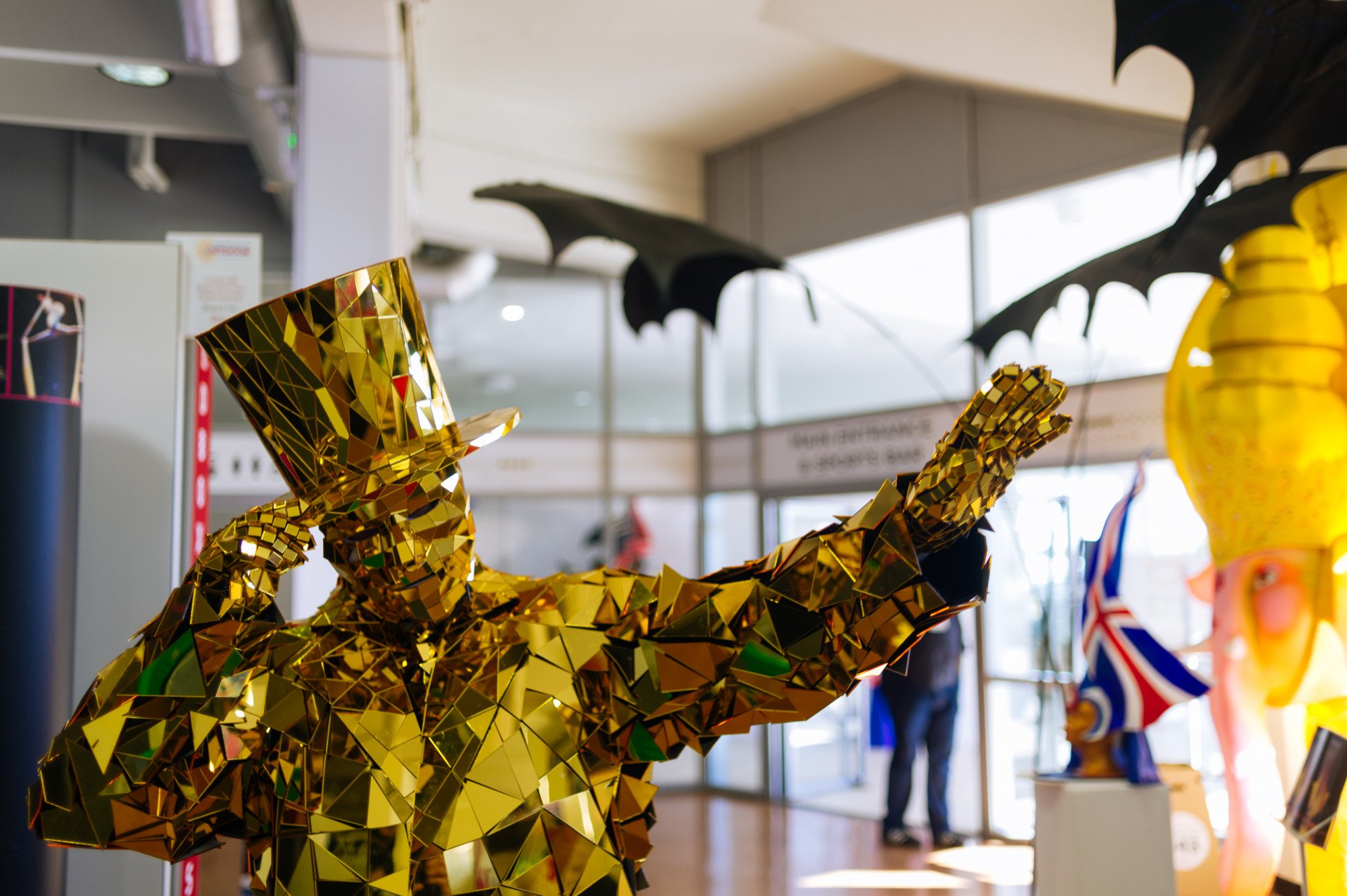 Festival Photographer in the US
We are here for you wherever and whenever you need us. Photos and videos 24-7, delivered the next day.
Festival Photographer in the US
The unique Splento service provides the services of photographers for the professional shooting of large-scale events of any complexity. Professionals with great experience are ready to conduct reporting photography of vibrant concerts, international festivals, colorful fairs, flash mobs and other public events by using professional cameras.
Unique photos, which full of inimitable emotions, will fully convey the whole drive and atmosphere of the festive event. Our experts can choose the right angle and build the composition in the frame, capture key points, and do not miss the details. Stunning pictures of medium and close-ups of general scenes will give a lot of positive impressions and a keen desire to once again plunge into this atmosphere, to feel every moment of it.
We guarantee the arrival of the film crew to the event within 4 hours after sending the application. You will receive the aerial photography services for spectacular panoramic shots, the most affordable prices in the city, high-quality retouching of successful shots and access to finished photos in 48 hours! Reporting images can be used for reports, publishing news in the media, on a corporate website and social networking pages.
"Beyond all expectations…"
These happy customers have already experienced the Splento Difference.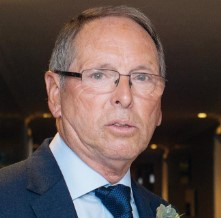 Anatolii Kanarskyi
Awesome!!! Thanx
Trusted by the best
Just a few of the companies Splento has been proud to work with recently
What makes Splento unique?
When it comes to producing great quality images and video, we know you have a choice – so we always do more than anyone else can
We always go the extra mile
Our answer is Yes. Now — what was your question?
Fast turnaround – guaranteed
You will have your photos or video footage retouched, edited and delivered within 24 hours. Guaranteed.
Reliable on-demand service
All our services when you need them. At your convenience - not ours.
Fixed pricing
Transparent pricing plans to suit all budgets – and with no hidden extras
Global coverage
We are available wherever you are – we have a true worldwide presence
Proven technology
All this backed up by robust, bespoke tech, making your images available and secure 24/7
Whatever service you need –
when you need it
When you need to make the right impression, you need a professional with the vision to make it a reality. Splento has specialists who can provide all these services and more.
Questions?
Call us and speak with a Customer Service Specialist to answer any questions you may have.
020 8123 1838
Ready to book?
Hire our professional photographers or videographers in just a few clicks with our fast and simple booking system.
Enquire