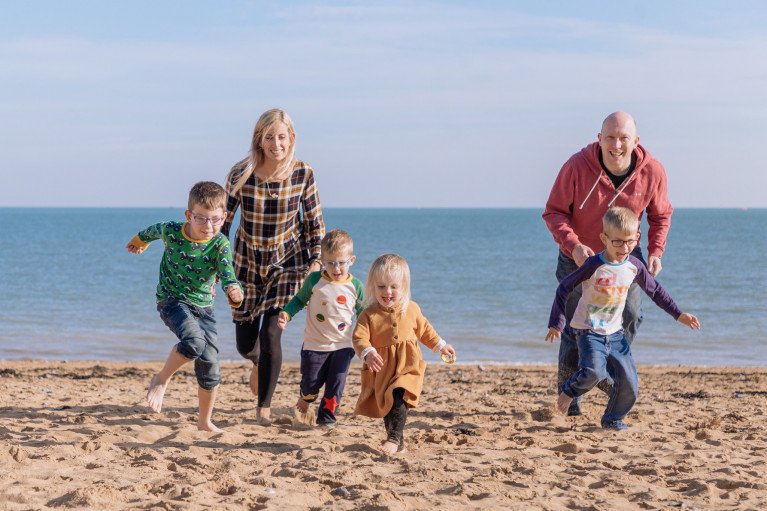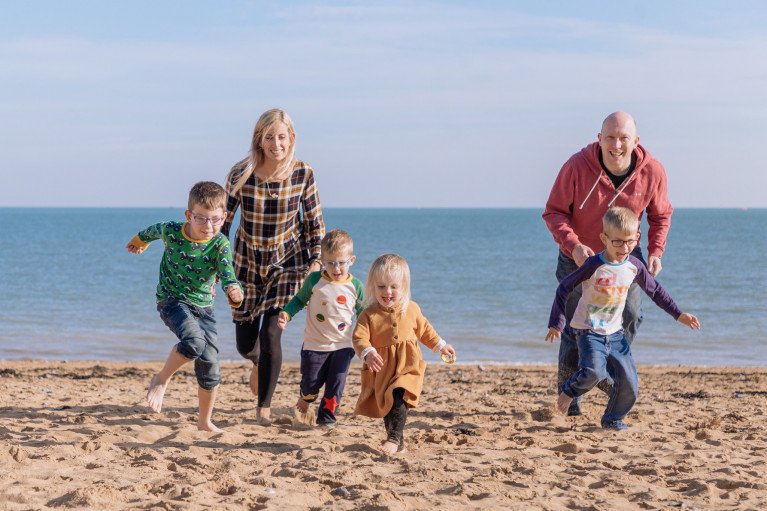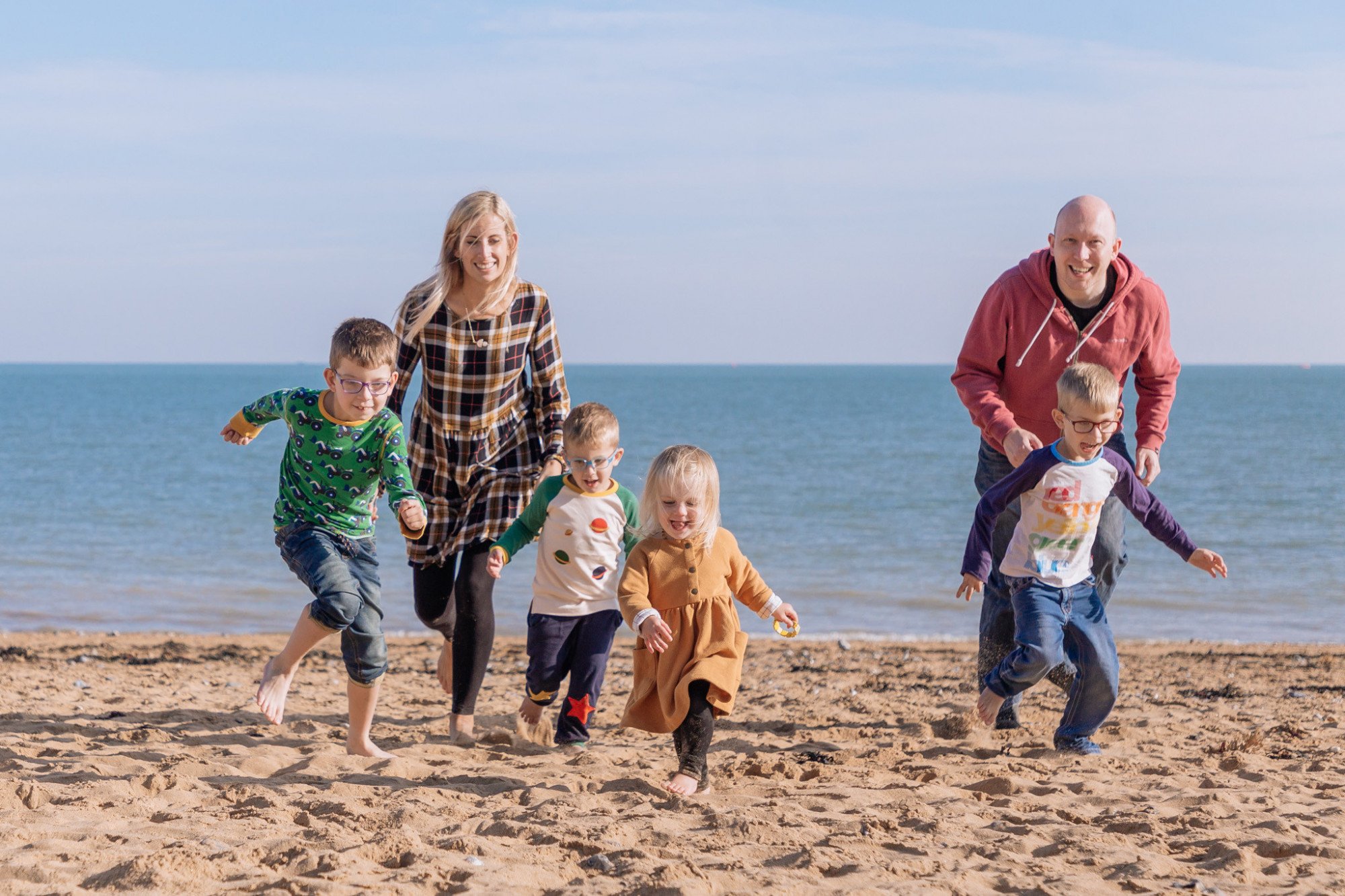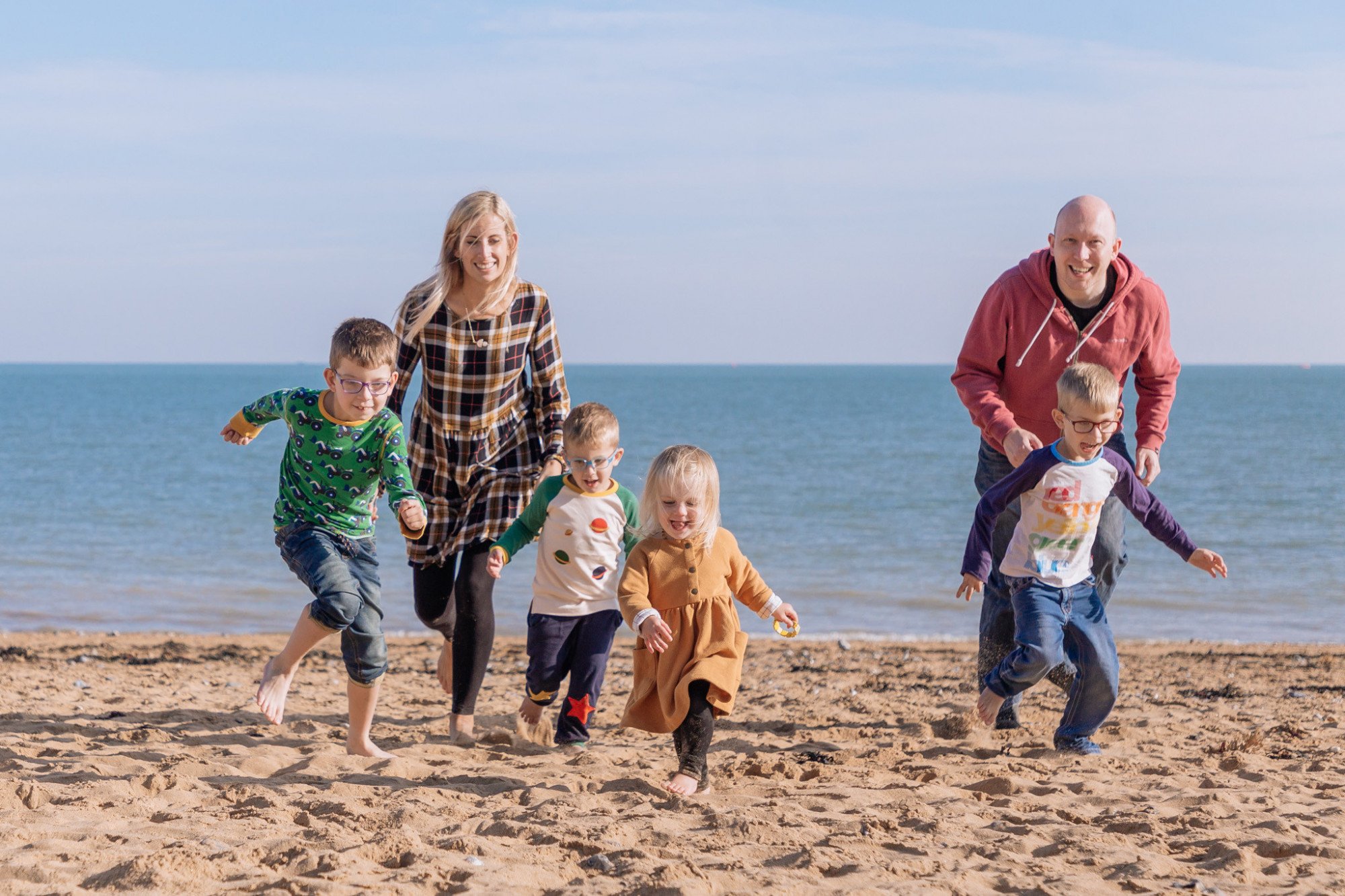 Family photographer in Raleigh
$139 per hour. Instant booking. Expertly retouched photos within 48 hours.
Family photographer in Raleigh
Life rushes with incredible speed, and so that so important to capture the happiest moments in professional shots! Each family photo archive should carefully preserve memories of the first achievements of your little miracle, your love story, a joint holiday, family celebrations and other important events.
Splento service selected the best photographers in Raleigh who have extensive experience in conducting family photoshoots and can take truly lively and emotional pictures. Whether it's a photo session of pregnancy, a newborn, the sacrament of baptism, photography of holidays in kindergarten or school, New Year's holidays, anniversaries, weddings or weddings, you will receive bright positive emotions and will be pleased with the result in the form of colorful photographs in a corporate style.
Competent specialists can skillfully capture key moments of action, views full of happiness, warmth, love, joy, excitement in the frames.
A great option can be a weekend shooting: a walk-in Frankie's Fun Park, Pullen Park or on the Neuse River Trail, a picnic, a trip out of town on bicycles, relaxing with pets, playing badminton and other entertainments. All pictures will convey the naturalness and ease of action. Indeed, the livelier the picture, the more colorful will be when you remember and to which you will return again and again.
Book a service from the family photographer on the site for the best price right now, and get ready-made photos in artistic processing in 48 hours!
"Beyond all expectations…"
These happy customers have already experienced the Splento Difference.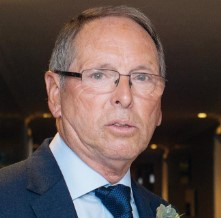 Anatolii Kanarskyi
Awesome!!! Thanx
Trusted by the best
Just a few of the companies Splento has been proud to work with recently
What makes Splento unique?
When it comes to producing great quality images and video, we know you have a choice – so we always do more than anyone else can
We always go the extra mile
Our answer is Yes. Now — what was your question?
Fast turnaround – guaranteed
You will have your photos or video footage retouched, edited and delivered within 24 hours. Guaranteed.
Reliable on-demand service
All our services when you need them. At your convenience - not ours.
Fixed pricing
Transparent pricing plans to suit all budgets – and with no hidden extras
Global coverage
We are available wherever you are – we have a true worldwide presence
Proven technology
All this backed up by robust, bespoke tech, making your images available and secure 24/7
Whatever service you need –
when you need it
When you need to make the right impression, you need a professional with the vision to make it a reality. Splento has specialists who can provide all these services and more.
Questions?
Call us and speak with a Customer Service Specialist to answer any questions you may have.
020 8123 1838
Ready to book?
Hire our professional photographers or videographers in just a few clicks with our fast and simple booking system.
Enquire