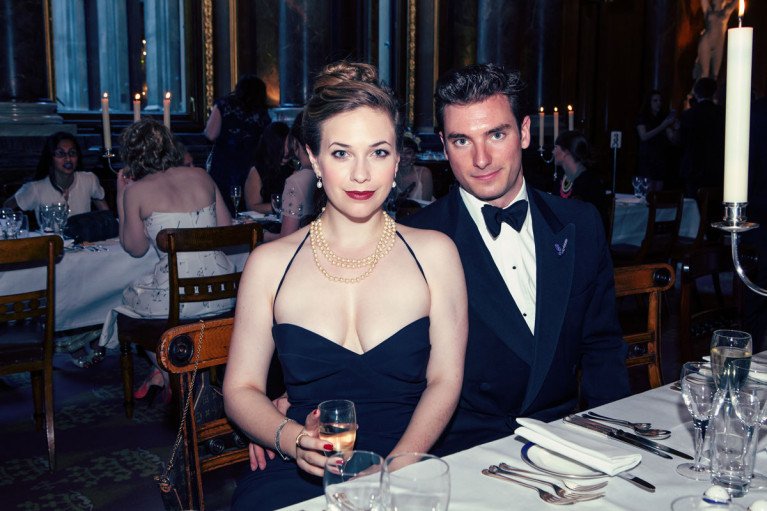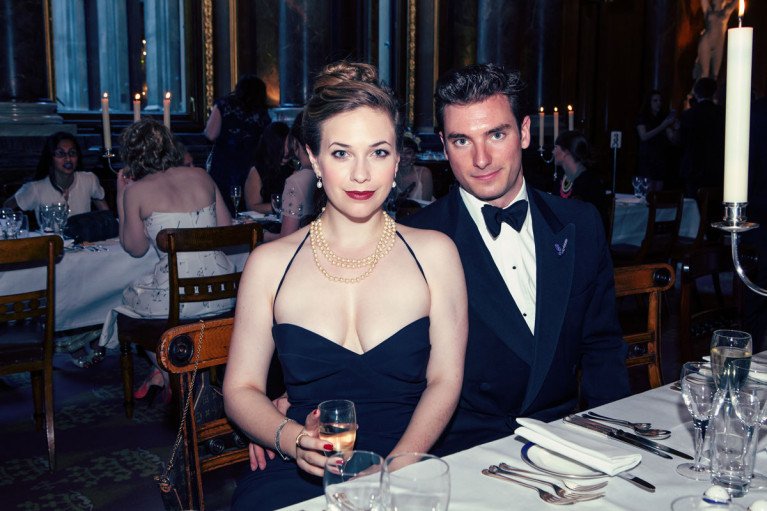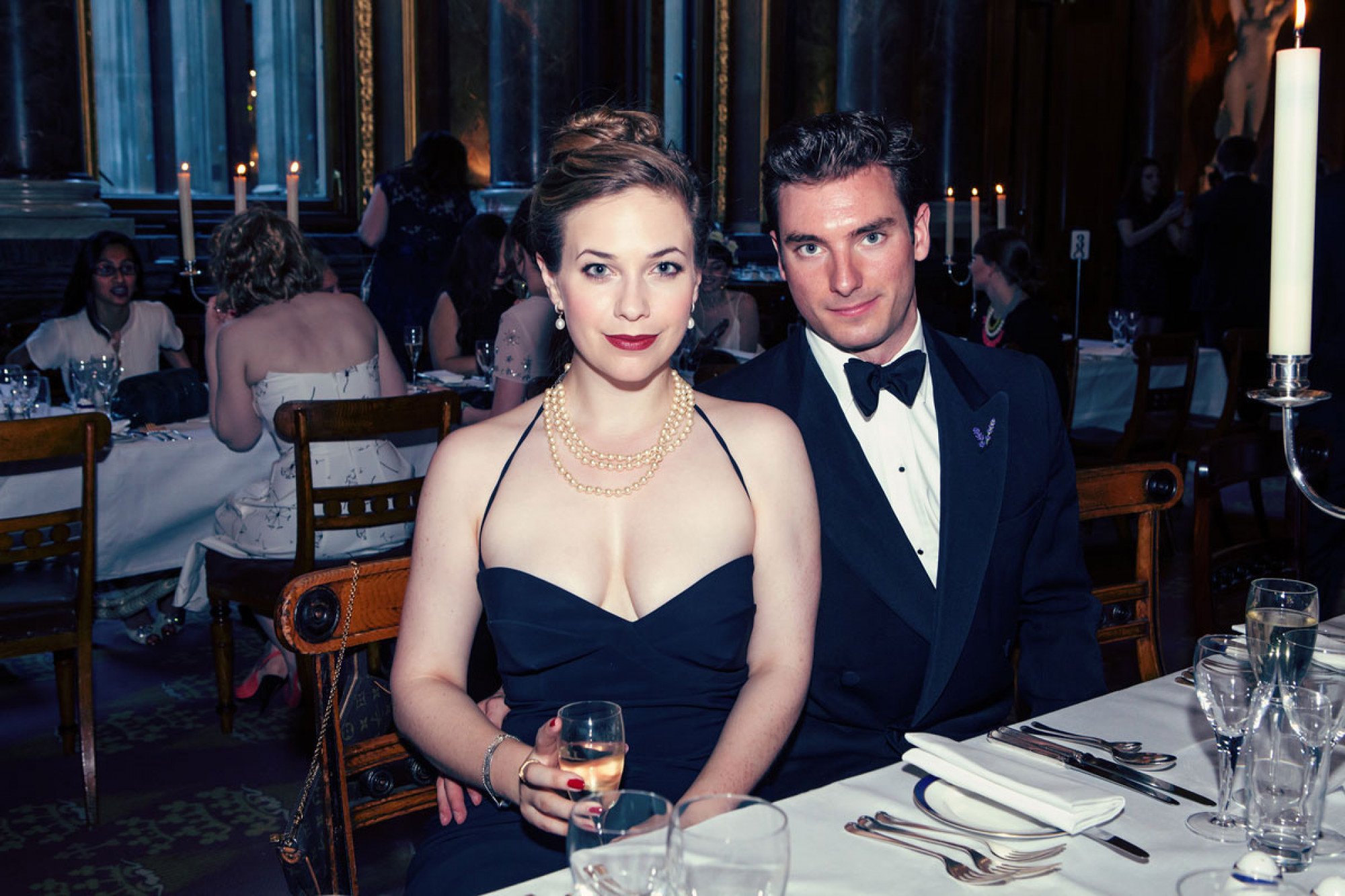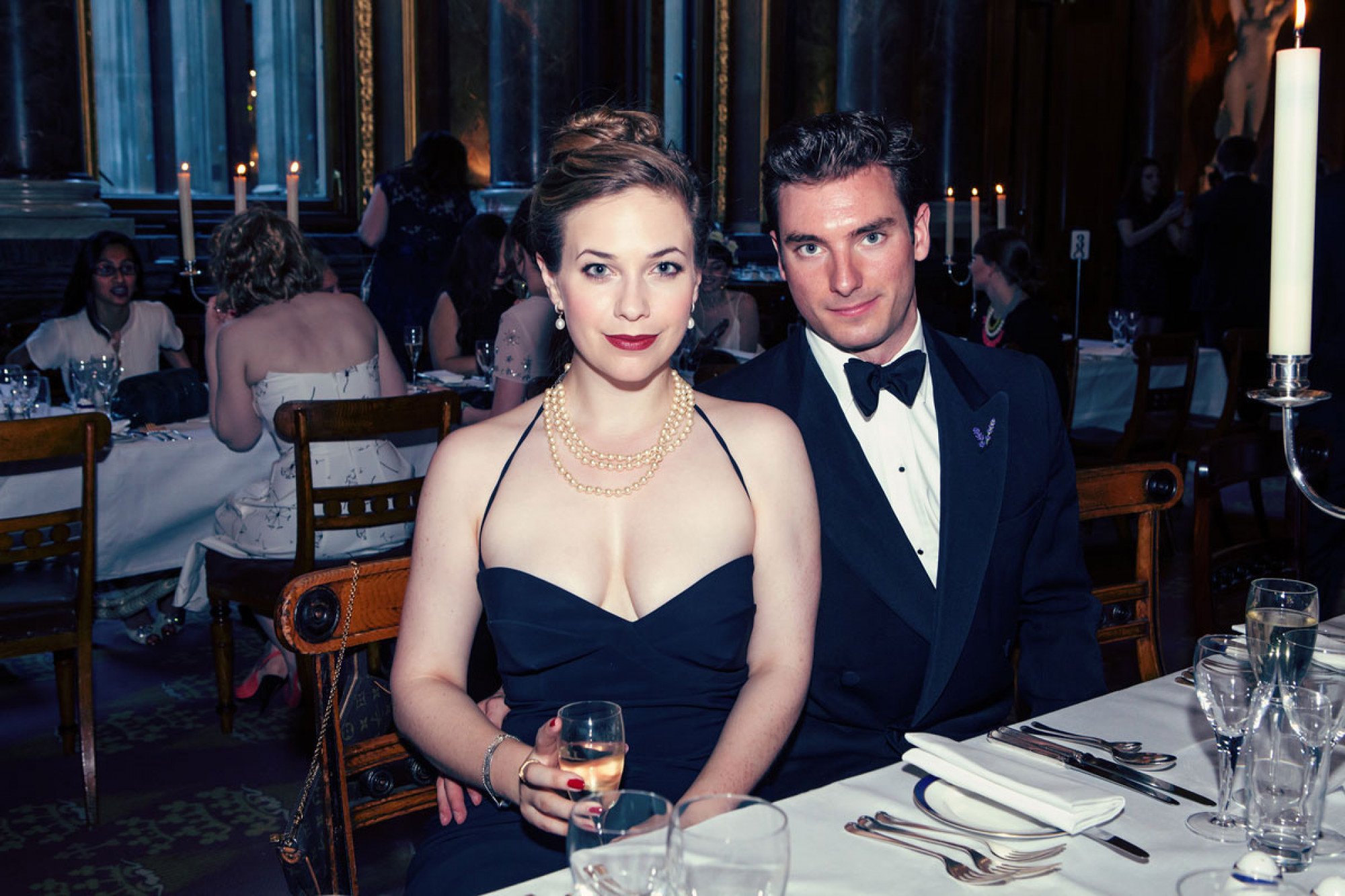 Event photographer in Raleigh
$139 per hour. Instant booking. Expertly retouched photos within 48 hours.
Event photographer in Raleigh
The self-reliant shooting of an important event does not always turn out successful and interesting. Acquired skills, artistic vision of the frame and mastery of specialized equipment are required to create colourful pictures. All these requirements are met by professional event photographers in Raleigh - real magicians of their craft.
They are well versed in the trends in the visual display of modern events, also they are able to delicately interact with guests and tune each one in the right way. You do not have to worry about beautiful angles and poses - the professional himself will choose a winning position so that important moments enter the frame in the best possible way.
Many customers want to capture a historic event against the backdrop of local attractions. Nothing is impossible - for vivid shots, the professional is ready to go to Lake Lynn, Cameron Village, WRAL Azalea Garden and Historic Oakwood. At the same time, he will take into account the peculiarities of lighting and weather nuances and will think through his technical arsenal so that the result is first-class!
We recommend booking a professional event photographer in Raleigh a few days before the scheduled event. But if the specialist is needed urgently - fill out an express application - and we will send the artist within 2-4 hours. You will receive finished photos in 2 days - and certainly in the author's processing!
"Beyond all expectations…"
These happy customers have already experienced the Splento Difference.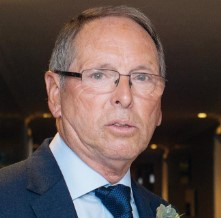 Anatolii Kanarskyi
Awesome!!! Thanx
Trusted by the best
Just a few of the companies Splento has been proud to work with recently
What makes Splento unique?
When it comes to producing great quality images and video, we know you have a choice – so we always do more than anyone else can
We always go the extra mile
Our answer is Yes. Now — what was your question?
Fast turnaround – guaranteed
You will have your photos or video footage retouched, edited and delivered within 24 hours. Guaranteed.
Reliable on-demand service
All our services when you need them. At your convenience - not ours.
Fixed pricing
Transparent pricing plans to suit all budgets – and with no hidden extras
Global coverage
We are available wherever you are – we have a true worldwide presence
Proven technology
All this backed up by robust, bespoke tech, making your images available and secure 24/7
Whatever service you need –
when you need it
When you need to make the right impression, you need a professional with the vision to make it a reality. Splento has specialists who can provide all these services and more.
Questions?
Call us and speak with a Customer Service Specialist to answer any questions you may have.
020 8123 1838
Ready to book?
Hire our professional photographers or videographers in just a few clicks with our fast and simple booking system.
Enquire