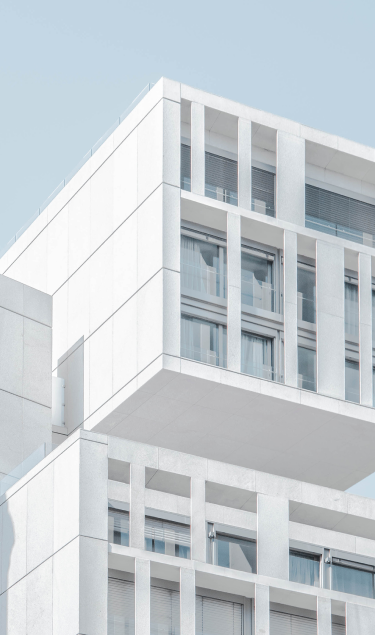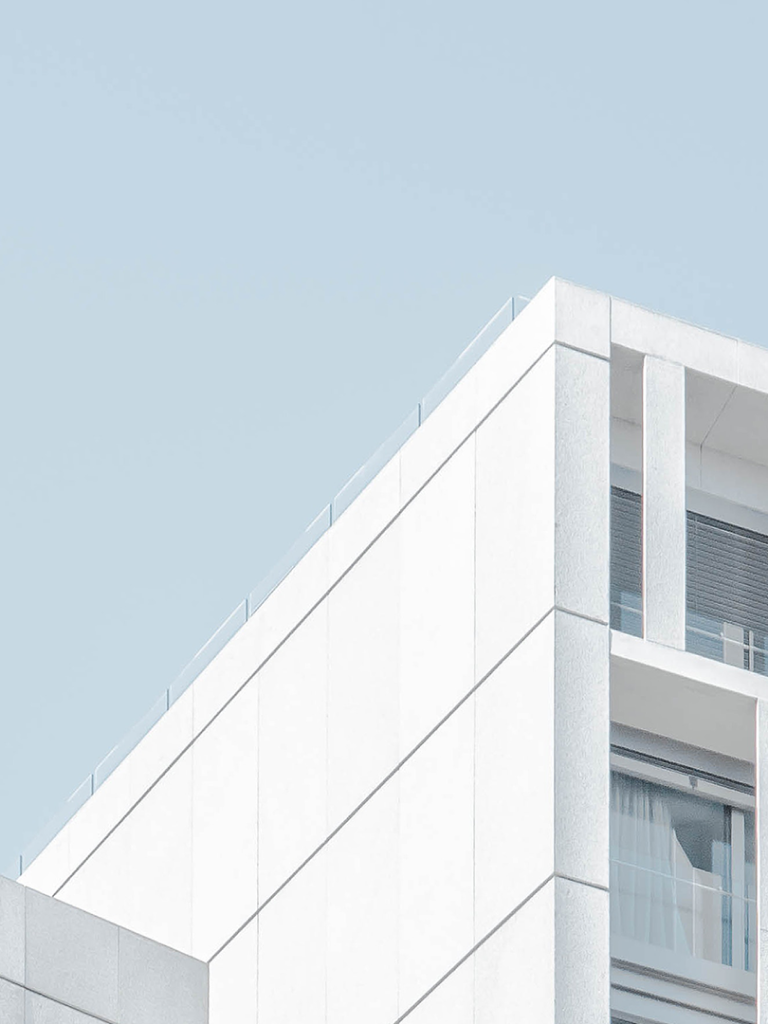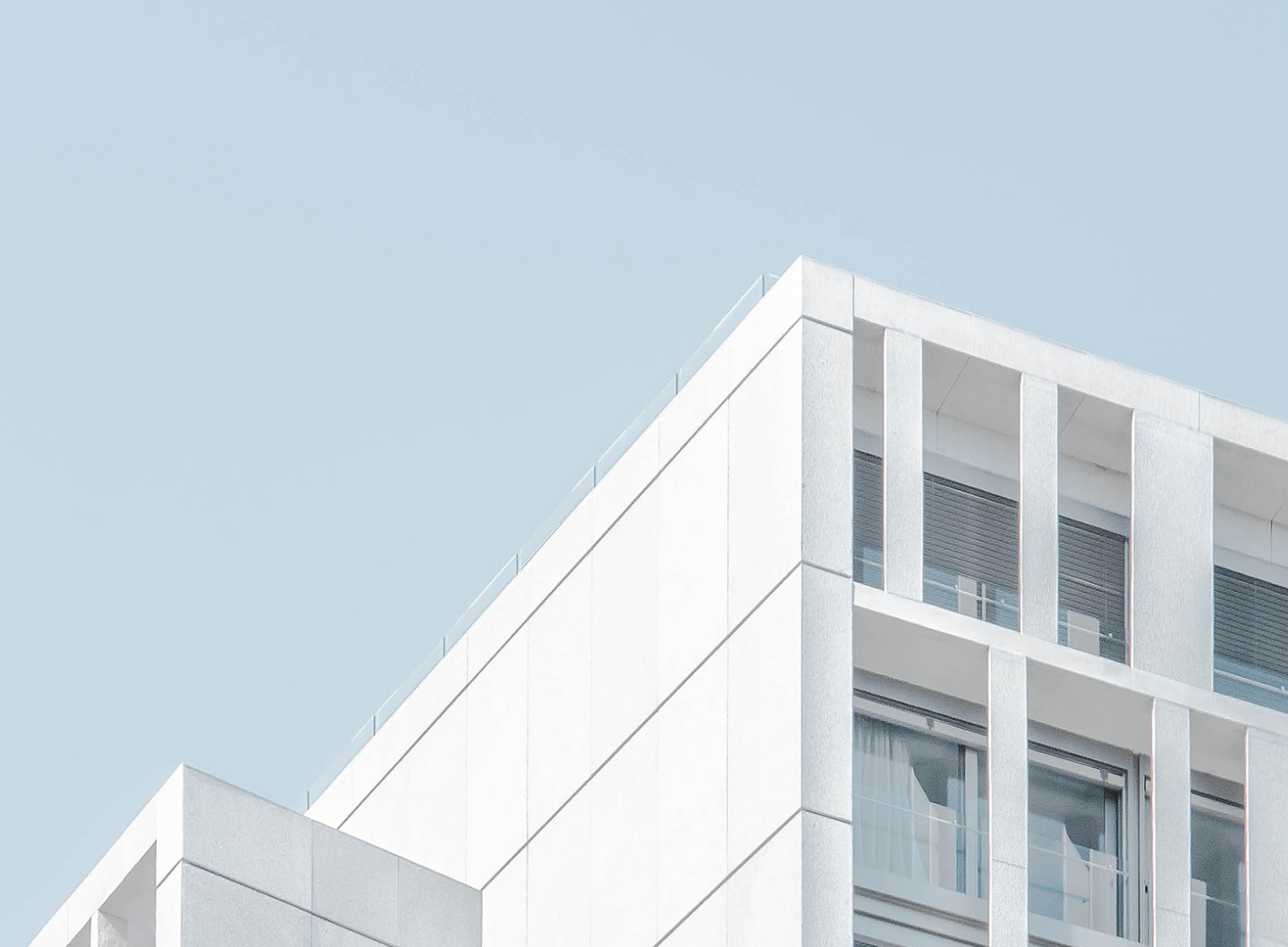 The ultimate videography service for property developers
Keep your customers happy and your agents on board
Property development – on any scale – is a challenge.
As well as your daily challenges, stage completions, logistics, delays, buyers cancelling (and a hundred other issues) you also need to keep your partnership agents on board and your buying customers happy.
This means regular updates: report, photos, brochures. In short - engagement.
But the rules of engagement have changed.
Reduce your buyer dropout by 30%
But how?
The numbers stack up – improving your customer engagement reduces your buyer dropout by up to 30%. Think about that for a moment – 30% fewer losses.

It's not just your building that needs to stand tall – so does your reputation for customer service and communication. Firing out brochure after brochure, text emails and the odd photo of a building site or artists impression is no longer enough.

Standing tall also means going above and beyond your competition – building on the foundation of your reputation to stay ahead of the field.
Keep your customers close and your agents closer
What if there was a better way?
There is – and you have just found it.
Professional property development videos provide tailored, engaging and relevant updates to your customers and agents. They take your static bricks and mortar development and transform it into a unique development experience which comes alive before their eyes.

A development progress update makes your project real – and in a way that a photo on a page cannot compete with.
Promote the property -
sell the lifestyle
Video creates all this for you.
Send out a progress update using video to create a dynamic customer experience and engage their emotions. Customers get excited seeing their dreams coming to life because for them it's not a building, it is their dream lifestyle come true.

Splento creates this with exceptional quality, bespoke video and an unrivalled end to end full production service.

Splento and you:
Building better together!
For more information, and to start making an immediate difference to your development progress, contact us today.
Video services for your property sales
Trusted by the best
Just a few of the many corporations that Splento has been proud to work with recently