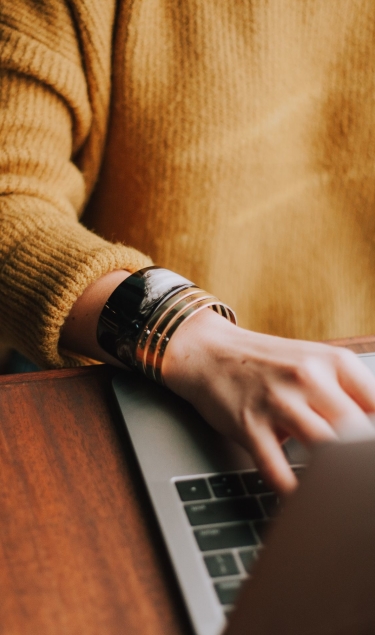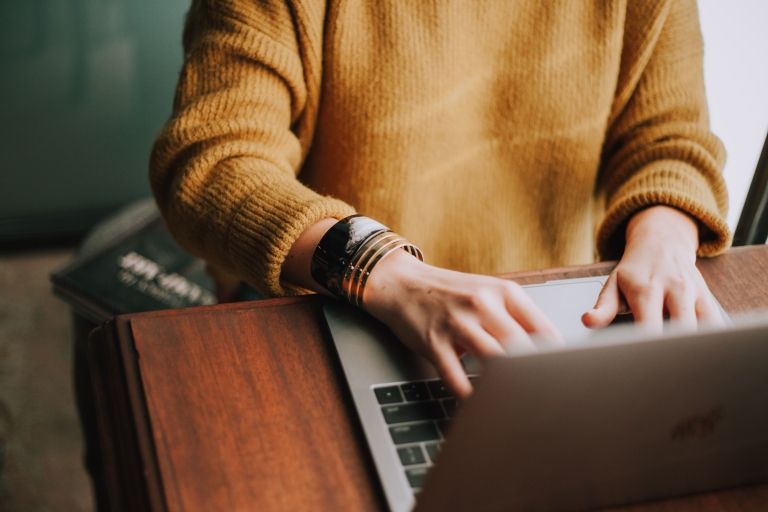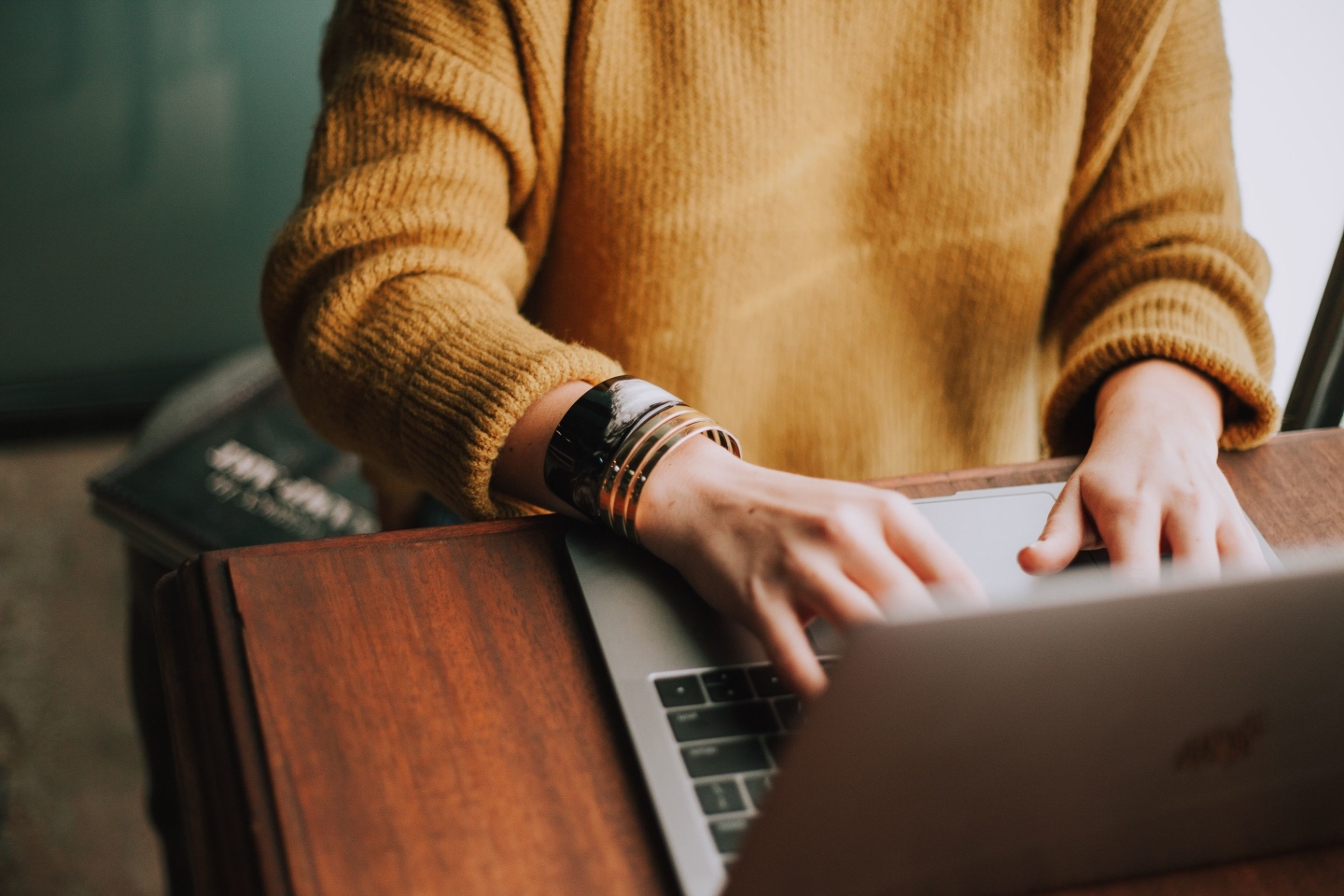 Quick Photo Editing in Austin
Get your photographs expertly edited and retouched in 24 hours
Quick Photo Editing in Austin
The difference between a good photo and a GREAT photo is a special touch. Splento offers a scalable, fast, high-quality service to retouch and quickly edit your photos in 24 hours. Ready for wherever you need them, in a flash!
What makes Splento unique?
- Flexible: Our tech platform provides a solution for all businesses - from individuals and small business owners to larger corporations - with the same level of high quality.
- Transparent pricing plan: prices start from $149 per hour for our customisable packages for any quick photo editing needs.
- Local and professional: We provide you with access to professionals around the world and in Austin with experience in photography and editing to ensure you experience a high-quality service.
Trusted by the best
Just a few of the many corporations that Splento has been proud to work with recently
Quick Photo Editing in Austin
Splento guarantees high quality and transparent prices - from only $149 per hour.

However, we understand that some of our customers are looking for different options or would rather work with local solo photographers.

As a part of the local photography community, we have done our best to help you find your perfect match and we hope you find this useful.

Below is a list of trending search results for photographers based in Austin, TX
The Editing Company
7030 Empire Central Houston TX 7704
1-713-783-2655
Jody Horton Photography
jody@jodyhorton.com
512 - 694 - 6649
Kimberly Davis Photography
kimberly@kimberlydavisphotography.com214-335-6544
Karli Designs
Based in Austin, TX
karli@karlidesigns.com

Dandelion Gatherings
Richard Casteel - Photographer
Austin, TX
info@casteelphotos.com
Ashleigh Amoroso
Based in Austin, TX
ashleigh@ashleighamoroso.com
Austin Pro Photo
1912 W Anderson Ln #207, Austin, TX 78757
512-517-5367
Shelby Tsika Photography
shelby@shelbytsikaphotography.com979-320-4337