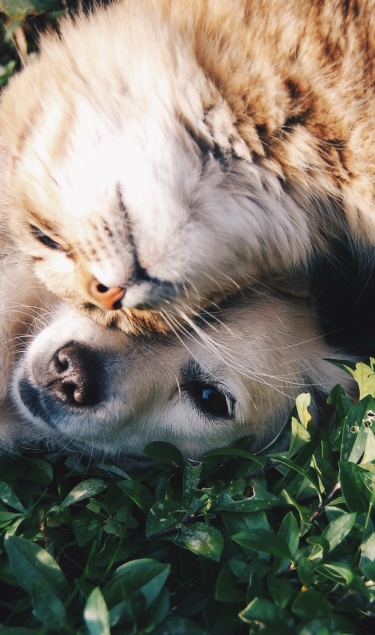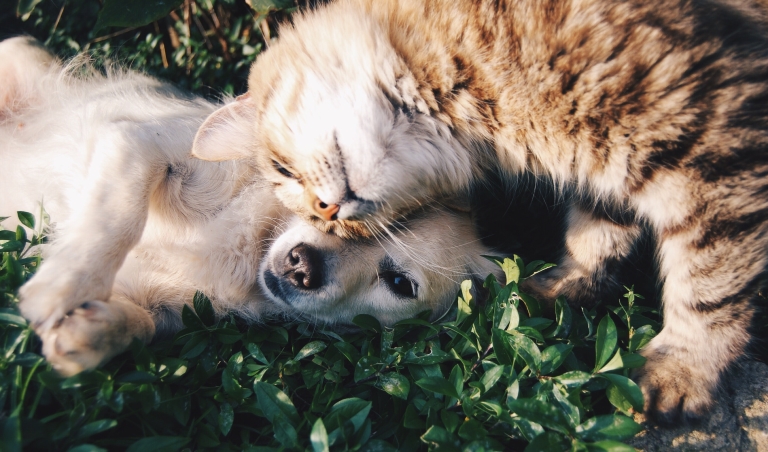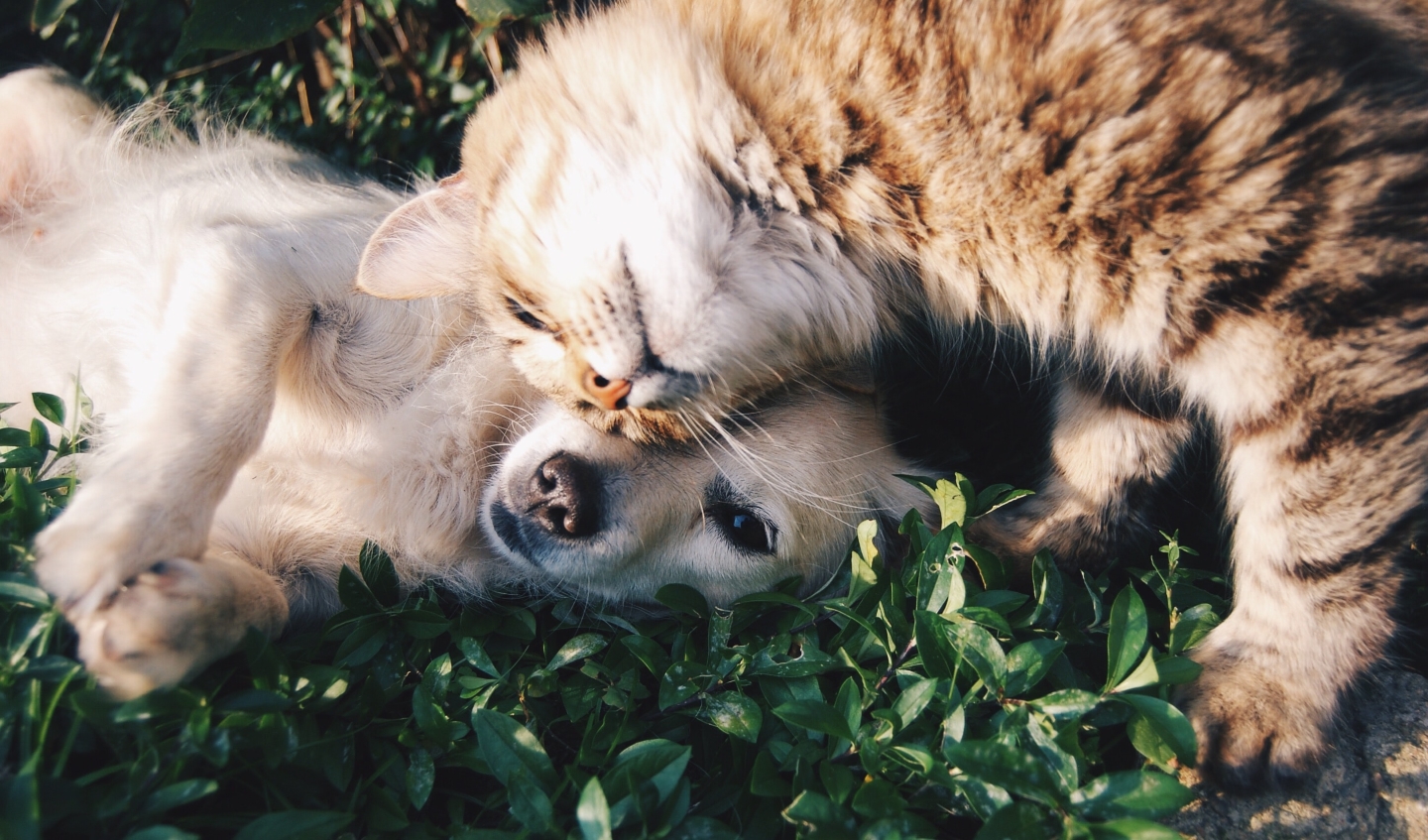 Professional Pet Photography in Austin
Get adorable professional photos of your furry friends with Splento's Austin-based photographers for pets. Prices from 149$ an hour and frame-ready in 24 hours.
Professional Pet photography in Austin
Splento's services for pet photography
Curated and specialised professional pet photography services
If you are looking for a photographer in Austin to capture your pets on film, whether it's for Instagram or the frame on your bedside table; Get some purrfesional shots for your fur babies by camera-whizzes at Splento.

We match you with professional pet photographers in Austin who can take your events to a wider community online.

What makes Splento unique?

- Flexible - Our tech platform provides a solution for all businesses - from small business owners to larger corporations - with the same level of of high quality.
- Local and professional - We provide access to local professionals with experience in recording events like yours.
-Transparent pricing plan: prices start from $149 per hour.
- Efficient - With our reputation for fast and simple bookings, you will have one less worry if you book with us.


Trusted by the best
Just a few of the many corporations that Splento has been proud to work with recently
Top Professional Pet Photographers
Splento guarantees high quality and transparent prices - from only $149 per hour.

However, we understand that some of our customers are looking for different options or would rather work with local solo photographers.

As a part of the local photography community, we have done our best to help you find your perfect match and we hope you find this useful.

Below is a list of trending search results for
Professional Pet Photography services in Austin, TX.
Fetching Fido Fotography
Austin, TX, United States
+1 512-766-1364

Norah Levine Photography
Austin, TX, United States
+1 512-524-7928, +1 505-780-4783
info@norahlevinephotography.com

Zilkerbark
Austin, TX, United States
hello@zilkerbark.com

Austin Furtography
Austin, TX, United States
+1 512-991-1147
hello@austinfurtography.com

Paw Pixels
Austin, TX, United States
info@pawpixels.com