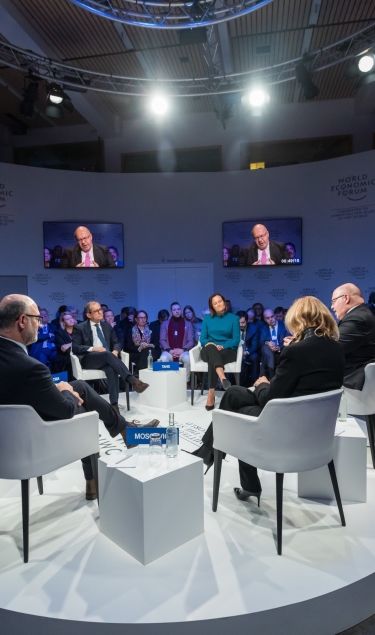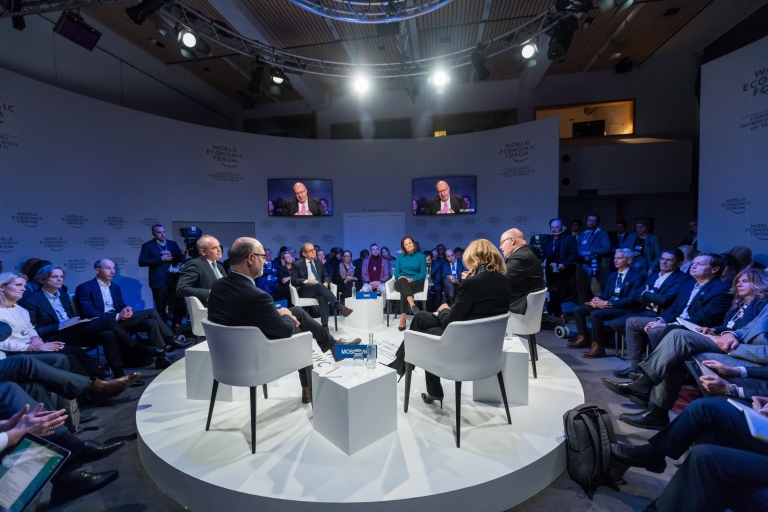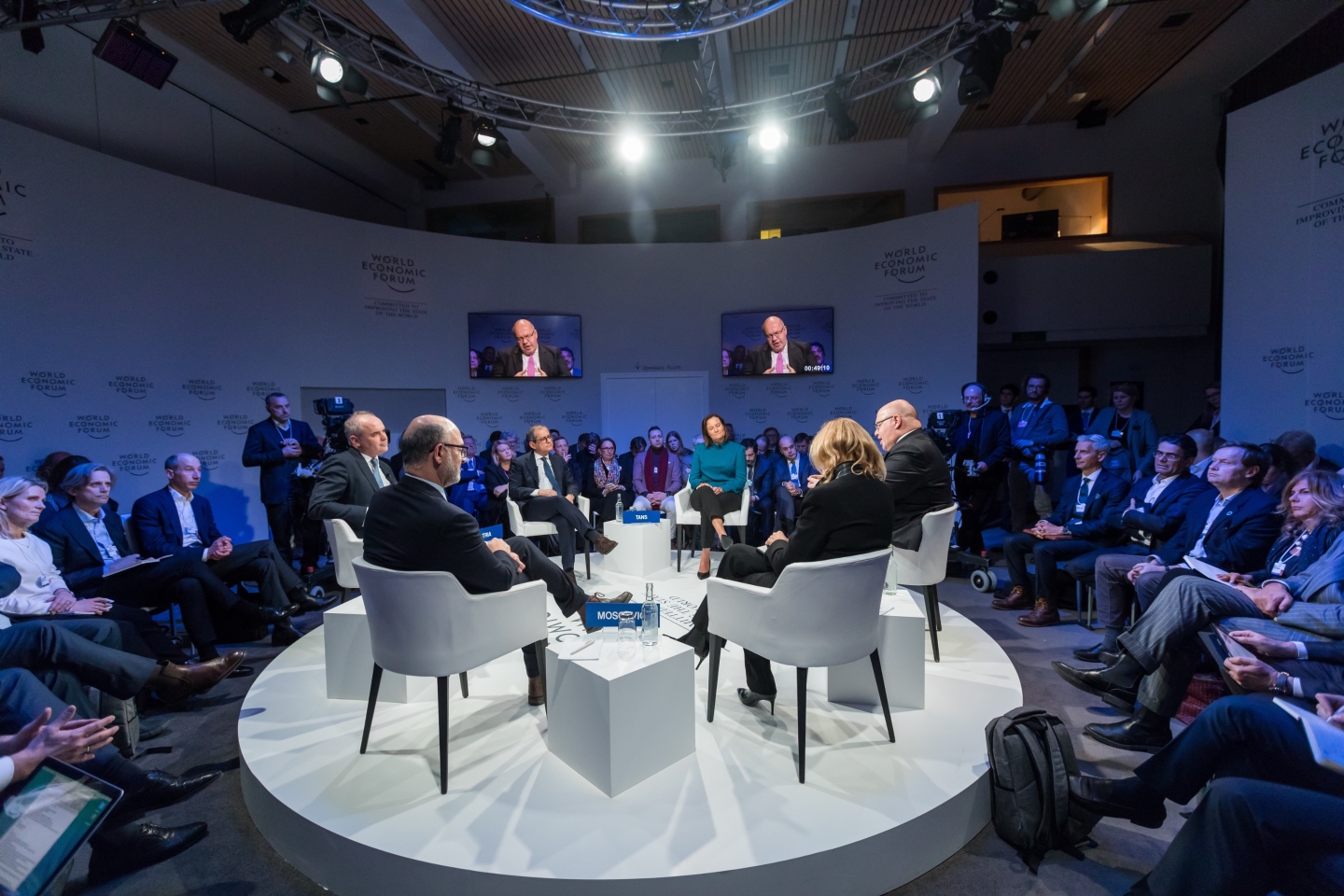 Best Event Photography in Austin
Get the best quality expert photographs for your event. By tomorrow.
Event photographers in Austin
Splento's services for event photography
The best event photography services
At Splento we have something for everyone. We can match you with the best event photographers in Austin to suit any of your needs.

What makes Splento unique?
Flexible: Our tech platform provides a solution for all businesses - from small business owners to larger corporations - with the same level of of high quality.
Transparent pricing plan: prices start from $149 per hour
Local and professional: We provide access to local professionals with experience in product photography to ensure you experience a high quality service.

Whether its a wedding party or a corporate event - be sure to capture it the best way. Browse through our portfolio to get a sneak peek of the quality content on offer!
Trusted by the best
Just a few of the many corporations that Splento has been proud to work with recently
Top Event Photographers
Splento guarantees high quality and transparent prices - from only $149 per hour.

However, we understand that some of our customers are looking for different options or would rather work with local solo photographers.

As a part of the local photography community, we have done our best to help you find your perfect match and we hope you find this useful.

Below is a list of trending search results for
Event Photography services in Austin, TX.
Jim Stone Photos
+1 907-317-5174
jim@jimstonephoto.com

Max Photography
3113 Jubilee Trail Austin, TX 78748, United States
+1 512-964-8709
justin@maxphotography.com
info@maxphotostudio.com

Willow Studios
Austin, TX, United States
+1 512-387-4019

Errich Peterson
Austin, TX, United States
+1 512-589-8674
errich@errichpetersen.com

Justin Wallace Photography
321 W Ben White Blvd #106a Austin, TX 78704, United States
+1 512-814-8451