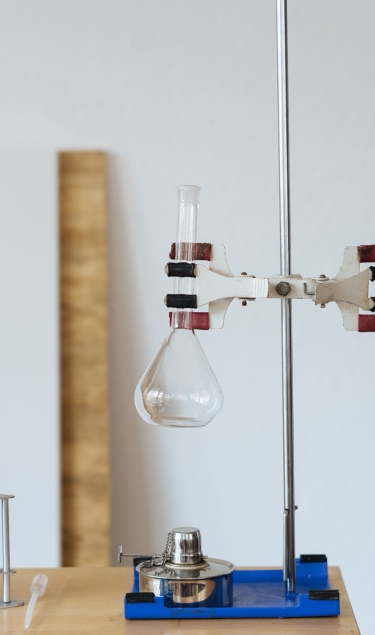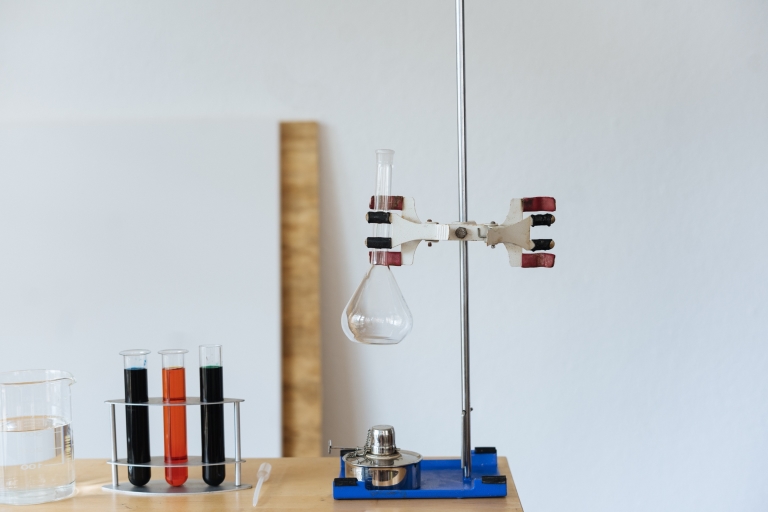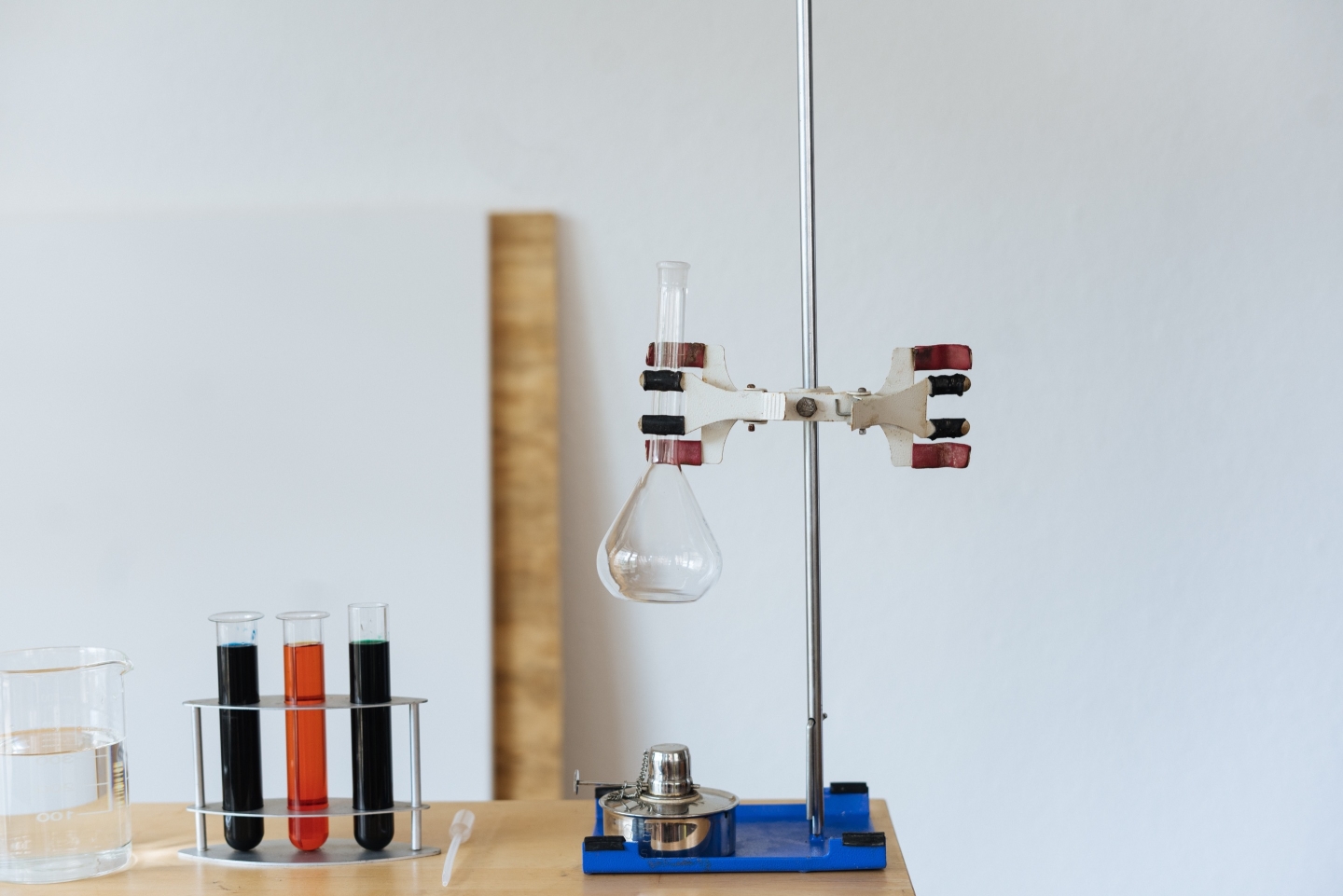 Best Austin Laboratory photography
Book one of our product or corporate photographers in Texas. Get your images in 48 hours from Splento.
Maximise your media presence

Splento's services for Laboratories
If you would like to boost your Austin business with high quality photographs for your laboratory and workspace, you have struck gold! We can match you with experienced local photographers and have your content ready quickly and affordably.

What makes Splento unique? - Flexlible - Our tech platform provides a solution for all businesses - from small business owners to larger corporations - with the same level of of high quality. - Transparent pricing plan - prices start from £99 per hour - Local and professional - We provide access to local professionals with expertise in photographing a variety of spaces to ensure you experience the best quality photography for your laboratory.
Trusted by the best
Just a few of the many corporations that Splento has been proud to work with recently
Top photographers
Splento guarantees high quality and transparent prices - from only £99 per hour.

However, we understand that some of our customers are looking for different options or would rather work with local solo photographers.

As a part of the local photography community, we have done our best to help you find your perfect match and we hope you find this useful.

Below is a list of trending search results for
Product Videographers
Photogroup Studios 321 West Ben White
Suites 106 | 107
photogroup@photogroupaustin.com
Studio 512-373-8547

Keria Hand Photography
Based in Austin
TX 512-413-3797

Jim Stone Photos
jim@jimstonephoto.com

Katrina Barber Photos Based in Austin
TX
www.katrinabarberphotos.com/about-and-contact

Bennett Creative
708 S. Lamar Blvd, Suite E Austin
TX 78704 512-856-5425

Kimberly Davis Photography
kimberly@kimberlydavisphotography.com
214-335-6544

Azure Productions
Inquiries: Projects@azurefilms.blue
Sales Questions: Sales@azurefilms.blue 973-967-9006

Errich Petersen
Based in Austin TX
Instagram: @errichperrich@errichpetersen.com

Justin Wallace Photography
321 W Ben White Blvd #106a Austin, TX
78704 512-814-8451