How to create video content

Video Content Creator San Diego
Verified by Splento | Aerial Photography | 3D Matterport Tours | 360° Virtual Tours | Interior Photography
Specialising in video content our experienced professionals in San Diego will create stunning videos for you, whether for your website or social media.

Our videographers are available at short notice to fulfil your ecommerce brief.

From start to finish, a Splento video content creator in San Diego's area can provide you with quality content tailored to your needs.
Happy Customers
These smart people already booked one or more sessions with Splento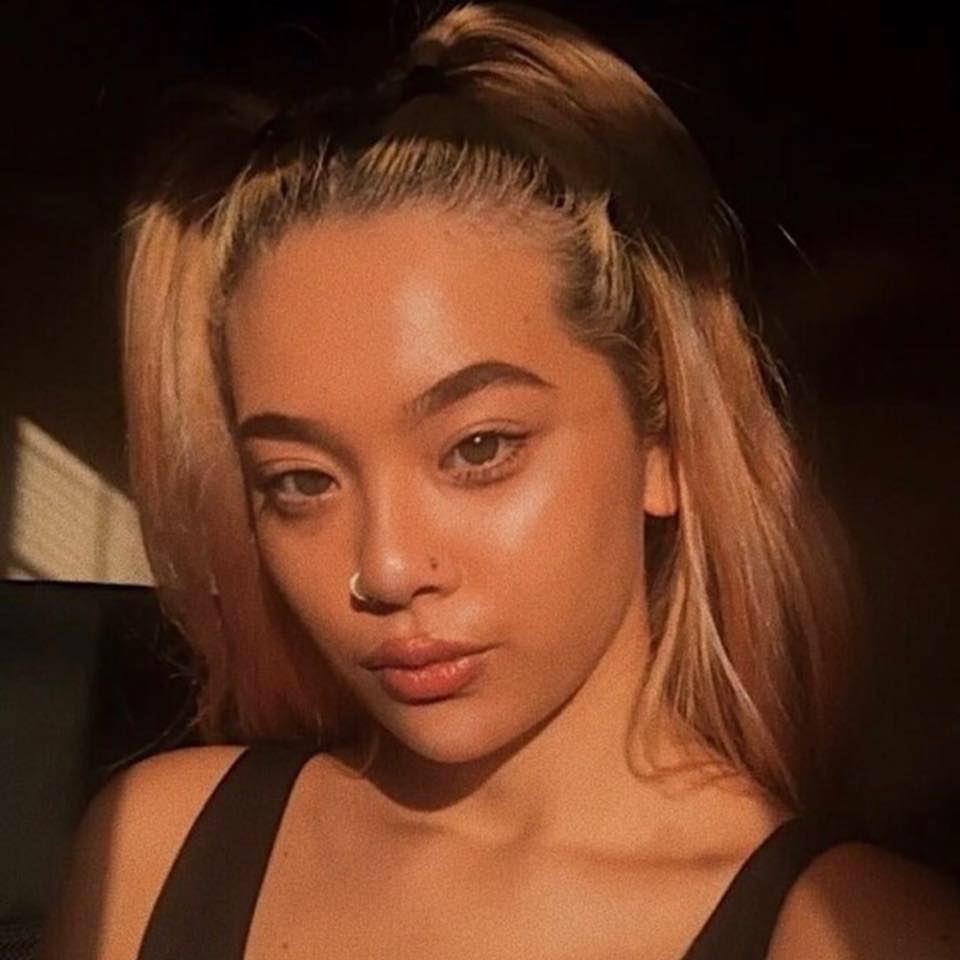 Isla Crane
The combination of professionalism and excellent soulful qualities is such a rarity! When we ordered an event photographer for the wedding, we did not even expect the shooting to be so touching. During viewing photos, I notice how tears of happiness appear in my eyes!
Trusted by the best
Just a few of the many corporations that Splento has been proud to work with recently
Top Product Videographers
Splento guarantees high quality and transparent prices - from only £99 per hour.

However, we understand that some of our customers are looking for different options or would rather work with local solo photographers.

As a part of the local photography community, we have done our best to
help you find your perfect match and we hope you find this useful.

Below is a list of trending search results for
Product Videographers
CinemaViva Corporate Video Production +18006804613 1080 Park Blvd suite 713, San Diego, CA 92101, United States
Animdan Media +13366817430 550 W B St 4th floor, San Diego, CA 92101, United States
BluLight Films San Diego Video Production +18332585444 yoda@blulightcreative.com 402 W Broadway #400, San Diego, CA 92101, United States
Pure Cinema Porduction +18583429260 sayhello@purecinema.tv 731 Ninth Ave Suite F, San Diego, CA 92101, United States
Web global holding +18582646600 info@webblockchainmedia.com 550 W C St, San Diego, CA 92101, United States
White Gorilla Media +18585270062 create@whitegorillamedia.com 900 F St #123, San Diego, CA 92101, United States
Hepburn Creative, Inc. +17602082801 hello@hepburncreative.com 1111 Sixth Ave #300, San Diego, CA 92101, United States
Skybox Creative +16193813825 angelina@skyboxcreative.com 330 A St Suite 198, San Diego, CA 92101, United States 1023 Fourth Ave, San Diego, CA 92101, United States
Mosaic Media Design +16196635110 info@mosaicmediadesign.com 101 W Broadway #300, San Diego, CA 92101, United States
A N M Video Production +17602901997 anmvideo@gmail.com 402 W Broadway Suite #400, San Diego, CA 92101, United States