San Diego Headshots and Portraits
Headshot Photography San Diego
Verified by Splento | Aerial Photography | 3D Matterport Tours | 360° Virtual Tours | Interior Photography
Specialising in Headshot Photography in San Diego, Splento's team of professionals will create stunning images to boost your personal brand and enhance your employability. From start to finish, a Splento Headshot Photographer can provide you with quality photos to suit all your Headshot needs, be it commercial, corporate or editorial. We are available at short notice and have a speedy 48hr turn-around policy. Show you are professionally prepared with Splento's quality Headshot Photography in the San Diego area. We look forward to working with you!
Happy Customers
These smart people have already booked one or more sessions with Splento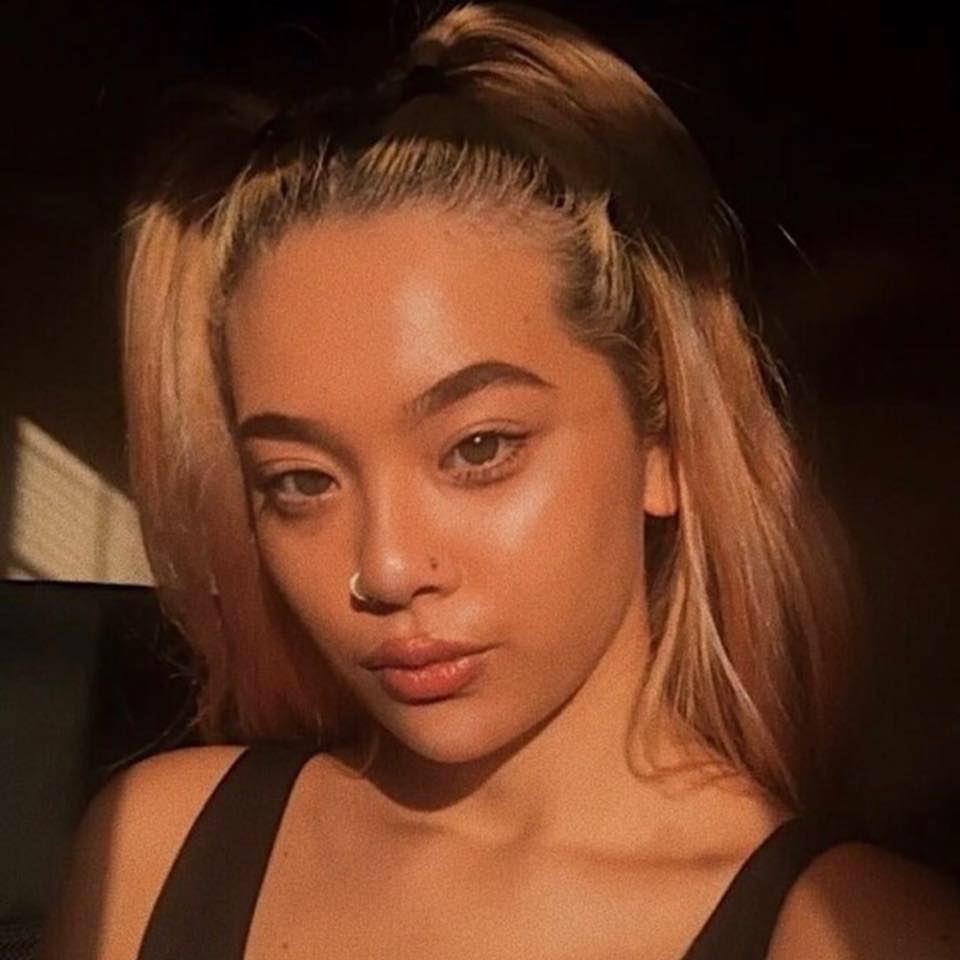 Isla Crane
The combination of professionalism and excellent soulful qualities is such a rarity! When we ordered an event photographer for the wedding, we did not even expect the shooting to be so touching. During viewing photos, I notice how tears of happiness appear in my eyes!
Trusted by the best
Just a few of the many corporations that Splento has been proud to work with recently
Top Product Videographers
Splento guarantees high quality and transparent prices - from only £99 per hour.

However, we understand that some of our customers are looking for different options or would rather work with local solo photographers.

As a part of the local photography community, we have done our best to
help you find your perfect match and we hope you find this useful.

Below is a list of trending search results for
Product Videographers
SD Headshots, 2400 Kettner Blvd #107, San Diego, CA 92101, United States, +16199970112, info@sdheadshots.com
Laurens Antoine Photography|Headshots San Diego, 2555 State St Unit 103, San Diego, CA 92101, United States, +1 858-413-7030
San Diego Professional Headshots, 7950 Silverton Ave #108, San Diego, CA 92126, United States, +1 619-618-8003, info@sandiegoprofessionalheadshots.com
Karen Floyd - San Diego Portraits and Headshots, 4725 Tonopah Ave, San Diego, CA, 92110, +1 619-206-4042, k@karenfloydportraiture.com
Tiffany Allen Photography, 3752 Park Blvd, San Diego, CA 92103, United States, +1 858-900-8508
Bluescapes Photography San Diego, CA, (951) 744-5144, Laura@BlueEyedCompass.com
Photography by Rachel Mcfarlin, 1200 Grand Ave, San Diego, CA 92109, United States,858.752.2242, rachelmcfarlin@gmail.com
Portraits by Peggy, 8893 La Mesa Blvd A, La Mesa, CA 91942, United States, 213-616-8100
Sarah Morgan Photography, 7925 Silverton Ave #503, San Diego, CA 92126, United States, +1 858-414-9646,sarah@sarahmorganphotography.com
Meg Marie Photography, 3672 Georgia St Apt. B6, San Diego, CA 92103, United States, +1 619-646-9934