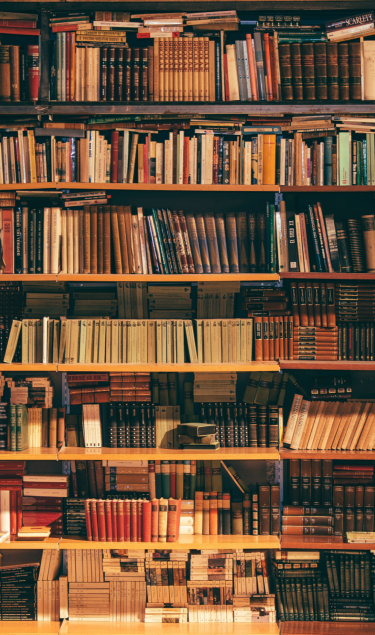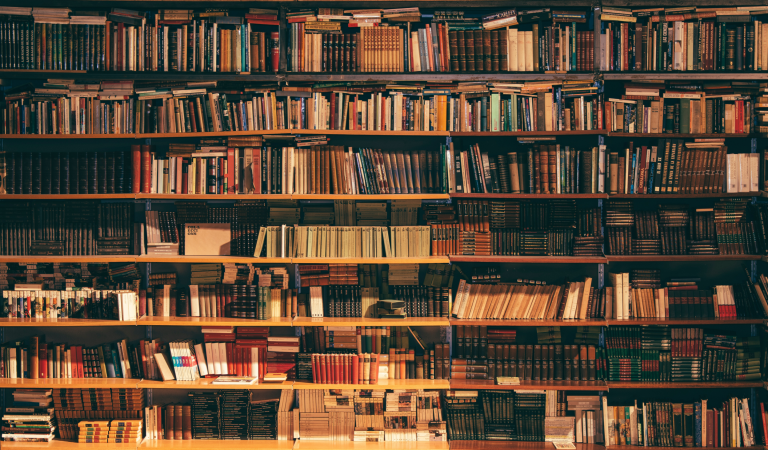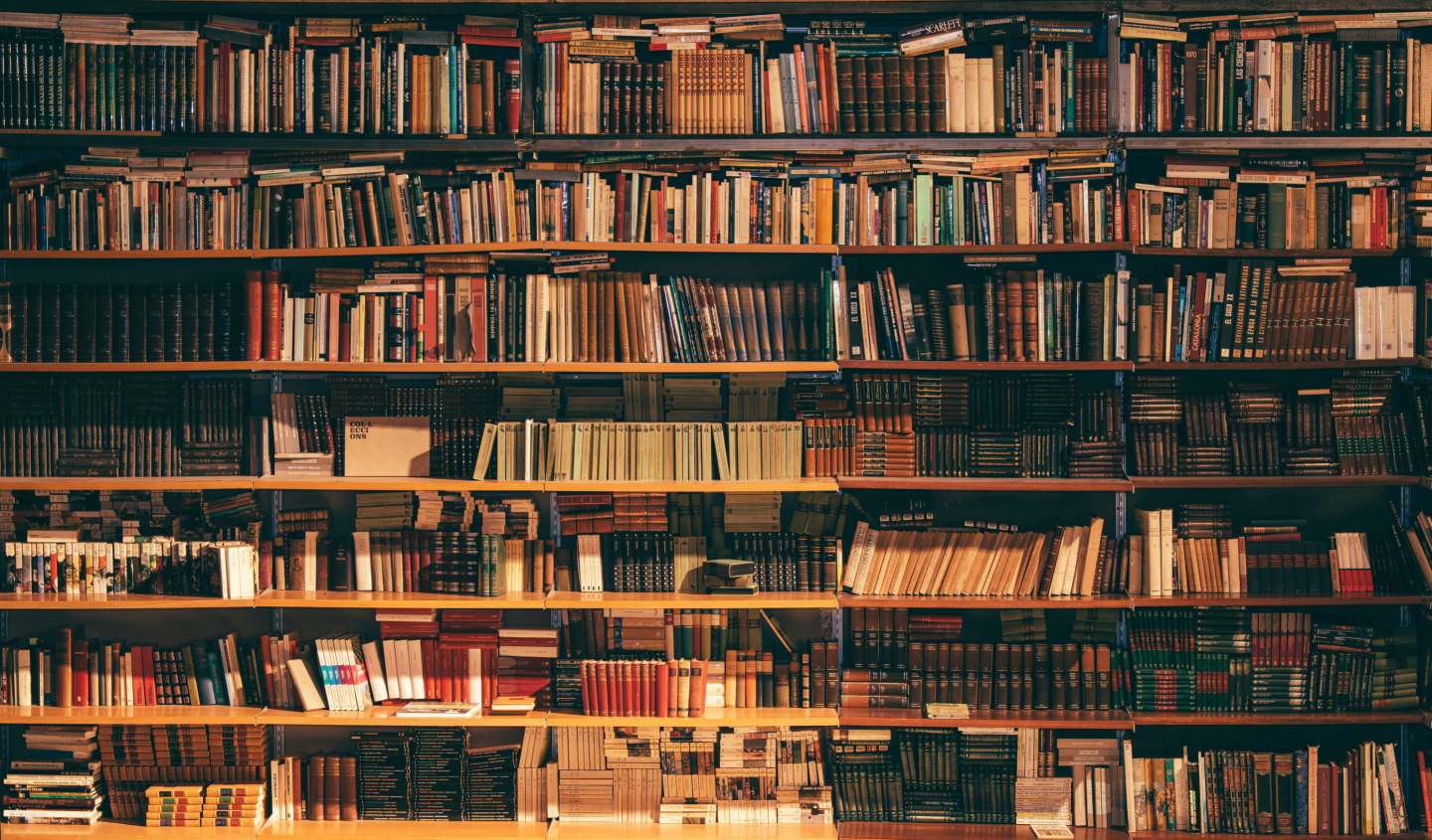 Book Photography for Blogs San Diego
Hire the best book photographer for your blog in San Diego today!
Book Photography for Blogs San Diego
Verified by Splento | Aerial Photography | 3D Matterport Tours | 360° Virtual Tours | Interior Photography
Specialising in book photography our experienced professionals in San Diego will create stunning images for your book, or for your blog featuring books!

Our photographers are available at a short notice and they will provide with quality images that will leave you amazingly surprised.

From start to finish, a Splento book photography for blogs service can provide the quality images for your needs in the San Diego area.
Happy Customers
These smart people already booked one or more sessions with Splento
Trusted by the best
Just a few of the many corporations that Splento has been proud to work with recently
Top Product Videographers
Splento guarantees high quality and transparent prices - from only £99 per hour.

However, we understand that some of our customers are looking for different options or would rather work with local solo photographers.

As a part of the local photography community, we have done our best to
help you find your perfect match and we hope you find this useful.

Below is a list of trending search results for
Product Videographers
Luci Dumas Fine Photography +16192338155 luci@lucidumas.comSan Diego, CA 92101, United States
Pura Vision Photography +18587714321 melinda@pura.vision 1281 Ninth Ave, San Diego, CA 92101, United States
The Profitable Photographer with Luci Dumas +16192339390 luci@lucidumas.com 2045 Dale St, San Diego, CA 92104, United States
SZimbrich Photography +16199778525 szimbric@gmail.com4511 30th St, San Diego, CA 92116, United States
KRUSH Photography 3047 University Ave, San Diego, CA 92104, United States
Barbieri Photo +18186403406 lucas@barbieriphoto.com 1280 Goshen St, San Diego, CA 92110, United States
Studio Freyja Photography +16126554991 contact@studiofreyja.com 7484 University Ave #340, La Mesa, CA 91942, United States
Cynthia Sinclair Photography +16198899771 1240 India St, San Diego, CA 92101, United States
Berlynn Lifestyle & Wedding Photographer +16196477176 San Diego CA