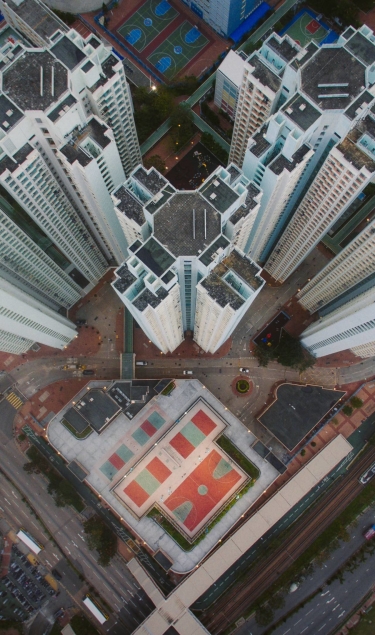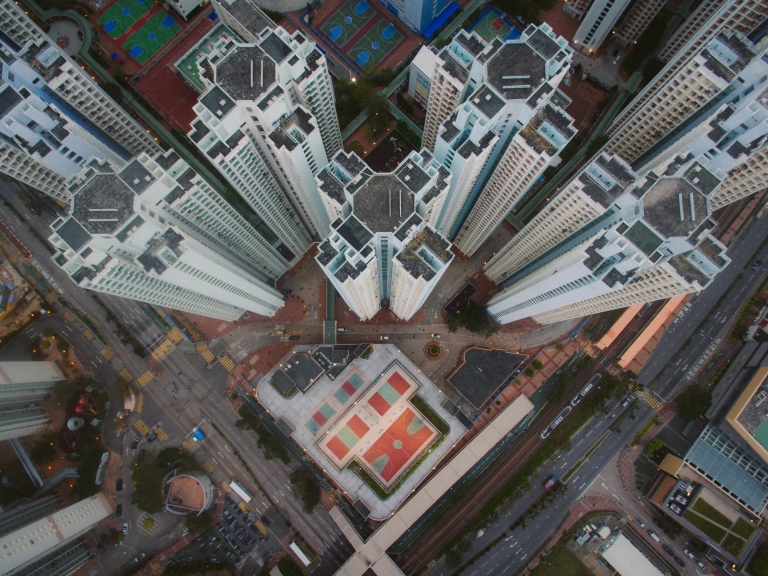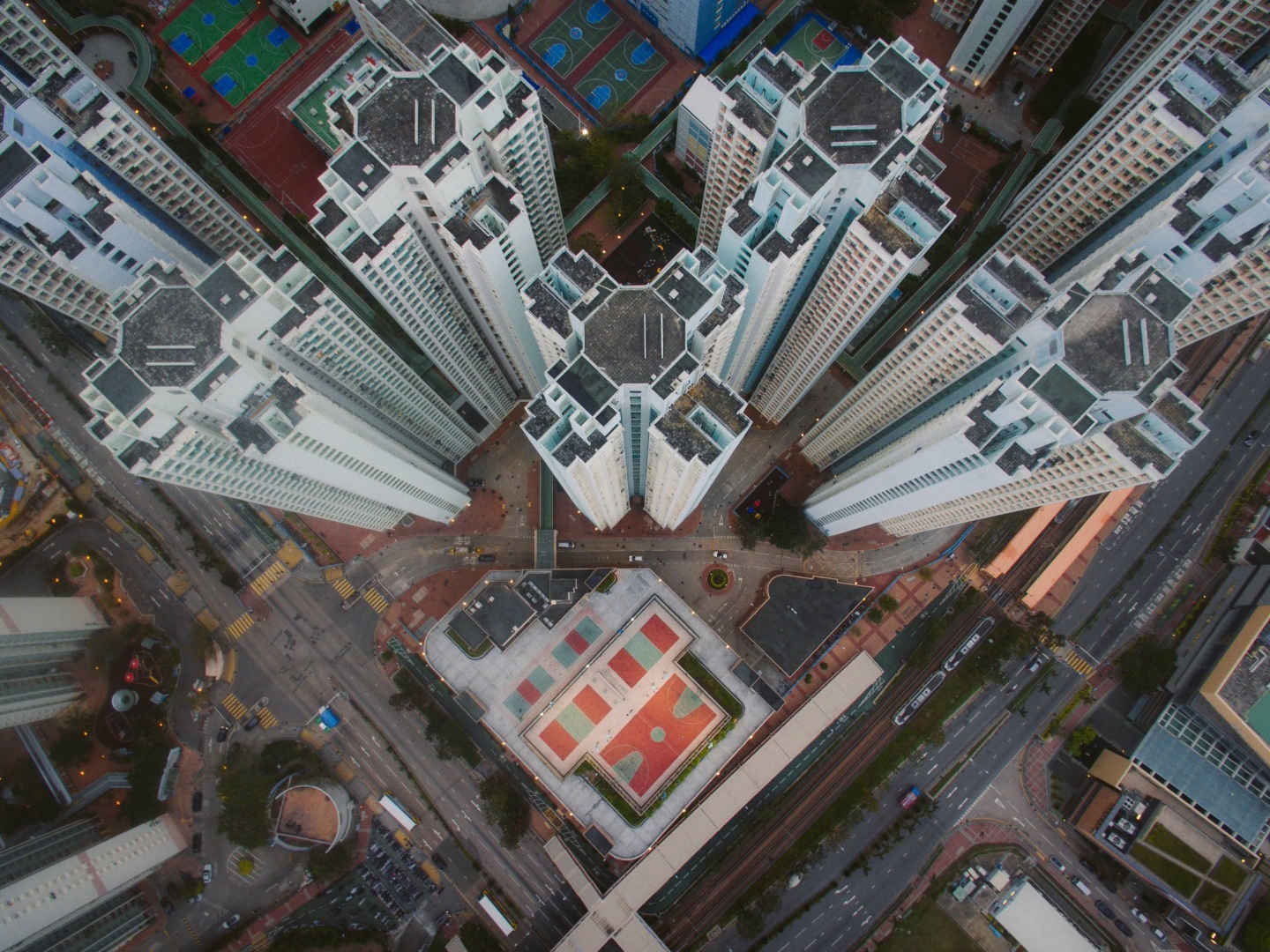 Infrastructure drone videography Raleigh
Tell your story with professional drone video for your infrastructure developments.
Virtual tours and 3D images for real estate
Splento's services for infrastructure
| Virtual Tours | Aerial Photography | Verified by Splento | Drone videography
Building a new infrastructure project and looking to attract customers or investors? Splento's drone experts are here, assisting you to film and present your project, telling a compelling story to build an online reliable image. We deliver in 48h.
Splento has thousands of professional property photographers available on-demand all around the world.
Happy Customers
Those smart people already booked one or more sessions with Splento
Trusted by the best
Just a few of the many corporations that Splento has been proud to work with recently
Top Product Videographers
Splento guarantees high quality and transparent prices - from only £99 per hour.

However, we understand that some of our customers are looking for different options or would rather work with local solo photographers.

As a part of the local photography community, we have done our best to help you find your perfect match and we hope you find this useful.

Below is a list of trending search results for
Product Videographers
Danielle Victor Photography
109 Gablewood Ln, Holly Springs, NC 27540
8b4e078a51d04e0e9efdf470027f0ec1@sentry.wixpress.com
+(919) 279-3885
Skyrender Media Aerial Photography & Videography
216 Haywood Ln, Clayton, NC 27527
+(919) 336-0226
Casie Weathers Photography
casiewphotography@gmail.com
+1 240-505-6096
Mary Gorry Photography
1900 Al Boat Dr Unit 108, Raleigh, NC 27603, United States
hello@marygorryphotography.com
+1 984-664-1150
Kelley Deal Photography
kelley@kelleydealphotography.com
+1 336-543-5637
Heba Salama Photography
+1 919-265-9446
Traci Huffman Photography
tracihuffmanphotography@gmail.com
+1 919-307-7874
Light Creative, LLC
kelly@lightcreativeart.com
+1 919-410-7022
Elizabeth Alice Photography
Lundies Photography Studio
1235 Buck Jones Rd, Raleigh, NC 27606, United States
+1 919-380-1436