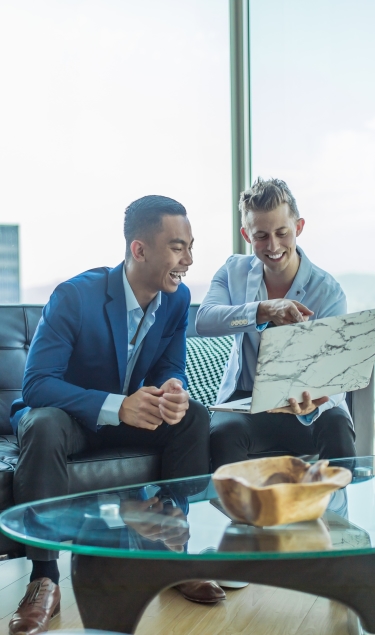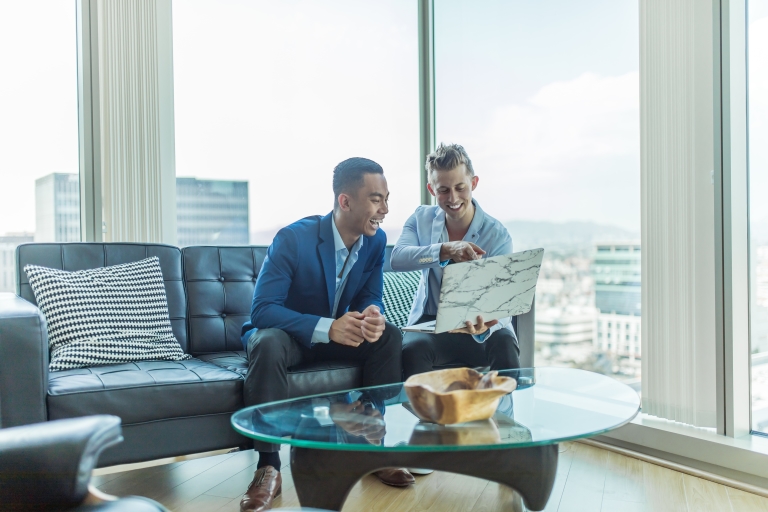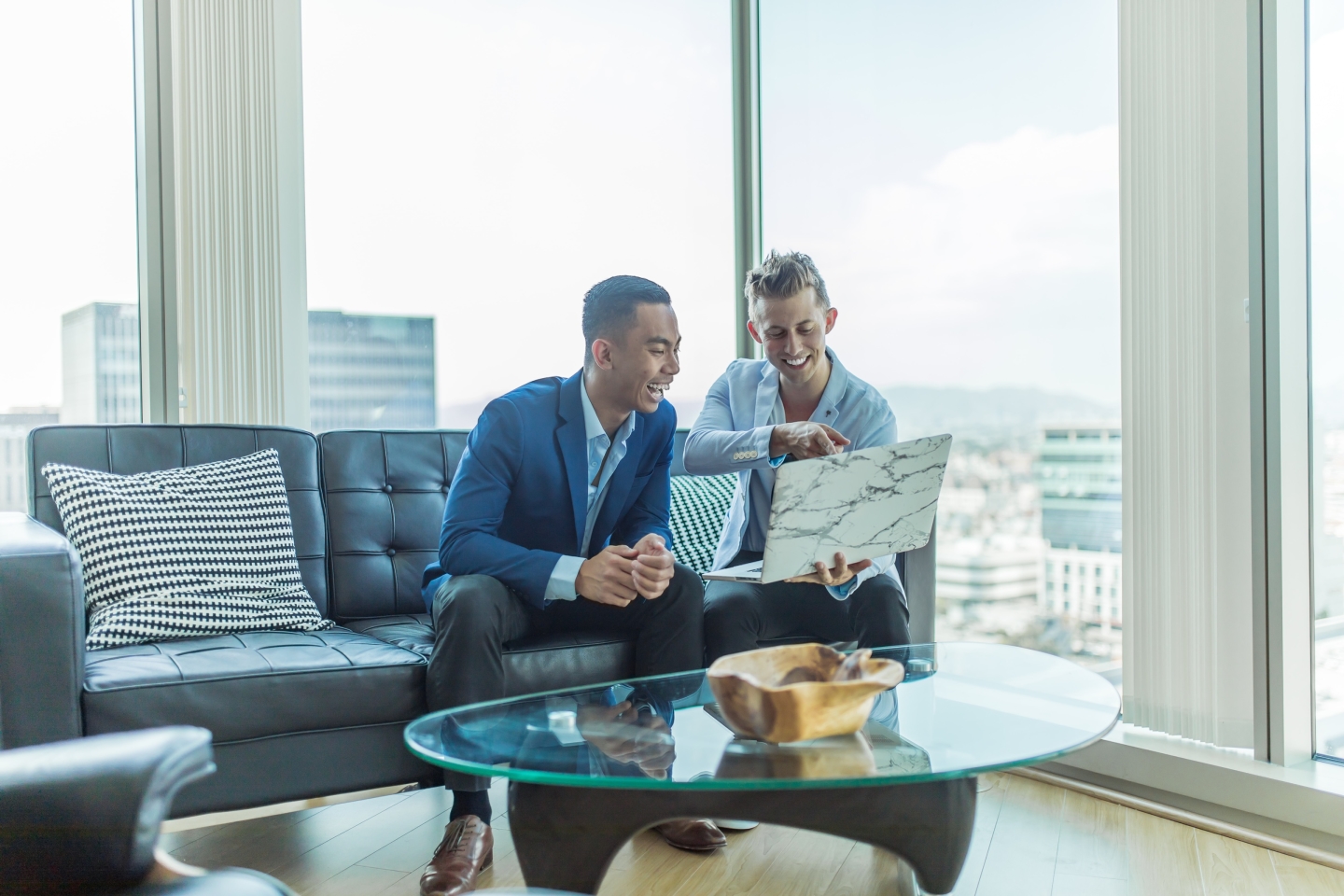 The world has changed. Refreshing your brand image is now integral to success.

The market has reinvented itself. To stay relevant, companies are using elements of rebranding strategies. Use Splento's top-notch photography and videography services to refresh your brand assets gallery and accelerate your company growth

The upheaval of 2020 has transformed customer values, as they now search for the new normal in their lives.
To respond to these new challenges, many businesses are refreshing their visual appeal and online image, to recreate the excitement and energy of a brand-new start. They are achieving this with transformative, vibrant, and creative visual content. 2020 is the perfect time for a quick, impactful makeover. No need for a complete rebrand – this is Business Reboot.
Below are 5 inspiring easy and fast refresh examples.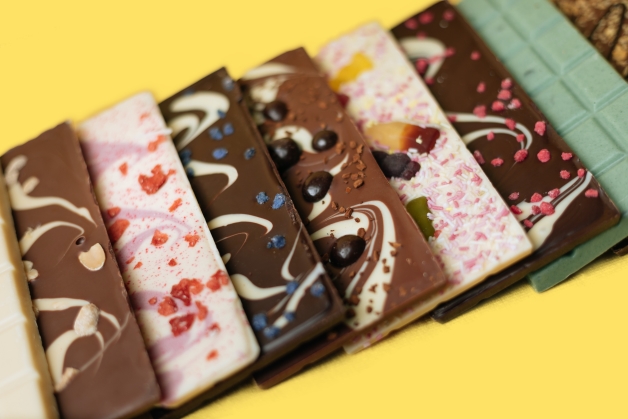 Sweet shop now looking tastier
Mr Simms are a great example of how to rebrand a product, simply and quickly. Traditional sweets are, by their nature, traditional. So how to create a successful image refresh? The answer was Splento's bright, fresh, new photographs of every sweet, centered around a creative new colorway.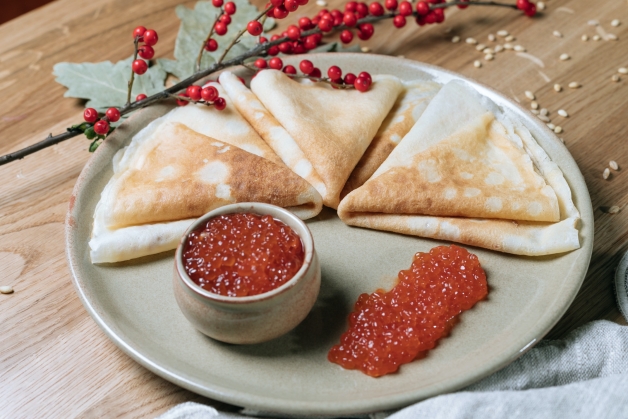 The Bath House new menu creates a splash
This amazing restaurant wanted to spice up it's image – and announce its new menu - through a collection of enticing photographs. Splento's new photos recreate the menu and bring the restaurant fresh appeal. Whether for a menu or for raising social media brand awareness, new photographs (and video) could be just what your business needs to reach the next level.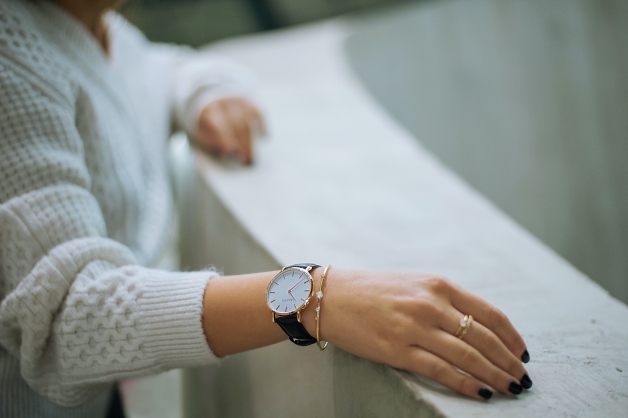 New watches signal a time of change
A new collection was a change of face for Lilyanna Watches, which meant a new look and a new style of marketing for the company. Splento were able to recreate this look in a stunning selection of new marketing photographs for them and help them launch the range with flair.
Fresh beer – fresh new look!
When the Hopalaa brewery in Latvia needed a new look and feel for their online marketing – they turned to Splento's branding professionals to create a video which captured the contemporary soul of the company. They understood that video is vital to today's social media marketing strategies and for improving brand awareness. Creative, professional video is fast, gives amazing ROI and always makes a splash!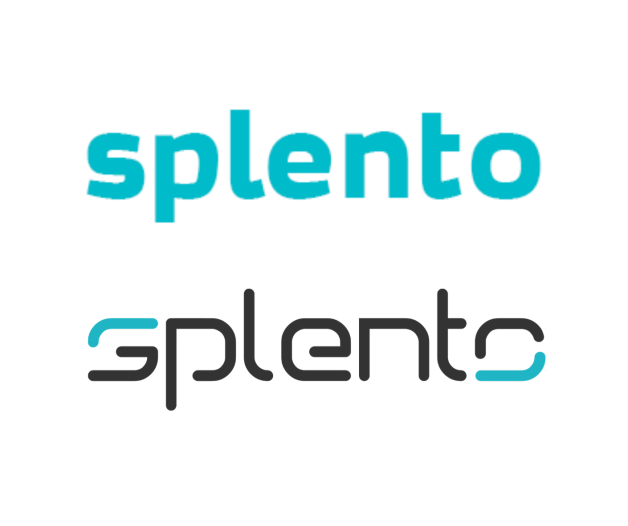 Every company needs successful brand refresh
Yes! Even Splento. In 2019 we took our own advice on how to reboot your image and launched our new logo and brand style into the market. Since then, we haven't looked back! Every business needs a reboot or rebrand strategy and at Splento, we have helped many companies successfully refresh their image through stunning, simple and creative visual content.
According to Forbes - an average SME brand refresh costs anywhere from $2,500 to $10,000.

Splento has a special offer for you: Get a quick audit of your brand gallery and marketing assets for only $99. An audit from our team of expert content creators - led by our Creative Director.

This is the easiest and fastest way to get an expert evaluation that could save thousands in advertising/marketing agency costs. We have already worked with some of the world's leading brands, such as Visa, Deliveroo, Gucci, and Investec.
Happy Customers
Those smart people already booked one or more sessions with Splento
Talk to us
We are always happy to chat with you regarding refreshing your brand asset library - visual content for your social media and marketing needs.