Here at Splento, we are constantly striving for improvement and aiming to provide a superior user experience for all of our customers.
Since its inception in 2015, Splento has gone from strength to strength, providing our clients with more than one million photos and videos worldwide – from London to Hong Kong.
In order to keep moving forward and provide the best experience for its customers, Splento has recently undergone a major review of its brand and website, which we're now proud to unveil!
Our new logo:

Our new website: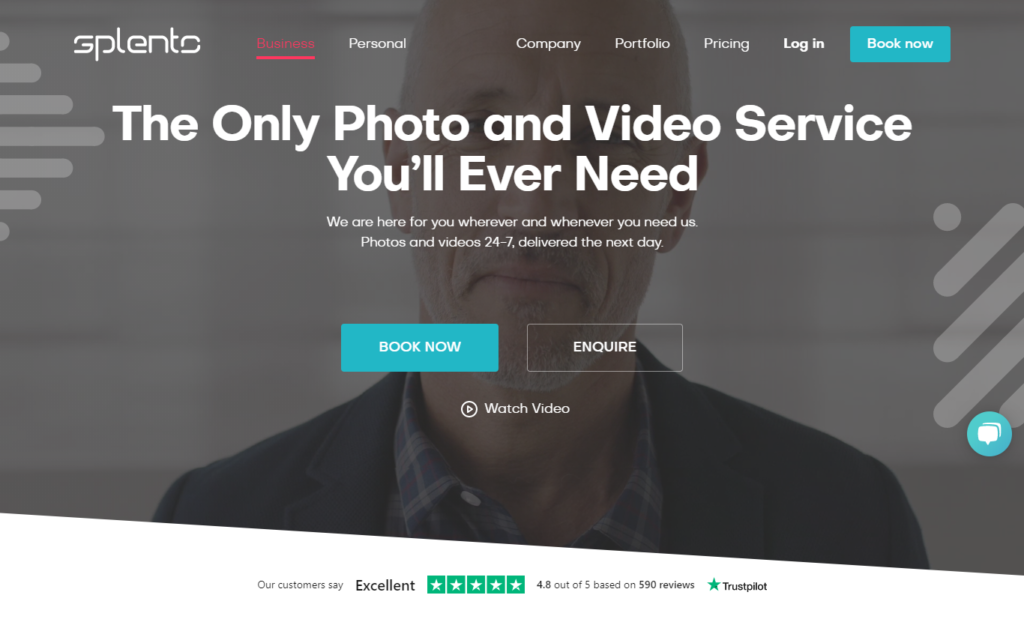 ---
Splento understands the importance of branding and updating visual brand assets – now more than ever.
Your customers and their needs are always changing, but we have seen this happen faster in 2020 than at any previous time.
Splento has produced a free report on brand engagement, explaining what you can do to re-engage your customers in this post-pandemic world.
It's completely free and is downloadable by clicking below:
---
Some of the specific changes to our website including:
Specific areas for our B2B (business) and B2C (personal) customers;

Updated portfolios, making it easy to see our previous work;
Before:

Easy to see, genuine reviews from our customers;
Before:
Clearer information about our services and pricing;
Before: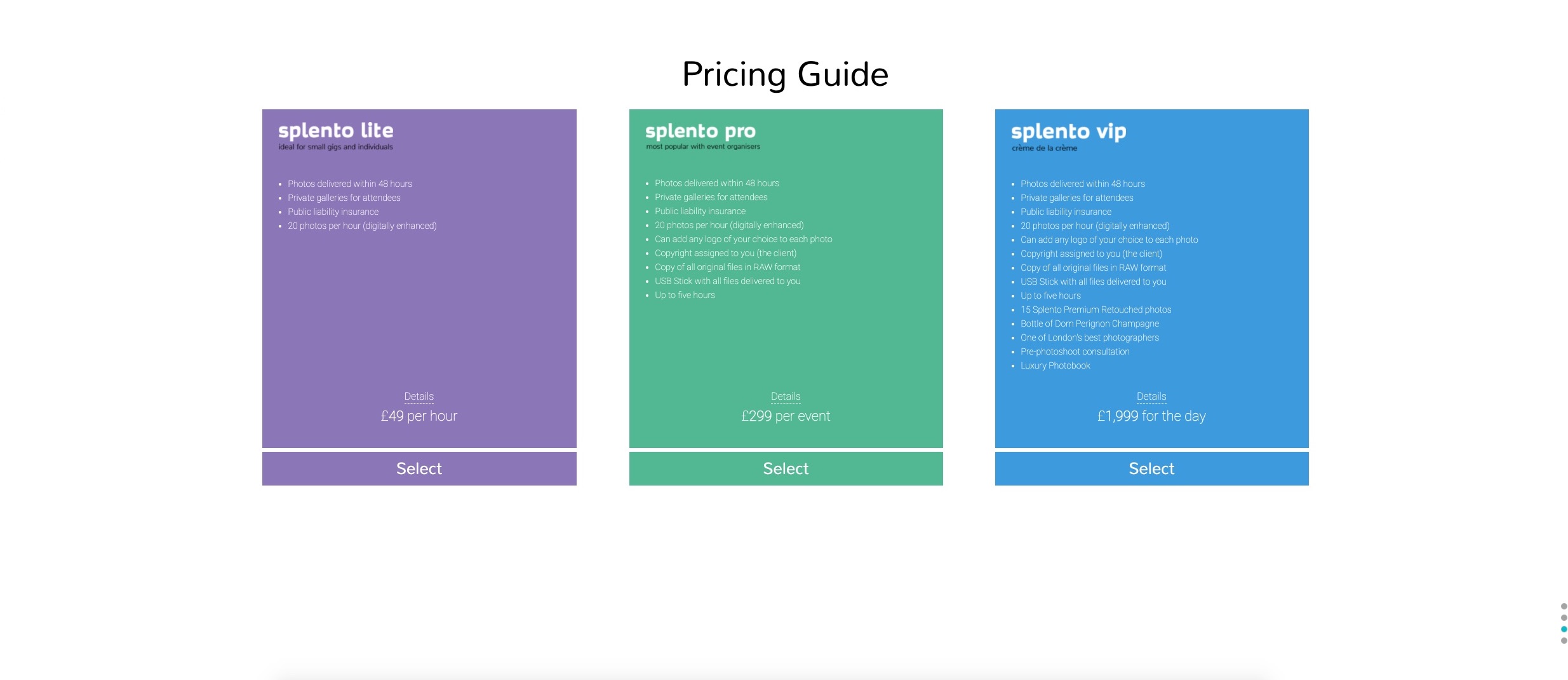 Splento went on the way to refresh brand asset library – visual content for social media, sales, marketing and HR needs.

 
Before: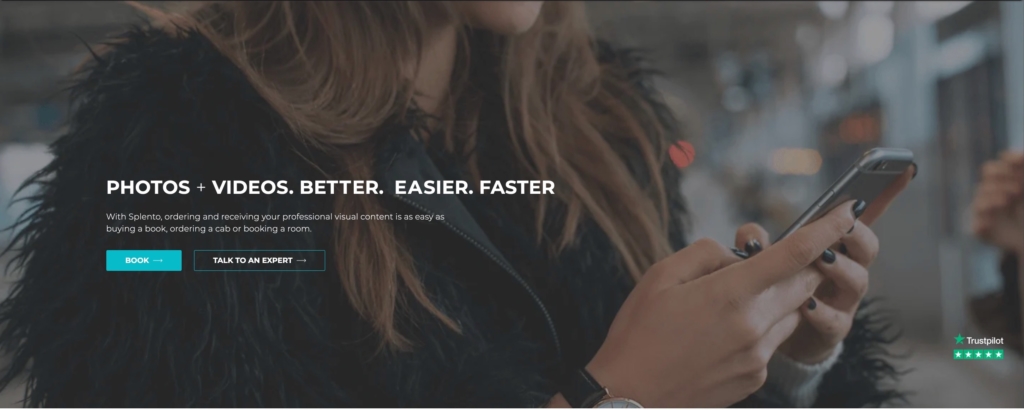 After: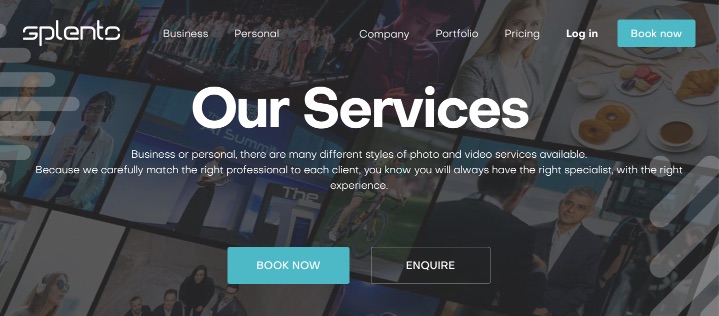 Before: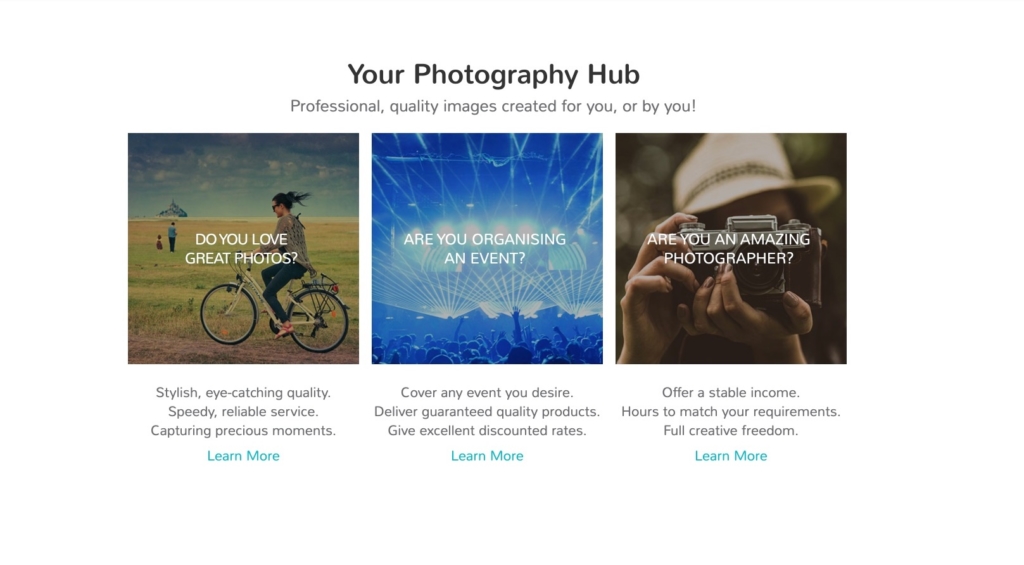 After: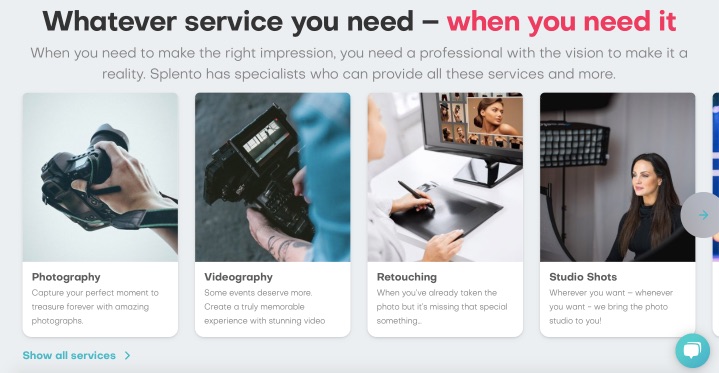 We provide high-quality photography and video solutions to the world's leading brands at market-beating rates. 
Here at Splento we understood the need to refresh digital asset libraries is urgent to keep our business ahead of the competition.
We hope you love the changes we've made! Keep an eye out for more changes and improvements and let us know if you have any other suggestions on how we can improve things further.
---
Contact Splento if you are in need of:
Event Photography and Videography