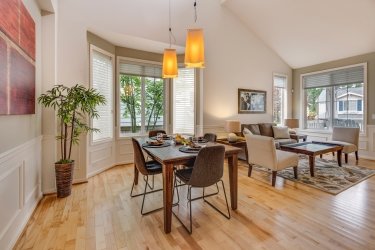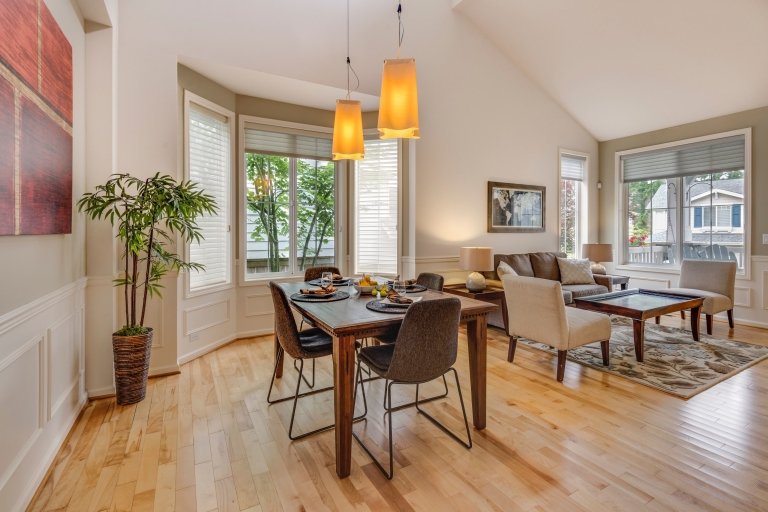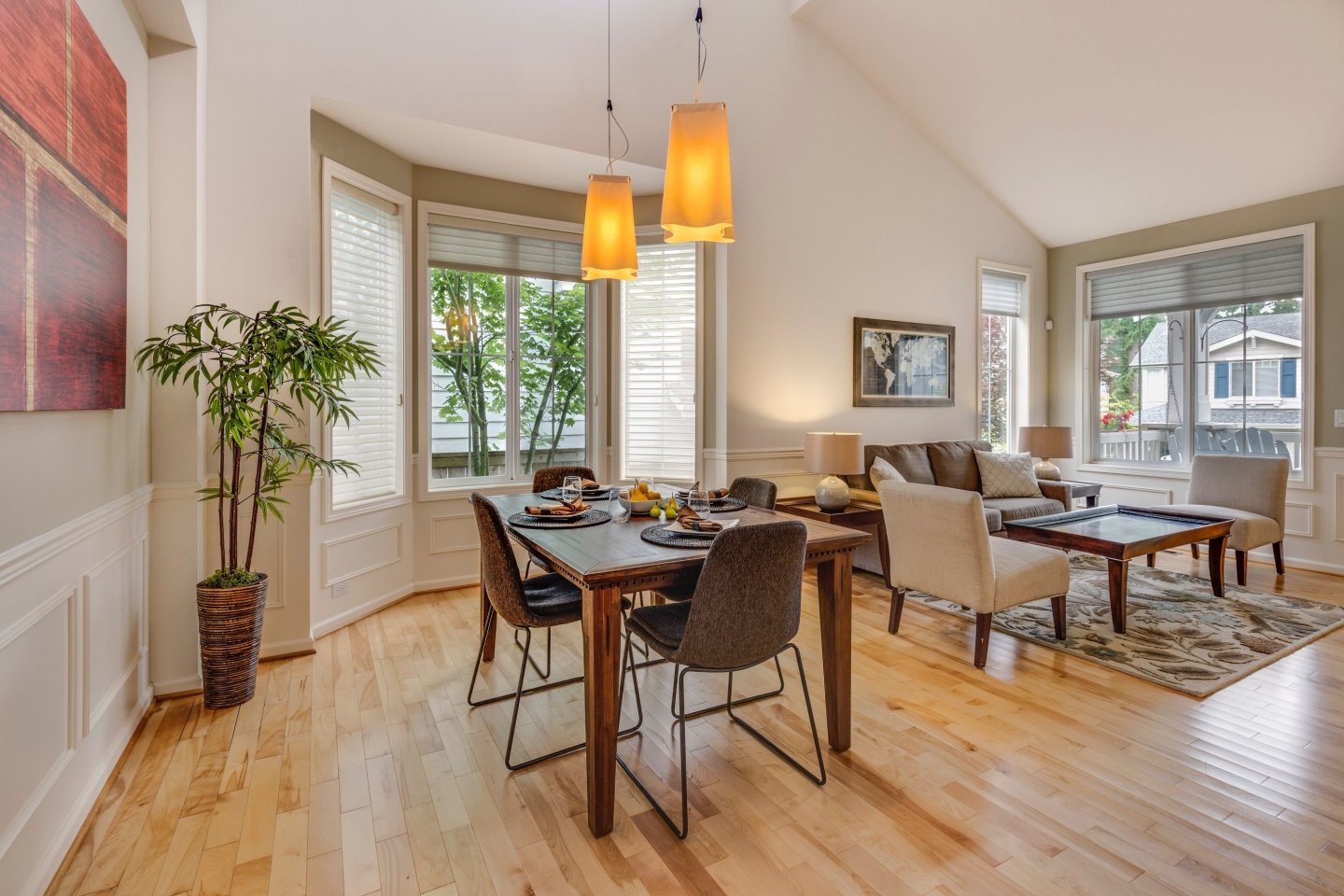 Virtual tours and 360-degree experience to boost your real estate sales
Book Virtual Tours, 360-degree floorplans, and 3D images by Splento photographers
Splento's services for real estate

3D Matterport Tours | 360° Virtual Tours | Interior Photography | Verified by Splento | Aerial Photography
There are plenty of different ways to showcase your property. Whenever you need simple interior photography, verification mark or a 3D tour, we provide world-class services to market your property business.
Splento has thousands of professional property photographers available on-demand all around the world.
Happy Customers
Those smart people already booked one or more property sessions with Splento
Our services from every angle
We're the first multi-purpose photography and videography solutions for businesses around the world.
Matterport 3D tours

Contact us for pricing

Trusted by the best
Just a few of the many corporations that Splento has been proud to work with recently