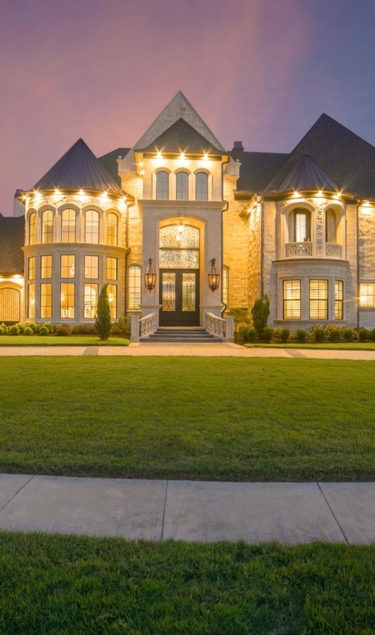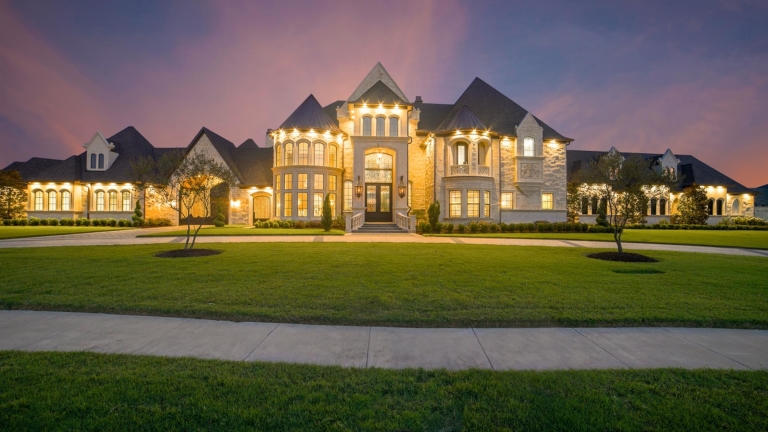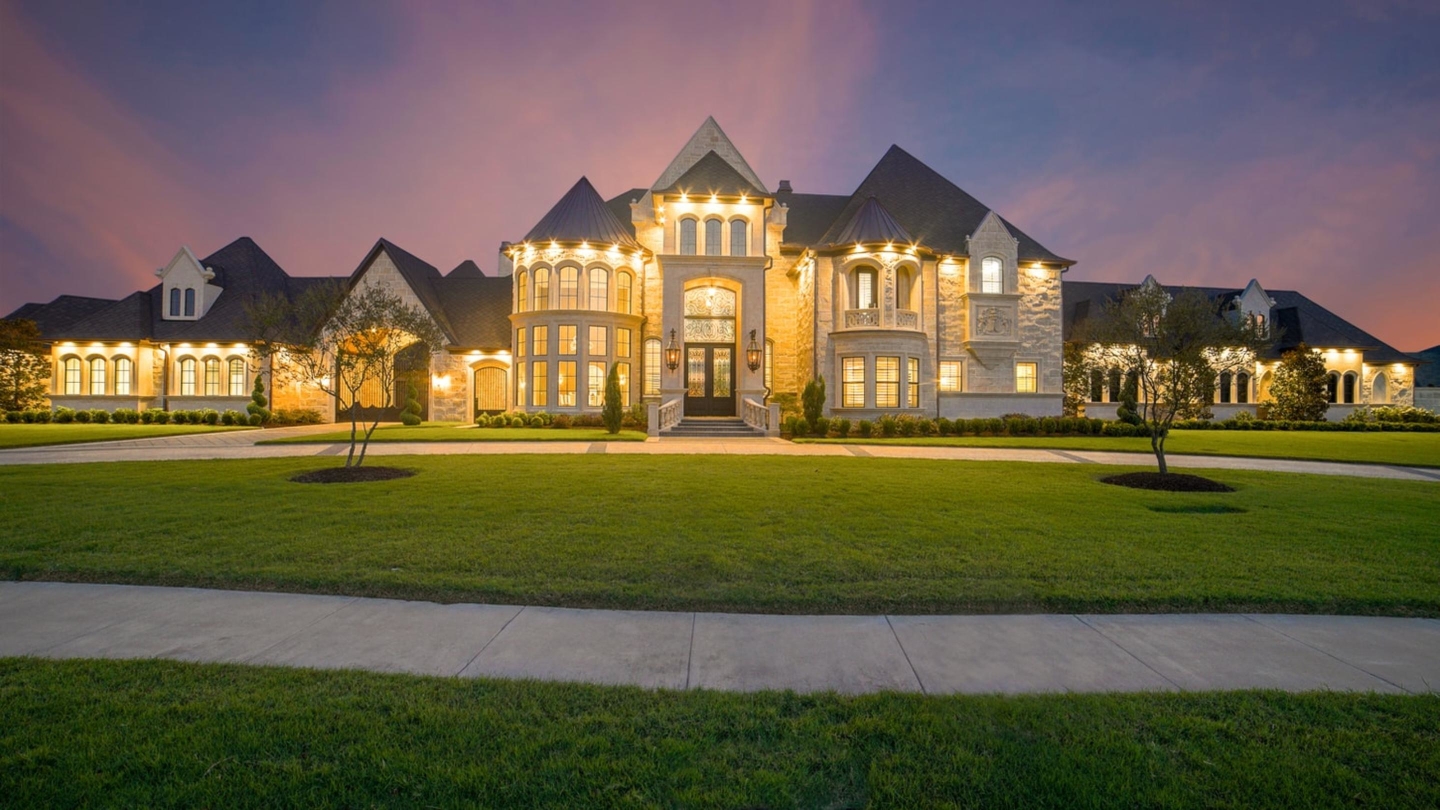 Photography for real estate in Raleigh
Hire the best real estate photography service on demand today
Splento's services for real estate
3D Matterport Tours | 360° Virtual Tours | Interior Photography | Verified by Splento | Aerial Photography
Specialising in real estate photography, our experts offer high quality photographs to suit your needs. Here at Splento, we guarantee a 48 hour turn-around, ensuring the highest quality of service, every time.
Our tech platform pledges to meet and exceed your photography expectations and deliver to the highest standard.
Happy Customers
Those smart people already booked one or more sessions with Splento
Trusted by the best
Just a few of the many corporations that Splento has been proud to work with recently
Top Product Videographers
Splento guarantees high quality and transparent prices - from only £99 per hour.

However, we understand that some of our customers are looking for different options or would rather work with local solo photographers.

As a part of the local photography community, we have done our best to help you find your perfect match and we hope you find this useful.

Below is a list of trending search results for
Product Videographers
Abigail Chopel Photography Photography service
10861 Wilmore Dr, Raleigh, NC 27614, United States
hello@abigailchopelphotography.com
+1 919-819-1095
Snappr Photography Photography service
6304 Shanda Dr Suite B, Raleigh, NC 27609
(919) 446-5550
Fresh Cut 3D Photography service
1325 Kirkland Rd #107, Raleigh, NC 27603
(919) 418-4072
EB PHOTOGRAPHY Photography service
2137 Royal Berry Ct, Cary, NC 27511
(919) 593-5259
MotionPADs Photography service
Clayton, NC 27527
info@motionpads.com
(919) 634-5037
Vann Thomas Photography Photography service
902 1/2 Dacian Ave, Durham, NC 27701
(919) 638-9146
Porter's Portraits & Real Estate Photography Photography service
Burlington, NC 27215
(754) 273-2723
Wicked Awesome 3D Photography service
support@schedulista.com
(603) 689-4412 E.D.
Productions Photography service
ochotiempo@gmail.com
+1 908-967-2477
Rose Trail Images Photography service
rosetrailimages@gmail.com
+1 703-740-7968