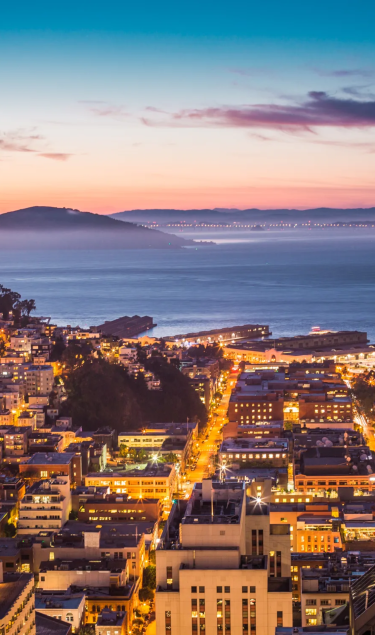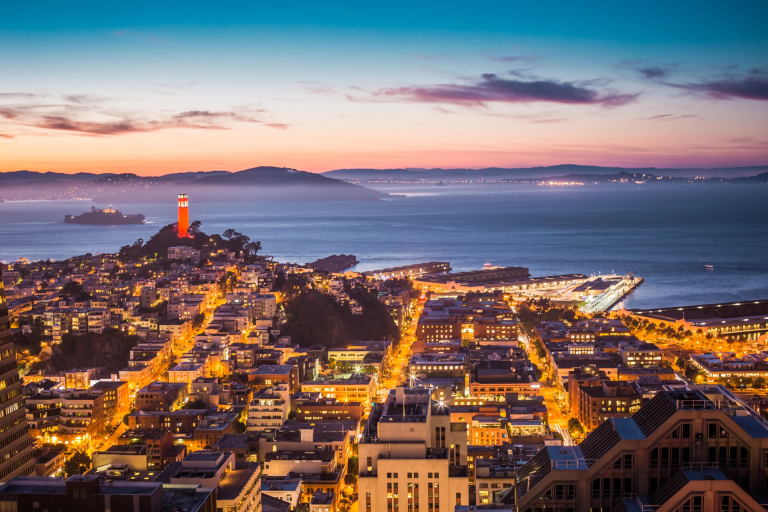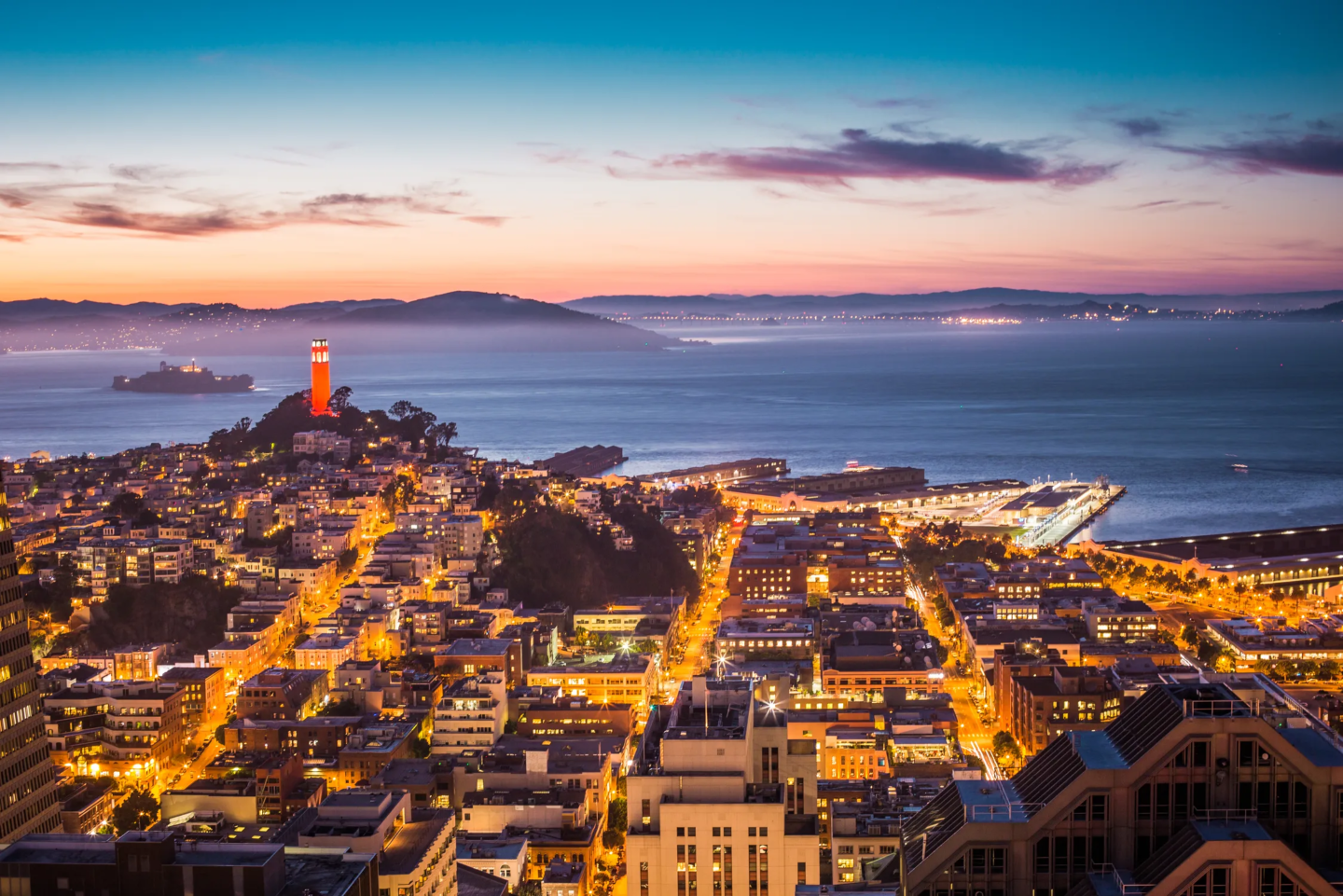 Graduate Process Launching Virtual Tours in San Diego
Check out the steps we took to launch virtual tours in San Diego.

An Immersive look into Team Turquoise's Monthly review

Graduate Process Launching Virtual Tours in San Diego

3D Matterport Tours | 360° Virtual Tours | Interior Photography | Verified by Splento | Aerial Photography
Our graduates Shav, Lily and Barbara explain the steps took in launching virtual tours in San Diego.

Shav: Tech companies and start-ups think, behave, and communicate differently. The versatility of the environment we were placed in during our placement allowed us to identify VR as a product for which there is a need for in San Diego - especially in the wake of the Covid-19. Covid-19 has undoubtedly had a deep impact on how we behave, from zoom calls for birthdays to Netflix parties, and we identified as a team that to adapt to these changes and future proof marketing efforts, there really is no better option than VR. We faced many challenges along the way, and in this virtual video chat we discuss our approach to market research, content marketing, sales, PR and more.

Lily: When contemplating what product to launch, virtual tours was a no-brainer. Considering the current global climate, we thought this product would be very well received by the "non-contact" economy. Nowadays, visual content is the most effective way to engage and attract customers and boost sales. I'm very proud of our team for banding together to launch a brand new product in a US market. The process was not without its challenges but I am grateful for the chance to learn the foundations of SEO strategy, content marketing, lead generation and visual content production.

Barbara: Thinking of today's current climate, virtual tour was easily picked as the winning product amongst the many we thought of. Visual content is rapidly growing and it will only keep doing so in the next few years, and that's why we decided to launch virtual tours in the US market. We faced many challenges but thanks to what we learnt during this process we were able to overcome them as a team.

Happy Customers
These smart people have already booked one or more sessions with Splento
Trusted by the best
Just a few of the many corporations that Splento has been proud to work with recently
Top Product Videographers
Splento guarantees high quality and transparent prices - from only $149 per hour.

However, we understand that some of our customers are looking for different options or would rather work with local solo photographers.

As a part of the local photography community, we have done our best to help you find your perfect match and we hope you find this useful.

Below is a list of trending search results for Product Videographers
San Diego 360 Tours
louis@sd360tours.com
+1 619 800 4350.
San Diego, CA

Penguin VR Media
(619) 324-8844
Josh@PenguinVRMedia.com
San Diego, CA

Invision Studio
619-663-8687
info@invisionstudio.com
200 Spectrum Center Drive Suite 300 Irvine, CA 92618

AB Squared Virtual Tours
andrei@absquared.net
+16199175468
San Diego, CA

Virtual Tour My Biz
info@virtualtourmybiz.com
+16198007491 6830
Embarcadero Ln, Carlsbad, CA 92011, United States

Virtual Tours LLC
sam@virtualtoursllc.com
714.797.5178 26895
Aliso Creek Road Suite #B-266 Aliso Viejo, Ca 92656

WALKINTOUR
619.727.6164
contact@walkintour.com
WALKINTOUR 1933 Davis St #270 San Leandro, CA 94577

OMG 360 Virtual Tour Service
(619) 430-2230
info@olguinmarketinggroup.com
1527 Apache Drive Unit C, Chula Vista, CA 91910

See Inside Virtual Tours
(213) 477-7465
info@seeinsidevirtualtours.com
163 W Bonita Ave Ste A San Dimas, CA 91773

The Immersive Image
(818) 388-9067
lmpierce@theimmersiveimage.com
9018 Balboa Blvd 214 Northridge, California 91325