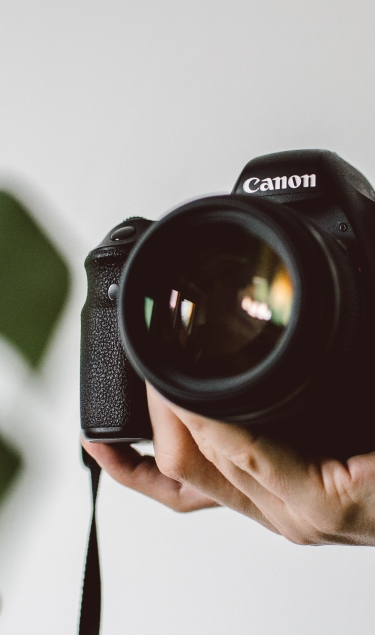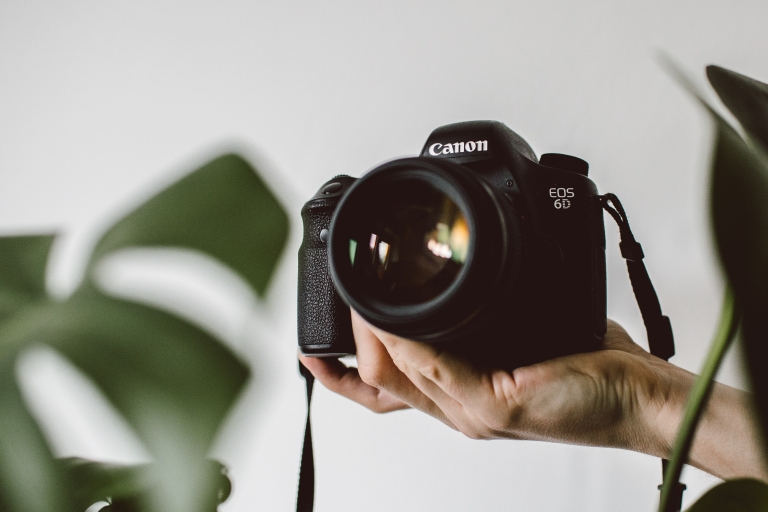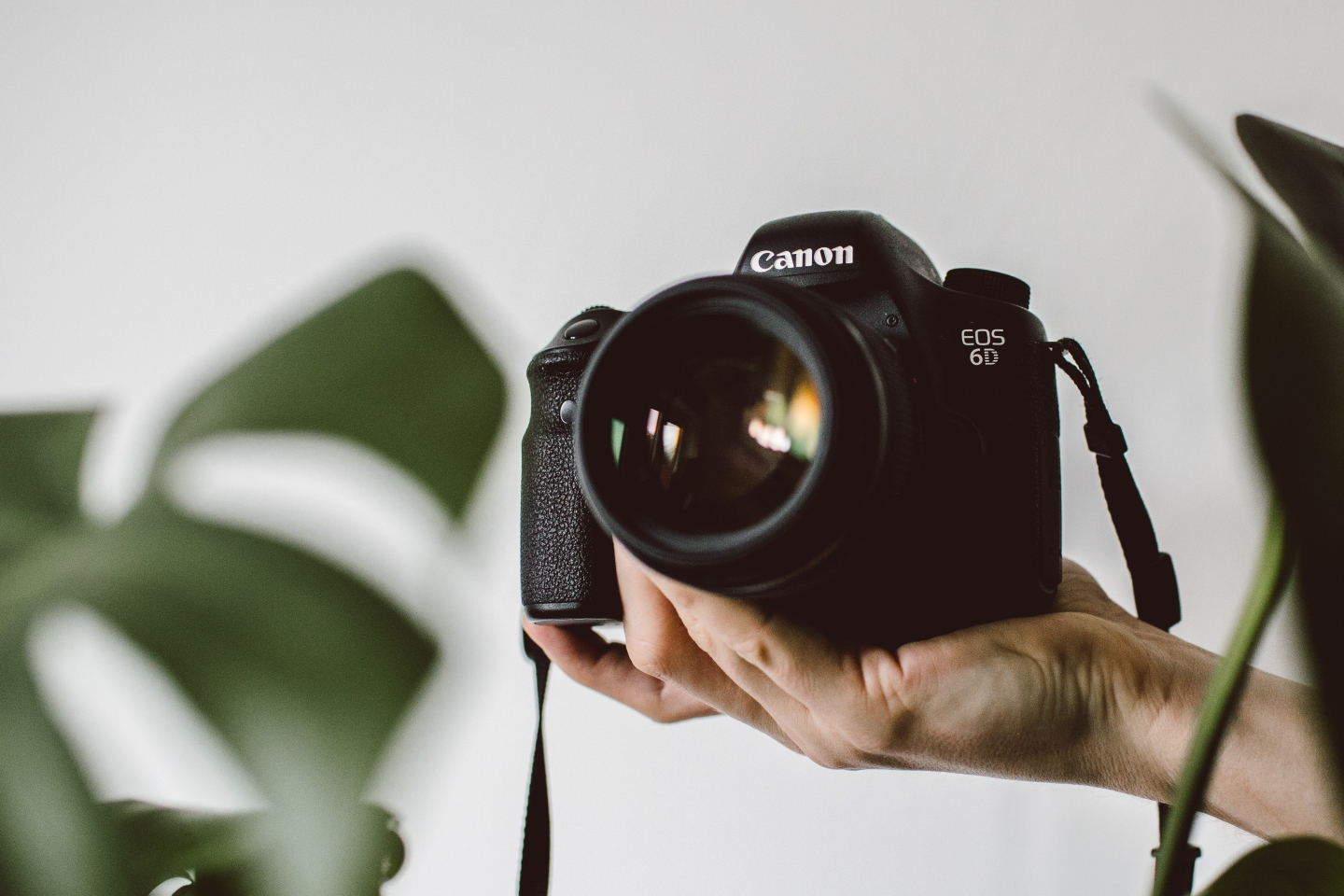 Top videographers in Leeds
Vibrant and talented creatives working in the centre of vibrancy and creativity
Top videographers in Leeds
The English city of Leeds is in the beautiful county of Yorkshire. Its famous Royal Armouries house the national collection of arms and artillery but it is also well known for its vibrant nightlife, with bars and live music venues under converted railway arches. Leeds Kirkgate Market features hundreds of indoor and outdoor stalls.

With such a rich industrial and cultural history, it is no surprise that many amazingly talented videographers have sprung from Leeds – the city is a constant source of attraction and inspiration in equal measure.

To prove the point, here are some of the works of several top videographers currently working in Leeds.

Bradley Shaw – Noble Manor Productions
Bio:
With a sharp focus on people, over the past 3 years, I have become very focused on capturing the individual. After graduating from the Northern Film School, I quickly realised how capturing people in my own unique way would really help excel the quality of my videos. This, in turn, leant itself to the short format commercials which tend to feature personalities or influencers, and also my music video work, which is all about the individual artist. I believe my ability to capture people is my speciality and I will continue to push this skill to new heights.

Specialisation:
Music videos

Equipment:
Sony A7III , Sigma 1.4 35mm lens, Sony 1.8 50mm lens, Samyang 14mm Lens, Steady/FlyCam, A range of vintage lenses, Go Pro Hero 5, Studio Recording Equipment, Rhode microphones, H1 Audio Recorder, Wireless Radio Mics, 2x LED panels, 2x RBG Light Sticks, 6x 800w Red Heads, Fluid Head Tripod

Alexander Gretton
Bio:
From video concept development to production and editing, I run a full-service video production company based in Wetherby, Leeds. We take time with every client, to understand their goals and enable us to deliver intriguing visuals that achieve their objectives proficiently. With our passion and commitment to creating high-quality commercial videos, promotional videos, branded web content videos, corporate videos and weddings, we take on every project with the utmost care and love. As we successfully work and build solid professional relationships with companies, creative agencies, artists and other local video production companies, our aim is to always produce videos that are appealing, entertaining and effective.

Specialisation:
Events, Automotive , Corporate

Equipment:
Sony FX6 – 4k CineTone , Sigma art 24-70mm, Sachtler Tripod, 3x Aputure Lights, 2x sennheiser g4 wireless mic, rode NTG-4, Quick Flag kit, C Stands , light stands, Mattbox
Big Blue Whale
Bio:
We produce official video and online content for a wide range of event types. No challenge is too big or small, from the world's biggest music festivals to local family events. We capture raw emotion, elation and excitement of the fans and the spectacle the artists create – from all angles.

Specialisation:
Event


Equipment:
Sony FX9, Sony A7III, 15+ lenses primes, zoom Macro, etc gimbals, electric sliders, lighting & audio equipment and underwater housing for a Canon 1DX

Wayne Sables


Bio:
I am an award-winning filmmaker/director, projection mapper and digital artist specialising in creative corporate, short film, art film and documentary. I'm an associate artist at Fast, in Doncaster. When I'm not creating film, I'm designing and building light installations.

Specialisation:
Short films

Equipment:
BMPCC4K X3 and accessories, Urea mini4k and accessories, ursa mini not urea and mavic pro, Full lighting rig, Steady rig, Tripods etc, Atem switcher for live streaming


Tungsten Media Ltd
Bio:
We are a video production company that specialises in Visual Engineering. We use high-speed robotics and Phantom slow-motion cameras to orchestrate amazing and memorable 'impossible' shots.

Specialisation:
Advertisements/commercial

Equipment:
Red Dragon 6K, Phantom Flex 4k, Phantom Veo 4K, Blackmagic Pocket 6k, High-speed Cinebot (Robotic Arm), Wireless Follow Focus, Wireless Video
Happy Customers
Those smart people already booked one or more sessions with Splento
Trusted by the best
Just a few of the many corporations that Splento has been proud to work with recently