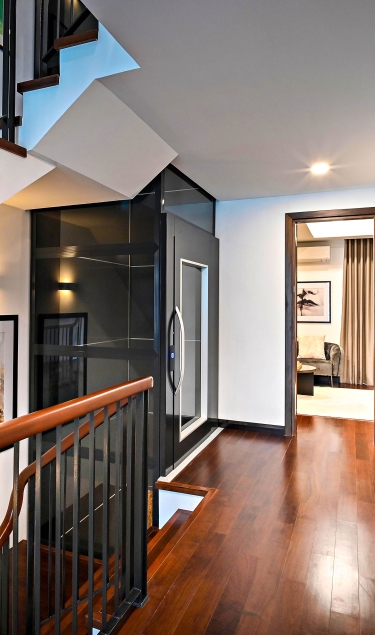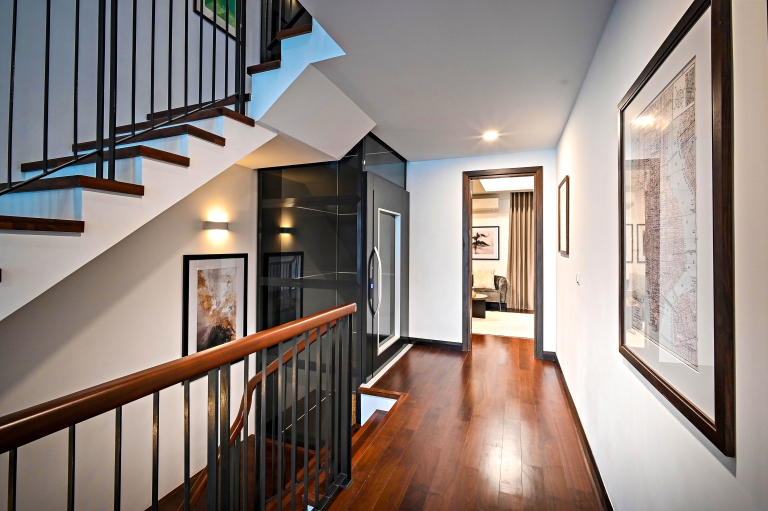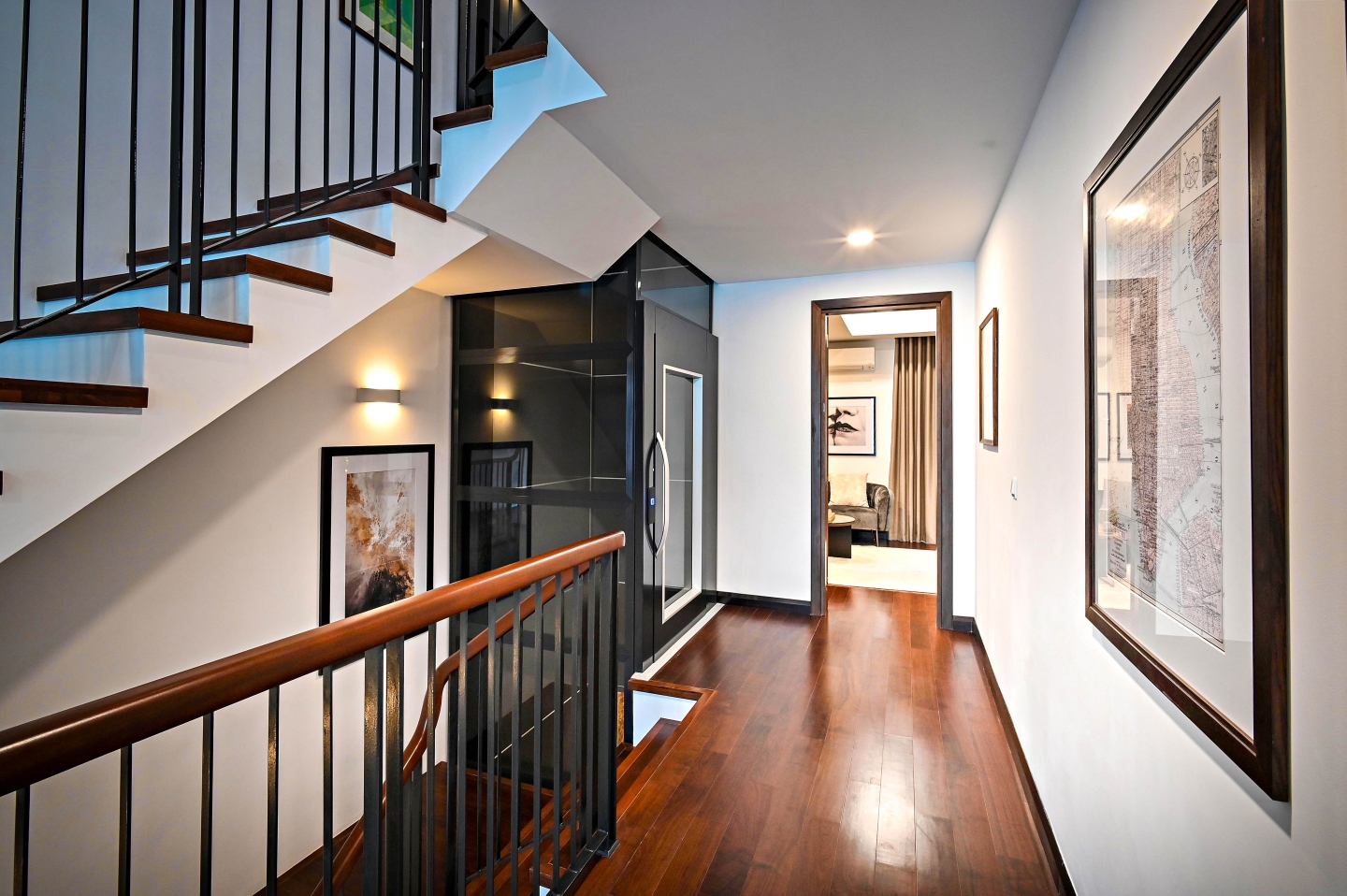 Top property videographer in Wandsworth
Top property videographer in Wandsworth.
Packages from £149/hr, delivered in 48 hrs.
Trusted by 15K+ clients.
Top property videographer in Wandsworth
Elevate your listing and contact the pros to create a high quality property video - hire a top property videographer in Wandsworth.

Using HD digital videos that have been edited for websites, social media platforms, and mobile viewers captured by the latest pro digital cinema technology & editing techniques will elevate your sales to the next level. Buyers love property videos because they provide an immersive experience that two-dimensional photos simply can't provide. With a video you can guide buyers through the home's main selling points instead of simply giving them a bunch of photos that have no context to them.

Our top property videographer in Wandsworth can highlight more features, cover more square footage and captivate your audience like never before.

What makes Splento unique?
- Flexible: Our tech platform provides a solution for everyone - from individuals and small business owners to larger corporations - with the same level of high-quality service. Our customisable packages ensure your vision becomes a reality.
- Local and professional: We provide access to the top videographers in Austin who have experience recording events like yours.
- Efficient: With our reputation for fast and simple bookings, you will have one less worry if you book with us. Receive your edited videos in 48 hours.
Happy Customers
Those smart people already booked one or more sessions with Splento
Trusted by the best
Just a few of the many corporations that Splento has been proud to work with recently