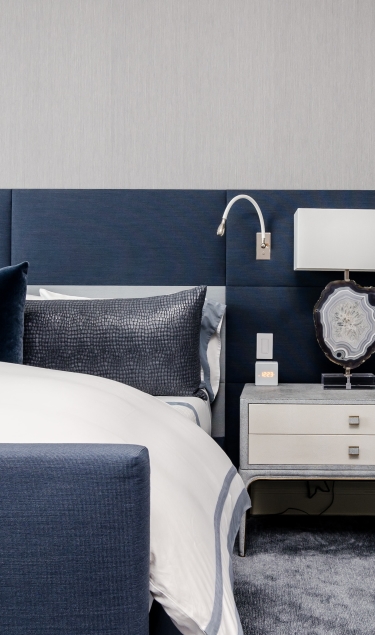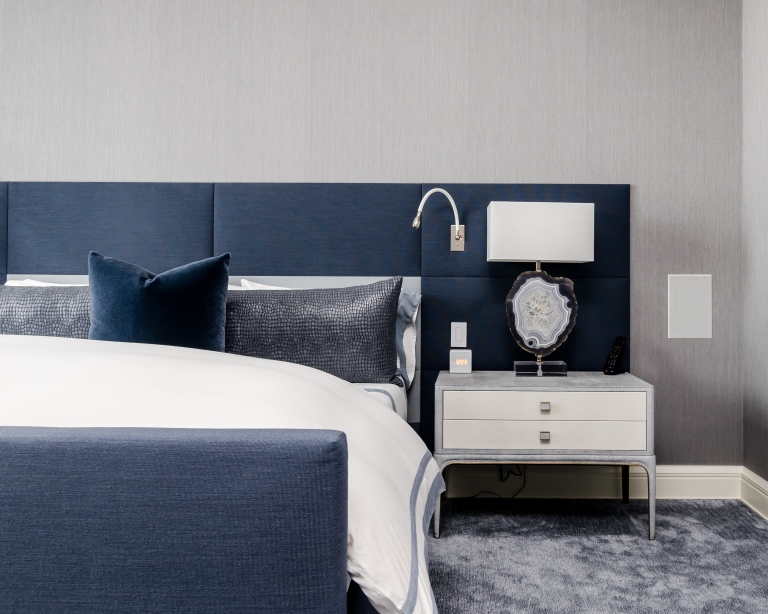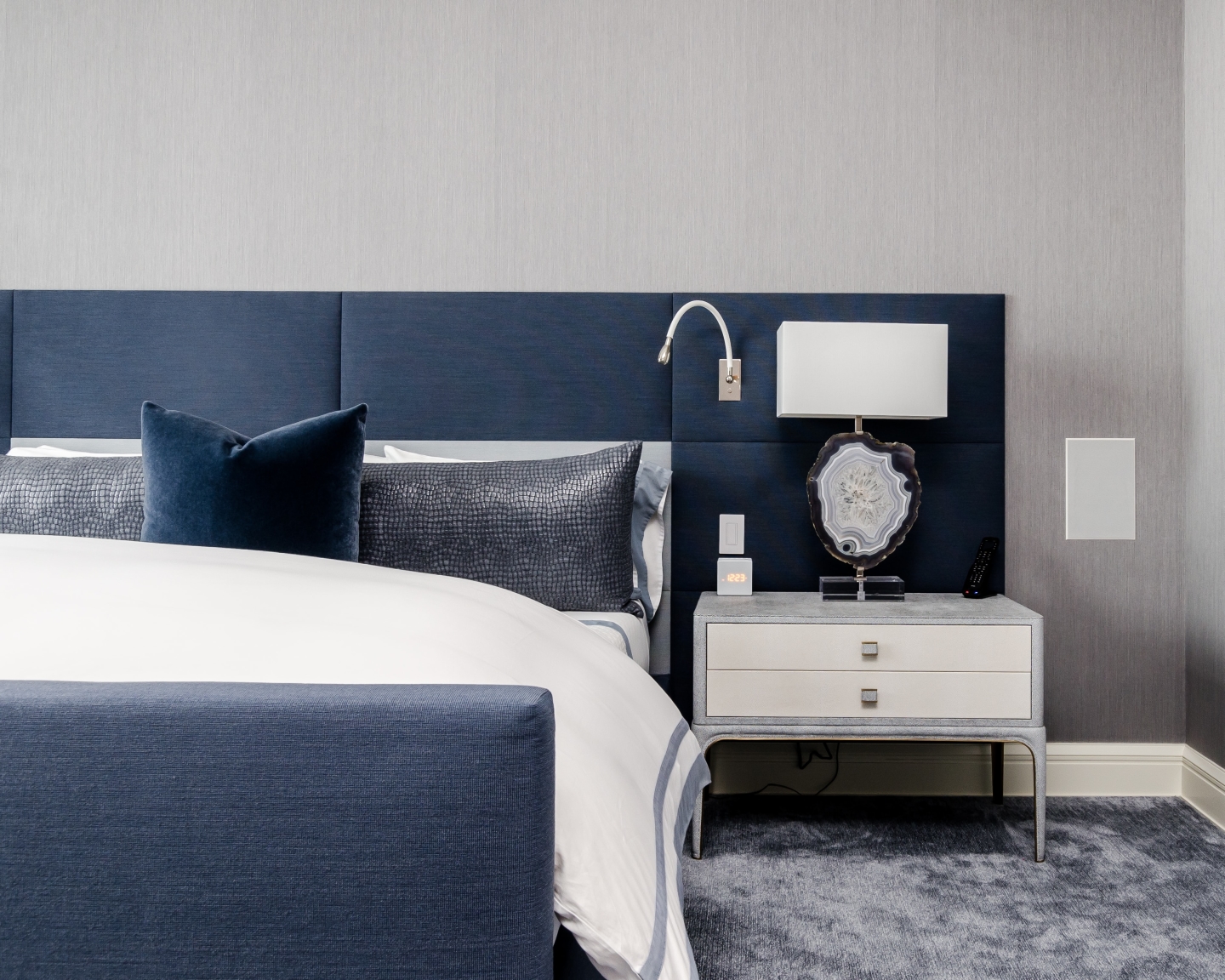 Property video production in Ealing
Property video production in Ealing.
Packages from £149/hr, delivered in 48 hrs.
Trusted by 15K+ clients.
Property video production in Ealing
Here at Splento we specialise in property video production in Ealing for corporations and non-profit organizations. We'll work with your marketing team to produce videos that strongly convey your message, and deeply resonate with your audience.

When it comes to property video production in Ealing, selecting the right team to share your message is essential; you are going to want all the right tools and expertise to get the best returns on your investment. We deliver on-time solutions for property marketing campaigns to suit every budget, whilst setting a high standard for superb imagery. The value we place on efficiency and our commitment to market leadership is reflected in our hundreds of loyal clients throughout London.

Find and hire our property videographers. One-time projects or on-going support - we know how highlight the best featers of your property business or your lifestyle. Property video production in Ealing - enquire now and enjoy your property video within 48 h.!


What makes Splento unique?
- Flexible: Our tech platform provides a solution for everyone - from individuals and small business owners to larger corporations - with the same level of high-quality service. Our customisable packages ensure your vision becomes a reality.
- Local and professional: We provide access to the top videographers in Austin who have experience recording events like yours.
- Efficient: With our reputation for fast and simple bookings, you will have one less worry if you book with us. Receive your edited videos in 48 hours.
Happy Customers
Those smart people already booked one or more sessions with Splento
Trusted by the best
Just a few of the many corporations that Splento has been proud to work with recently