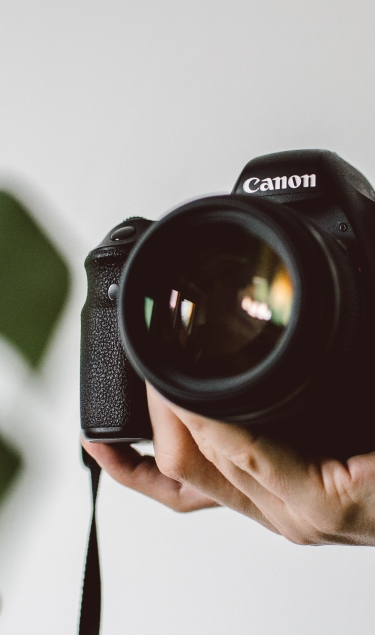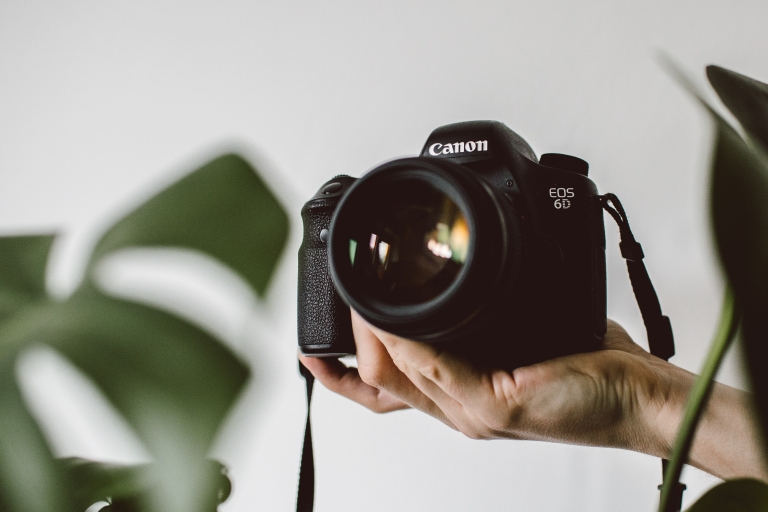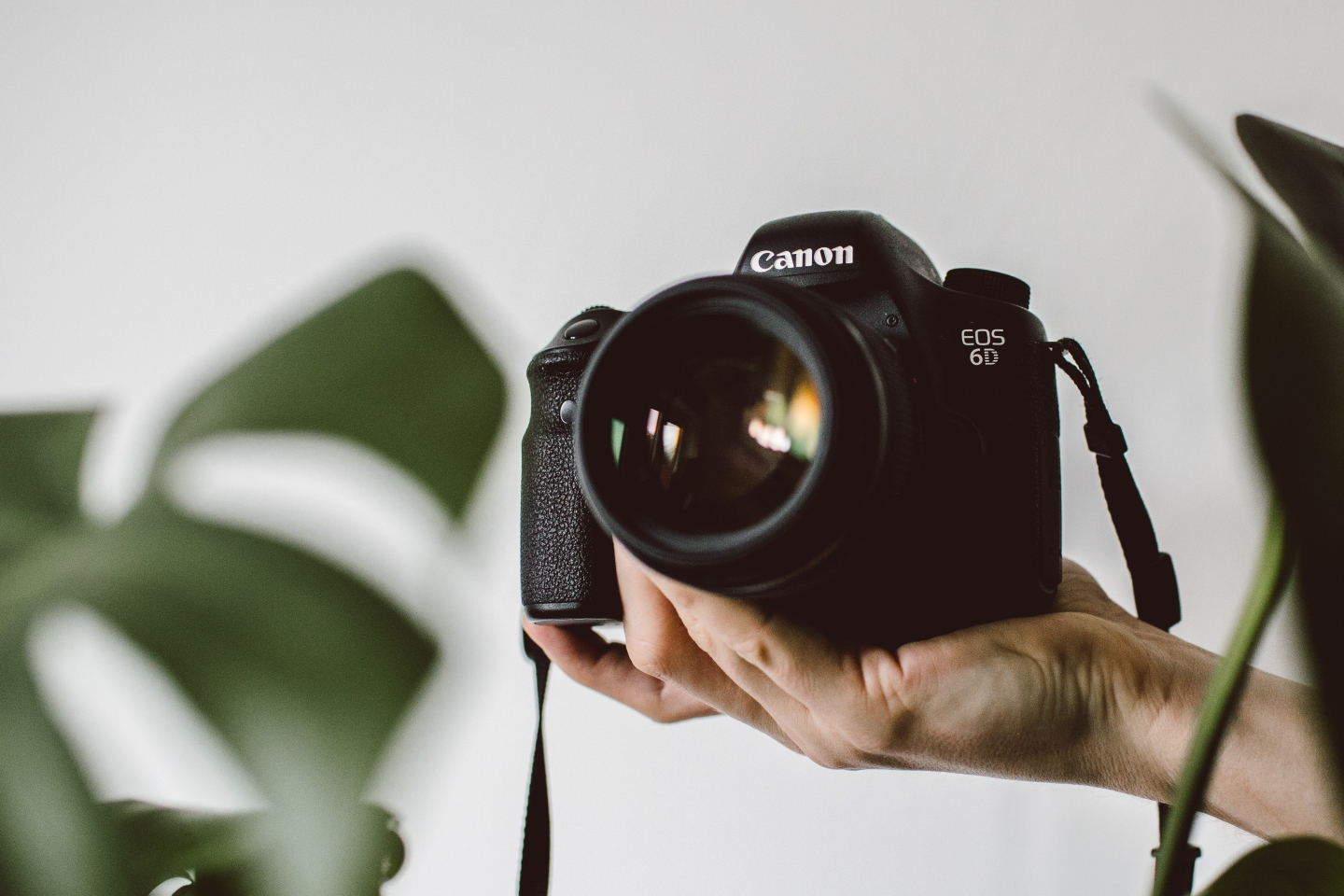 Top videographers of Manchester
Quality videography talent from a world-renowned centre of creativity
Top videographers of Manchester
Manchester has been on the map for decades, if not hundreds of years, as one of the most important cities of the UK.

From the industrial revolution to architecture, from world-famous music to culture, and from Rutherford first splitting the atom here in 1917 to being home to not one, but two, of the world's most famous football brands; Manchester has always had a lot to offer and still does.

Amongst its many fine achievements is being home to some incredible videography talent, some of the best of which we showcase here.

Jo Gendle Films
Bio:
I have been shooting and editing weddings now for 8 years. I have a great passion for creative storytelling both in weddings and my commercial work. I have shot for several different clients from wedding couples, career coaches, schools, artists, sports programs and musicians. Further to this, I have had my work featured on the BBC and in International film festivals.

Specialisation:
Wedding

Equipment:
Sony A73, wireless mics, Glide rails, Monopods, Rode mics, Final Cut Pro X editing facility.


Sophie Barrott
Bio:
Working and living in Manchester, UK, I have had clients that include Kodak, Uber, Sony, BFI, Deezer and Prettylittlething to name just a few. Working as a freelance videographer, editor and art director for the past 5 years, and specialising in experimental and immersive video art, I have a unique videography style that can be viewed or experienced as both memories and colourful hallucinations simultaneously. Due to my unique style and artistic mastery, I was selected from five hand-picked talented Talenthouse filmmakers and animators to capture Moxy's unique style for a new Moxy New York City Downtown Hotel.

Specialisation:
Music videos

Equipment:
Sony A7iIi, A7S & A6500 with full Zeiss prime kit

James Cray
Bio:
I'm a filmmaker who specialises in creating narratives that have influenced social change through powerful storytelling. Social Media has provided me with the platform to clearly demonstrate my creative ability, which has been backed up by my ambitious, highly motivated and confident nature. Through self-development and innovative thinking, I have applied my knowledge and first-hand experiences to develop groundbreaking visual narratives.

Specialisation:
Advertisements/commercial


Equipment:
Blackmagic URSA Mini Pro 4.6k, Blackmagic Pocket Cinema 4K, Sigma 18-35mm f1.8, Tokina 11-16mm 2.8, Gimbal, Tripod, Lighting, Audio Equipment

Steve Brookes



Bio:
With over 20 years experience, I offer a script-to-screen service covering every phase of the production process, from the initial brief, scriptwriting, filming and arranging professional voice overs, presenters or actors, all the way through to the final cut. The finished product can be used on multiple platforms, such as PC, tablet or mobile, hosted on an organisation's intranet site, streamed on the internet or supplied on USB stick, DVD or Blu-ray.

Specialisation:
Corporate

Equipment:
Full HD camera equipment and edit suite


Happy Customers
Those smart people already booked one or more sessions with Splento
Trusted by the best
Just a few of the many corporations that Splento has been proud to work with recently