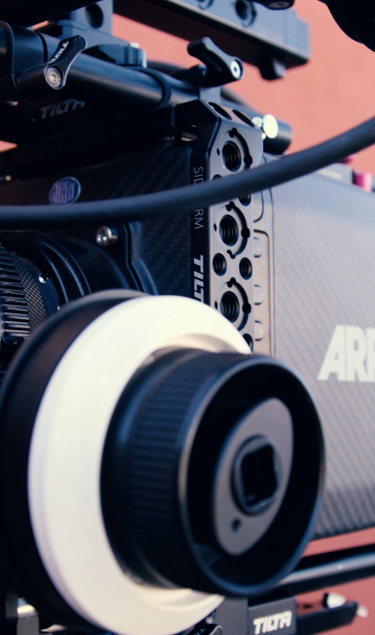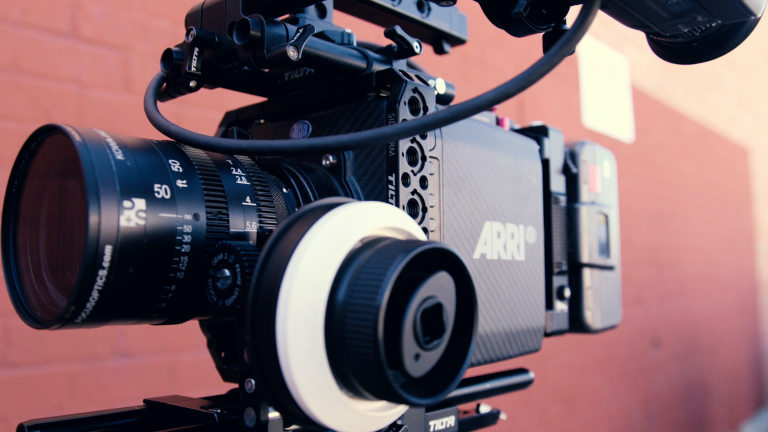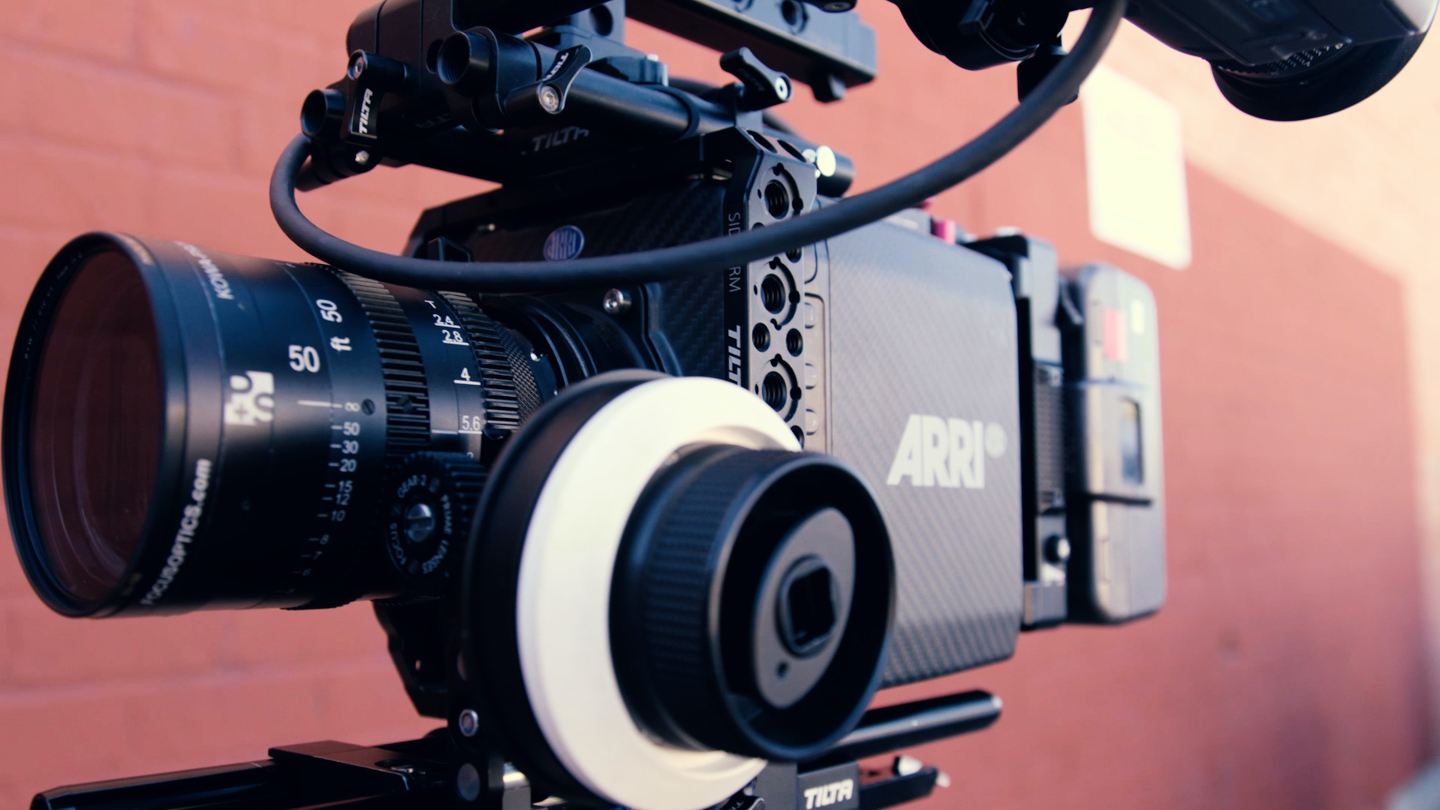 Top Westminster Videographers
Top Westminster Videographers.
Packages from £149/hr, delivered in 48 hrs.
Trusted by 15K+ clients.
Top Westminster Videographers
At Splento, we love all the amazing creatives that we get the opportunity to work with. When you need a quality videographer, it's great to be able to have a choice.

Sometimes, finding enough options to make a choice can be hard. Splento are here to help! We have just opened up an opportunity for all London videographers, which will allow you to choose from the best videographers in each borough.

To start off, here is our top pick of videographers in the City of Westminster, London.
Josh Cawthorn
Bio:
Freelance Videographer London is an award-winning production company delivering quality and impactful content for the world's biggest and most innovative brands. We deliver quality videos at fair prices bringing the vision of our clients to life. I cover all your corporate / brand video production needs, tailoring our production packages based on your individual brief and budget. I also work on promotional films such as explainer video production, event video production and brand videos. At the heart of my work lies my passion for creating beautiful video content with high production standards. Working not only in London but also around the globe my team and I have an extreme eye for detail.

Specialisation:
Advertisements, commercial
Pia Storck
Bio:
I specialise in live event filming and corporate video production. My team and I are passionate about what we do and that is reflected in the services we provide. As a small business, we are able to provide very personal and bespoke services. From single camera solutions to large multi-camera setups and live streaming, my team and I have the knowledge and expertise to support you through all aspects of the video production process.

Specialisation:
Event, corporate

Equipment:
Sony FS7, Sony a7s III, lighting and sound kit
Bio:
I am a Director of Photography, director and editor and I own my own studio. My passion is always in pursuing the best possible imagery possible within my clients' budget. This is true whether it is a small corporate video, a live event, feature length film or any other project that I am engaged on.

Specialisation:
Corporate, film, events, advertisement, documentary

Equipment:
C500 MK3/FS5/A7s3, lighting, grip (including stabilisers)



Happy Customers
Those smart people already booked one or more sessions with Splento
Trusted by the best
Just a few of the many corporations that Splento has been proud to work with recently