Ecommerce photographer in Wandsworth
Splento is a leading UK visual company who are experts in eCommerce photography and commercial packshot photography. Our photographers are available in Wandsworth, London, and all around the UK.
We specialise in all formats of still life and product photography including studio product photography, invisible mannequin, creative photography, on-model shots, and lifestyle. If you need model or product photography, e-Commerce photography, or even e-Commerce videography, we are here for you.
Our best photographers in Wandsworth, London are available from £99 per hour and you get your photos delivered in 24 hours.
Product photography for any product
We specialise in still life photography, e-Commerce white background, model or product photography, packshot photography, or videography for any online shopping platform.

In need of any help to book your photographer?
Happy Customers
Those smart people already booked one or more Ecommerce Photography sessions with Splento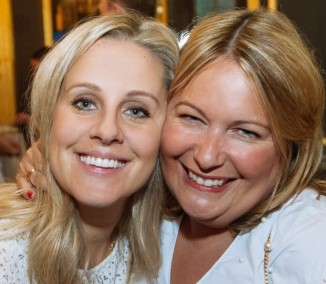 Jo Malone London
Great experience from the very beginning! Personable approach, amazing photographer Bogdan and great variety of professional and beautiful shots. Both - conference and the party were captured perfectly. The whole office could not believe how quickly we got retouched images!!! Highly recommended. #teamjomalonelondon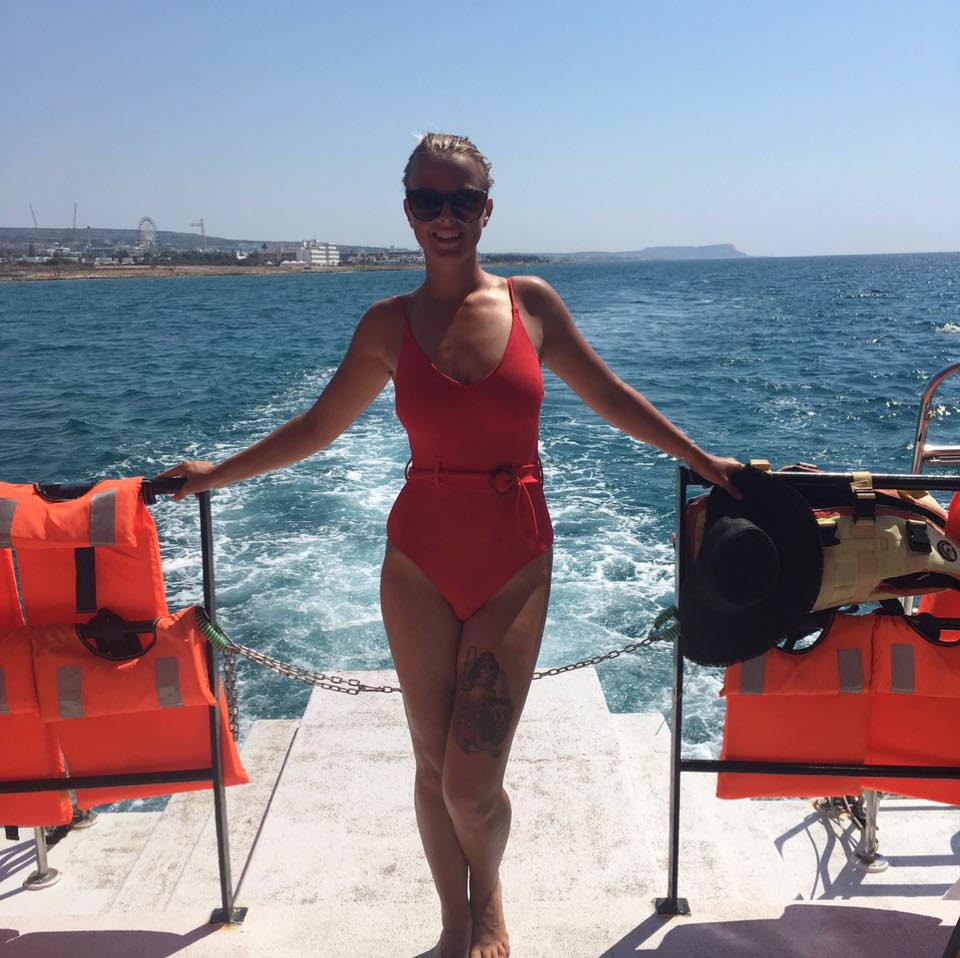 Miss Adeline Pelletier
Charlie did a fantastic job. Great communication as well. Highly recommended!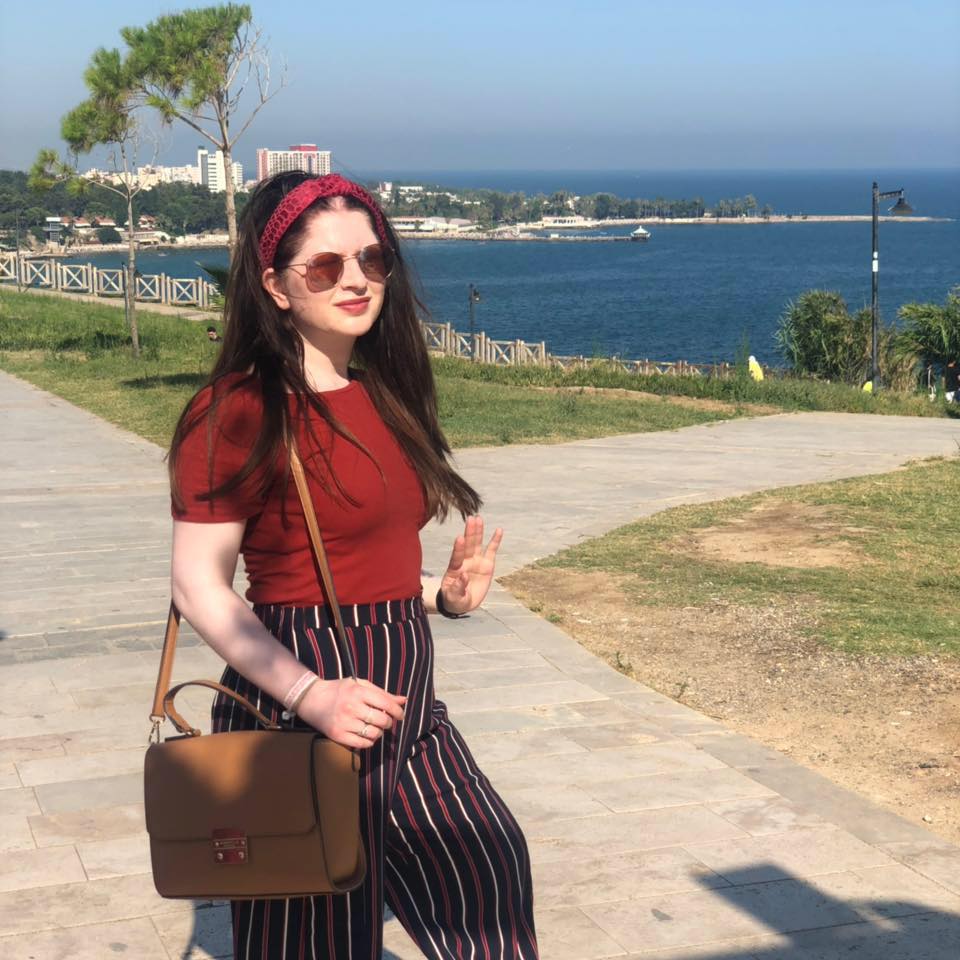 Tara Ladds
We want to express our deep gratitude to the photographer for the wonderful and professional pictures when discharged from the hospital. As always, the photographs are warm, from they directly feel that the birth of a new life has taken place! Further success to you and professional growth!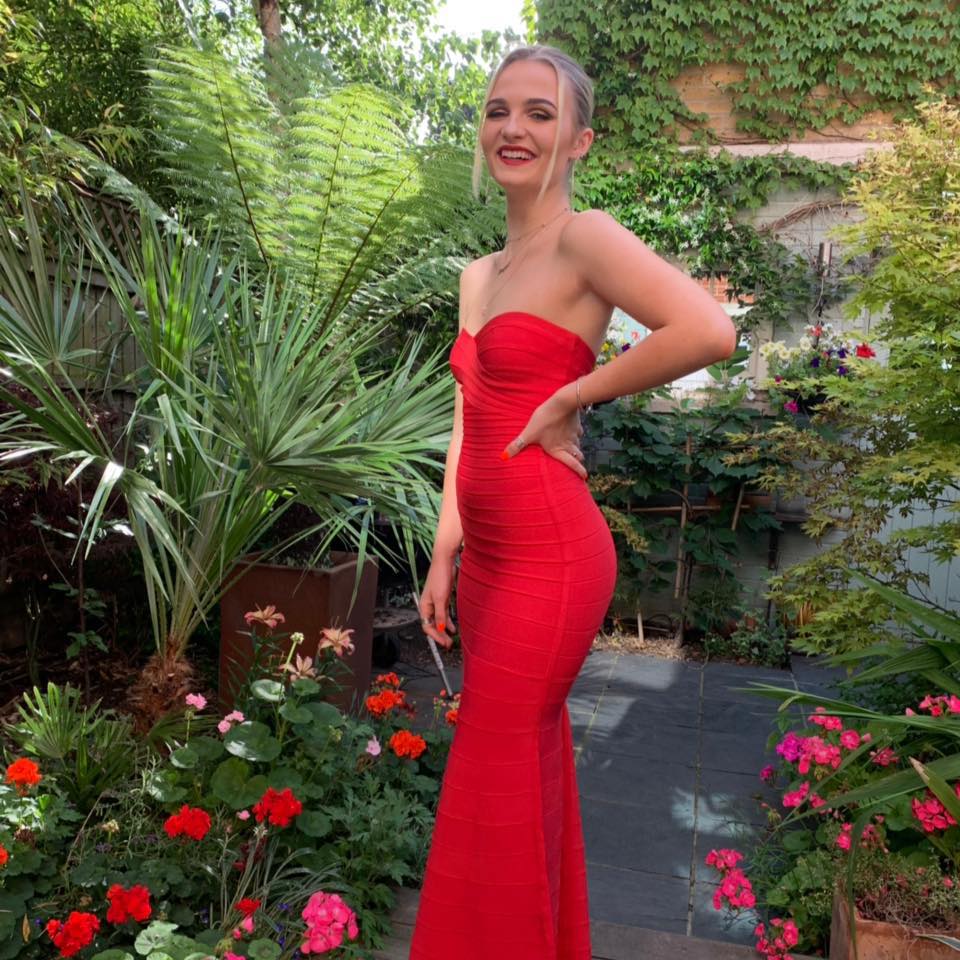 Charlotte Bryan
The photo shooting of Christmas evening with my family allowed me to plunge into the magic and get beautiful pictures. Thanks to the photographer for his creative approach, interesting perspectives and artistic style! It was great to catch the mood, cheer, adjust to each family member and create a festive atmosphere.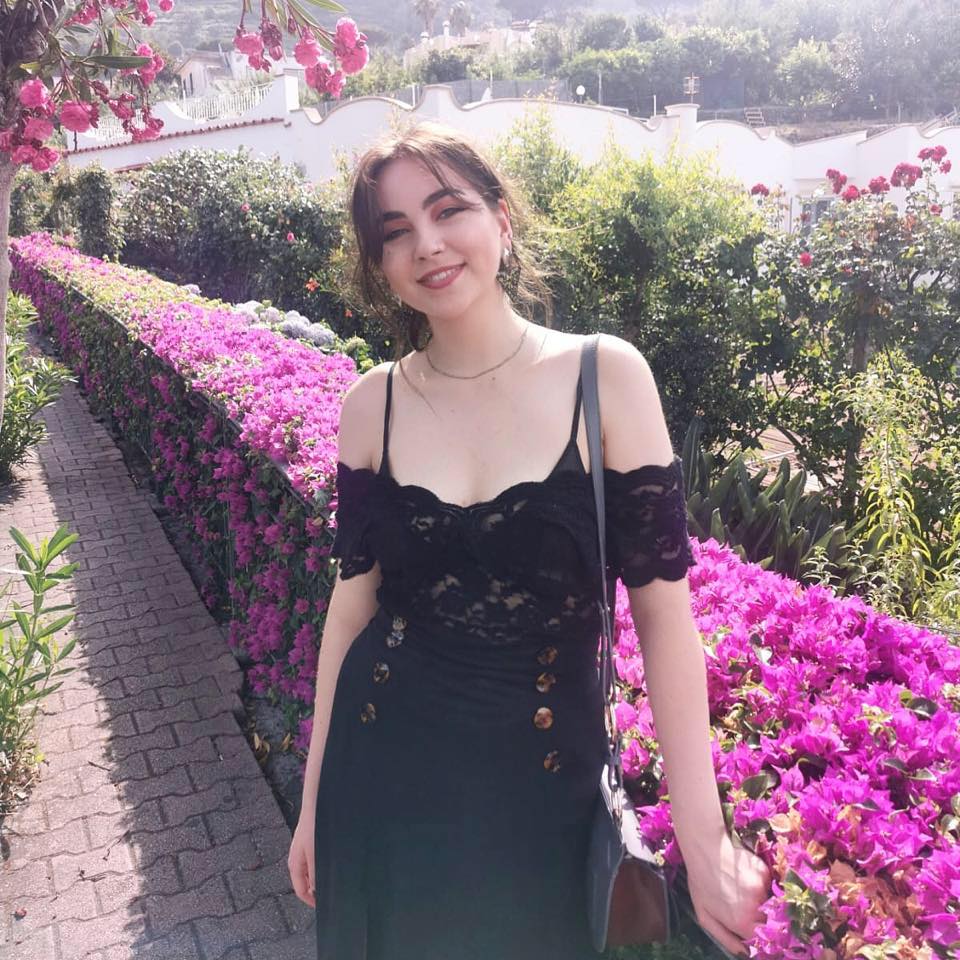 Katie Carswell
Thanks to the wedding photographer for their creativity and professionalism!!! Very light and laid-back atmosphere reigned during the filming of the solemn ceremony and the festive banquet! The photos were just wonderful! You did everything that we wanted!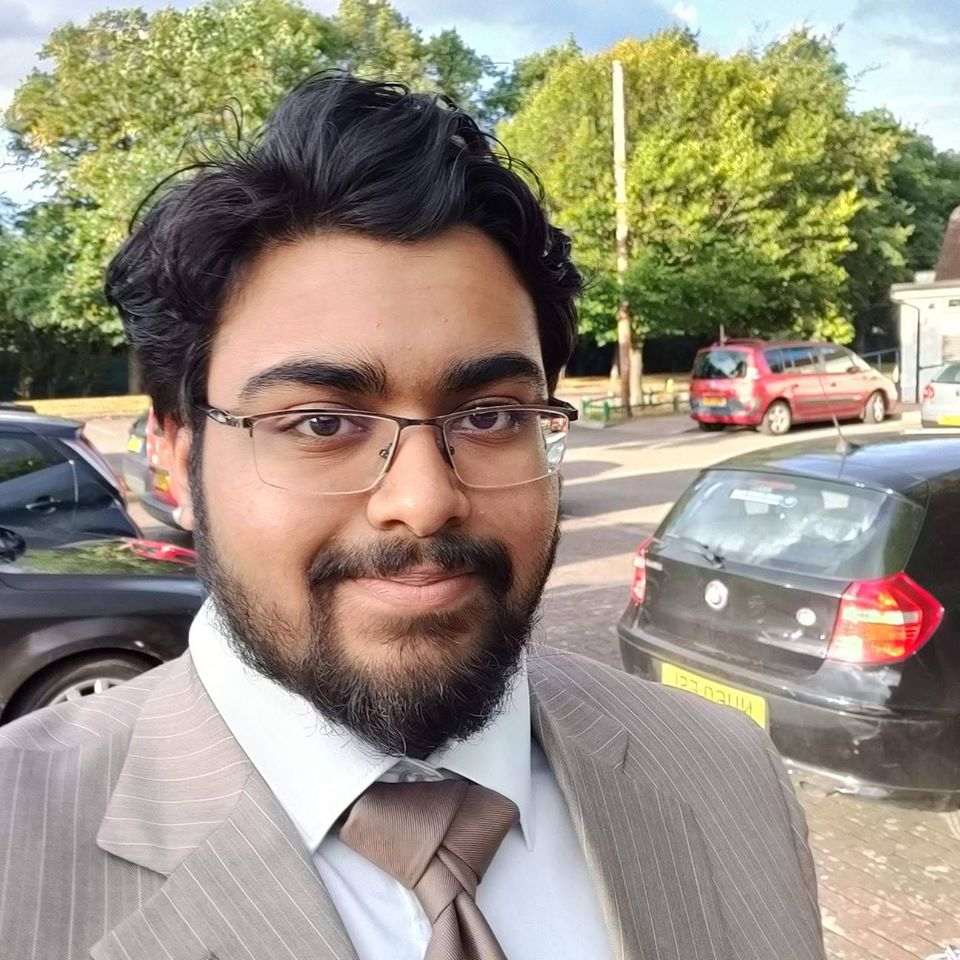 Dan Supple
We ordered subject photography because it was necessary to take a photo of 100 packages of cosmetic products. It turned out perfectly! The work was done efficiently and on time. Photographers of this service are very responsible and conscientious. Recommend.
Top eCommerce photographers in Wandsworth
Splento guarantees high quality and transparent prices - from only £99 per hour.
However, we understand that some of our customers are looking for different options or would rather work with local solo photographers.
As a part of the local photography community, we have done our best to help you find your perfect match and we hope you find this useful.
Below is a list of trending search results for 'eCommerce photographers in Wandsworth'.
Ryan Ball Food Photography, London
07812 671163

ryan@ryanballphotography.com
Josh Caudwell Photography
annabel@wibagency.com

Erran Stewart Photography
07852 969 021

UniQ Studios
Main Office and Studio 2-3: UniQ Studios, Unit 23 IO Centre, Armstrong Road
Woolwich Arsenal, London SE18 6RS
07984 395 067
newbusiness@uniqstudios.co.uk
EME Digital
Studio 4 QWest 1110 Great West Rd London TW8 0GP

020 8987 2744

enquiries@emedigital.co.uk

Sage Studio Ecommerce Photography
Studio | London, En1 2HY

0796 377 4132

hello@sagestudio.co.uk

Howlett Photography
07709 910701

chris@howlettphoto.com
RGBdigital

RGB Digital Ltd, Unit 4, 1A Cullen Way, North Acton, LONDON NW10 6JZ
020 74036766

enquiries@rgbdigital.co.uk
Freshpack Photo
Freshpack Photo Ltd, Unit #112, The Lightbox, 111 Power Road, Chiswick
London W4 5PY
020 3972 4758

info@freshpackphoto.co.uk