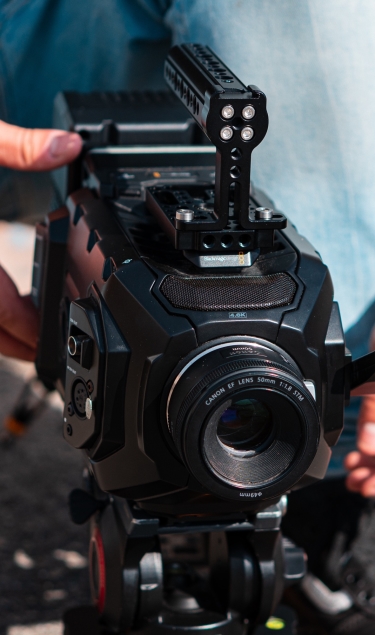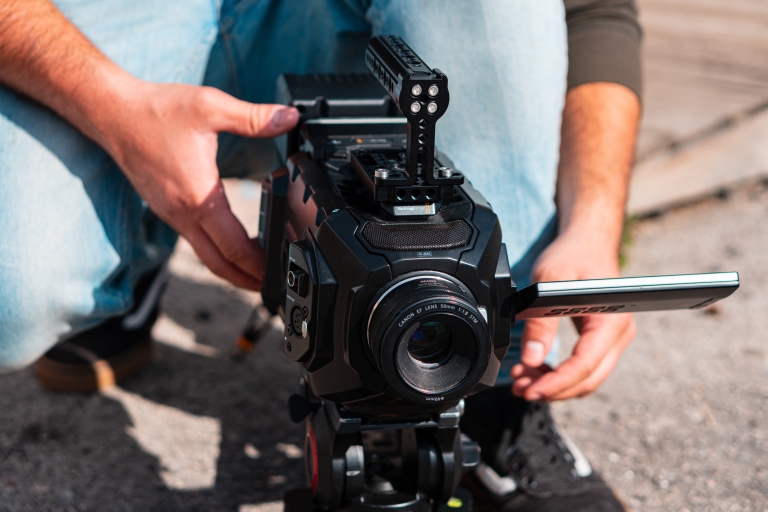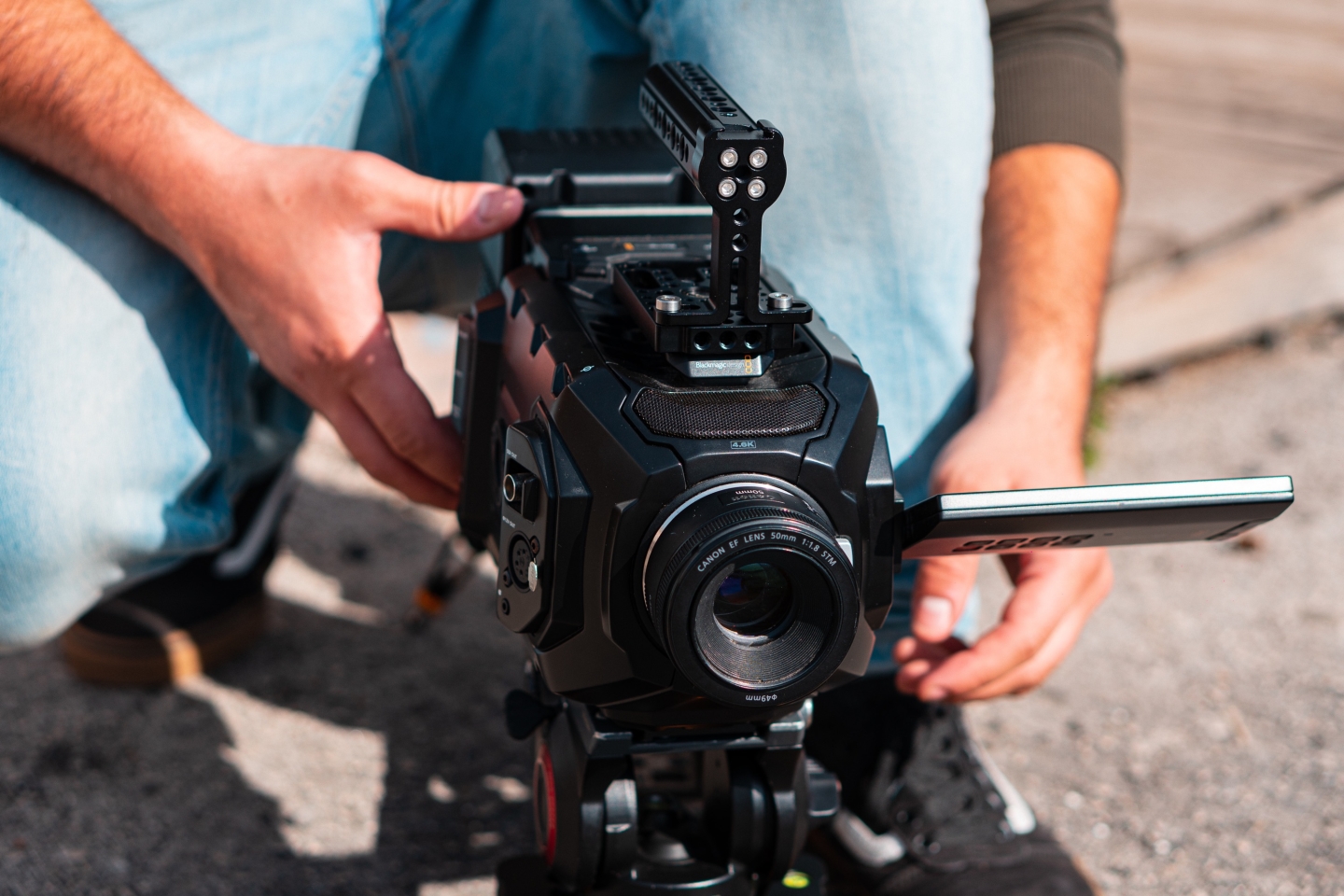 Top 5 Videographers in London
Get your events, conferences, or parties professionally filmed and ready in 48 hours
Splento's Top Videographers in London
Capture your event with top professional videographers booked through Splento.

It's never been easier! Splento connects you to Top 5 Videographers in London.

Browse through our portfolio and see the magic for yourself.
Top 5 London Videographers
Sergej Novosad
Specialisation: Weddings, Corporate, Live Streaming, Music Videos, Advertisements, Commercial, Short Films
I have graduated from University of Brighton studying FDA Television Production and BA(Hons) Broadcast media. I have a solid 8 years experience of filming / editing videos. Currently I work as a freelance Videographer and Video Editor, participating in different projects for various events creating high level quality promotional videos and aftermovies using my own equipment such as Canon 5d m3 with 14mm, 75-300mm and 50mm lenses, also with BMPCC4k with Cine 35mm, 85mm and 135mm lenses combined with dolly slider and glidecam rig.
Pav Giuliani
Specialisation: Weddings, Corporate, Live Streaming, Music Videos, Advertisements, Commercial, Short Films
Hello, i'm Pav and i'm a filmmaker from London and have been shooting videos on Sony mirrorless cameras since late 2014. I mainly shoot weddings, travel and corporate videos and regularly share them on here and my youtube channel where I also post some Vlogs, gear reviews and recommendation/tutorial videos. I am available as a freelance shooter worldwide and also take on full video projects so get in touch if you need a passionate, hardworking and hilarious filmmaker!


Khurum Khan
Specialisation: Weddings, Corporate, Commercial, Music Videos
Khurum Khan Productions is an owner-operated company headed by award-winning filmmaker Khurum Khan. With more than 15 years of experience in the industry, Khurum has extensive expertise in event filming, video production, wedding photography and any kind of private or commercial photography services. In 2012, Khurum's short film 'Musafir' earned a nomination for Best UK Film at the BAFTA-recognised Raindance Film Festival.

Atanas Paskalev
Specialisation: Promotional Videos, Event Videos, Property videos, Documentary, Corporate, Drone Videos
Videographer with over 10 years of experience in local and international projects. Drone operator since 2015 and experience in flying drones from various sizes and categories. Speaking English, Bulgarian (native), and Russian languages.
What makes Splento unique?
- Flexible: Our tech platform provides a solution for everyone - from individuals and small business owners to larger corporations - with the same level of high-quality service. Our customisable packages ensure your vision becomes a reality.
- Local and professional: We provide access to the top videographers in Austin who have experience recording events like yours.
- Efficient: With our reputation for fast and simple bookings, you will have one less worry if you book with us. Receive your edited videos in 48 hours.
Happy Customers
Those smart people already booked one or more sessions with Splento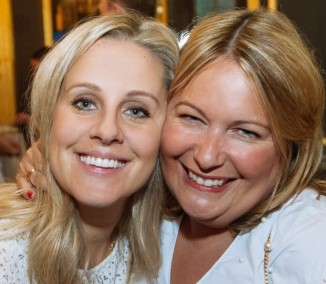 Jo Malone London
Great experience from the very beginning! Personable approach, amazing photographer Bogdan and great variety of professional and beautiful shots. Both - conference and the party were captured perfectly. The whole office could not believe how quickly we got retouched images!!! Highly recommended. #teamjomalonelondon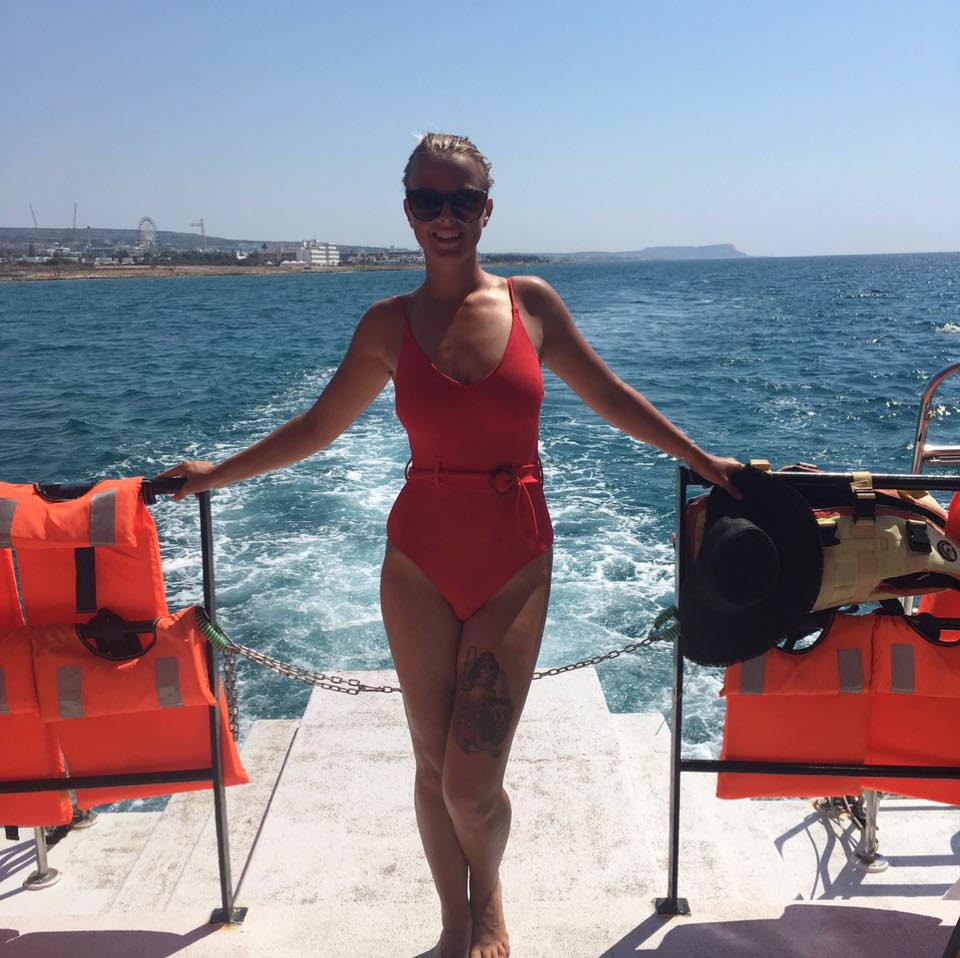 Miss Adeline Pelletier
Charlie did a fantastic job. Great communication as well. Highly recommended!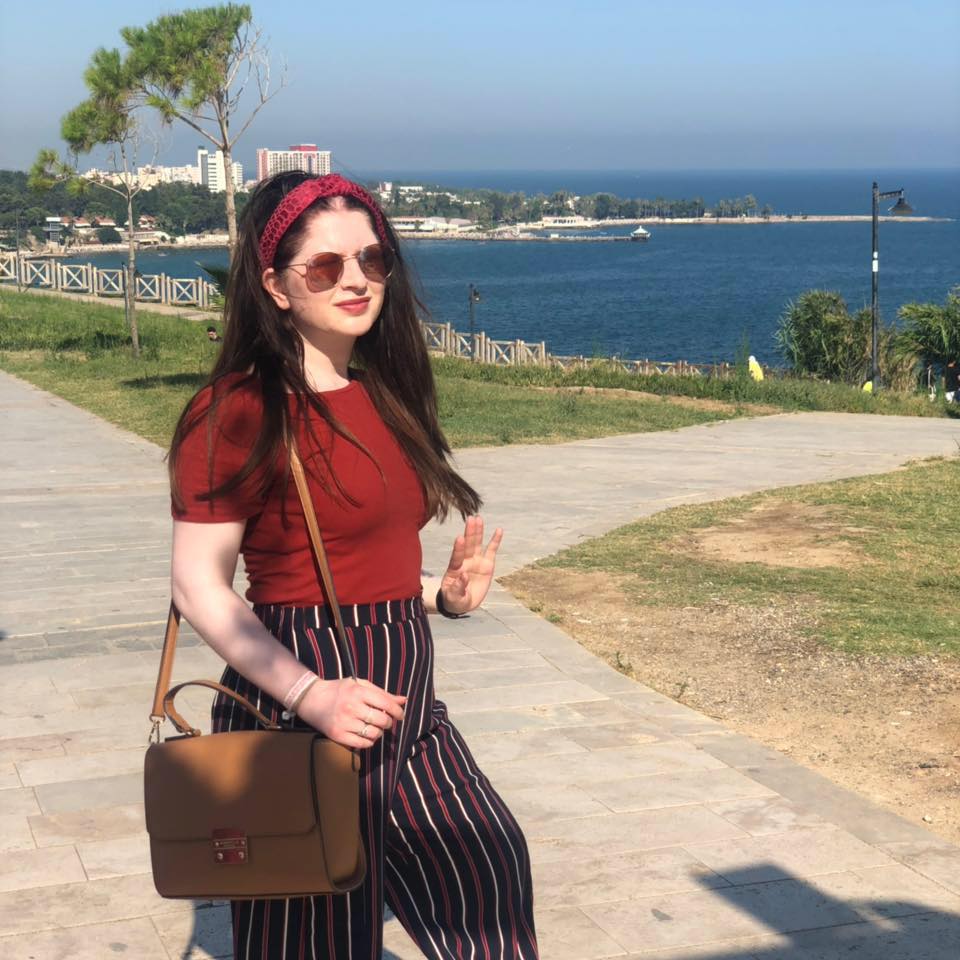 Tara Ladds
We want to express our deep gratitude to the photographer for the wonderful and professional pictures when discharged from the hospital. As always, the photographs are warm, from they directly feel that the birth of a new life has taken place! Further success to you and professional growth!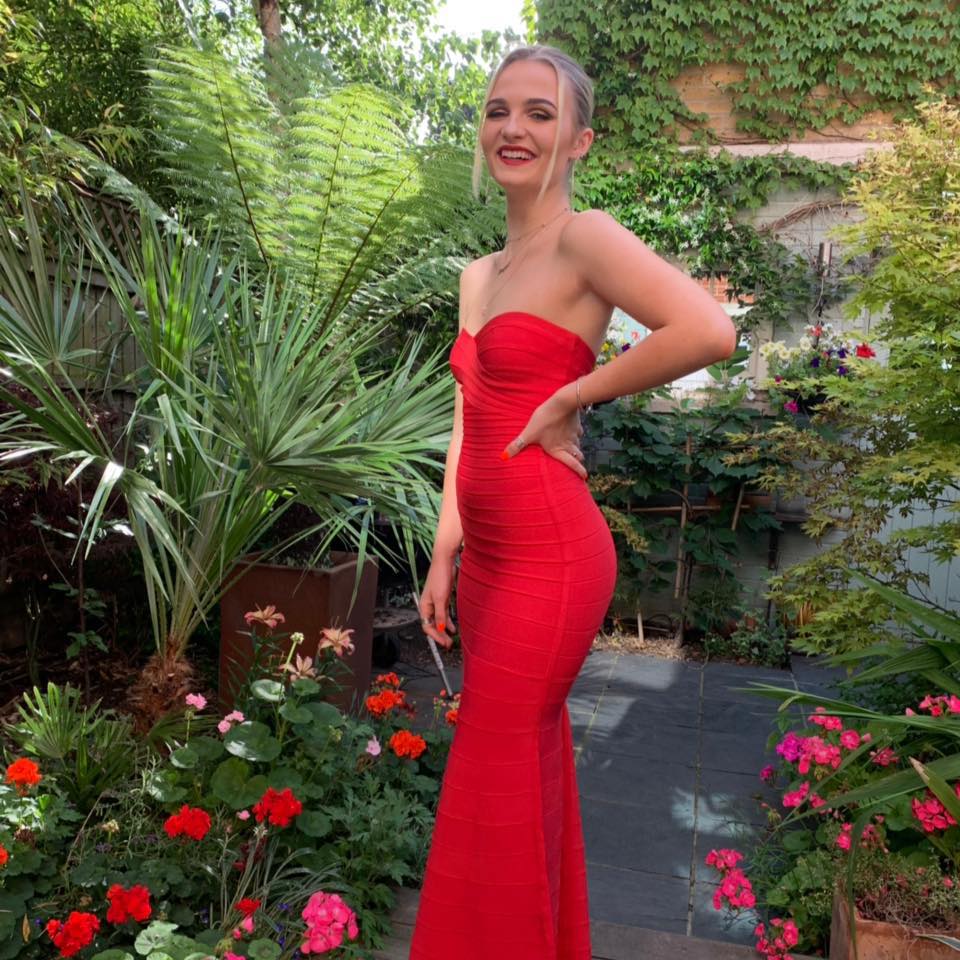 Charlotte Bryan
The photo shooting of Christmas evening with my family allowed me to plunge into the magic and get beautiful pictures. Thanks to the photographer for his creative approach, interesting perspectives and artistic style! It was great to catch the mood, cheer, adjust to each family member and create a festive atmosphere.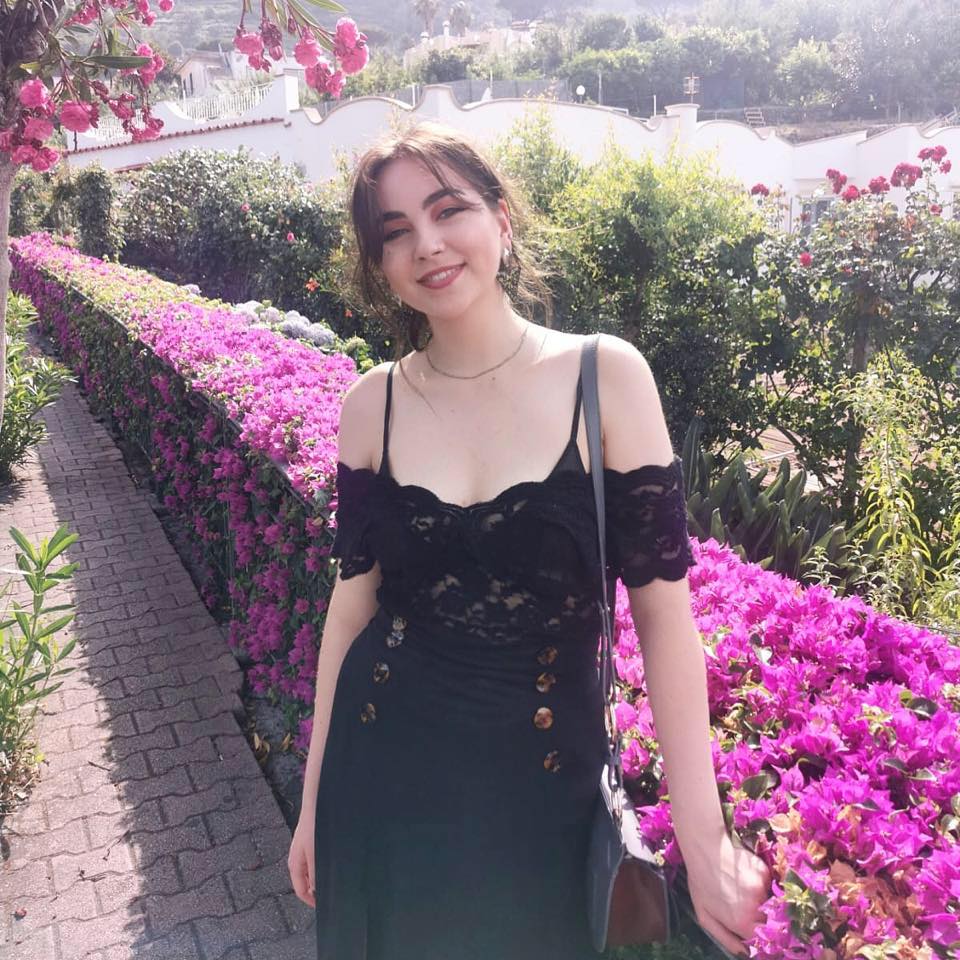 Katie Carswell
Thanks to the wedding photographer for their creativity and professionalism!!! Very light and laid-back atmosphere reigned during the filming of the solemn ceremony and the festive banquet! The photos were just wonderful! You did everything that we wanted!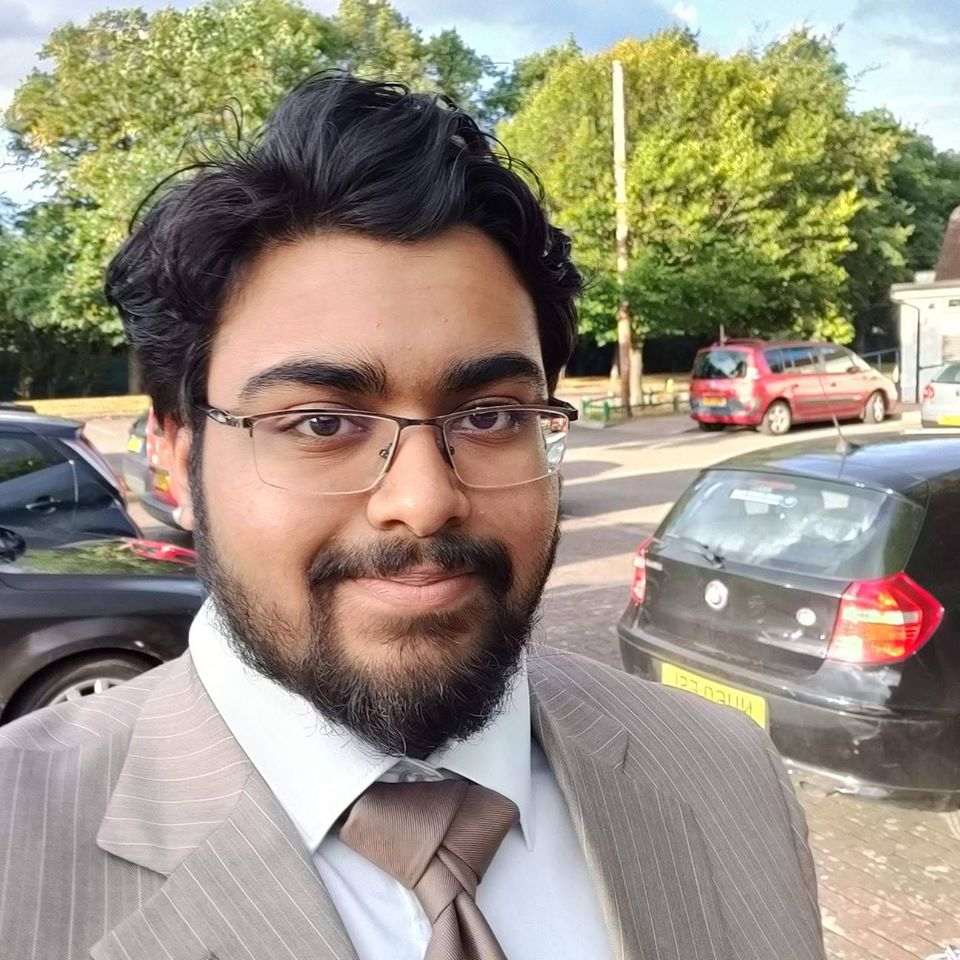 Dan Supple
We ordered subject photography because it was necessary to take a photo of 100 packages of cosmetic products. It turned out perfectly! The work was done efficiently and on time. Photographers of this service are very responsible and conscientious. Recommend.
Trusted by the best
Just a few of the many corporations that Splento has been proud to work with recently