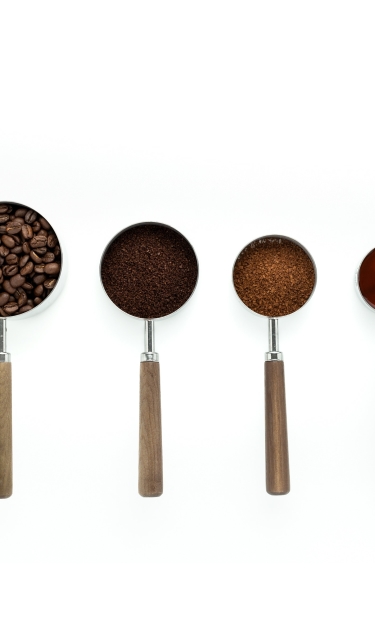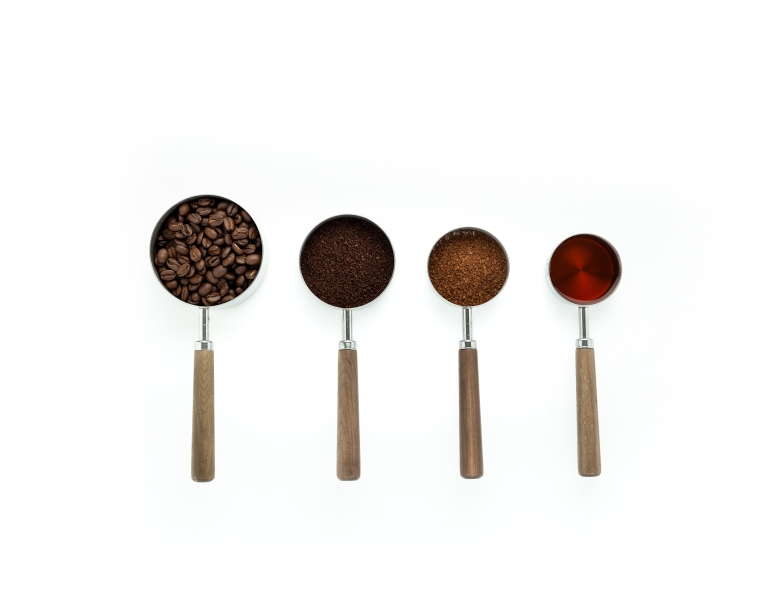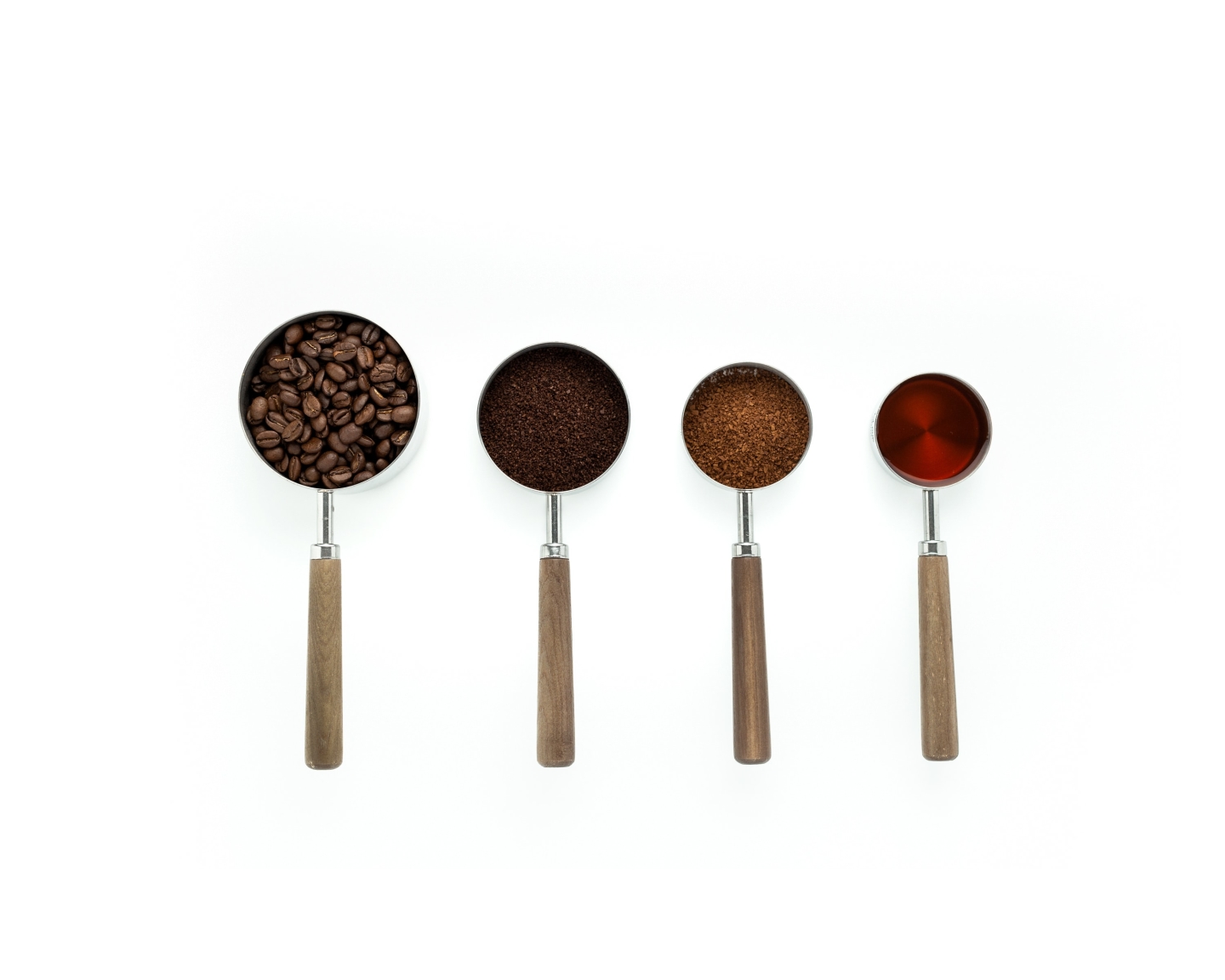 Top 5 Product Photographers in London
Build your business by showcasing your products with Splento's Top Product Photographers.
Splento's Top Product Photographers in London
Take your business to a new level and attract thousands of new customers!

It's never been easier! Splento connects you to Top 5 Photographers in London.

Browse through our portfolio and see the magic for yourself.
Have your professional photographs for business sales-ready within 24 hours.

Top 5 London Product Photographers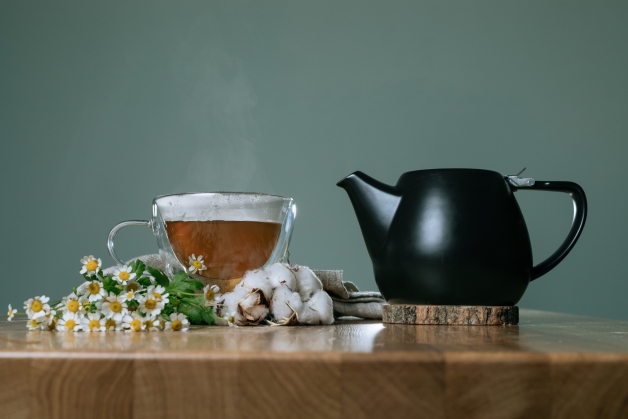 Julia Legora
Born and raise in Italy, I started my career as videographer in the music industry in the far 2010. Moved to London in 2014 I decided to start off a new career in photography and I found myself more passionate about freezing a specific moment or working on the perfect set up for your portrait or a product than editing videos. My love for food took me deeper in learning styling so I think I will be able to take your food photoshoot on a next level, while my "people person" attitude helps me putting my subjects at ease when in front of my camera, or blending perfectly into your wedding party or event.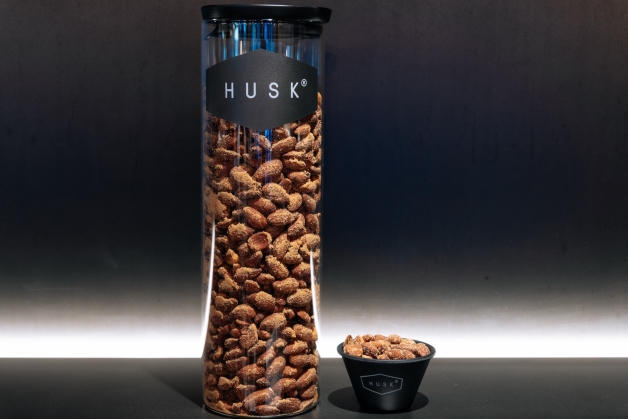 Ainhoa Barrio

After travelling the world for several years capturing extraordinary people, beautiful landscapes and incredible wildlife, Ainhoa returned to London to establish her photography business. Continuing her passion for working with people, she's photographed some of the biggest and most glamorous events in London. With a unique sense of aesthetics and a clear vision of light, Ainhoa invariably finds the right angle at the right time. Her love for the creative industries has also seen her working with numerous actors and musicians, though she still loves the challenge of photographing innovative entrepreneurs, tireless politicians or just any hard working individual. If you're looking for a friendly photographer that produces excellent results,I'm always happy to chat, so get in touch!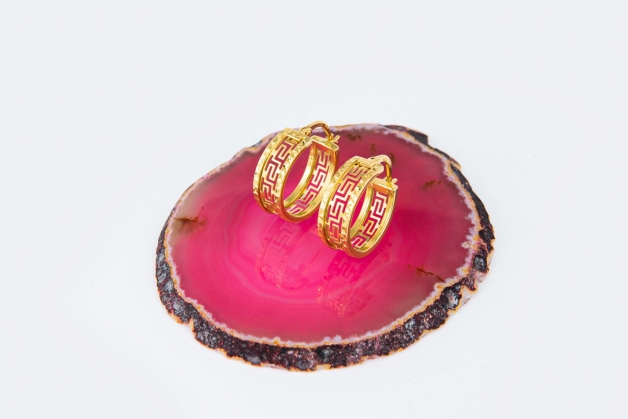 Daniel Morales
Photographer and filmmaker since 2011, I started as a photojournalist to cover concerts and music festivals, since then, I've been educating myself in other areas such as weddings and portraits, property and food photography, and travel around Europe to participate in amazing projects. For me, be a photographer, means never stop learning.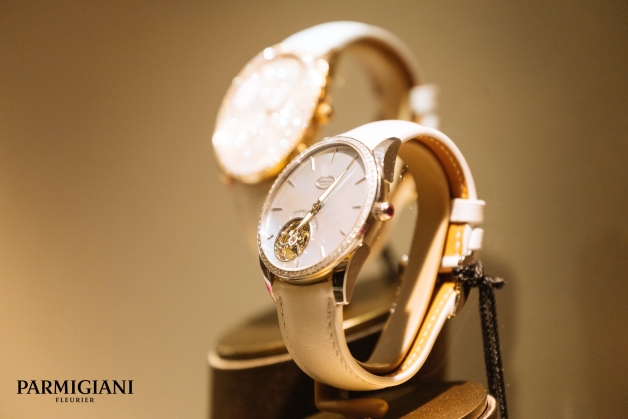 Monica Gonzalez
Monica has worked as Director of Photography, photojournalist, editorial photographer, photography teacher at the university level, retoucher, and producer. In 2016 She covered the Colombian State Visite to UK taken pictures of the greeting between the HRH The Prince of Wales and Duchess of Cornwall and Juan Manuel Santos former Colombian President, in 2018 she joined the press communication team at the Presidency of the Republic of Colombia working as an official photographer for the Colombian President Ivan Duque.

She moved to London in 2019 and works as a freelance photographer for SPLENTO covering events, property photography, and food photography for clients in England and Scotland.

"I am proud to be one of Splento's top 5 product photographers, I love taking pictures for advertising because of the challenge that each new assignment represents. I have experience in a variety of products such as handbags, swimsuits, wristwatches, wines, beauty products, home decor, silks, and ceramics." - says Monica.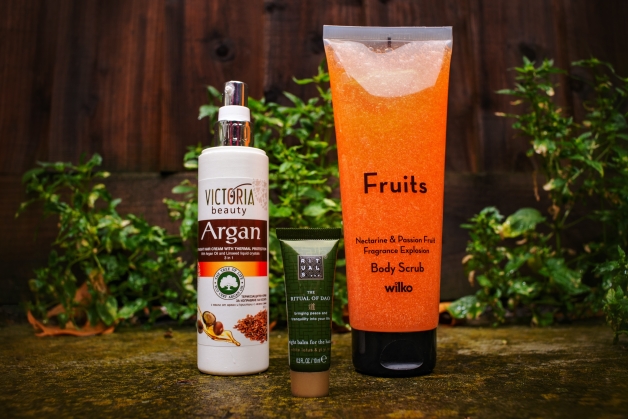 Constantin Dimitrenco

As a fashion and food photographer and content producer, I absolutely love catalog/look book photoshoots, but food photography is what i do even more. Worked full-time for Instyle magazine not only as a studio fashion photographer but also event photographer and photojournalist. I photographed cars, kids, doctors and prisoners, Vogue published brands collections for the most expensive market catalogs and poor people who need society attention. I always search to emphasize the most valuable prats of client's products or the most sensible memorable moments.
What makes Splento unique?
- Flexible: Our tech platform provides a solution for everyone - from individuals and small business owners to larger corporations - with the same level of high-quality service. Our customisable packages ensure your vision becomes a reality.
- Local and professional: We provide access to the top videographers in Austin who have experience recording events like yours.
- Efficient: With our reputation for fast and simple bookings, you will have one less worry if you book with us. Receive your edited videos in 48 hours.
Happy Customers
Those smart people already booked one or more sessions with Splento
Trusted by the best
Just a few of the many corporations that Splento has been proud to work with recently