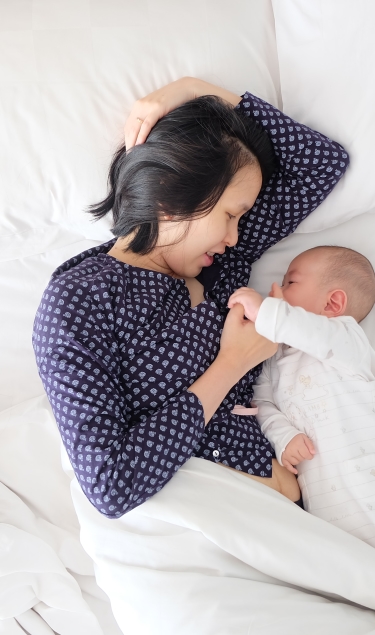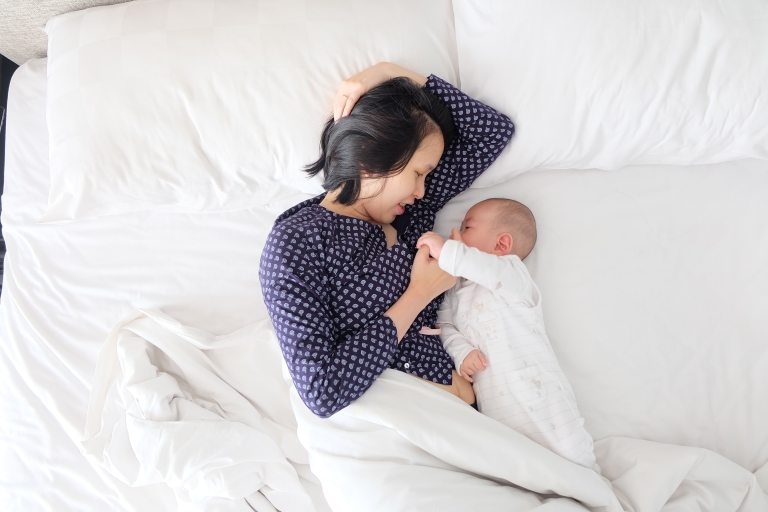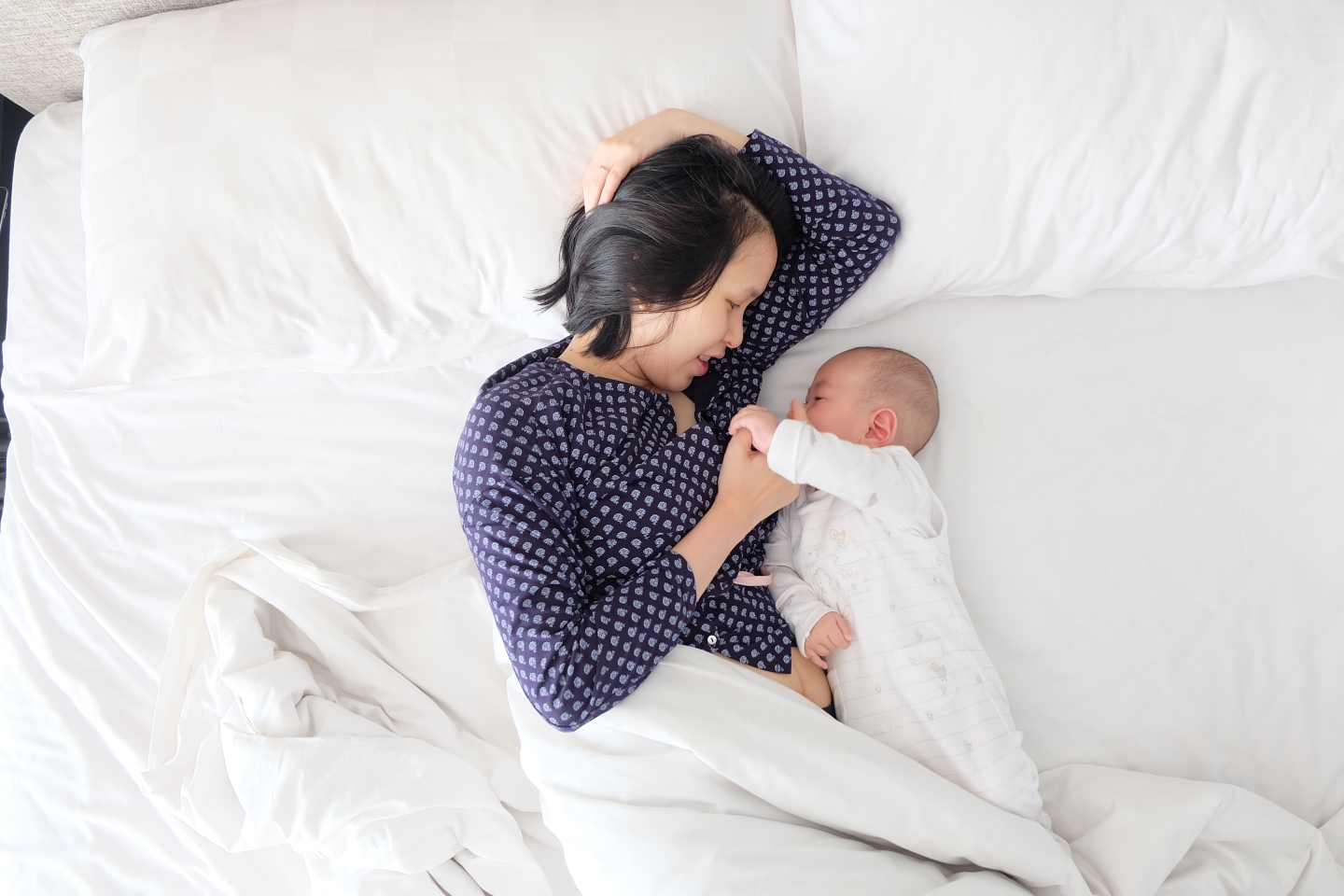 Pregnanсy & Newborn Photographers in London
Important moments. The best maternity photographers in London. For £99 per hour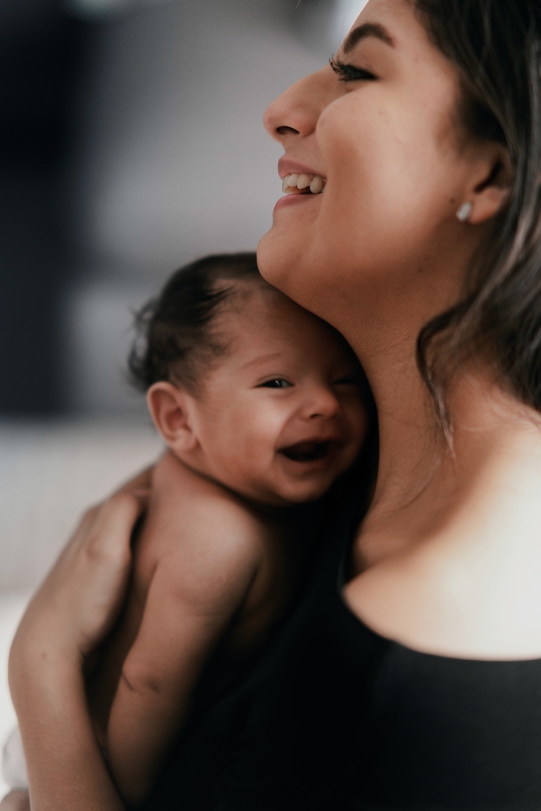 Pregnanсy & Newborn Photographers in London
Specializing in newborn, Pregnanсy & Newborn Photographers in London can create this magical time for you through beautiful imagery. Here at Splento we understand how precious and sensitive these moments are, and we are available on-demand to capture these memories that will last a lifetime.

Maternity Photography sessions for only £99 per hour and are available at the click of a button. We provide photography services in any London location whether being indoors, outdoors, in the privacy of your own home, or in the beauty of the natural landscape. Your little ones can grow up so fast, making pregnancy and parenthood fly by in the blink of an eye. With Splento Photography, we can ensure those memories are never lost or forgotten. You can choose any location in London, your own home, or even a rural setting.

Pregnanсy & Newborn Photographers in London for you on Splento — order them right now!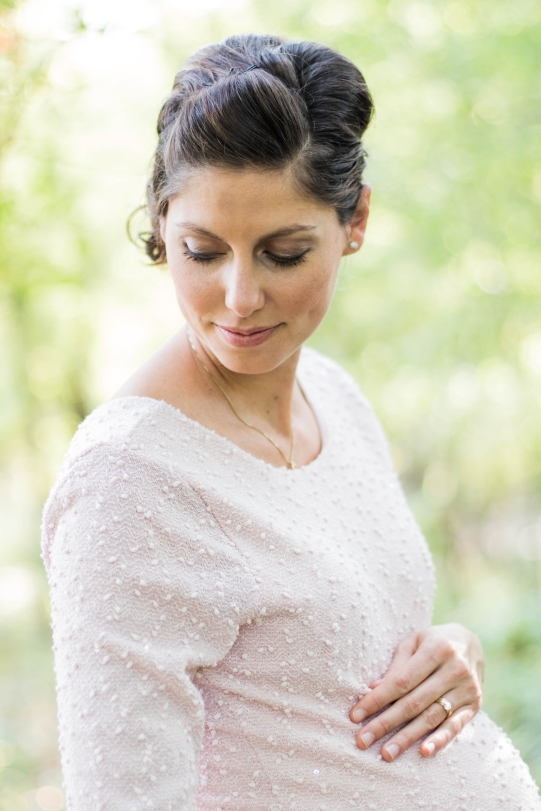 Top Photographers in London
Photography & Videography Industry is a very competitive industry in London. There are lots of amazing specialists with a whole range of offers, different prices, and availability. Most of these incredible professionals shy away from openly competing with each other, on the other hand – we love the competition and we respect our competitors.

In fact, we are so confident that Splento offers the best value for money in London's Photography & Videography Industry scene that we even listed all of our competitors below. Lock, stock, and two smoking barrels.

You are more than welcome to speak to any of them or all of them, but we bet our bottom dollar that you will come back to us. Where else can you find the best photographers & videographers in London from £99 per hour and photos delivered in 48 hours?
Rocking Horse Photography
12 Cody Rd, London E16 4SR, United Kingdom
+447720885528

Daisy Lily Photography
102 Montpelier Gardens, East Ham, London E6 3JF, United Kingdom
+447590068845

Little Dreamers Photography
Maritime House, 301 Greens End, Woolwich, London SE18 6HB, United Kingdom
+447532376325

London Baby Photography
75 Camden High St, London NW1 7JL, United Kingdom
+442073879882

ShutterBaby Baby & Child Photography
100B Lowden Rd, Brixton, London SE24 0BQ, United Kingdom
+447958734184

Louise Rose Photography
67 Wingate Square, Clapham Town, London SW4 0AF, United Kingdom
+442081339722

London Baby Photography
Unit 8, Battersea Business Centre, 99-109 Lavender Hill, London SW11 5Q, United Kingdom
+447882852809

Putney Baby Photography by Valeria Nielsen
30 Lacy Rd, Putney, London SW15 1NL, United Kingdom
+447789692035

Heather Neilson Photography
3 Earls Ct Square, Earl's Court, London SW5 9BY, United Kingdom
+447482786754

AE Newborn & Baby Photography
King Henry's Rd, London NW3 3RD, United Kingdom
info@aebaby.co.uk