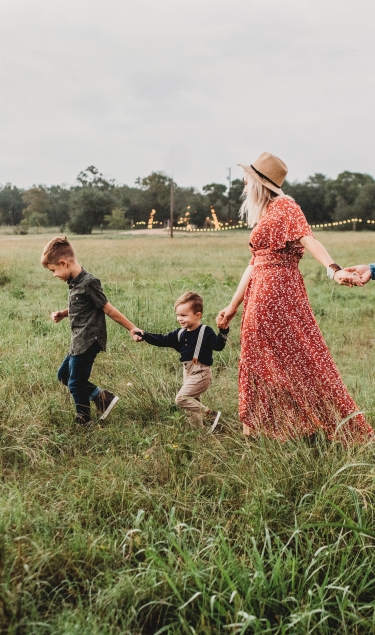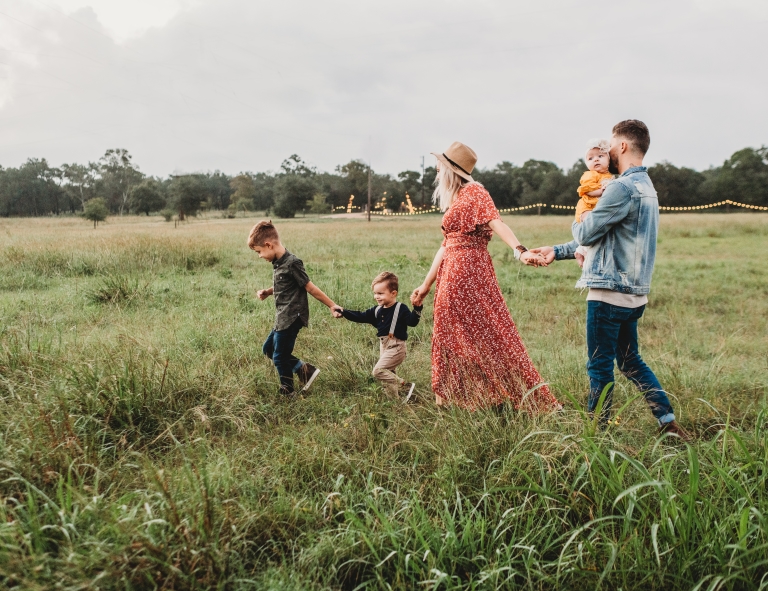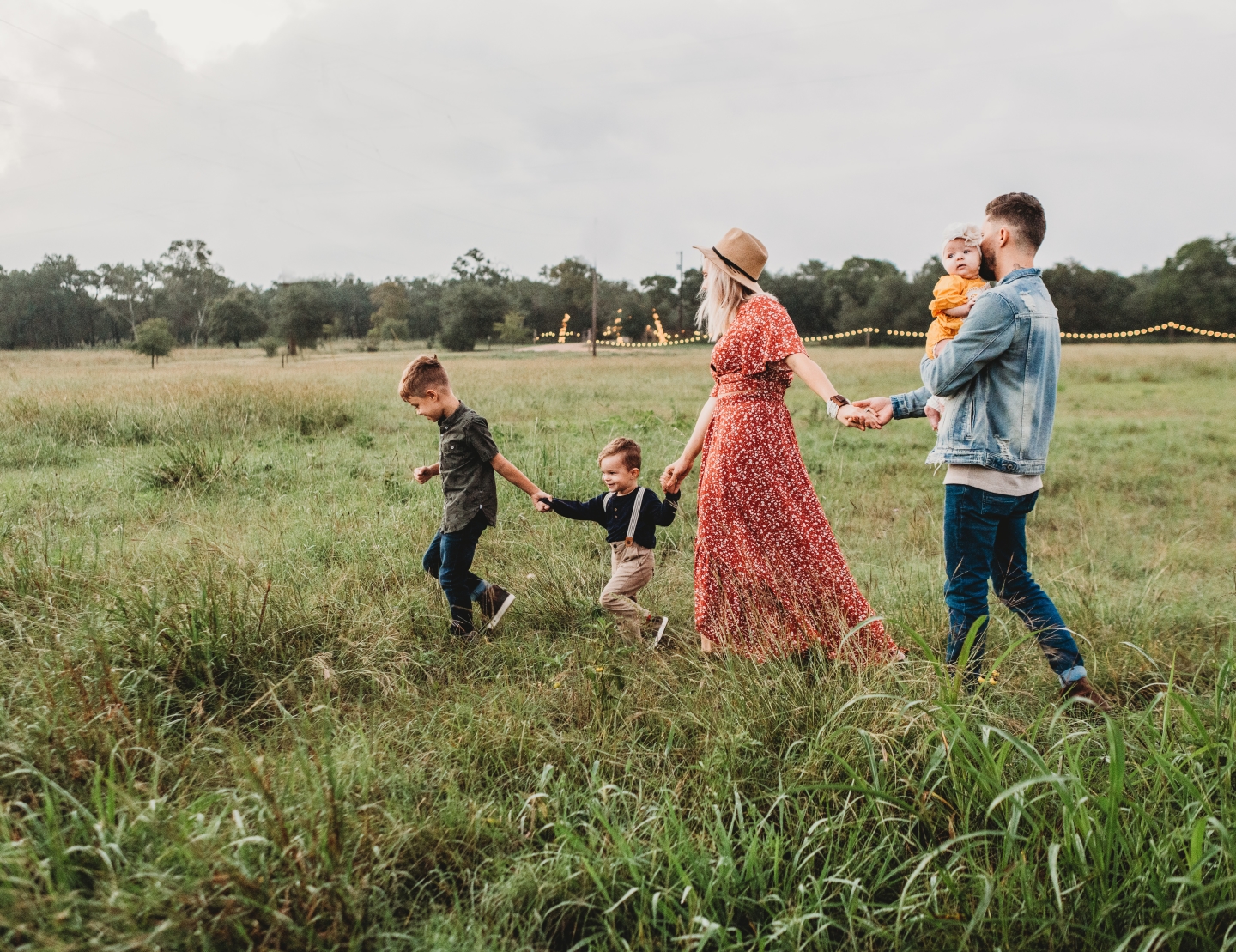 Holiday Photography in London
Professional photographers who can take relaxed and beautiful photos of your loved ones on your family holidays! For £99 per hour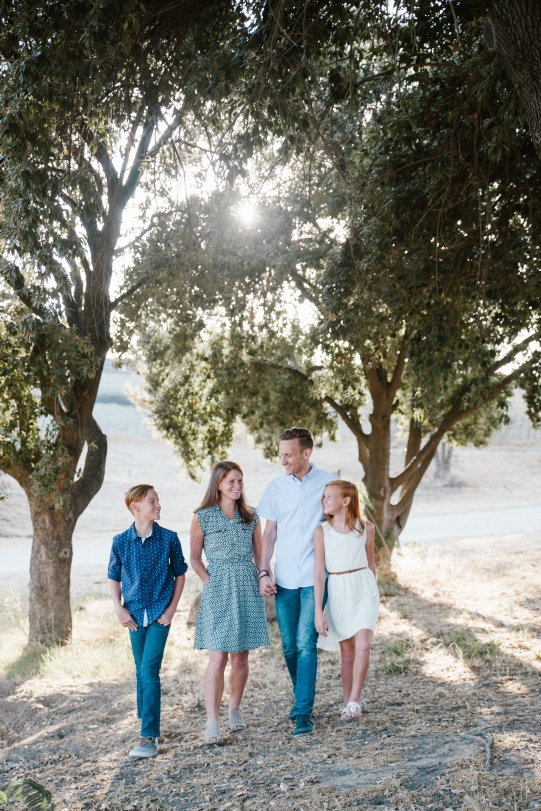 Holiday Photography in London
Splento is a user-friendly booking platform that's making high-quality professional photography accessible for one click. Available on-demand, we cover every family event; from weddings and ceremonies to birthday parties and other different family holidays!

Holiday Photography in London is about capturing relaxed, natural photographs of you and your loved ones. You can save memories from this beautiful days forever — we will help you!

Book Holiday Photography in London right now, and we will find the best option for you.

Happy Customers
Those smart people already booked one or more sessions with Splento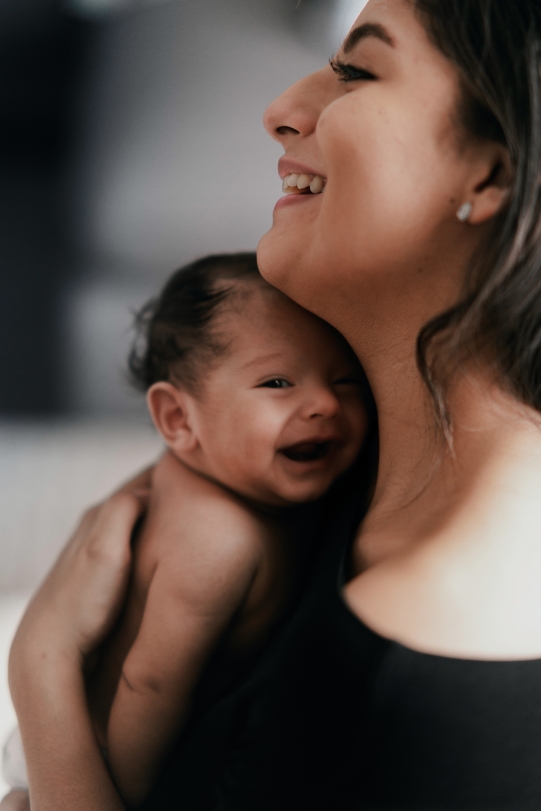 Top Photographers in London
Photography & Videography Industry is a very competitive industry in London. There are lots of amazing specialists with a whole range of offers, different prices, and availability. Most of these incredible professionals shy away from openly competing with each other, on the other hand – we love the competition and we respect our competitors.

In fact, we are so confident that Splento offers the best value for money in London's Photography & Videography Industry scene that we even listed all of our competitors below. Lock, stock, and two smoking barrels.

You are more than welcome to speak to any of them or all of them, but we bet our bottom dollar that you will come back to us. Where else can you find the best photographers & videographers in London from £99 per hour and photos delivered in 48 hours?
Helen Bartlett Family Photography in London
Hillfield Avenue, London, N8 7DN, United Kingdom
+443456031373

Sweet London Family Photography
info@londonfamilyphotography.co.uk
+447546604759

Kensington Imaging
8 Queen's Gate Pl, South Kensington, London SW7 5NU, United Kingdom
+442079936527

Family Moments Photography
25, Academy Court, 34 Glengall Rd, North Maida Vale, London NW6 7FB, United Kingdom
+447984917597

Andrea Whelan Photography
71 Swallowfield Rd, Charlton, London SE7 7NT, United Kingdom
+447793053318

Holliday Kedik Photography
161 Kirkdale, Forest Hill, London SE26 4QJ, United Kingdom
+447515263841

Alexa Kidd-May Photography
hello@alexakidd-may.com
+447813816335

Kirsty Hamilton Photography
kirstyhamiltonphotography@gmail.com
+407881853621

Budget Photographer London
shen@budgetphotographerlondon.co.uk
budgetphotographerlondon@gmail.com
+447769313560