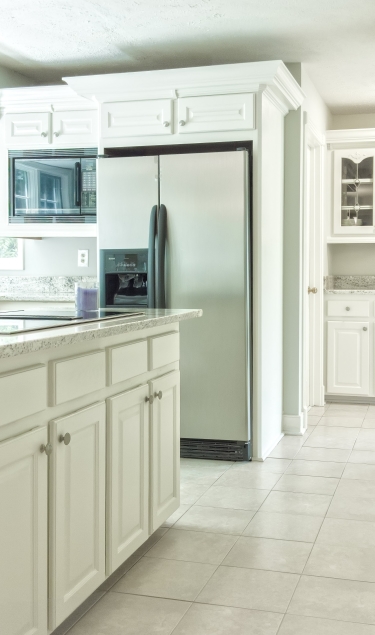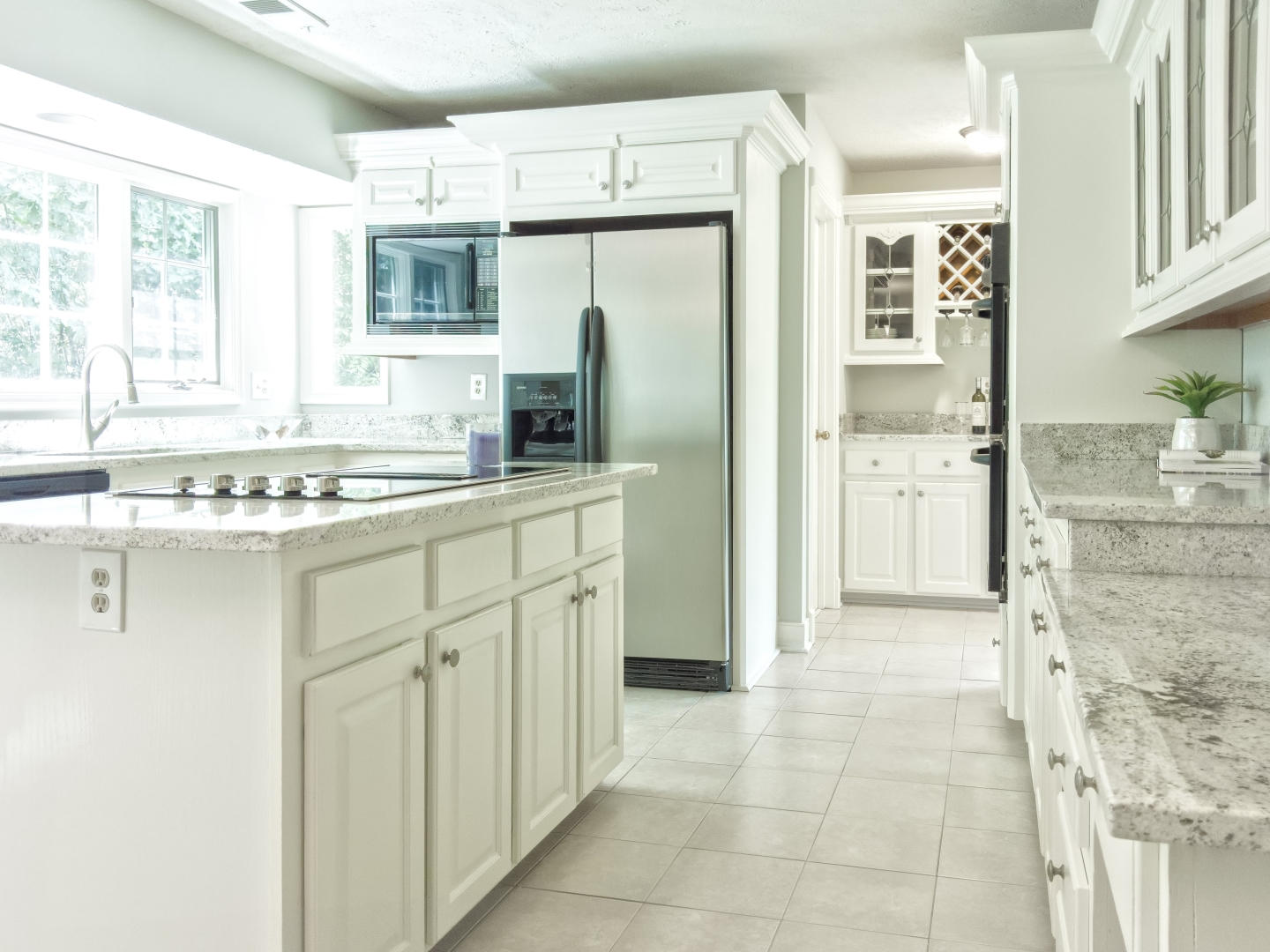 Top property videographer in Harrow
Top property videographer in Harrow.
Packages from £149/hr, delivered in 48 hrs.
Trusted by 15K+ clients.
Top property videographer in Harrow
Property videography service Harrow is selling more than any other marketing tool out there. The mass of the population starts search on the web. If you are a realtor that wants to stand out, then you need to be doing video.

Whether you want to capture the beauty of your completed construction site, or give homebuyers a tour of a new property, property video is your best tool for success. Nowadays, the property industry relies heavily on quality videography services. Whether you are showcasing an property home or private listings, you need to make sure that your listings and promotional material feature the most vibrant and attractive videos.

Our top property videographer in Harrow can help you by creating stunning images of your property, from the interior to the exterior. Using drone technology, we can capture stunning visuals of the surrounding areas, helping prospective homebuyers see exactly how amazing it would be to live there.
Top property videographer in Harrow - from £149 per hour, get your stunning video delivered in 48 hours
What makes Splento unique?
- Flexible: Our tech platform provides a solution for everyone - from individuals and small business owners to larger corporations - with the same level of high-quality service. Our customisable packages ensure your vision becomes a reality.
- Local and professional: We provide access to the top videographers in Austin who have experience recording events like yours.
- Efficient: With our reputation for fast and simple bookings, you will have one less worry if you book with us. Receive your edited videos in 48 hours.
Happy Customers
Those smart people already booked one or more sessions with Splento
Trusted by the best
Just a few of the many corporations that Splento has been proud to work with recently